Phantom is adding a more luxurious version to its recent lineup which is the Rolls-Royce Phantom Limelight Collection, a model which would be exclusively enough to be built in just 25 units.
Thus, the new Phantom will come with a choice of two interior colors, like the Light contrast, which will feature the Seashell with the Navy Blue Contrast leather, as well as the Seashell stitching with the Seashell Contrast leather and the Navy stitching.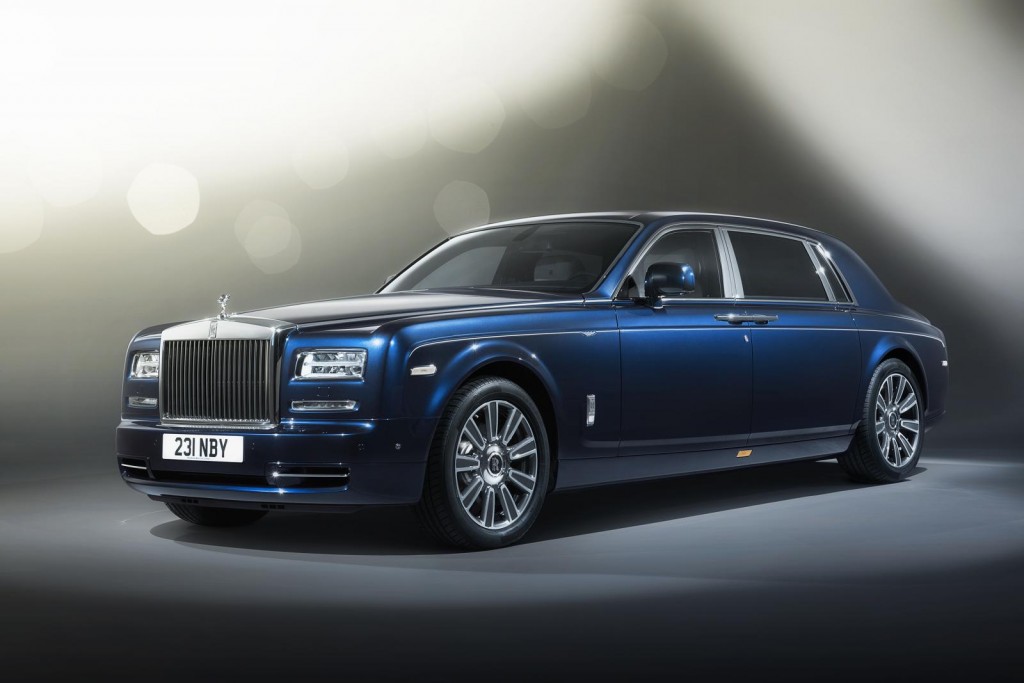 Torsten Muller-Otvos, the chief executive at Rolls-Royce Motor Cars stated in an interview that the Rolls-Royce Phantom Limelight Collection is that particular high-end vehicle that showcases the high-life and the powerful people that prefer luxury as being part of their lives.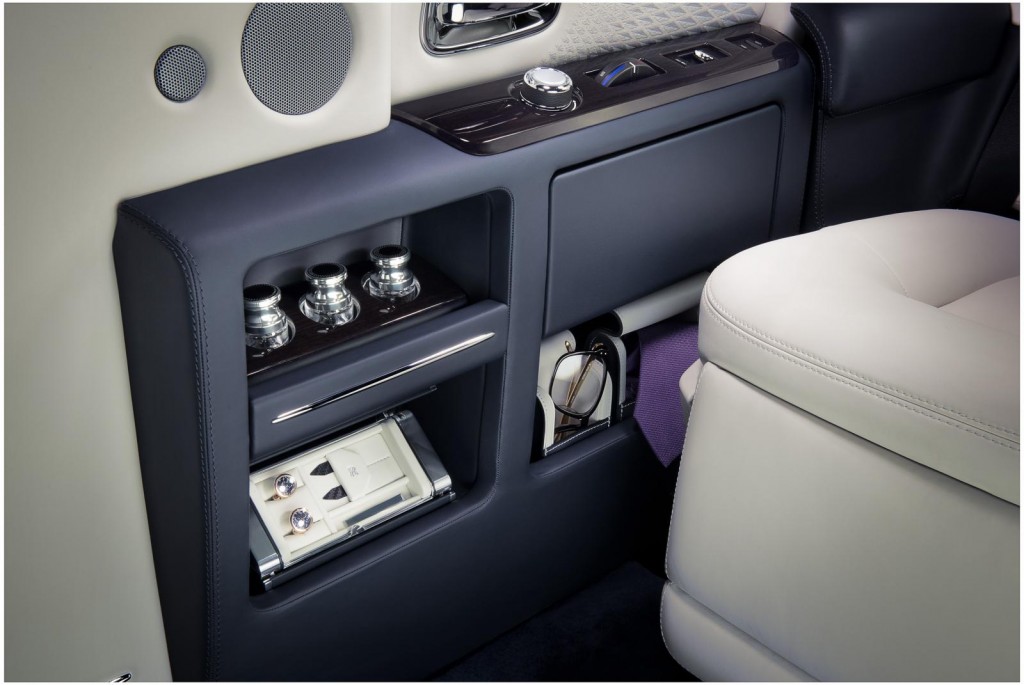 "The result is a beautiful, discreet motor car in which those for whom the world is waiting can prepare, relax and arrive in the finest luxury and style," Torsten also concluded.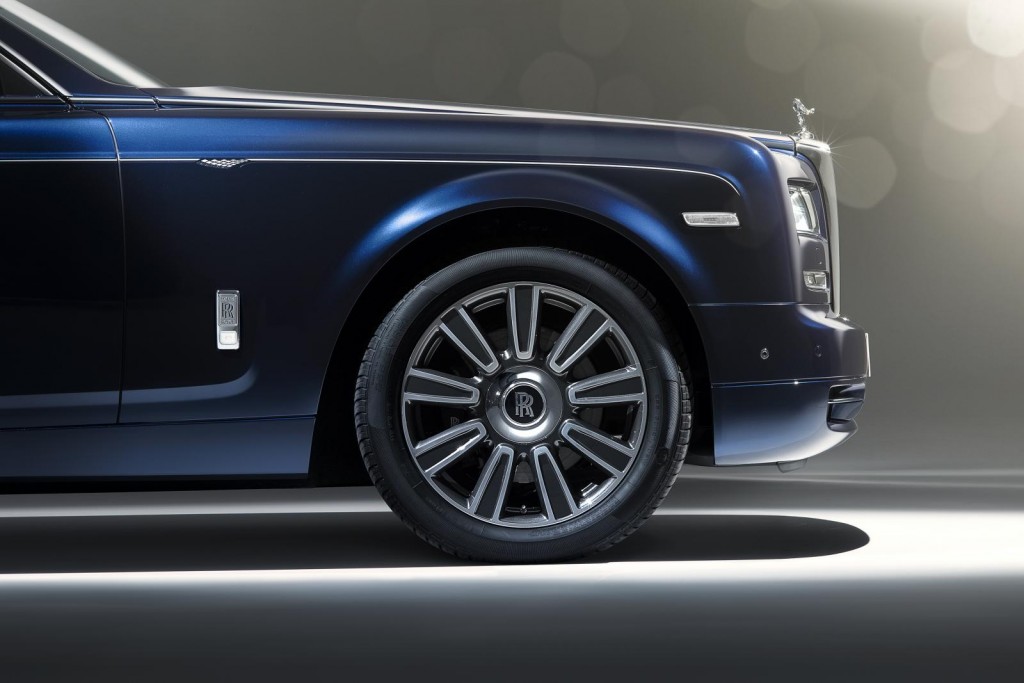 Little is known about the Rolls-Royce Phantom Limelight Collection, apart from the fact that the high-end model will come with a new Gala Blue exterior finish with the Seashell and Navy Blue coach line, set up with "diamond motif". The entire body is complemented by some cool nine-spoke alloy wheels.