We all fancy the newly unveiled 2016 Mazda MX-5 roadster and now we get to see it shipped in the United Kingdom, where the cheapest model can be yours from 18,495 GBP, in the Mazda MX-5 SE.
The 2016 Mazda MX-5 SE will come with some interesting choices in terms of specs, like LED headlights, the 16-inch alloy wheels, while inside, it will receive the steering wheel all wrapped in leather, electric heated side mirrors and a few more.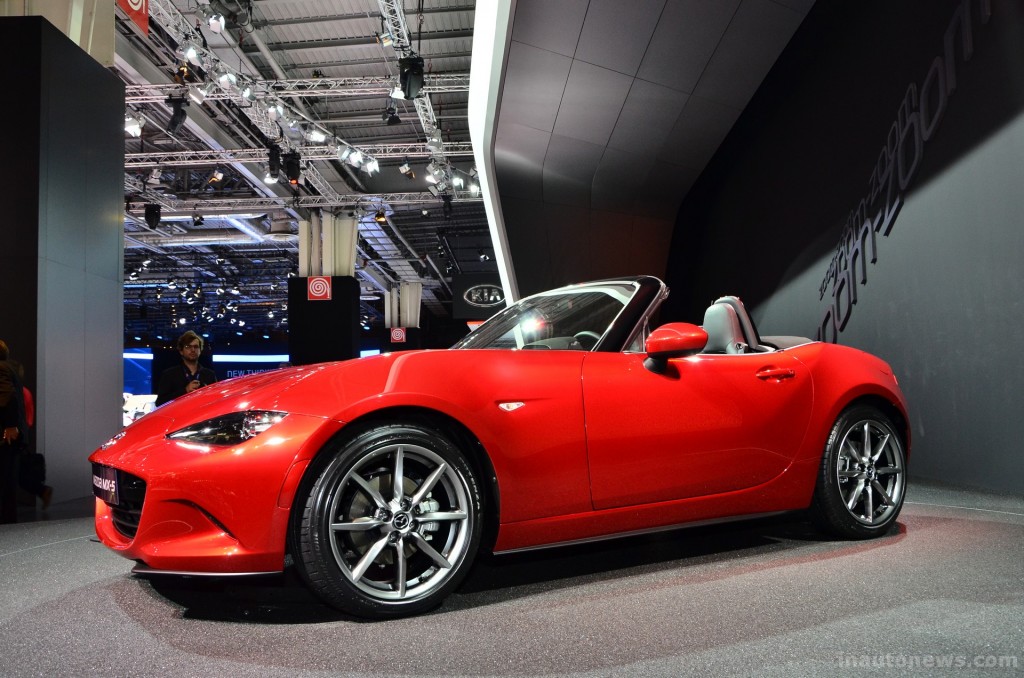 For the same money you will get the 1.5-liter SKYACTIV petrol unit under the hood, just enough to develop 129 horsepower. The engine is also fuel-efficient, coming with only 139 g/km.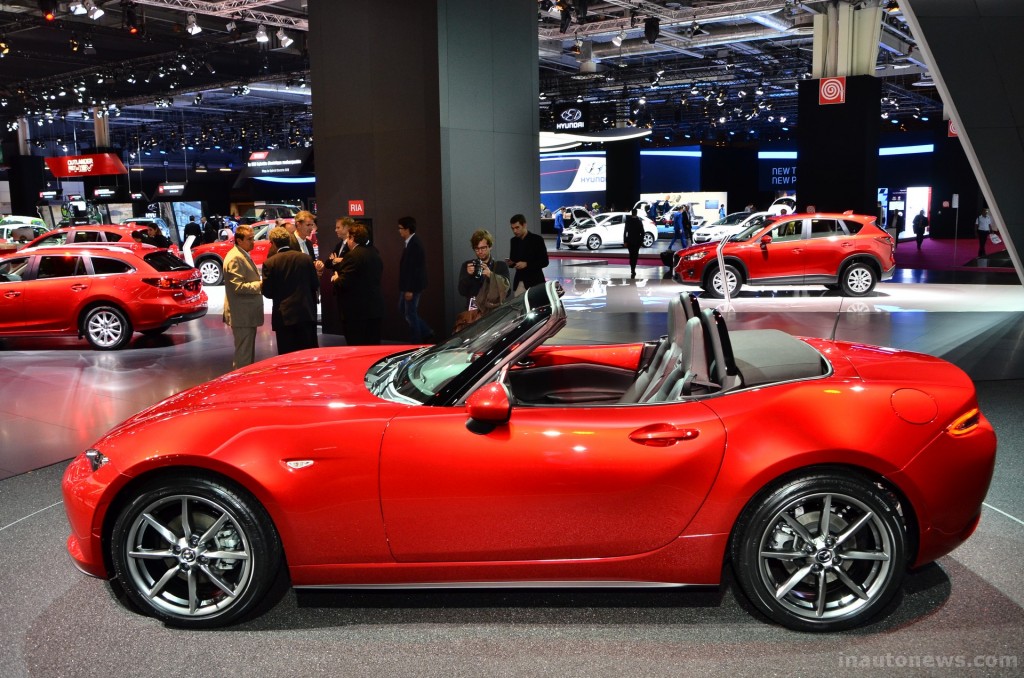 In case you need more features, than you should pay 740 GBP more for the MX-5 SE-L, and you will have Bluetooth connectivity, DAB, climate control, daytime running lights, the 7-inch color touch display, while under the hood, this version will receive the 2.0-liter SKYACTIV petrol unit, with 159 horsepower.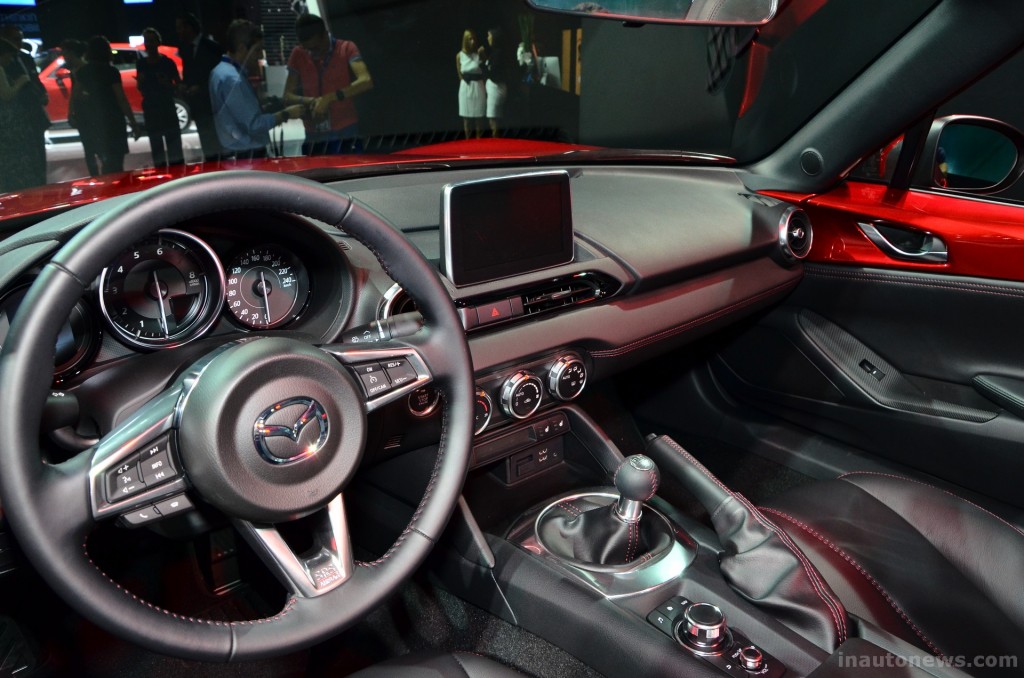 The top liner MX-5 Sport will cost you 22,965 GBP and will add more specs, like parking sensor, lane departure, keyless entry, adaptive automatic headlights, Bose sound system and more.