Audi is preparing a wide range of SUVs, set for the United States as well, where the carmaker has registered booming demands for such vehicles.
Along with the upcoming Audi Q1, Q6 and Q8, the carmaker is trying to complete the Q lineup by also launching the recently spied Audi Q5, which will arrive on the market at the beginning of 2018.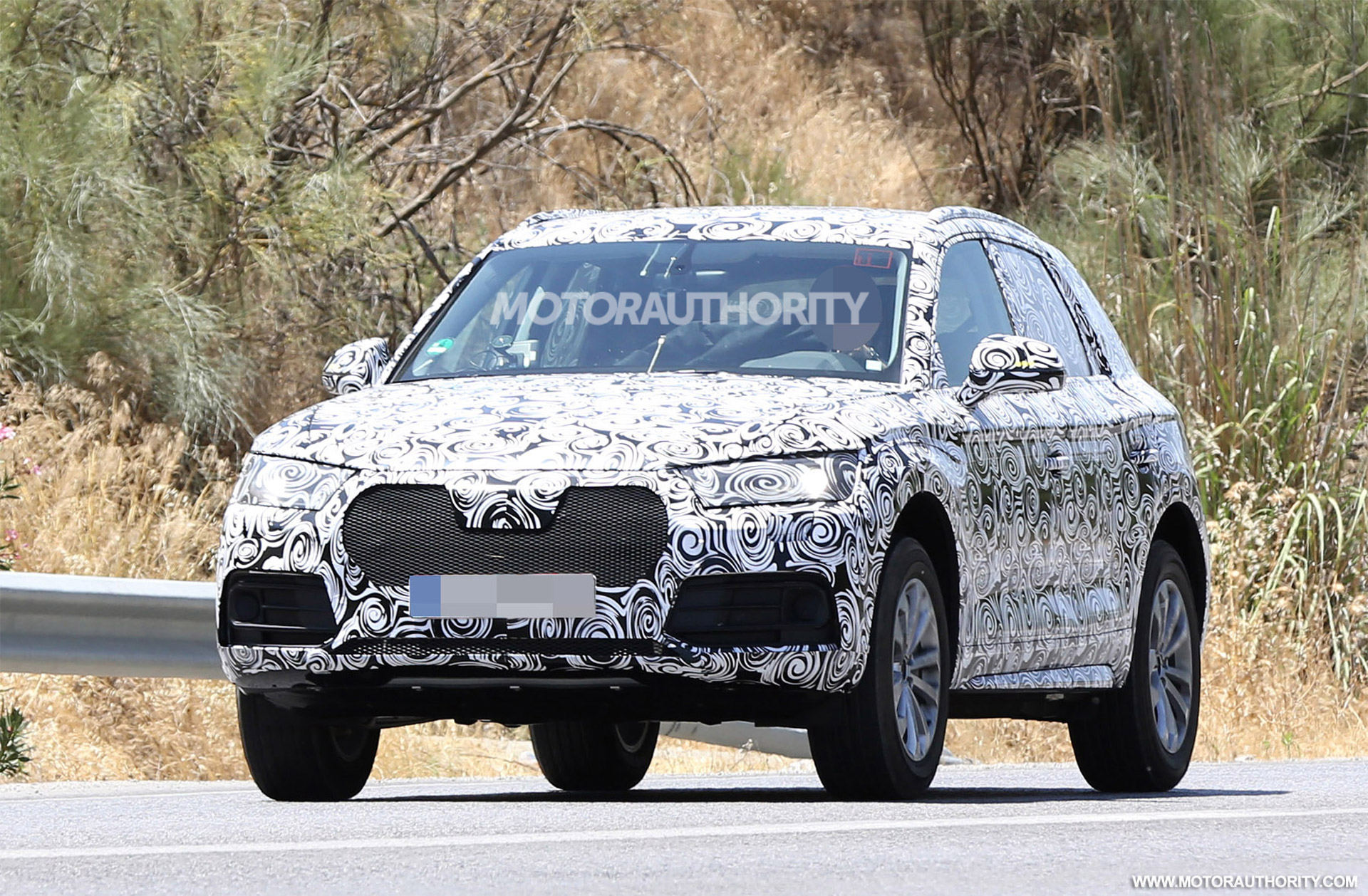 Even if the 2018 Audi Q5 is fully camouflaged, we already know that the model will come with more lightweight materials on the body, thanks to the carmaker`s new and evolutionary MLB Evo platform, also seen on other models such as the A4 and larger Q7.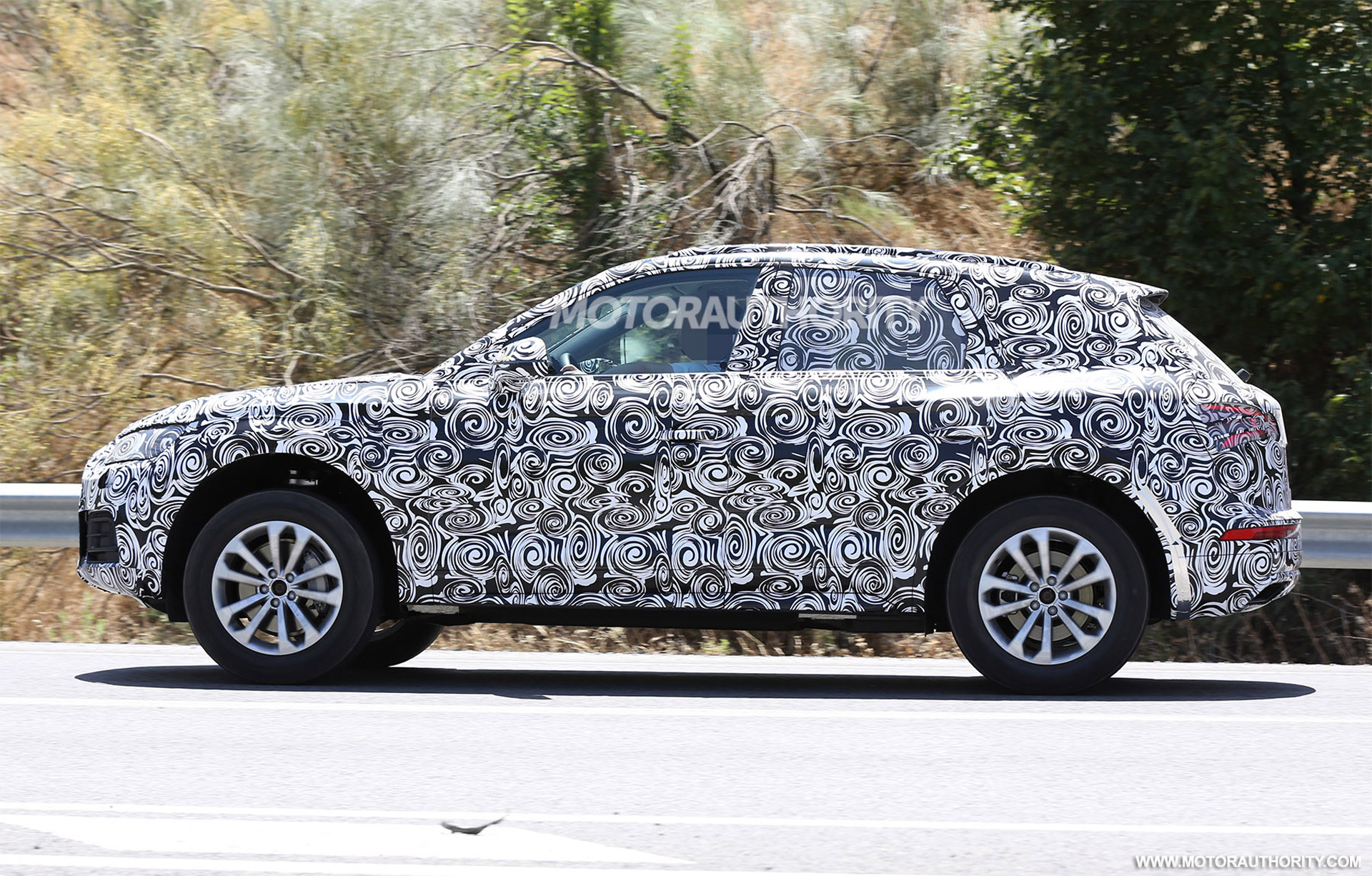 Thus, the 2018 Audi Q5 will be much lighter, saving around 260 pounds, which will lead to more power efficiency, despite the growing size.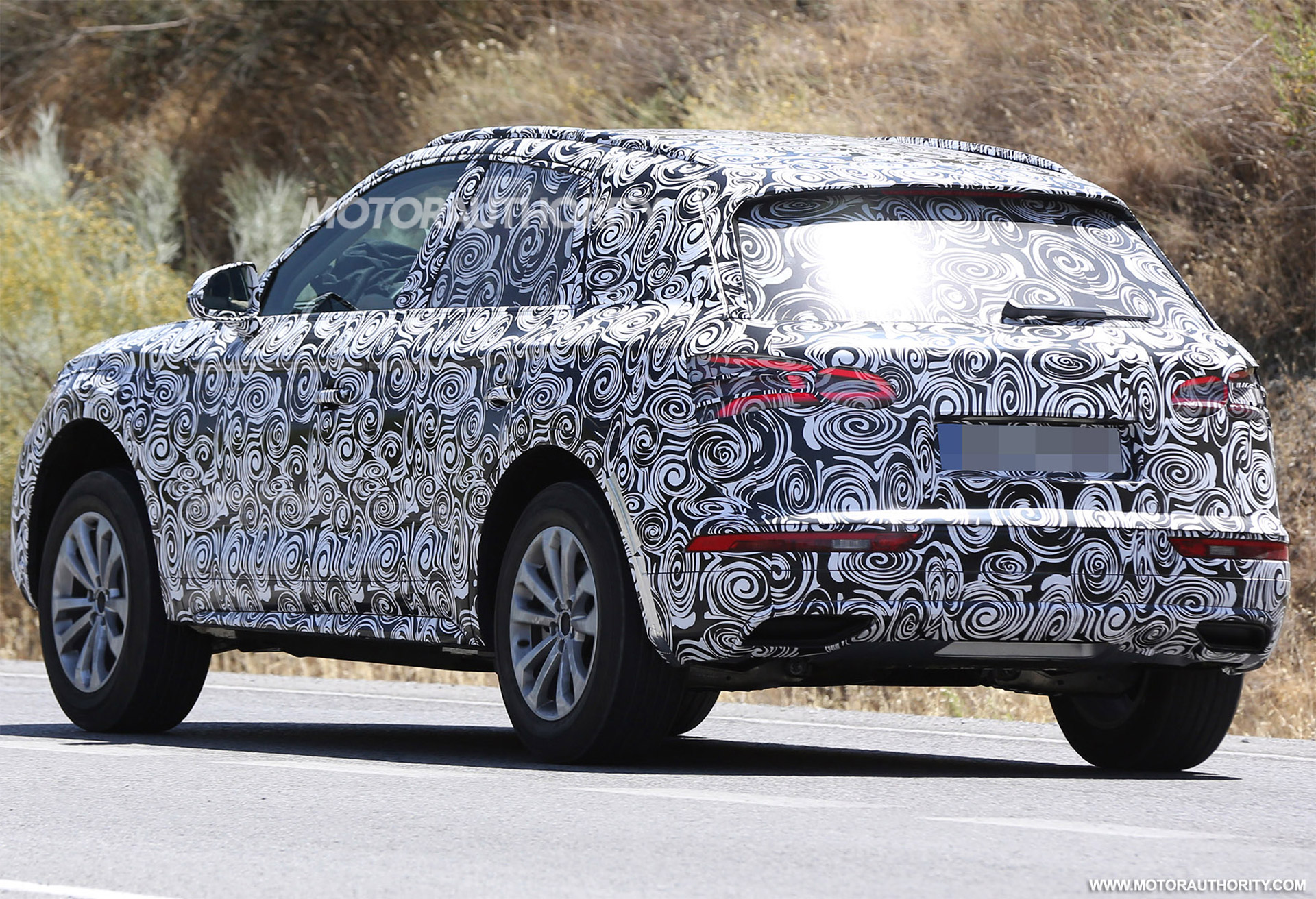 In the engine department, the 2018 Audi Q5 is rumored to come with some interesting powertrain choices in the US, such as the 2.0-liter turbocharged four-cylinder unit, with 252 horsepower and 370 Nm of torque, while the diesel will get the 2.0-liter with 190 horsepower and 319 Nm of torque.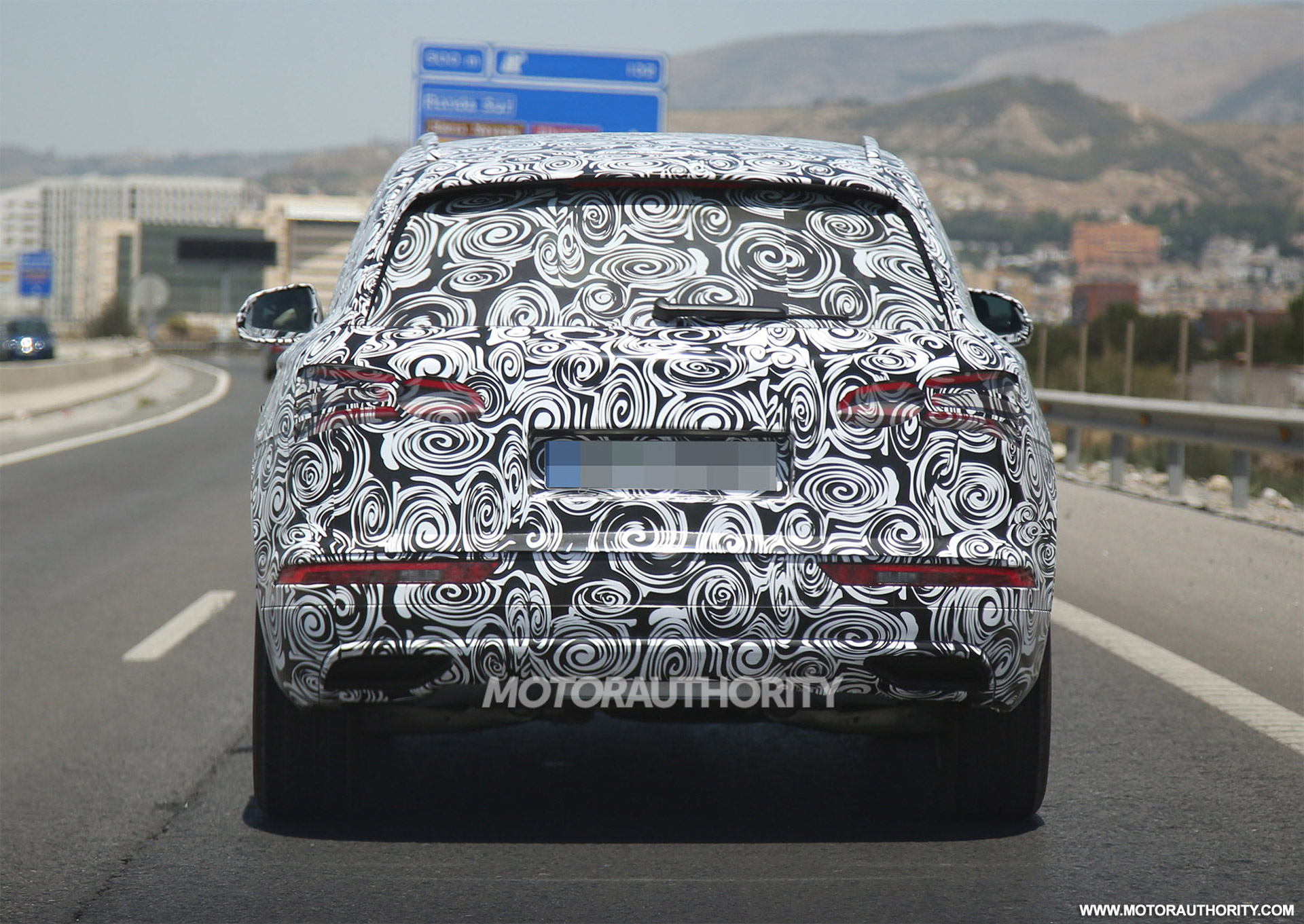 The 2018 Audi Q5 will also fet the SQ5 version, fitted with a 3.0-liter V6 supercharged engine, followed by a plug-in hybrid version with the "e-tron" technology aboard. Until further details, enjoy the spy photos provided by Motor Authority online magazine!