This Volkswagen Beetle seen here in the photos has received a bagging treatment from the Vossen Wheels tuning company! The result is absolutely amazing!
The Vossen Wheels tuning is well-known for its wheeling treatments, managing to fit a lot of one-off models with their high-performance wheels.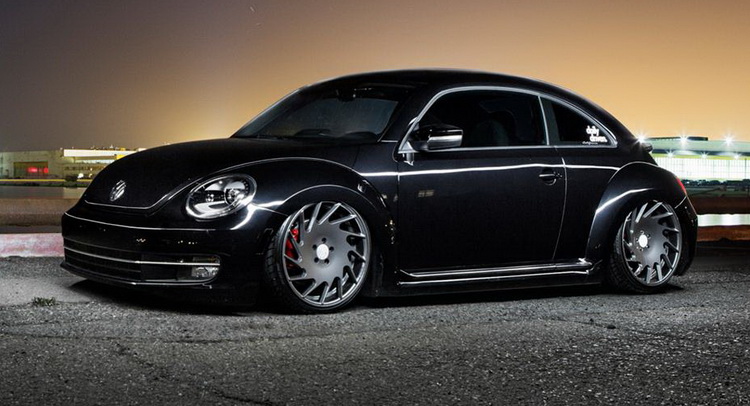 And this Volkswagen Beetle is also standing on the VLE1 wheels, which adds up a greater stance, especially since we are also talking about new lowering springs, which lowers the car`s ride height. This would make it look exquisite for all Beetle fans.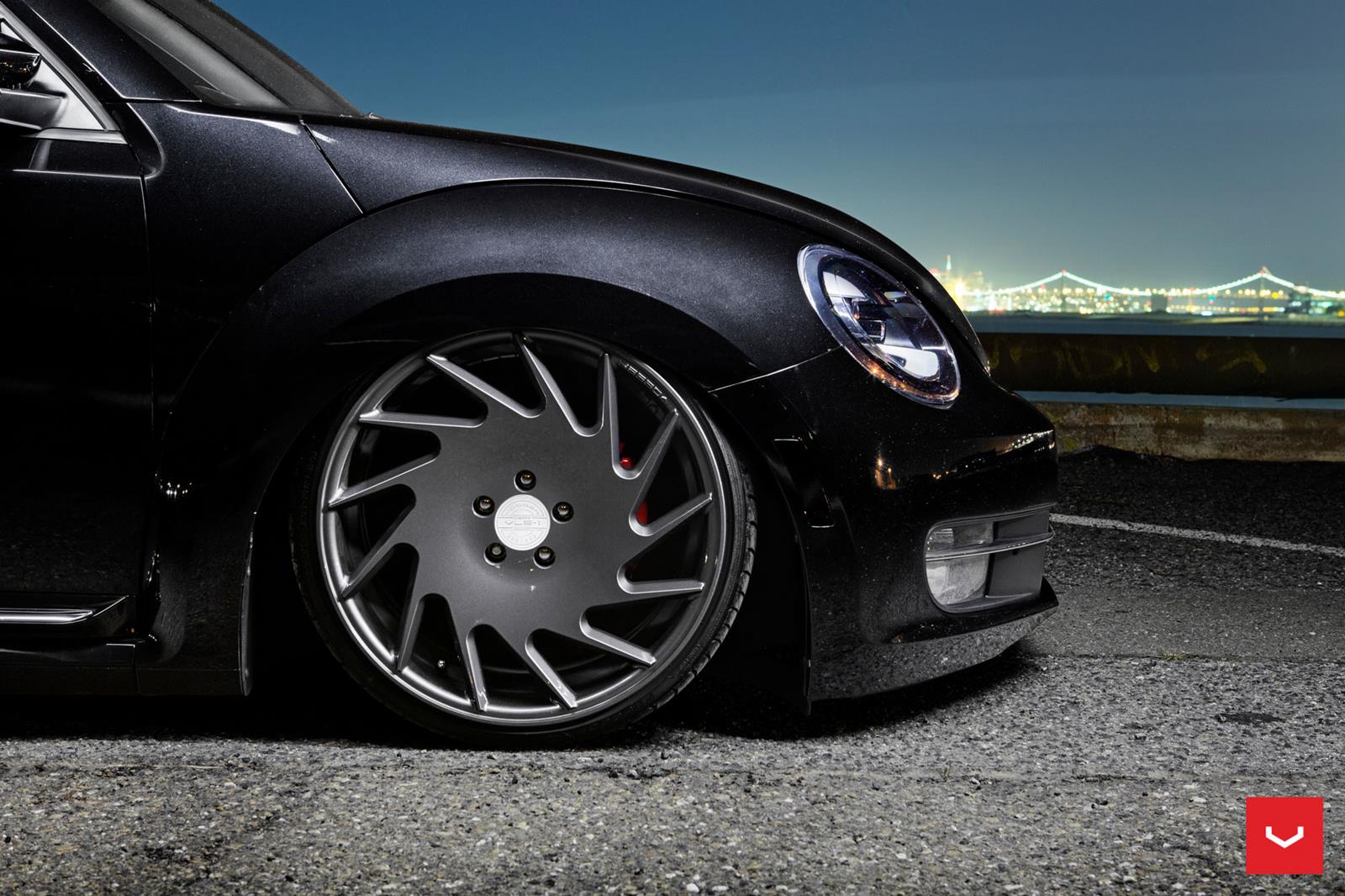 Apart the great looking wheels and lower ride height, there were no mods carried out under the hood, the model packing 2.0-liter turbocharged unit, developing a good 210 horsepower, which is pretty impressive for a Beetle.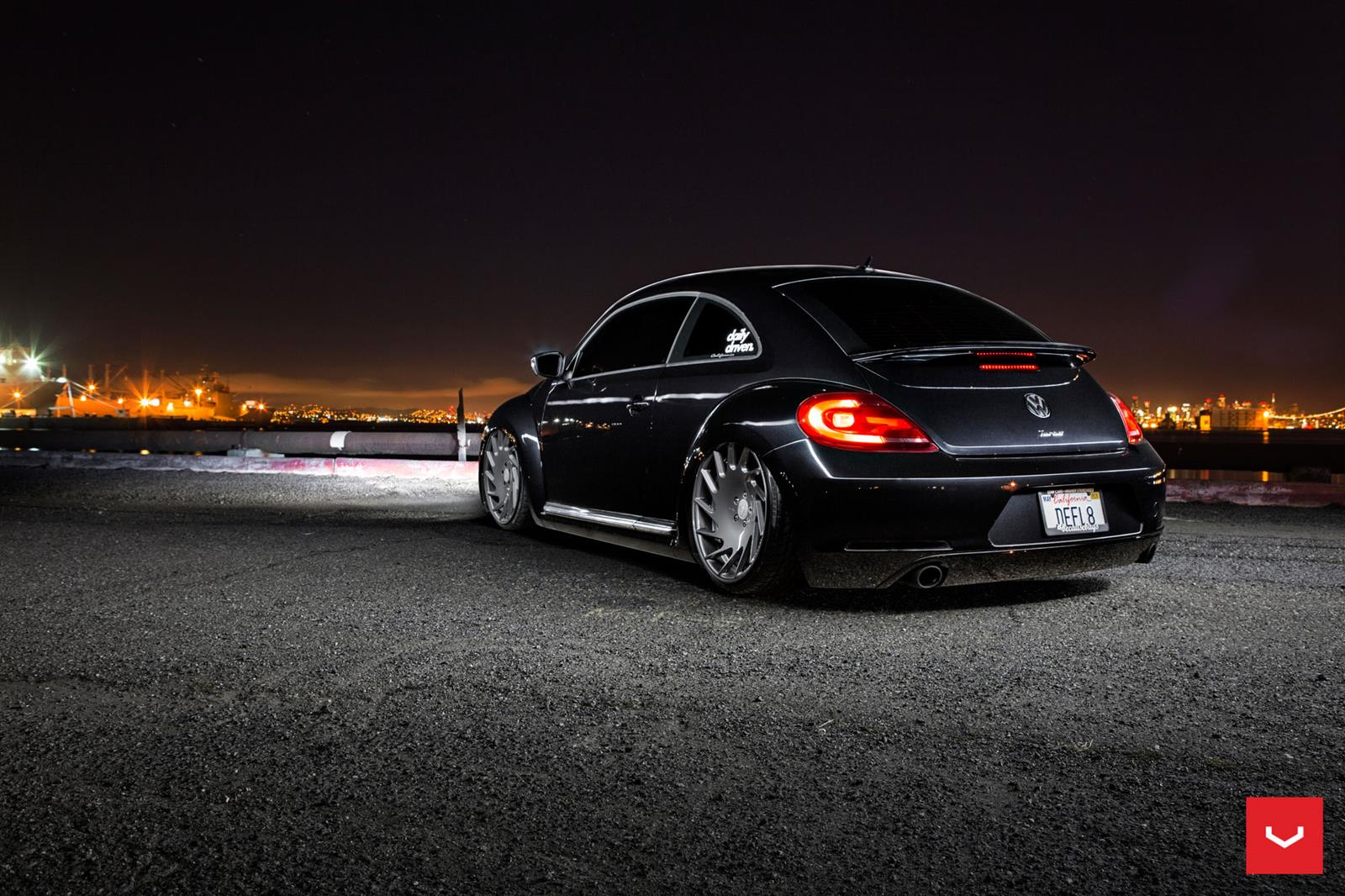 Unfortunately, the Vossen Wheels tuning has not announced any pricing details, but this model should come with a spicy price. Meanwhile, enjoy the small photo gallery with the Volkswagen Beetle sitting on the high-performance VLE1 wheels as you don't get to see such a bagged version on the street every day.