It's no surprise that at the current LA Auto Show probably one of the hottest cars presented here is an American vehicle that has made history for quite a long time. The 2019 Corvette ZR1 Convertible is by far one of the most stunning appearances at this year's LA Auto Show. The evolution of this particular model has been amazing.
The Corvette ZR1 Convertible still manages to sport a fresh design while incorporating all the original design particularities all the models before it had possessed. The most notable visual changes in the case of the 2019 ZR1 Convertible can be noticed around the front and side of the car. The vehicle has received a thorough facelift. The more aggressive front bumper adds to the car's aggressive personality, while also giving it a more futuristic look. The side skirts seem more edgy. Even so, they blend in well with the other elements of the car.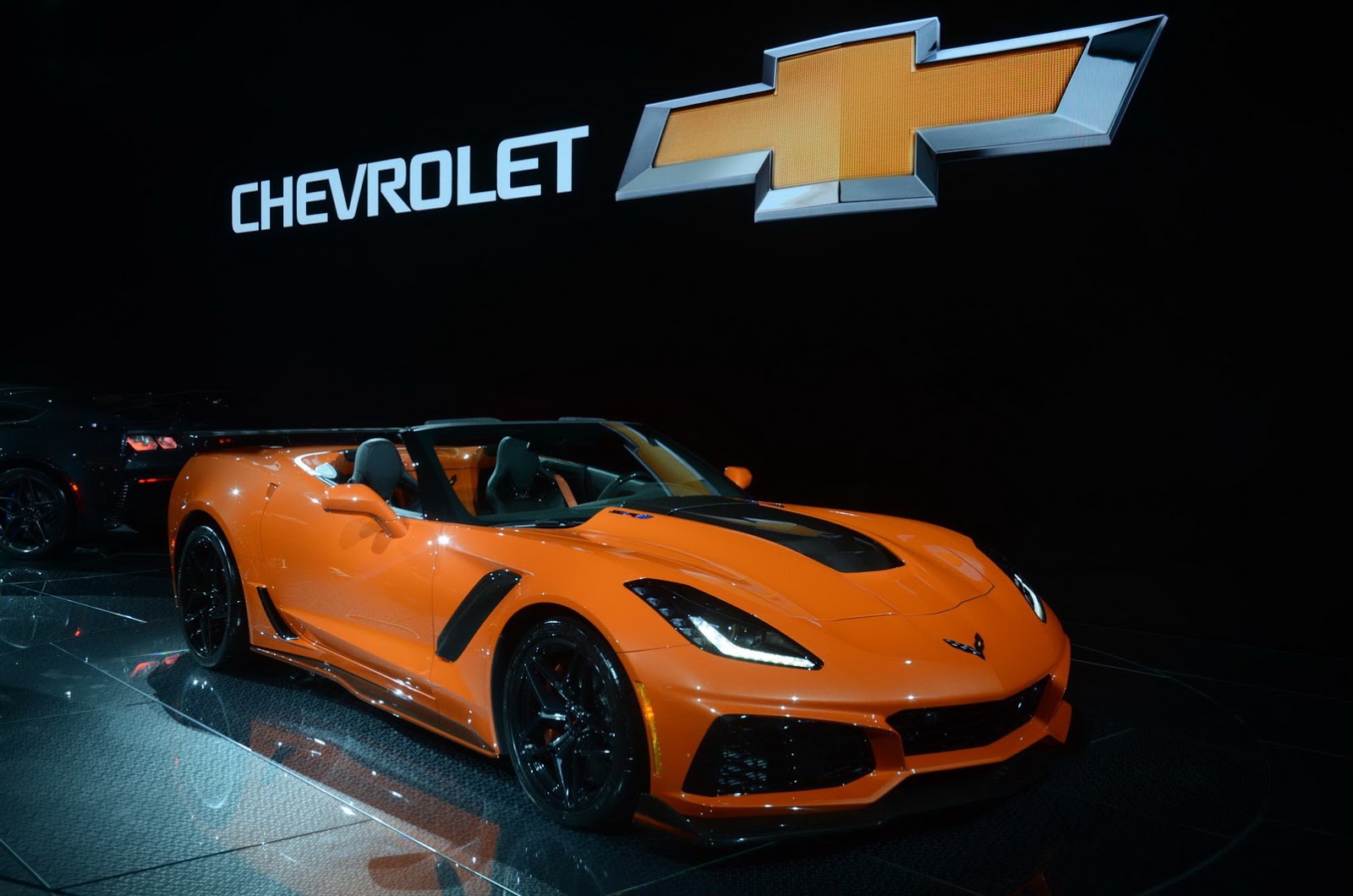 The LED front and rear lights fit in well with the improved design of the ZR1 Convertible. They also seem to complete the futuristic look of the car. They mix well with the 2019 ZR1's hood and front bumper. Visually speaking, the 2019 Corvette ZR1 Convertible's aspect is completed by the sharp looking set of rims. The applied shade of black gives these rims a stealthy feel to them. They mix well with the rest of the vehicle's design. The aggressive look on the outside gives obvious hints to the power that lies under this car's hood.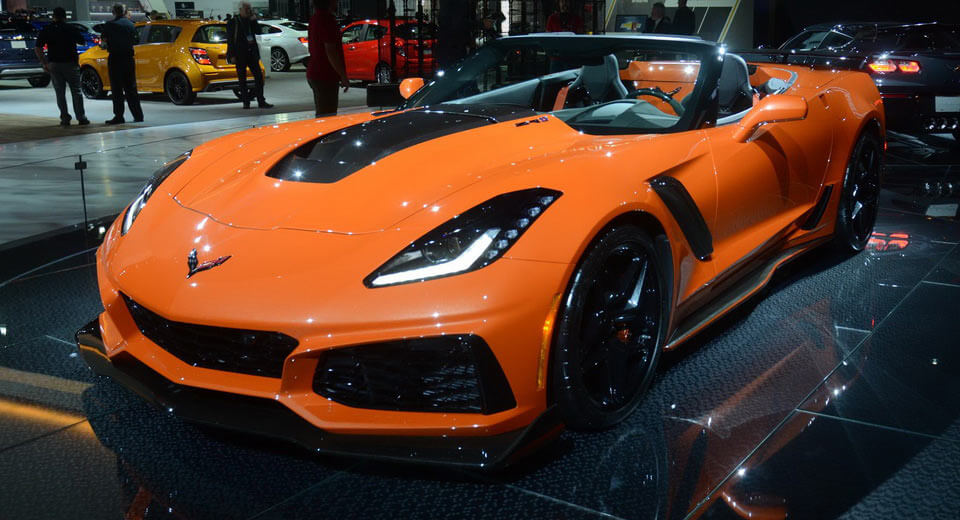 With 755HP this car can easily be classified as a supercar. The 2019 ZR1 Convertible can hit 100km/h in under 3 seconds. No matter how you look at it, this car is fast. An interesting addition to the 2019 ZR1 Convertible is the "Stealth" mode, which allows the car to run quitter if the driver wishes so. There is no point in debating whether this car sounds better in "Stealth" mode. The sound the car produces when this particular setting is not applied is enough to convince anybody that the added mode is to be used only if necessary.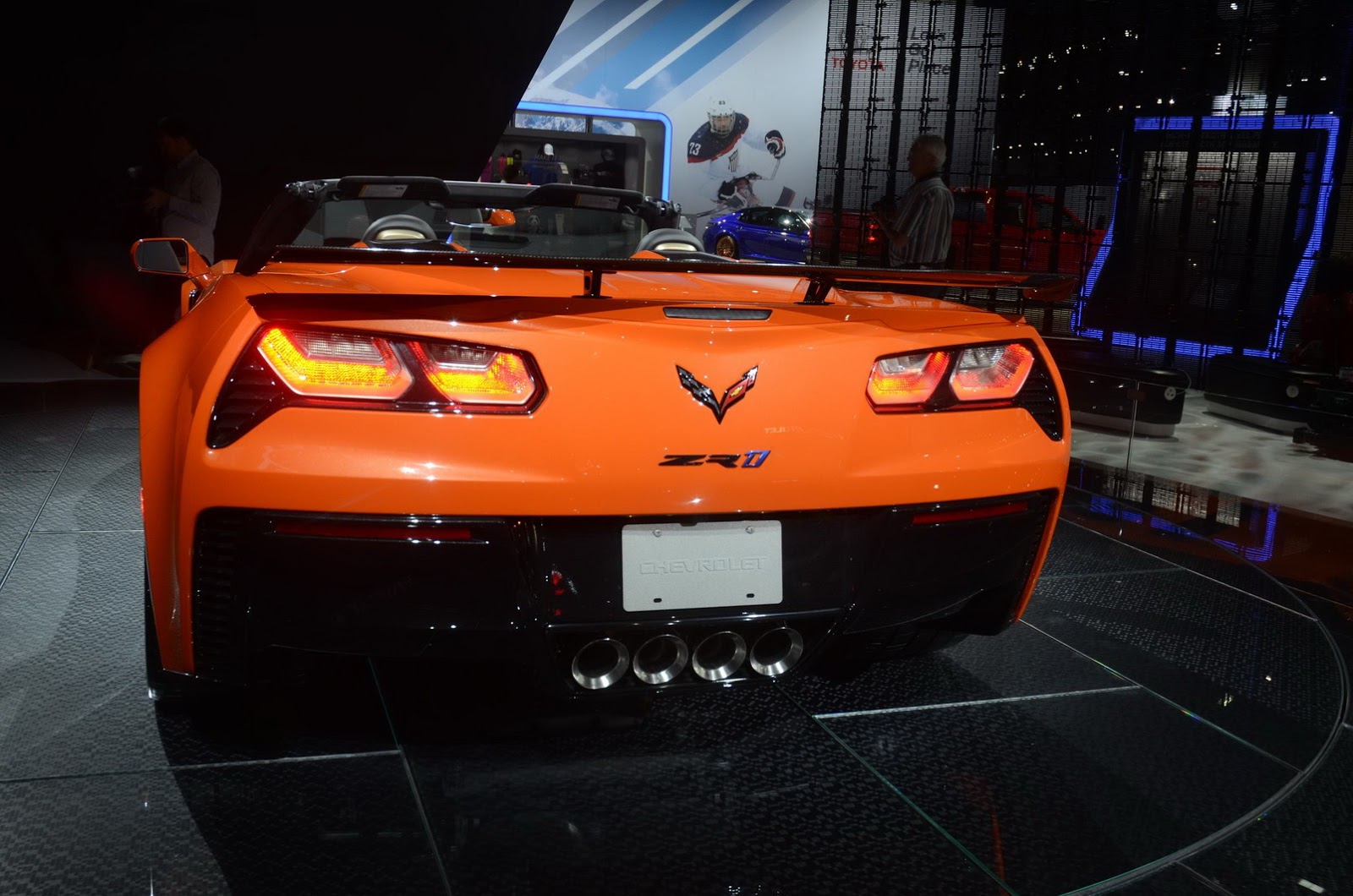 The 2019 Corvette ZR1 Convertible is definitely a vehicle any real automotive fan would dream about having in his private collection. With this car officially going on sale next spring, there is enough time to think about whether or not you might want to buy it.