Probably one of the most anticipated reveals at this year's LA Auto Show was the Mazda6. With the Japanese market on a continuous rise and the fierce competition amongst automakers around the world, people expected quite a lot from Mazda. As it happens, they did not disappoint with their new version of Mazda6.
The first thing you will notice when looking at the 2018 Mazda6, is the extensive work the car's look has undergone. The facelift Mazda has opted for is quite a good move. The car seems to fit in well with the automaker's designated design path. Changes were made in order for the exterior to allow the Mazda6 to handle better. The balance between the exterior and the interior has been seriously tweaked. The final product seems to be characterized by overall cohesiveness.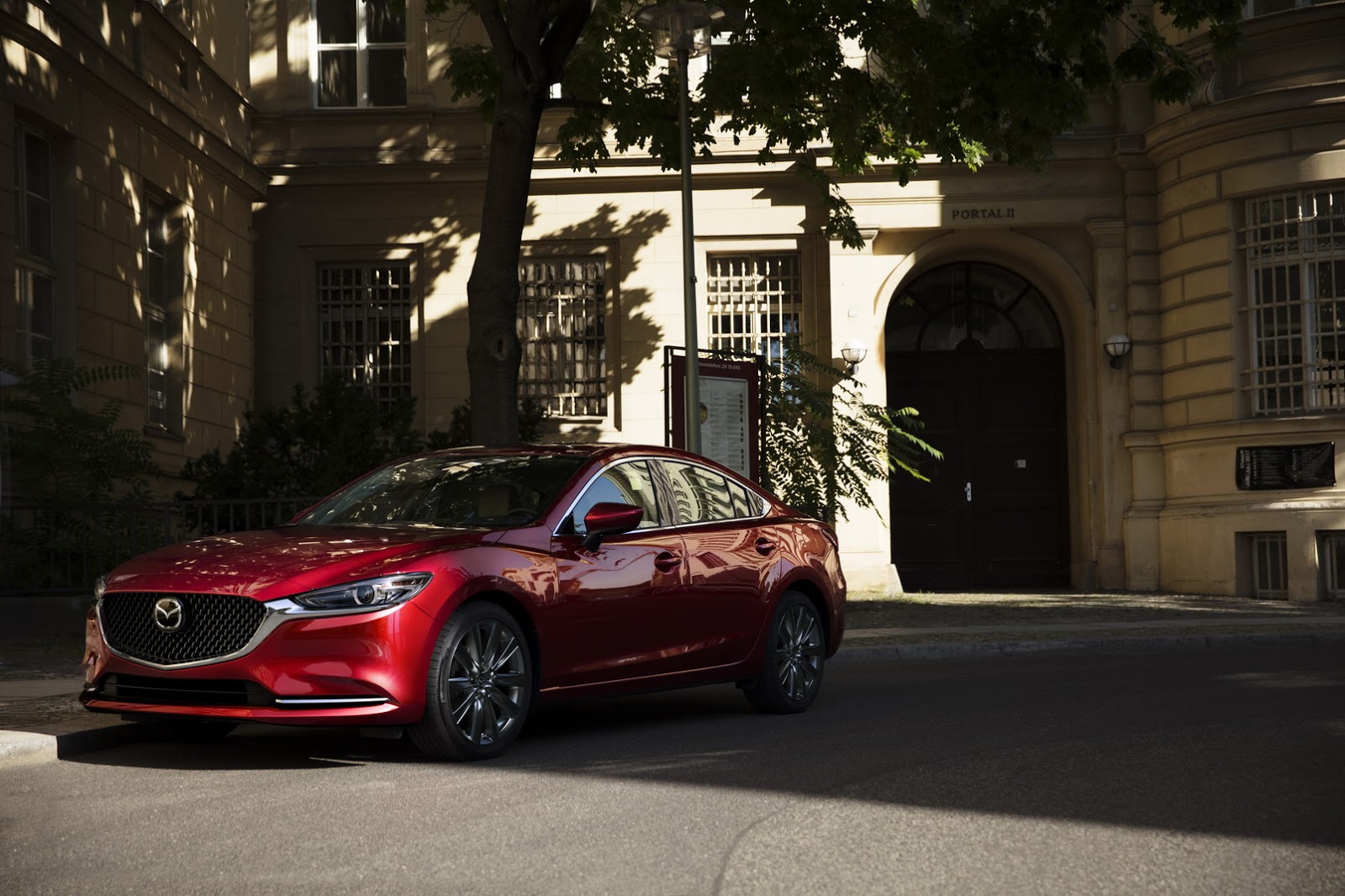 The engine on this particular model has been borrowed from another model, the CX-9. The 2.5 liter engine is capable of outputting a hefty 250HP. With this much horsepower under the hood, to say this car is a beast is not an overstatement. No matter how you look at it, the people over at Mazda seem to have found the perfect balance between comfort, performance and style. The Mazda6 will probably be one of the most successful models the automaker will manufacture this year.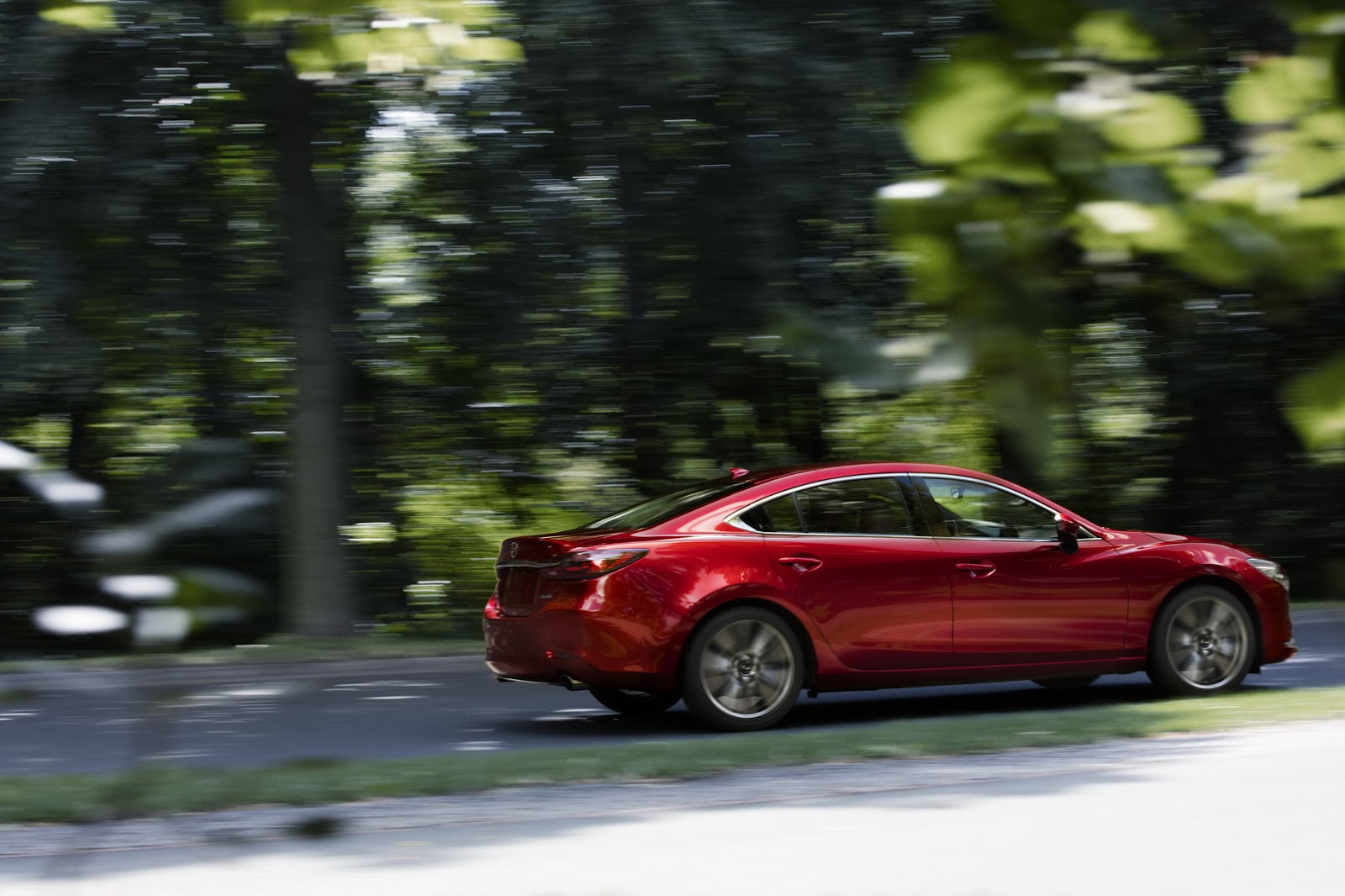 The 2018 Mazda6 builds on the previous version, improving its predecessor's weak points while also tweaking the positive aspects it possessed. As it happens, the Mazda6 is probably one of the most polished variants of a vehicle at this point. With their experience, the folks at Mazda have put all their passion in the 2018 Mazda6. The result speaks for itself. The Mazda6 is a serious competitor for any other car make or model in the same category.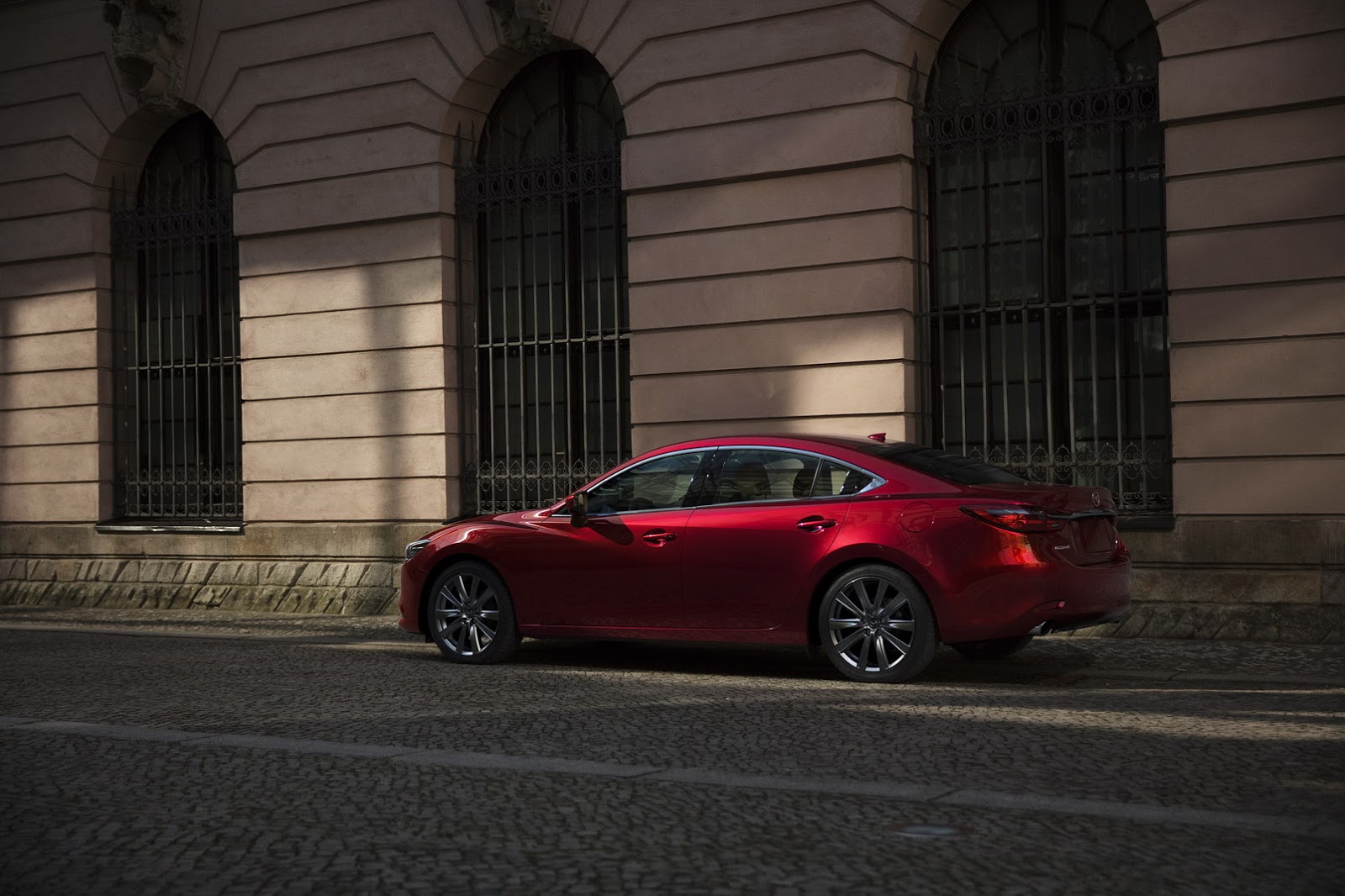 Having a base price of about 22.000 dollars, the Mazda6 is not a cheap car, however if you compare the price tag with that of its competitors you will soon realize that this particular model offers the best price to performance ratio you will ever find for a car in its class. Regardless how you look at the 2018 Mazda6, you will come to realize that it has everything you want and need, from an accessible price to a huge amount of gadgets and accessories. The Mazda6 is without a doubt a premium vehicle any automotive fan would dream about having in his own garage.