If BRE isn't a name that feels familiar to you it may have something to do with the fact that the last time they raced was in 1972.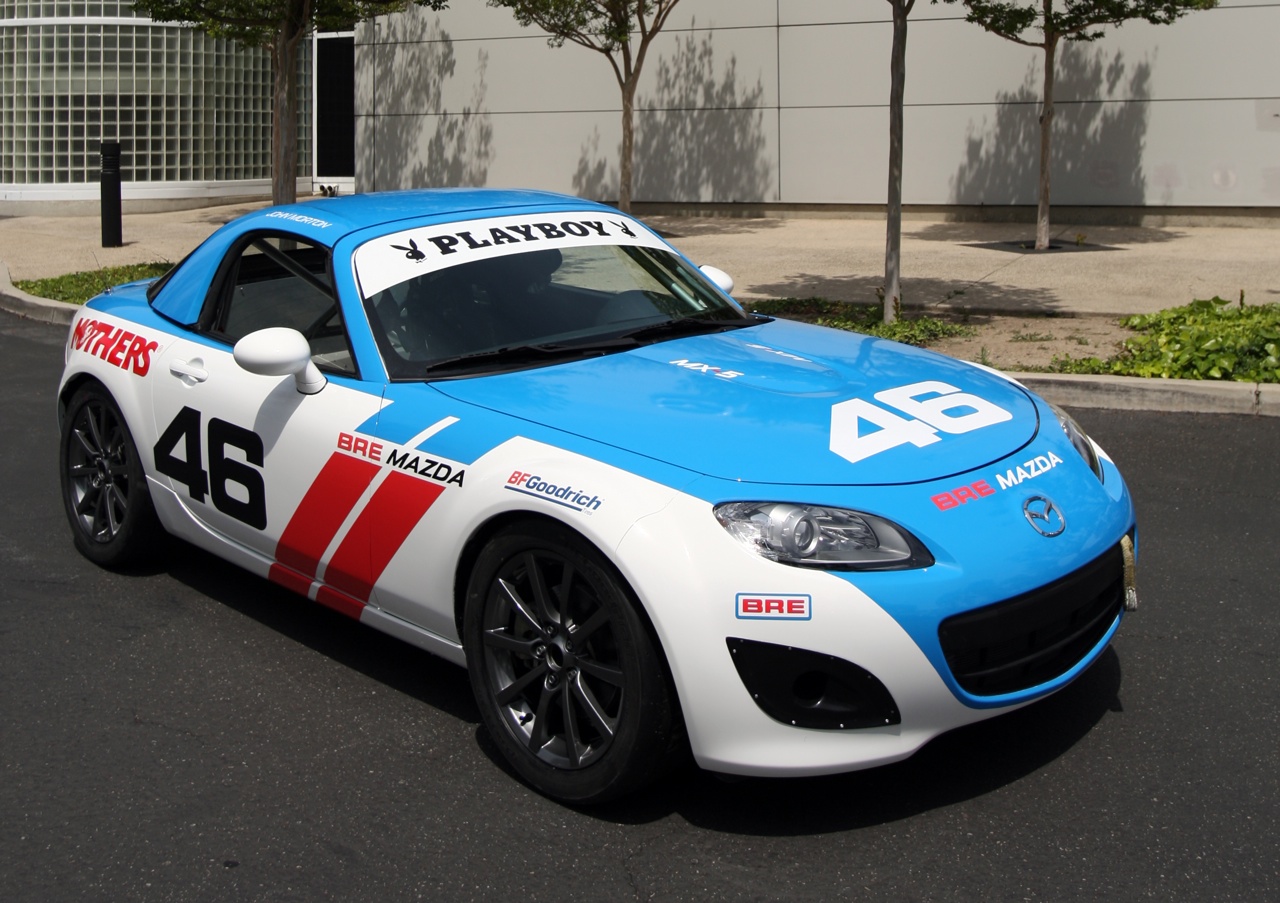 The late sixties and early seventies was a great time for BRE Racing as they were running white and blue Datsun 510s and 240Zs.
The white and blue Datsuns were brainchilds of Pete Brock and were driven to success by John Morton, this formula racking up quite a few wins in the American race tracks where Sports Car Club of America events were organised. Since 1972 the BRE name has disappeared, until now, as Brock and Morton are now back and with a new car.
Pete Brock has received the honor of being the special guest at this year's Walter Mitty challenge at Road Atlanta. This has triggered a very interesting reaction from Mazda as they have teamed up with Brock and Morton and will be running a MX-5 wearing the classic BRE livery during the SCCA Pro Racing Playboy MX-5 Cup series race that's part of the Mitty weekend slate
The Walter Mitty Challenge is scheduled to take place between April 29 and May 2, 2010 in Braselton, GA.