The E64 BMW 6 Series was a tuning favorite and it sparked up countless versions, some with incredible power outputs but the recently unveiled 2012 F12 version has been missing out.
Apart from getting an M sport pack, all wheel drive as an option and a breathing over from Alpina, it's still in the market for some tuning options.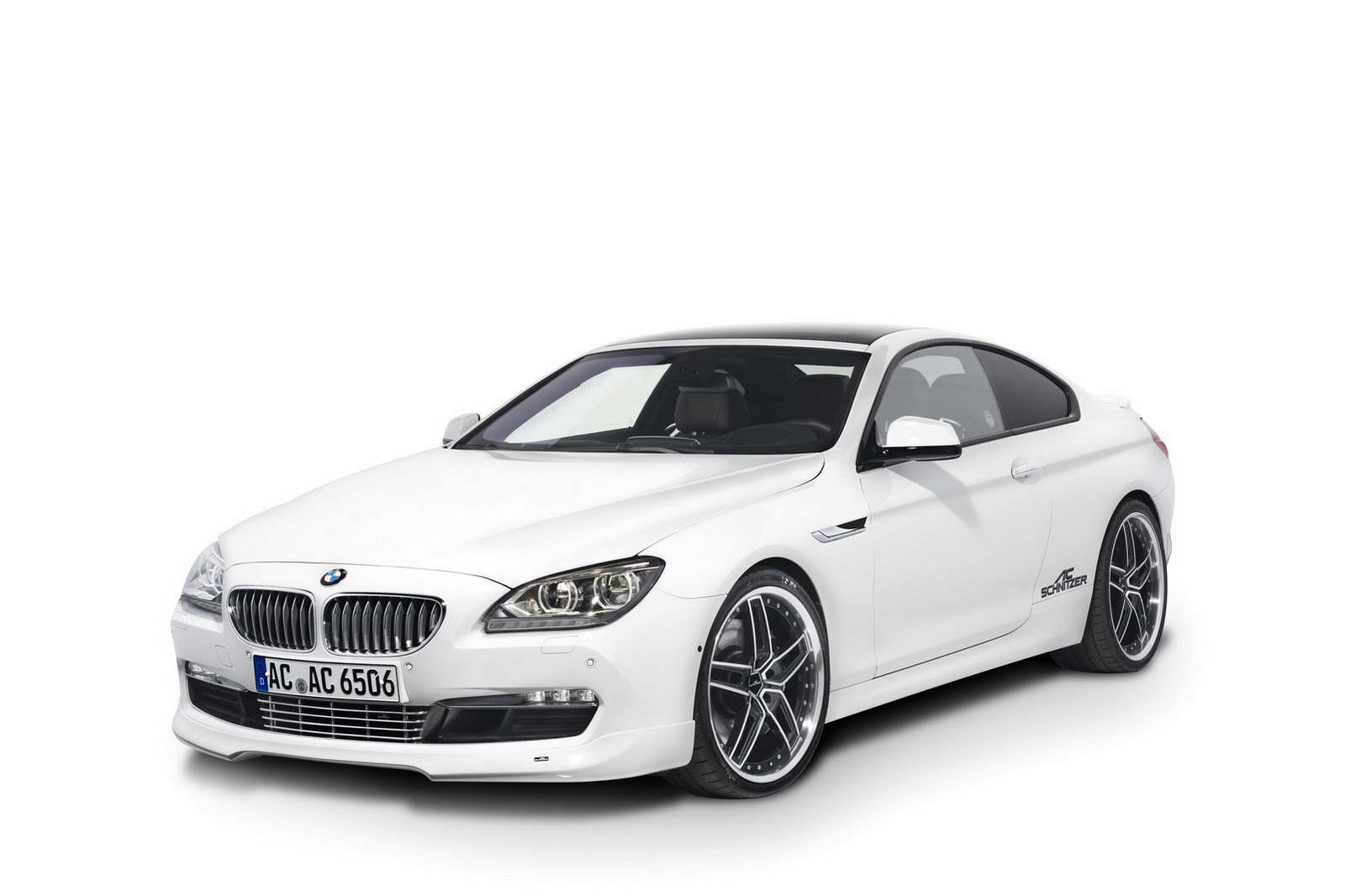 Enter AC Schnitzer, the Essen Motor Show and hordes of tuning fans in search for something new and you've got one happy 2012 BMW 650i.

The German tuner has even bothered to give this new project a name, ACS6 5.0i, so you know it's serious.
You may also notice it's serious from how AC Schnitzer turned he engine up to eleven as the 4.4 liter twin-turbo V8 now produces 540 horsepower, 130 more than the standard car.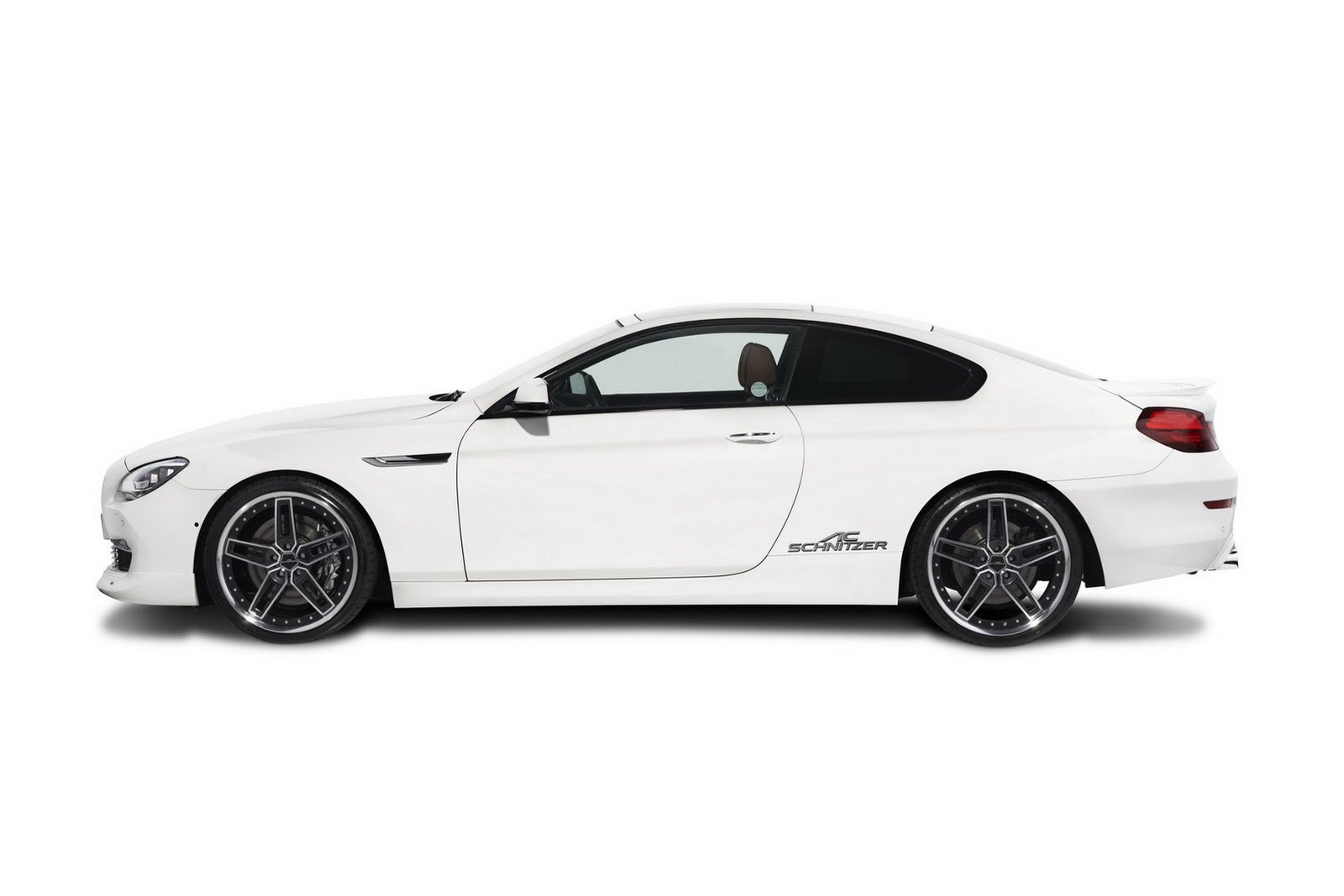 62 should know come up in 4.3 seconds from firing it up and though not mentioned yet, you can expect the top speed to be on the exciting side of 180 mph.
In trying to keep everything in check the German tuner fitted a lowered sportier suspension, new 21 inch wheels and tires and a set of brakes with as many pistons as the engine.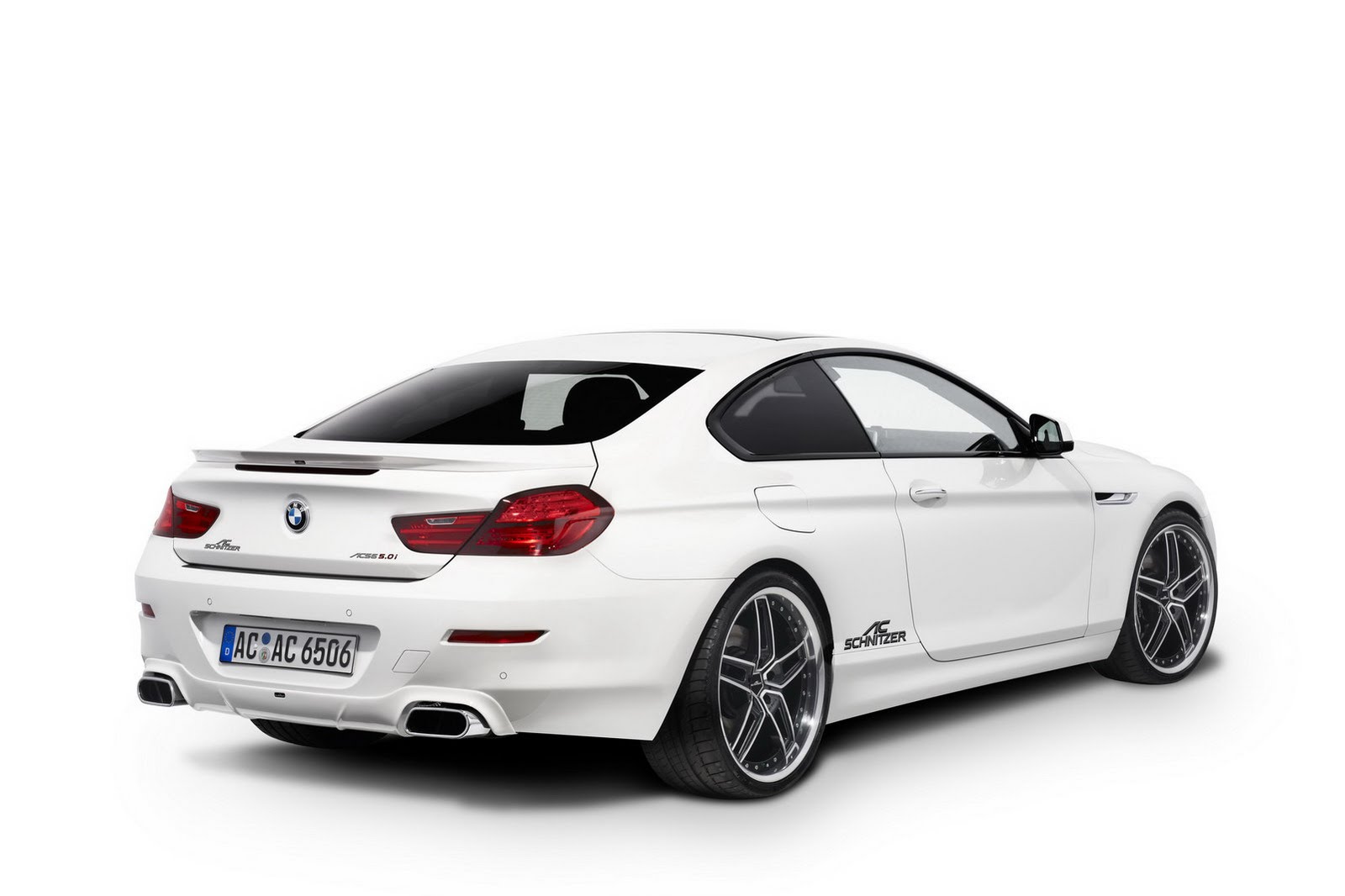 Also in search for better high speed stability, AC Schnitzer tuned up the 2012 BMW 650i's aerodynamics by adding a new front apron, a boot lid spoiler and a rear bumper with an integrated diffuser.
Some of the interior trim was also changed on the ACS6 5.0i, but really, it's not that important, this once GT car is now an imposing street fighter ready to take on the Essen Motor Show.