The Indian folks from Tata Motors officially released the first details on the 2012 model year Nano, a model which receives several improvements over the outgoing model. To begin with, the 0.6-liter engine which equips the Tata Nano received an upgrade as it develops now 38 horses and 51 Nm of torque, slightly more than the model it replaces.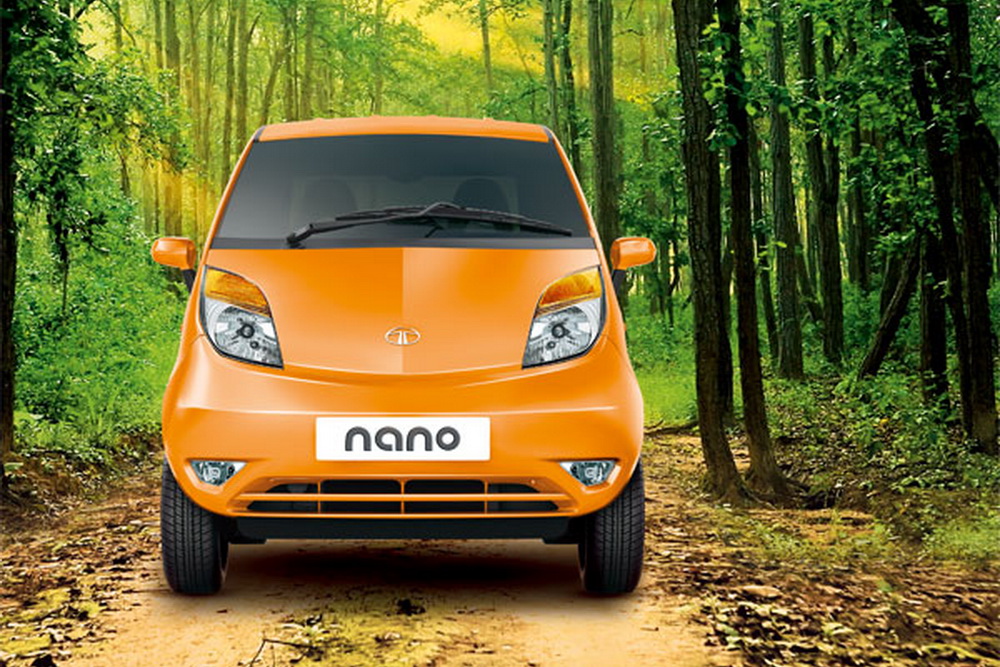 The top speed also increases to 105 km/h while the fuel consumption is improved to 4,08 liters/100 km. The CO2 emissions figure of the 2012 Tata Nano is said to be somewhere around 93 g/km.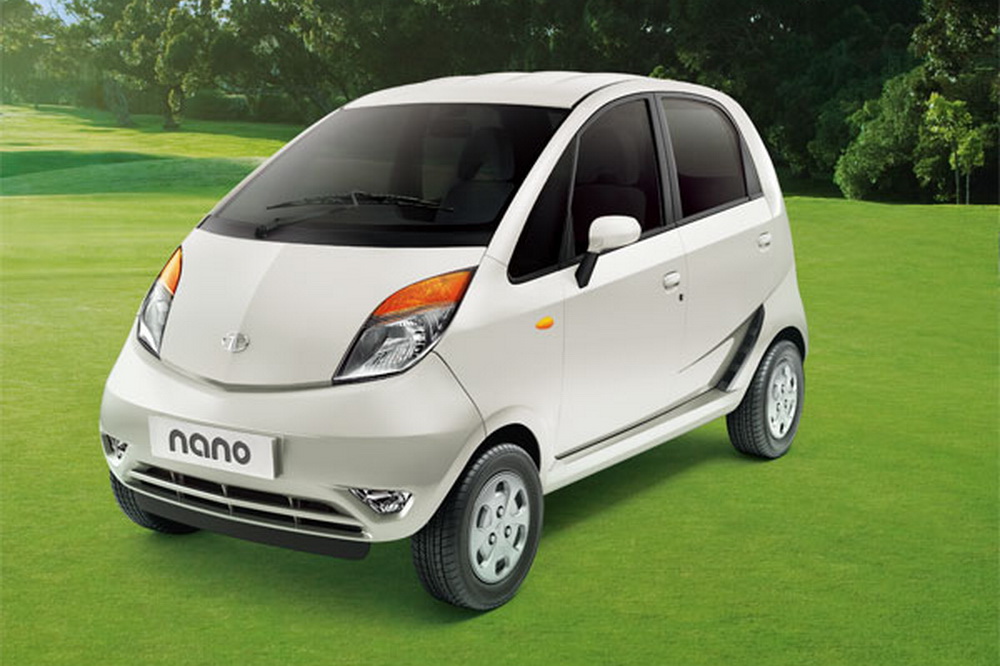 Until know, Tata Motors sold only 130,000 units, this being the main reason to improve the current model and attract more customers. The 2012 model year Nano gets a revised steering system, power-assisted brakes and also a new suspension with anti-roll bar.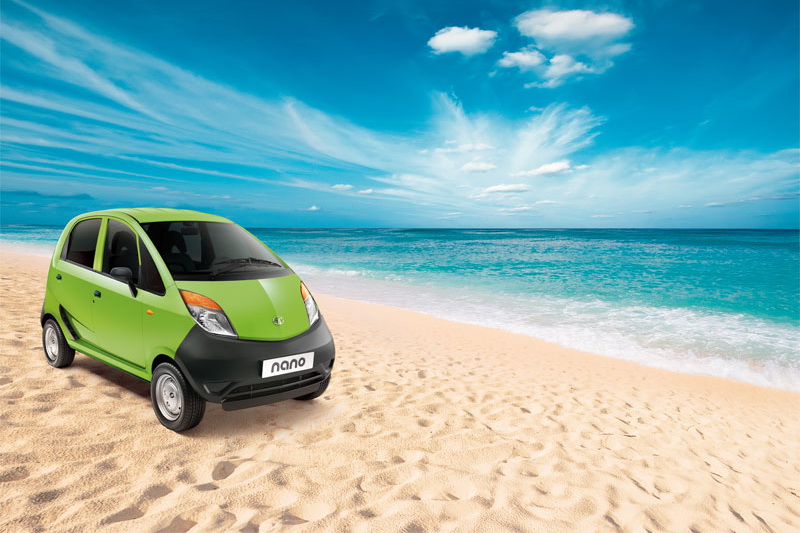 "The ride and handling, also already highly appreciated by existing owners, now has become even better with a revised suspension set-up, including an anti-roll bar at the front, and a steering mechanism made even easier," adds the company. Expect more details and also the pricing to be revealed in the following months.