The next car in the TSX model, the 2014 variant, might also be the last one the car maker will push out for the model.
It just doesn't make much sense considering the fact that the Acura TSX is quite similar in both price and characteristics to the Acura ILX.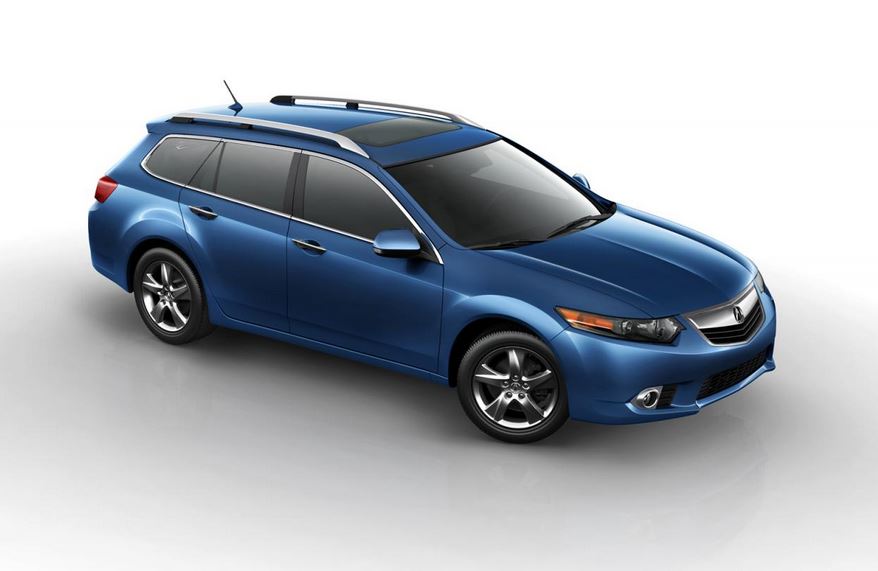 Removing the TSX from the production line might be the best move for now, as the car line-up is a bit crammed, and dropping the TSX could resolve that issue. The platform it rides on, a slightly larger version of the Honda Accord, is also quite old.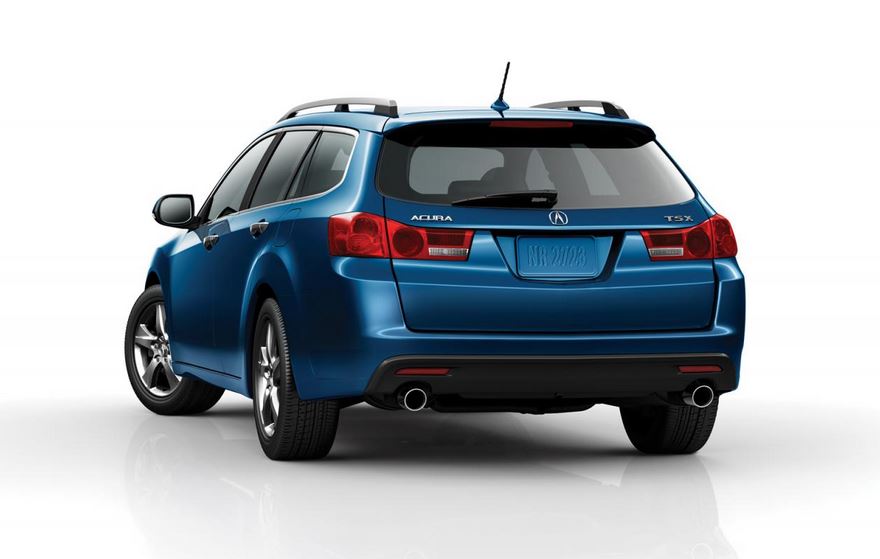 Another solution to the problem might also be downsizing the Acura TL and merging it with the TSX, thus making room for both ILX and the more expensive RLX models. The resulting car after the merger would fit the niche between the ILX and RLX quite nicely, leaving plenty of room to avoid overlapping and thus making Acura more efficient.