When it comes to the Italians at Alfa Romeo it seems like everything is new and different. That's why it's nice to see something old get a new lease on life.
The Alfa Romeo Brera just got itself a "care package" from the tuners at Romeo Ferraris. It's the sort that really sustains life.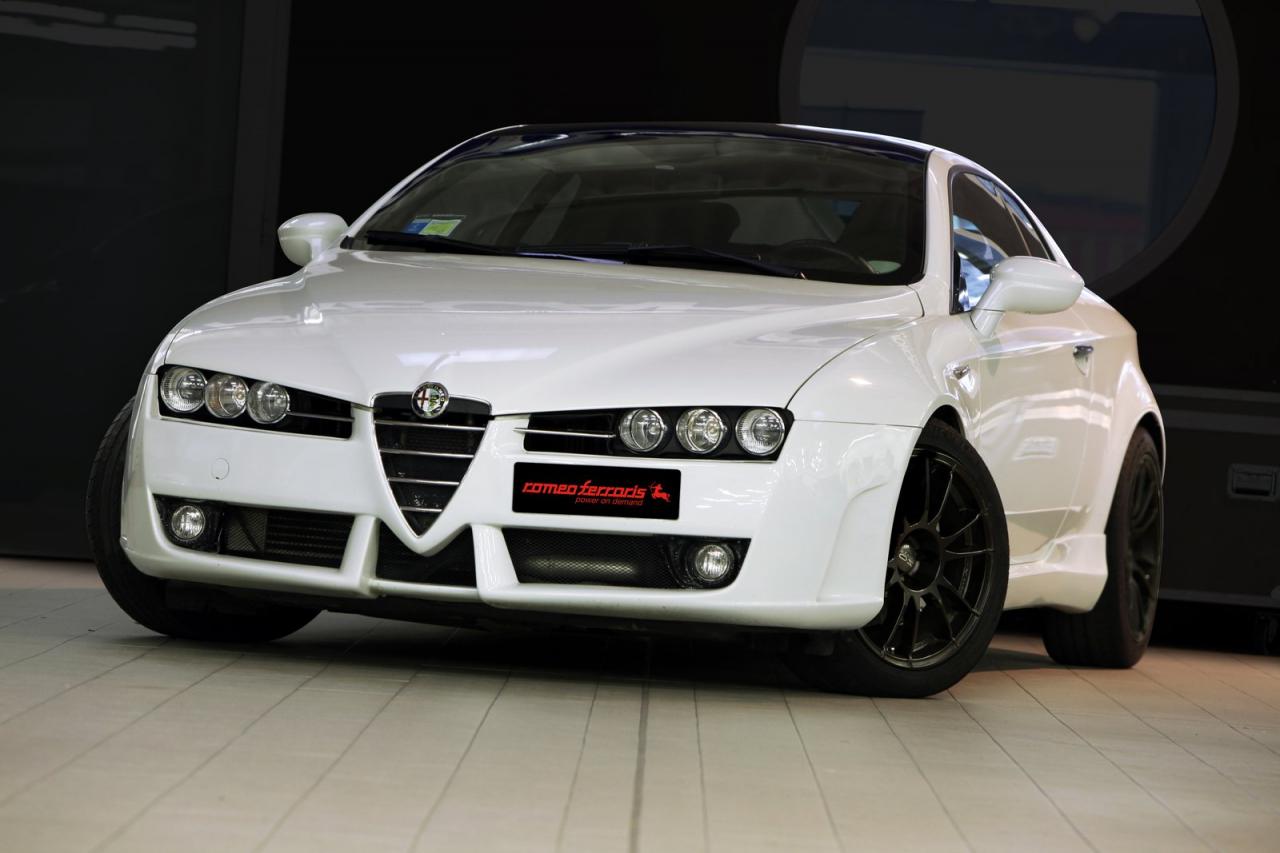 The 3.2 liter V6 engine the Italians put in their hatchback is quite the engine despite it not being the best performing powerplant on the market.

Originally placing 260 horsepower and 237 lb-ft under the control of the throttle pedal, thanks to the Italian tuner that output has now been considerably improved.
Having added a supercharger, an intercooler, redesigned pipes, a new exhaust system and having re-calibrated the ECU, the list of mods is pretty serious.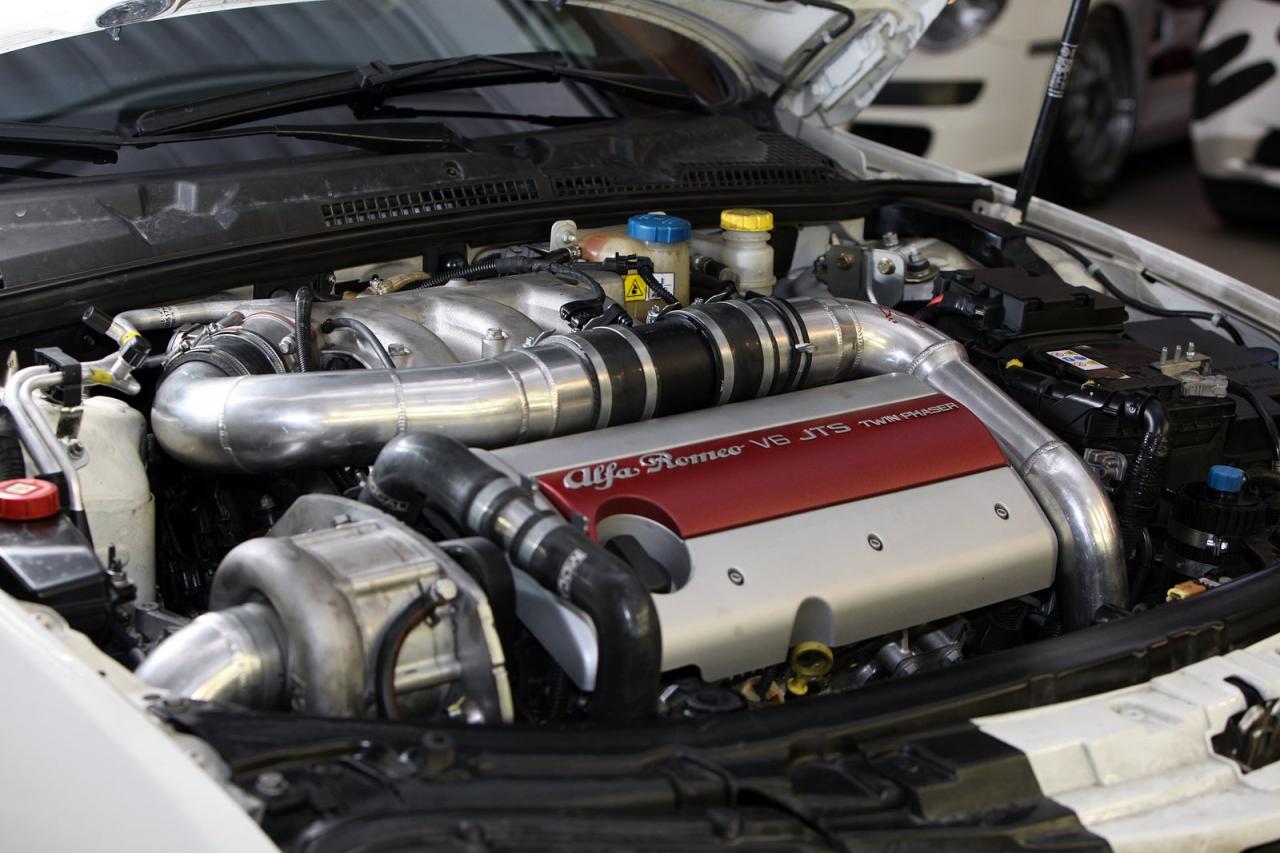 The end result is an Alfa Romeo Brera that develops 358 horsepower and 325 lb-ft of torque. Straight line performance is now actually impressive on the Italian hatchback.
A 0 to 62 time stops at just 5 seconds and if you carry on, the top speed reaches 162 mph.
A new height adjustable sports suspension kit was teamed with lighter alloy wheels and special tires so that the Romeo Ferraris Alfa Brera can claim some decent handling.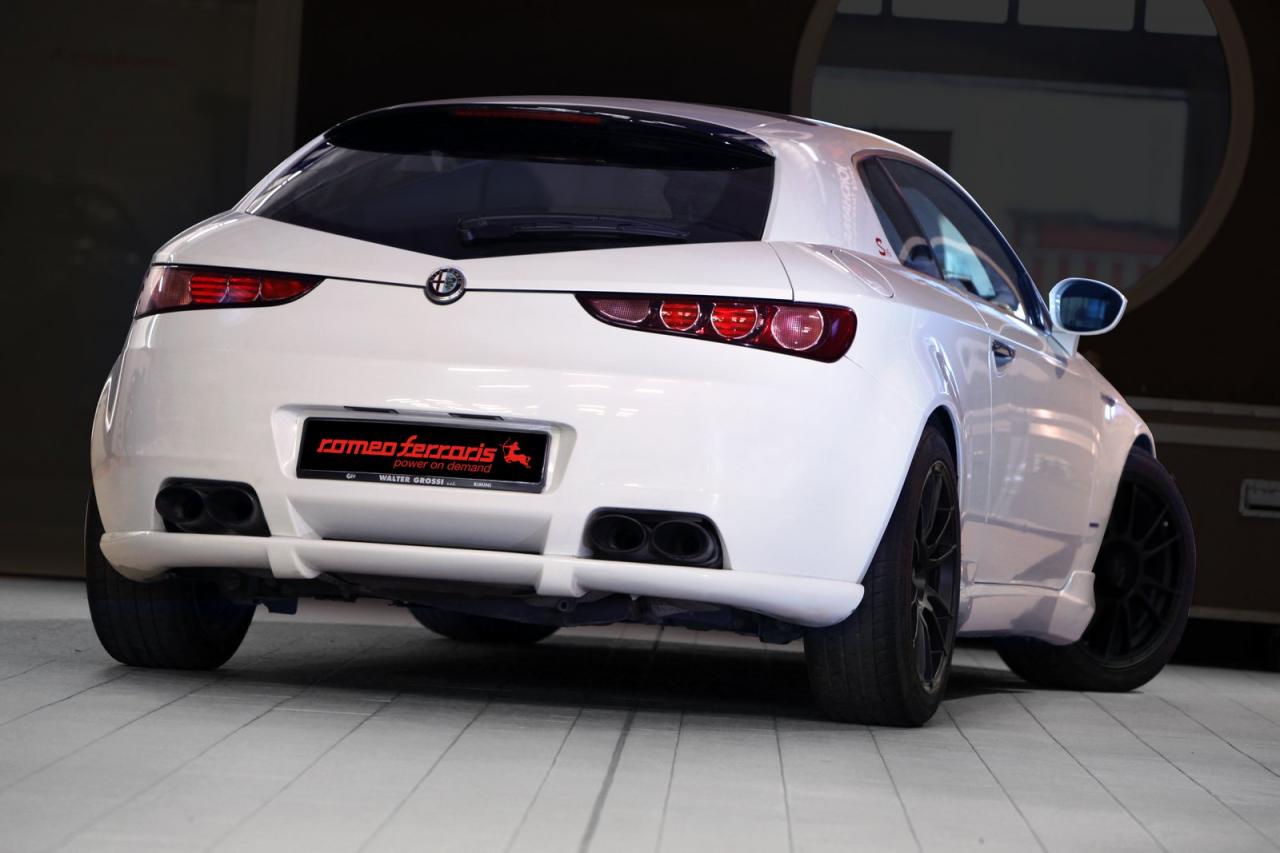 That's not really the case as the newly tuned Alfa Romeo Brera is more than a handful to keep on the road as the torque steer can easily be overwhelming.
Thankfully, the styling changes Romeo Ferraris have brought to the Alfa Romeo Brera are minimal and the same goes for the interior.