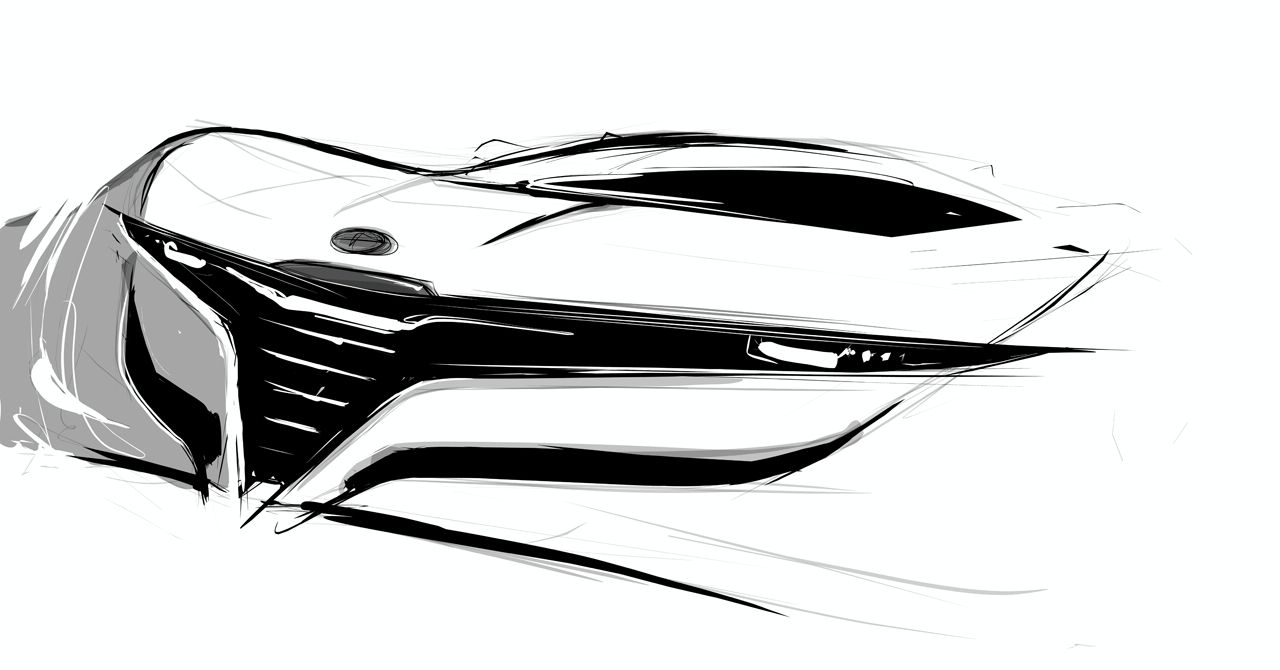 A little days ago we talked about three concepts that are about to come from Alfa Romeo and this is the second one that we are talking about. Last time we talked about the spider convertible concept and all of these three concepts are representing the Alfa Romeo 159, each one in other format.
Now we have a teaser about the two door coupe and we can barely see the front side of the car because it is at low quality so we see something that looks to be a draw and not a sketch.
We also know of what is powering this car namely a V8 engine that is able to develop up to 444 horsepower which is quite a lot for such a little car as this 2 door coupe car. As I previously said in the last article, these three cars are going to be revealed at the Geneva Auto Show.