Ever since its official unveiling a couple of weeks ago, the Alfa Romeo Giulia QV has made quite a sensation, the model being already previewed and going up against its top predator the BMW M3, in a drag race, which showcased its remarkable characteristics in terms of performance.
And now, the hot Alfa Romeo Giulia QV is back into our spotlights, thanks to a new report that brings some fresh news about the car.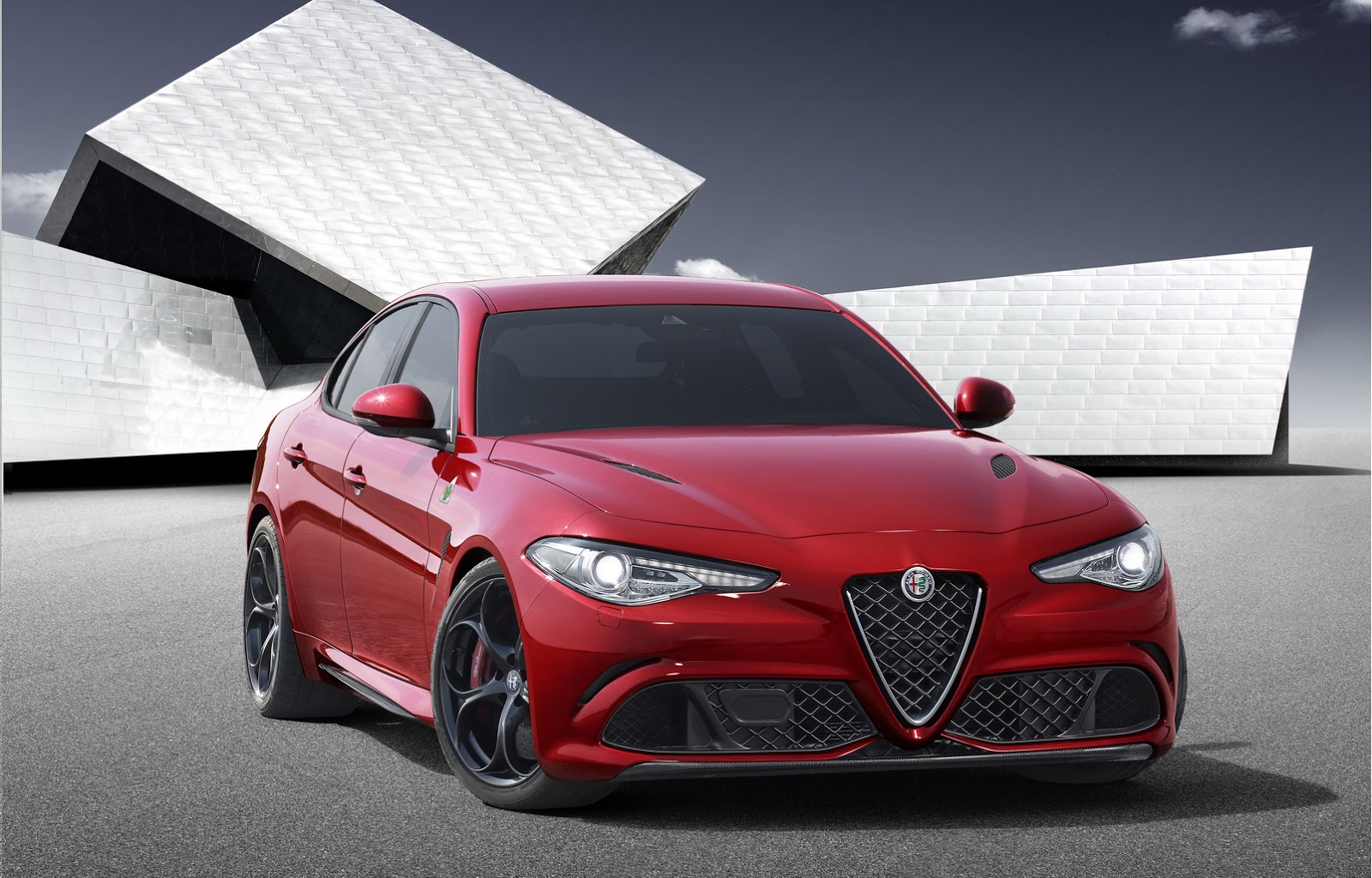 First of all, the Alfa Romeo Giula QV is the replacer of the 159 model, the model coming with an evolutionary body style that somewhat resembles the one of its direct rival the BMW M3, but also coming with its own design language.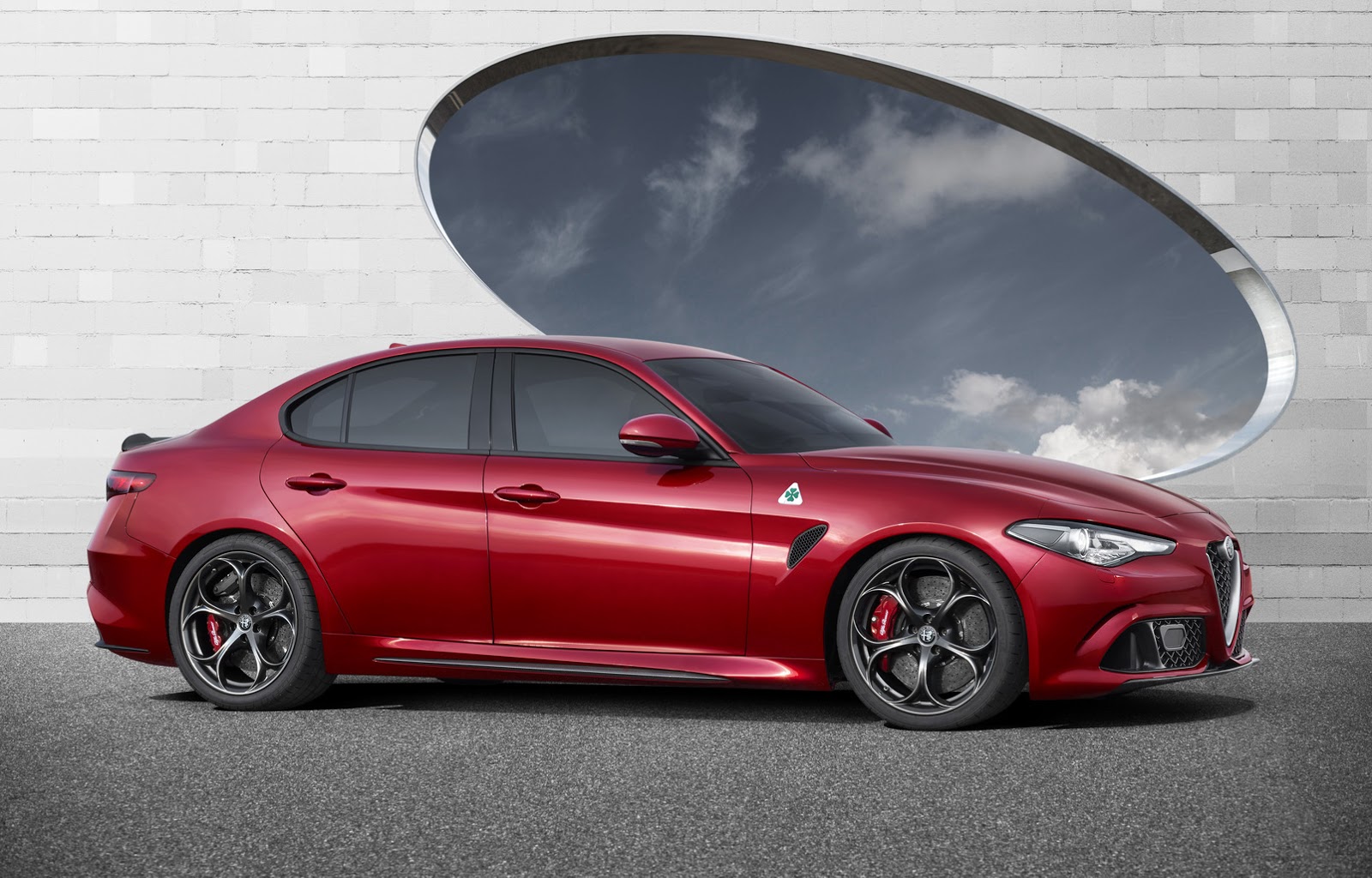 But apart the looks, the Alfa Romeo Giulia QV is coming with a more impressive powertrain than the M3, borrowed from Ferrari and mounted in the front to make room for the six-cylinder turbocharged unit, which develops 503 horsepower.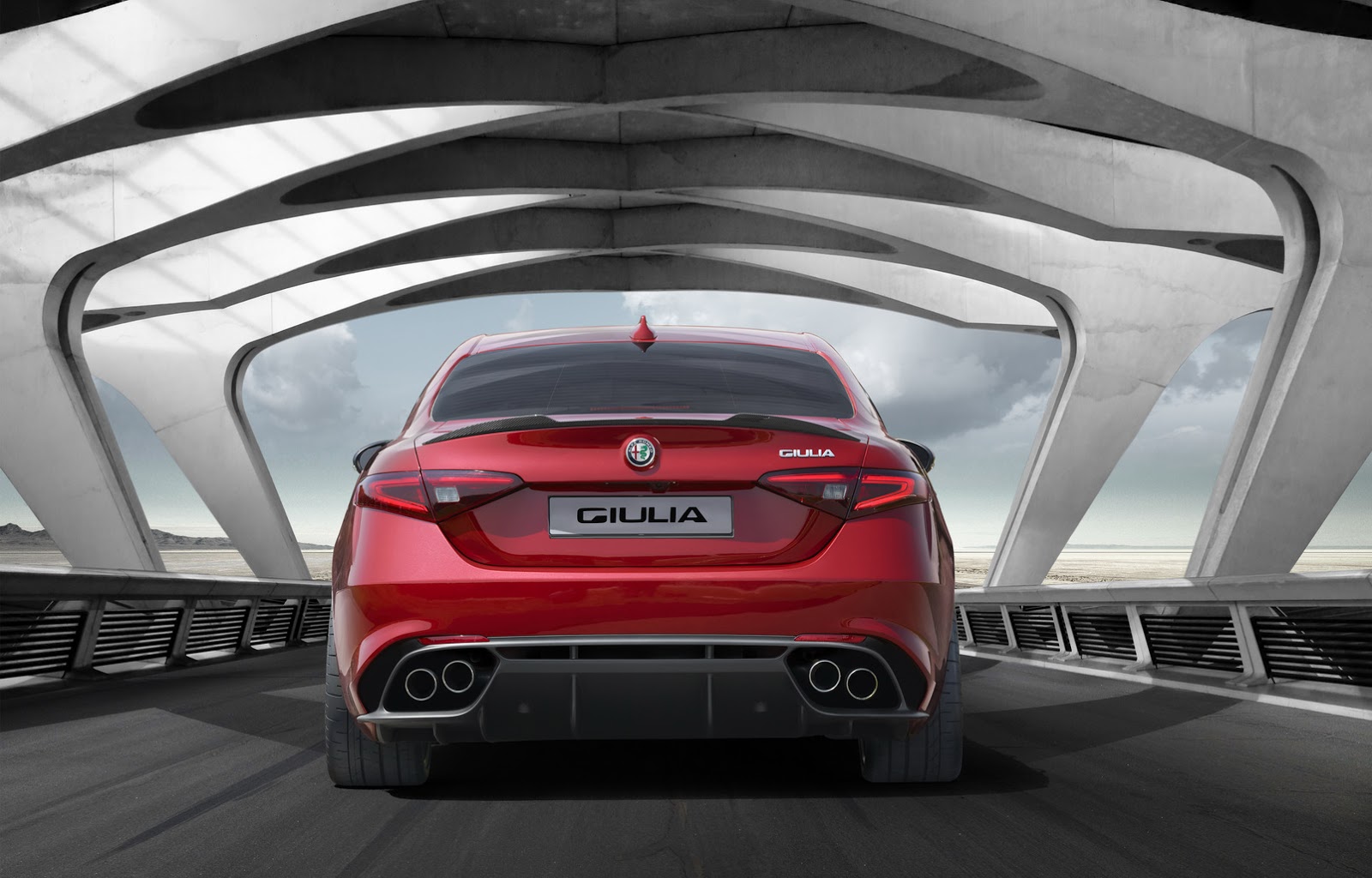 The Alfa Romeo Giulia QV will use all its power to sprint from 0 to 100 km/h in just 3.9 seconds, at a topping of 321 km/h, which is more impressive than the BMW M3`s 4.1 second-run from 0 to 100 km/h. The full details will be announced at the 2015 Frankfurt Motor Show.