Now, seriously, I'm a big sucker for Alfa Romeo. I love the Italian brand's history, its willingness not to follow the herd and its image.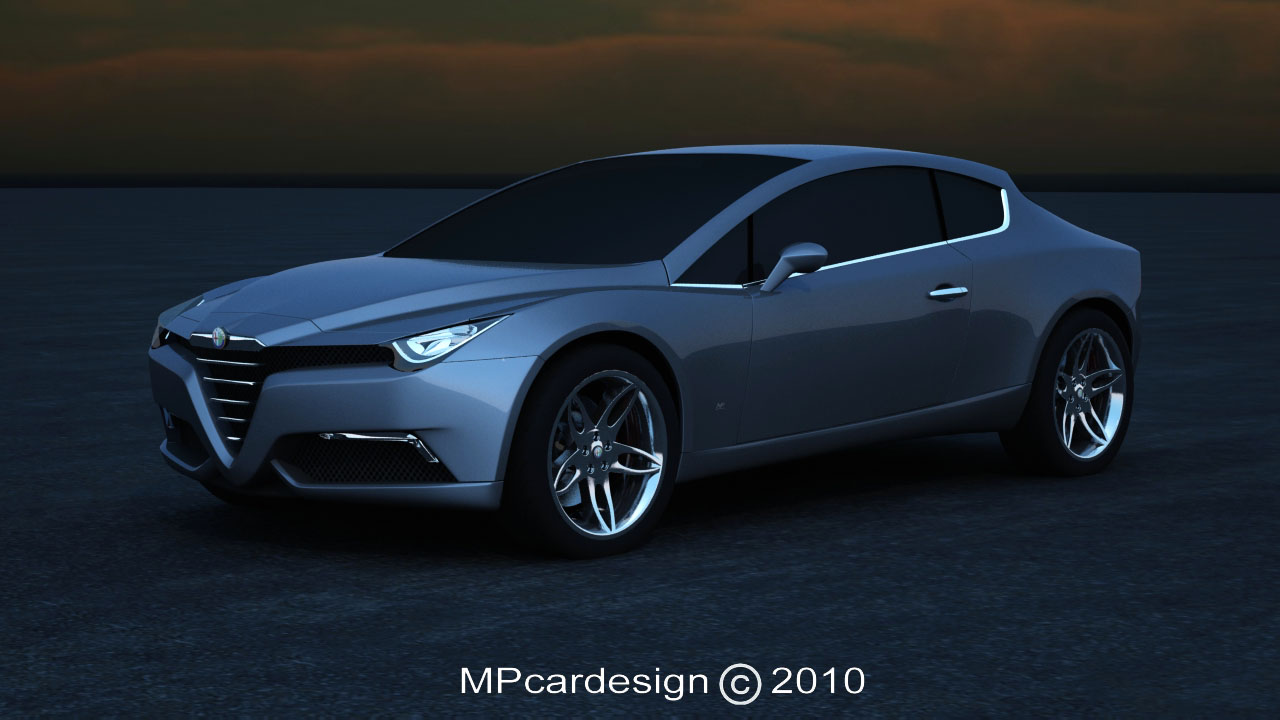 To me, Alfa Romeos are the sort of things that makes me dream at night and hang posters during the day.

This is why, I'm completely sold and captivated by this newly released, Alfa Romeo design study. Even though I know that at best this will probably end up being a concept car I want this Alfa Romeo in my life.
The creator of this gorgeous vehicle is Marco Procaccini from MPcardesign. Try and guess what the MP stands for in. The car at hand has been given a worthy name. It's called the Alfa Romeo Giuseppe Merosi and it hints at something petrolheads all over the world are looking to see; an Alfa Romeo sports coupe with Rear Wheel Drive.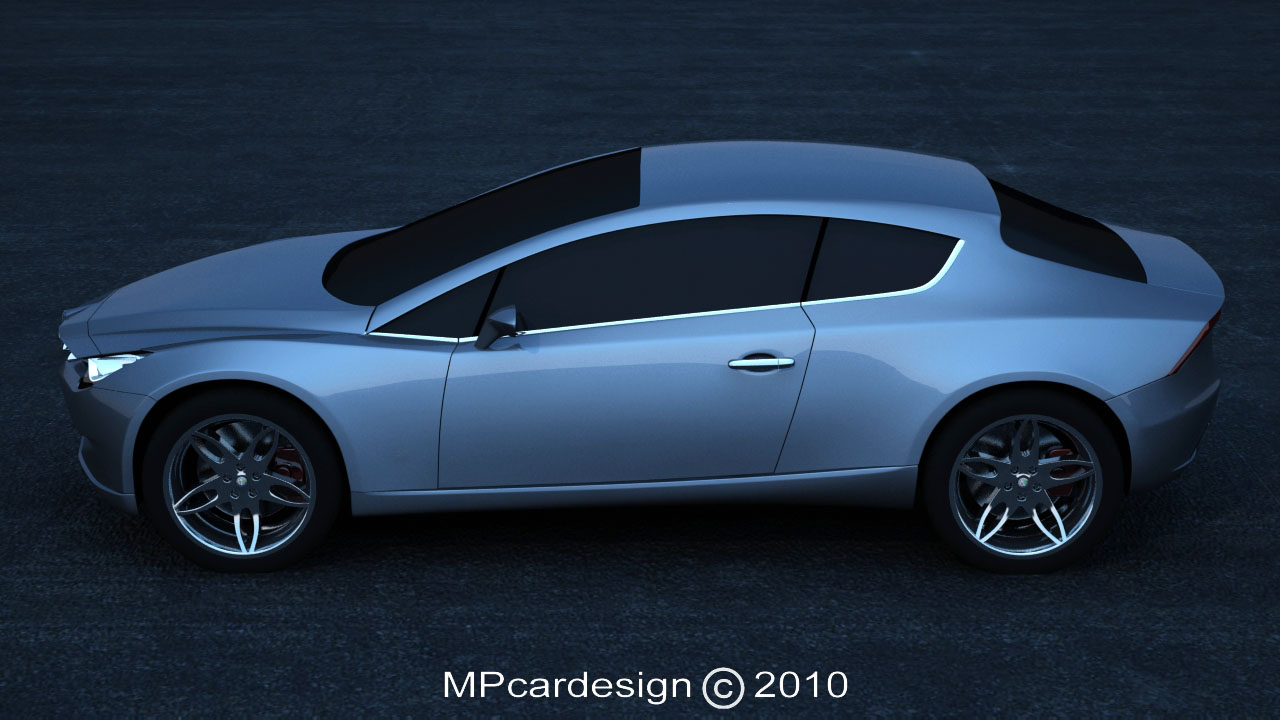 Procaccini calls his design study a 2+2 sports coupe and is adamant this isn't just a fantasy as he's even given us some dimensions that are said to accommodate interior passengers at a breeze and still leave a lot of room for that Alfa Romeo magic.
Once you break out the measuring tape you find that the Alfa Romeo Giuseppe Merosi is roughly the same size as a Renault Megane hatchback only it's a little bit lower to the ground. This would definitely aid aggression. This is possibly the most important thing about the design piece at hand, while it's seriously aggressive and masculine in design you can still see some feminine and voluptuous shapes in it.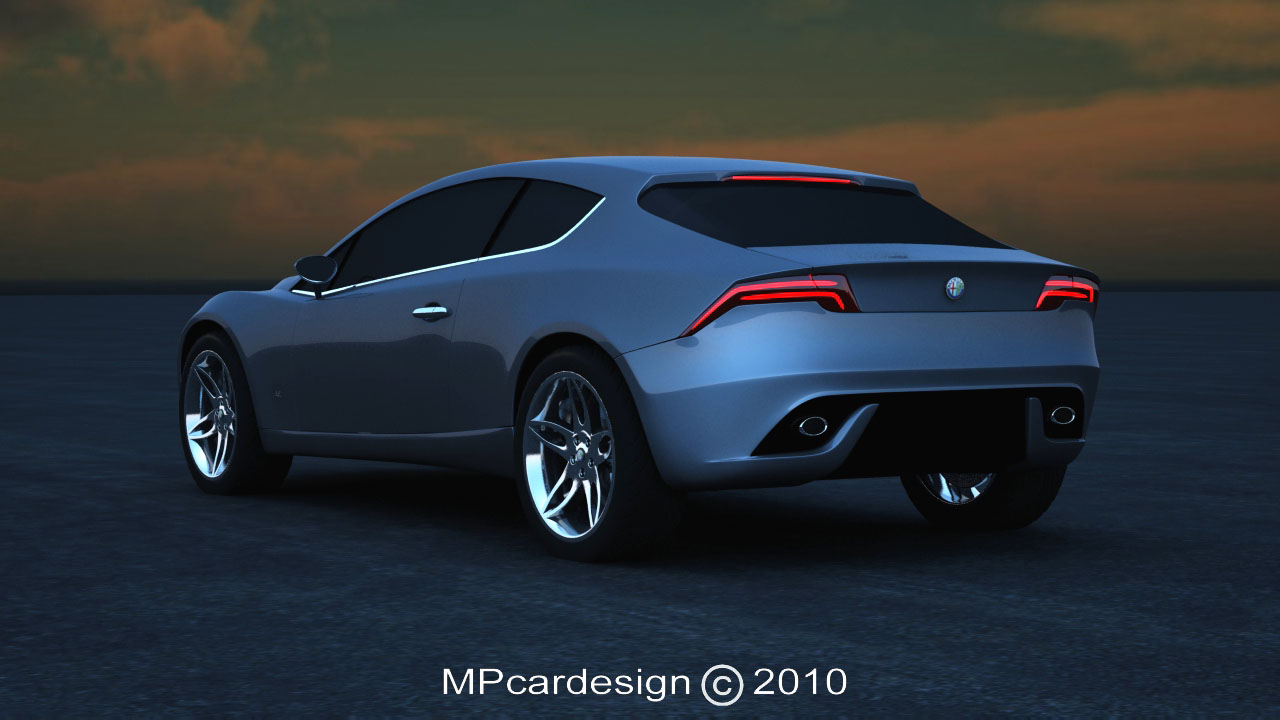 In case you're wondering who is Giuseppe Merosi and why his name has been chosen for this great design, do not that he was a famous Italian automobile engineer who worked at Alfa in the early years of the century that's passed. Back when he was making cars, Alfa Romeo was winning races by so great distances the drivers would stop and have their cars cleaned before crossing the finish line.