Let's be honest about this, even though we've just started a new year, the economic crisis is still shadowing us. With times like these on hand it's inevitable that GM can't afford to waste money.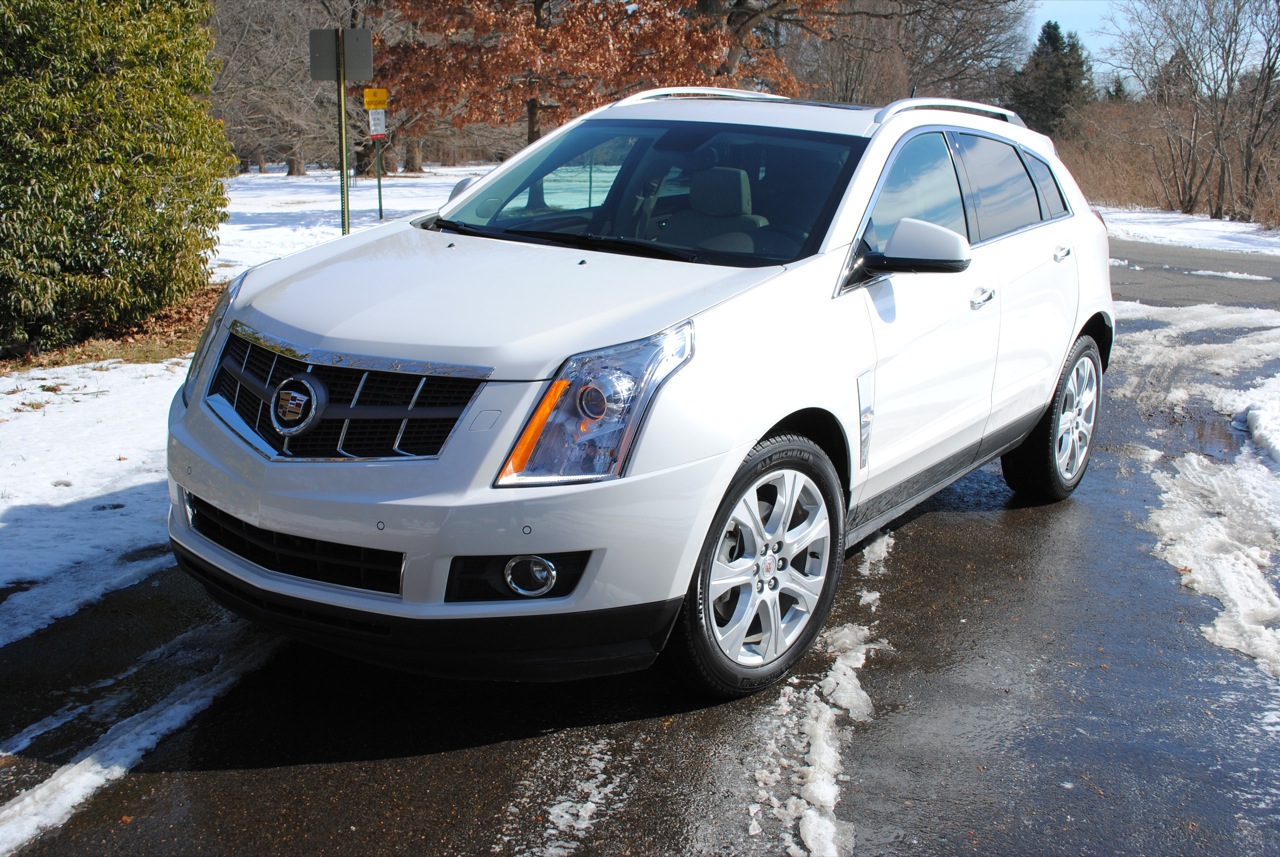 The Cadillac SRX Turbo never really sold enough cars to make it worth while so it's now being killed off. The prospect of rising fuel costs didn't help the future prospect of GM's most luxurious SUV either.

The Turbo version of the Cadillac SRX is powered by a 2.8 liter turbocharged (obviously) V6 engine delivering some 300 horsepower and 295 lb-ft of torque. That's all very nice, what doesn't fall under the same category is the fuel consumption. Given the bulk of the Cadillac SRX and the ferocity of the engine, the EPA rating comes in at 15/22 mpg (city/highway) which is far from class leading.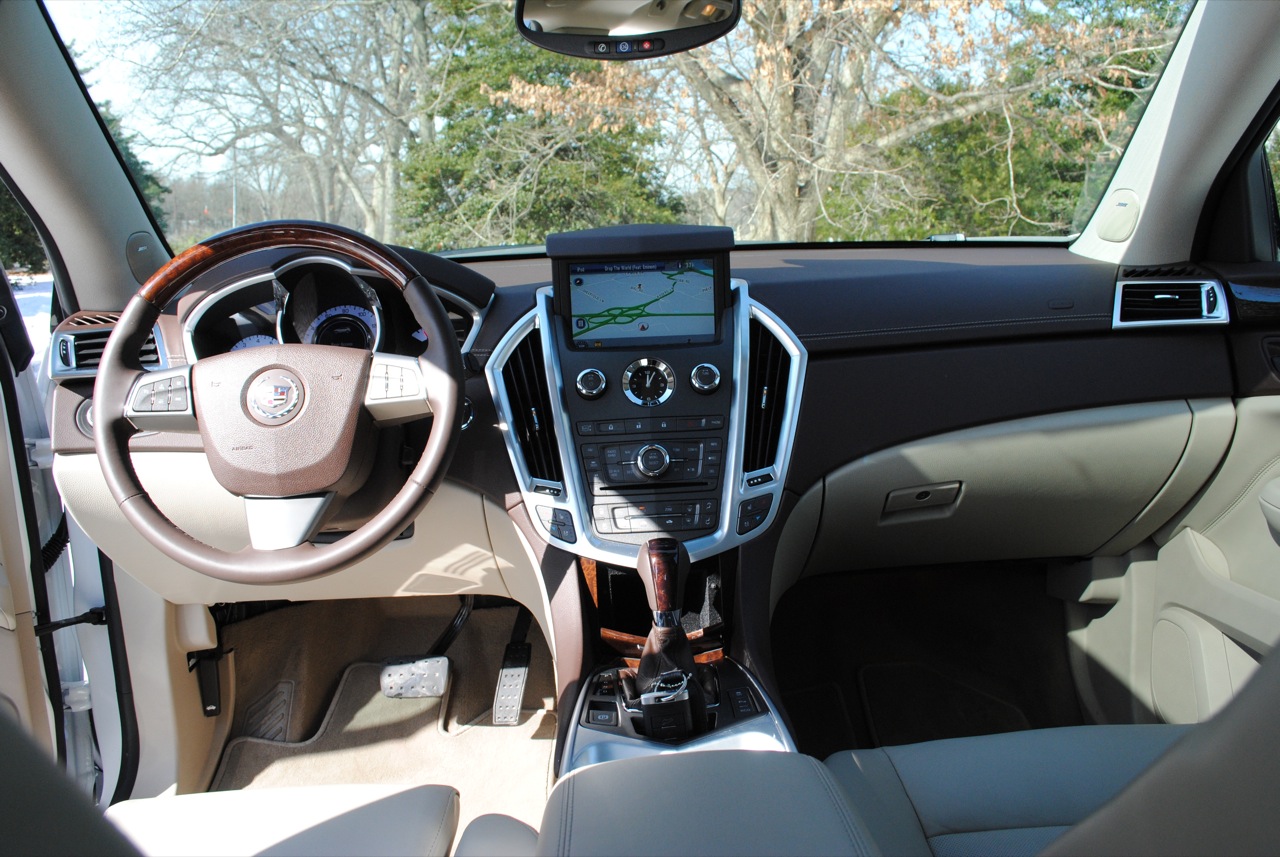 While it is a sad moment for petrolheads how liked the power and the delivery of the 2.8 liter turbo V6, Cadillac will continue to sell the slightly less powerful 3.0 liter V6 that's naturally aspirated.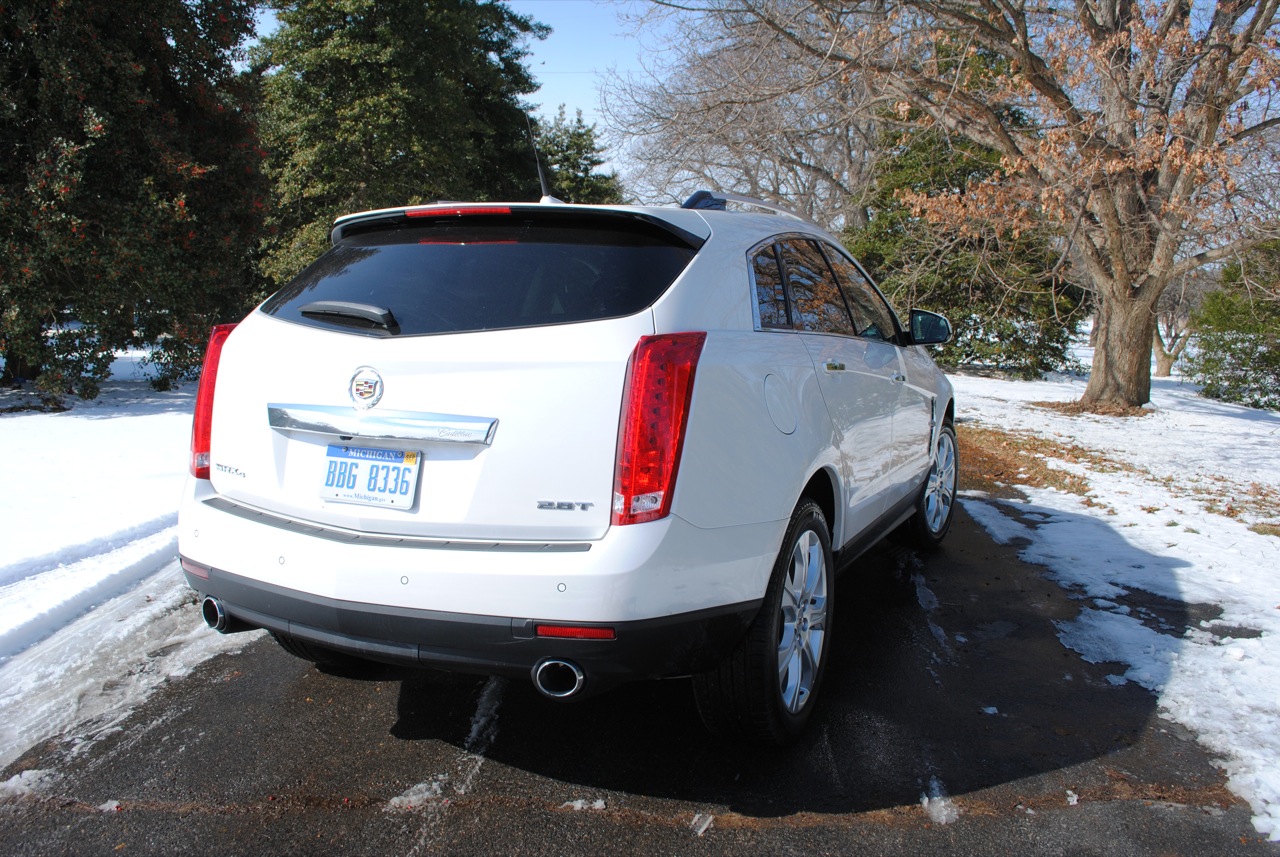 According to GM, the Cadillac SRX's best selling model is this unit which provides "only" 265 horsepower and 223 lb-ft of torque but does manage a somewhat more manageable 17/23 mpg on the same cycle.