The Italians at Alfa Romeo have been down for a while, but they are out to make quite the comeback it seems, especially in terms of new models.
After they've announced a small hot sports car in the form of the Alfa Romeo 4C Coupe, we're told they're about to unveil another enthusiast favorite.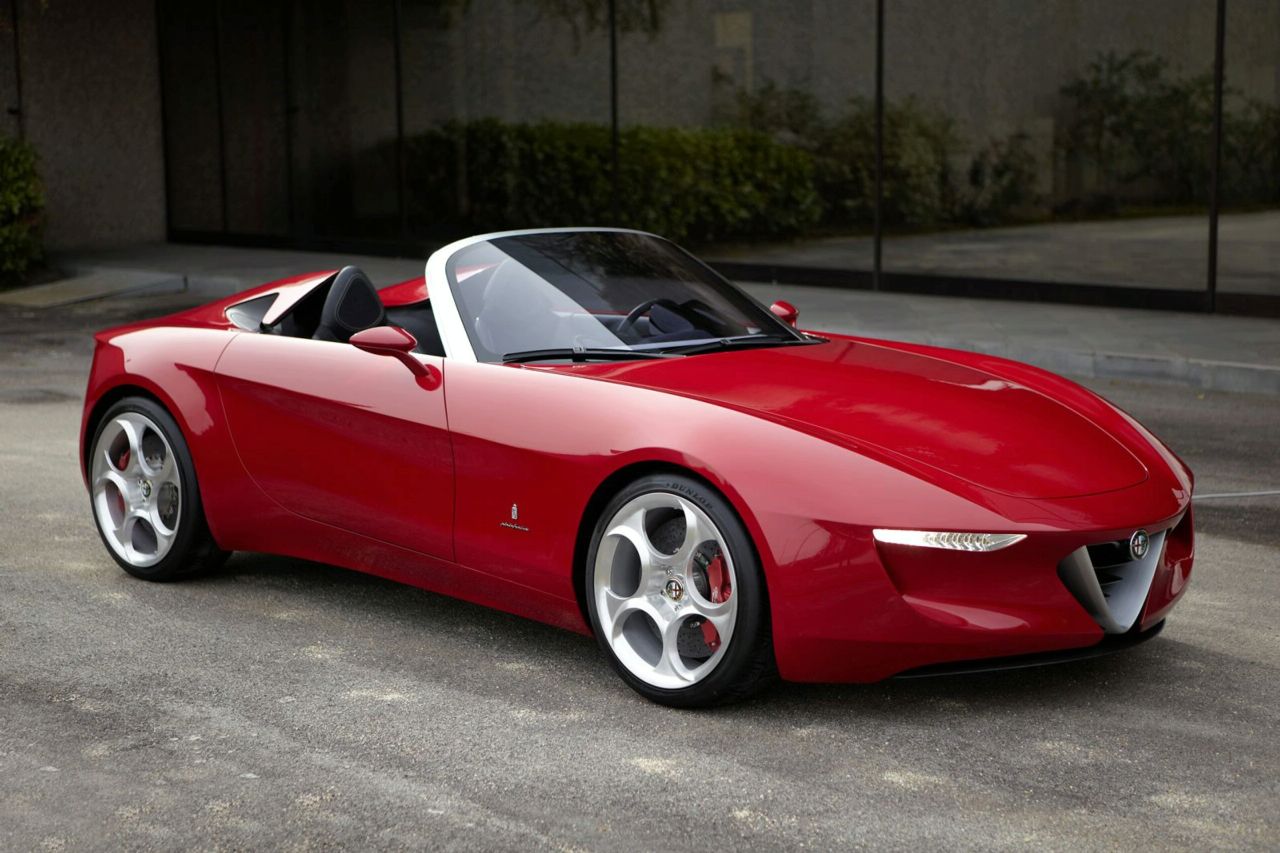 As it happens, there's a rumor coming round about how the "heart and soul" manufacturer will be coming up with a follow-up to their Spider model.

Naturally, there's quite the market out there for a small two seater roadster that's aimed at the enthusiast with only one small problem along the way.
Actually, it's a major problem to consider, it's the presence of the market dominating Japanese legend, the Mazda MX-5 Roadster.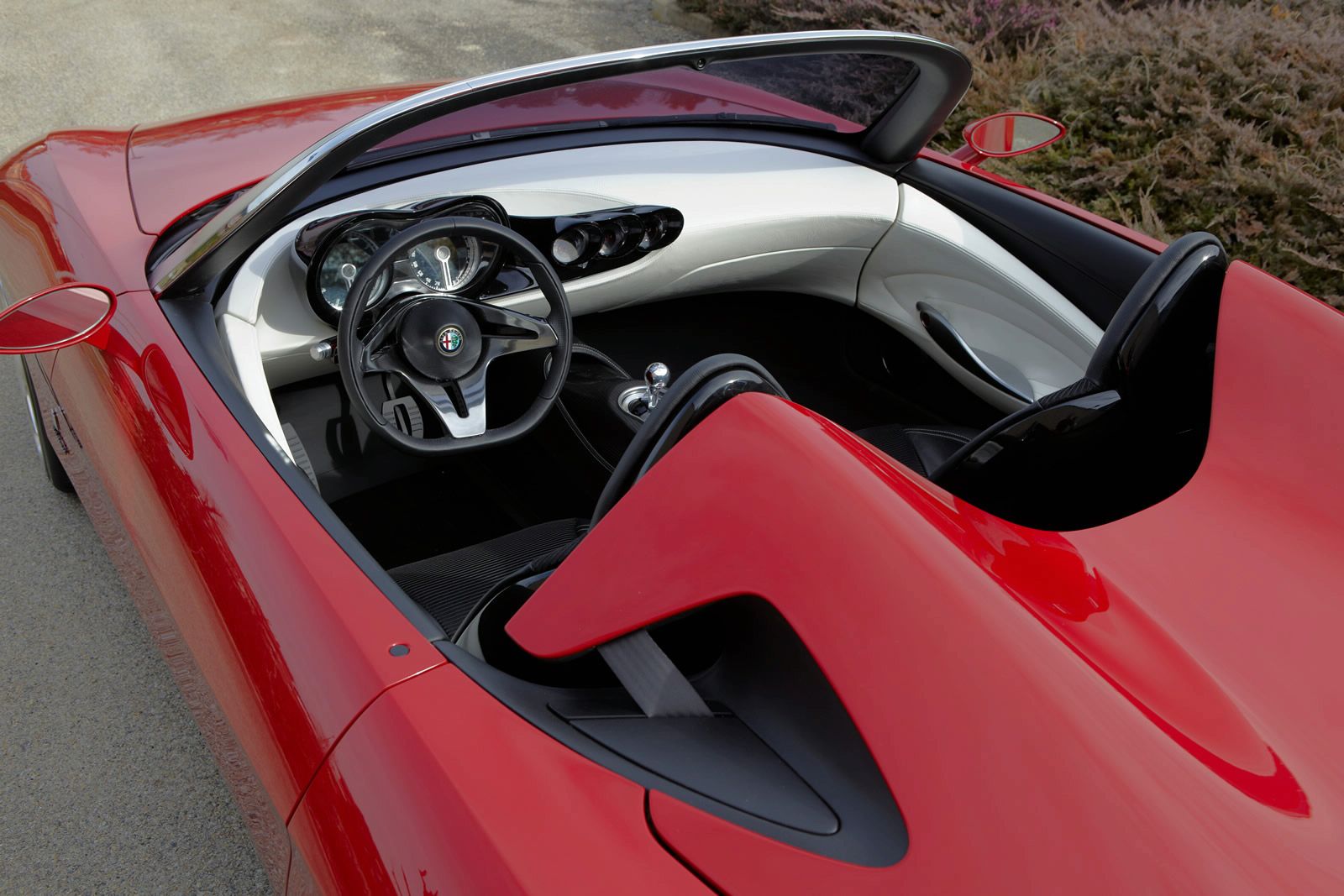 Being a rival to the market leader is going to take quite a lot of work on behalf of the Italians but it only seems natural to trust in how Alfa Romeo can do it.
This is because well, frankly, at the moment, Alfa Romeo is so down in the dumps that they've got nothing to really lose.
From that point there's only one way to go, towards success.
And if we're talking about a re-iteration of the infamous Alfa Romeo Spider, teamed with a rear wheel drive setup, a manual gearbox and a peppy engine this can't actually be anything but better.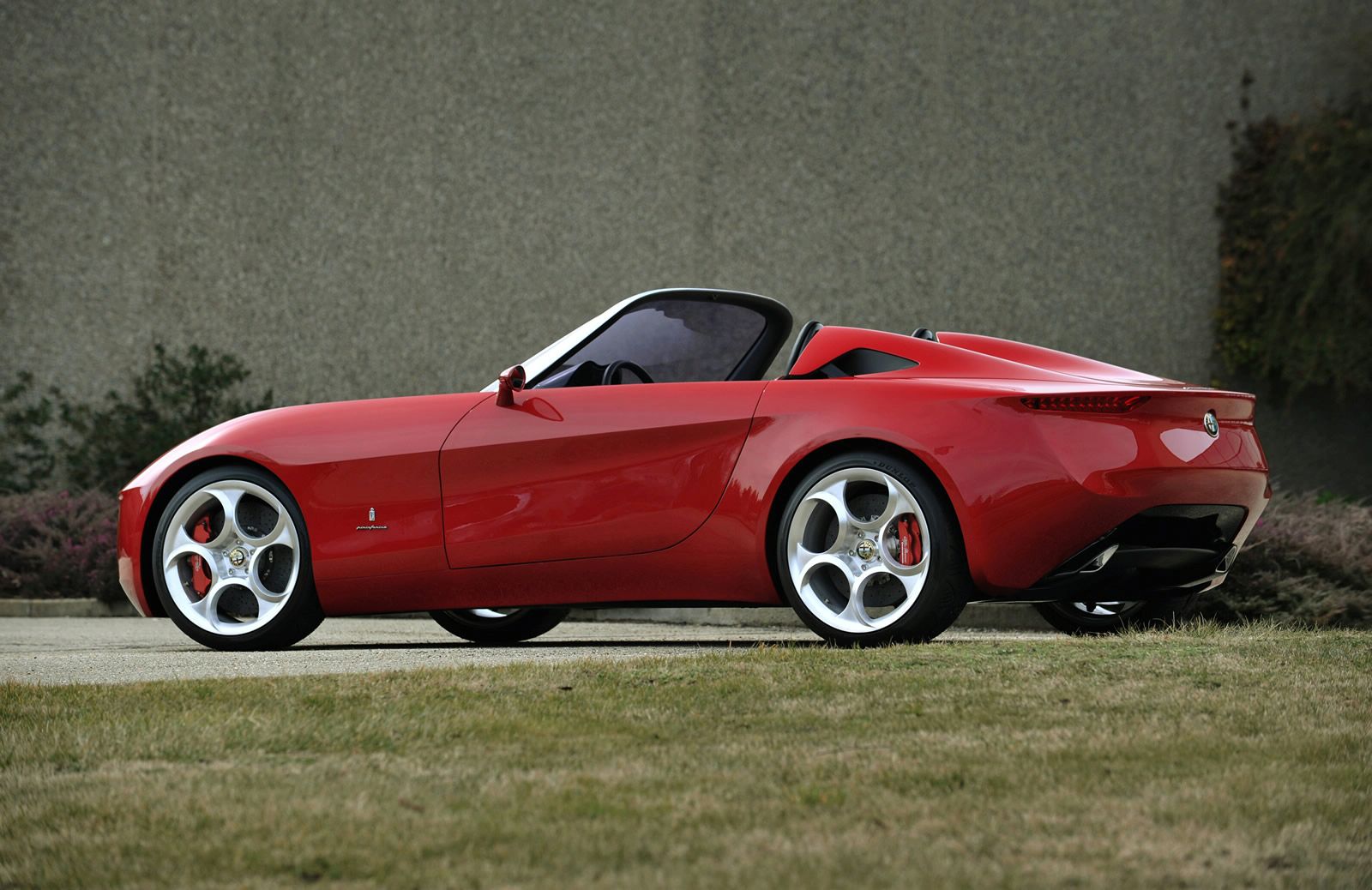 The same rumor that tells us about this possibility speaks of Alfa Romeo actually making use of most of the design cues we've seen on the Pininfarina 2uettottanta Concept.