The all-new Mercedes A-Class hatchback was caught on film by a bicyclist who happened to be in the right place at the right moment. The Germans from Mercedes were shooting a promotional video of the new model on the Spanish island of Lanzarote, somewhere in the Canary Islands.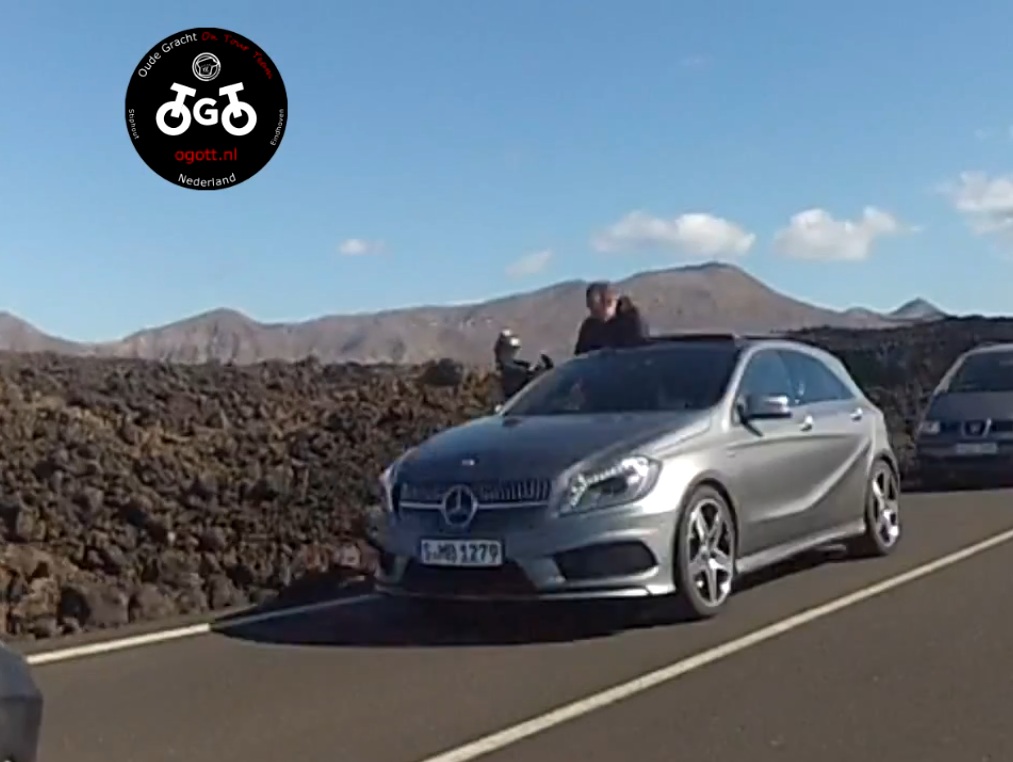 Mercedes plans to offer the new A-Class in two different variants: three- and five-door models. The model we will see in the video is the five-door A-Class which debuts in March at the Geneva Motor Show. The three-door variant will enter the market at a later date, possible in early 2013.

In terms of styling, as this is the only subject we can talk about at the moment, the new Mercedes A-Class sports a large front grille, new bumper with air vents, large alloy wheels, new optical blocks and a sporty line toward the back.
If the rumors will be confirmed, the new A-Class should be powered by a 300-horsepower turbocharged gasoline engine able to provide decent performance figures especially if Mercedes manages to keep the total mass very low.