If you thought the Ferrari California model couldn't get any better, ANDERSON Germany tuning company will prove you wrong. Designed for people who want more out of their super cars, the Anderson Ferrari California combines an aggressive look with the power to boot.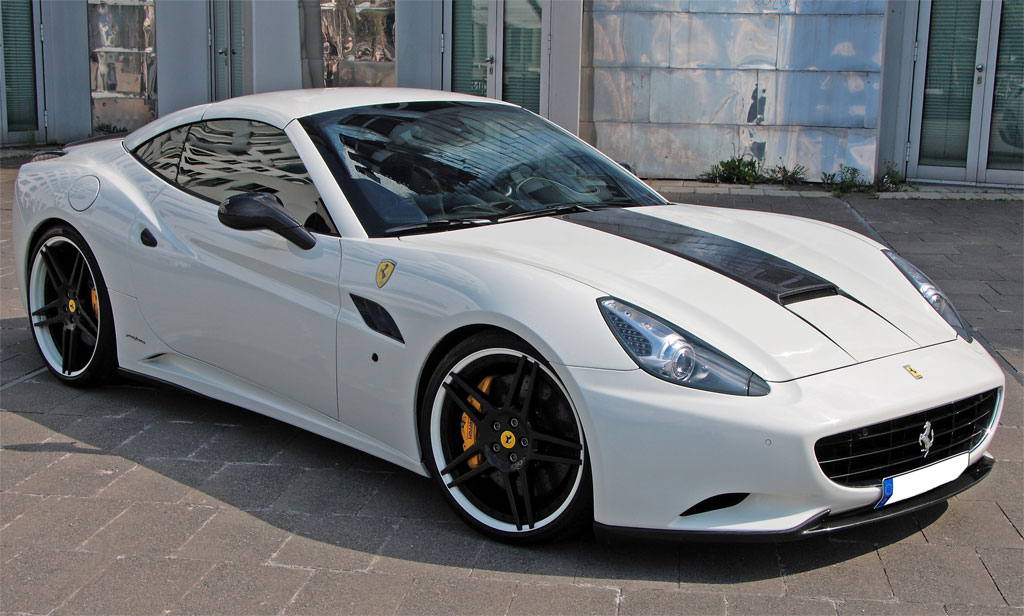 The Ferrari California's 460 hp engine received a boost of 55 hp via a software upgrade and also the addition of a new exhaust system made of stainless steel. This system can be controlled by a valve.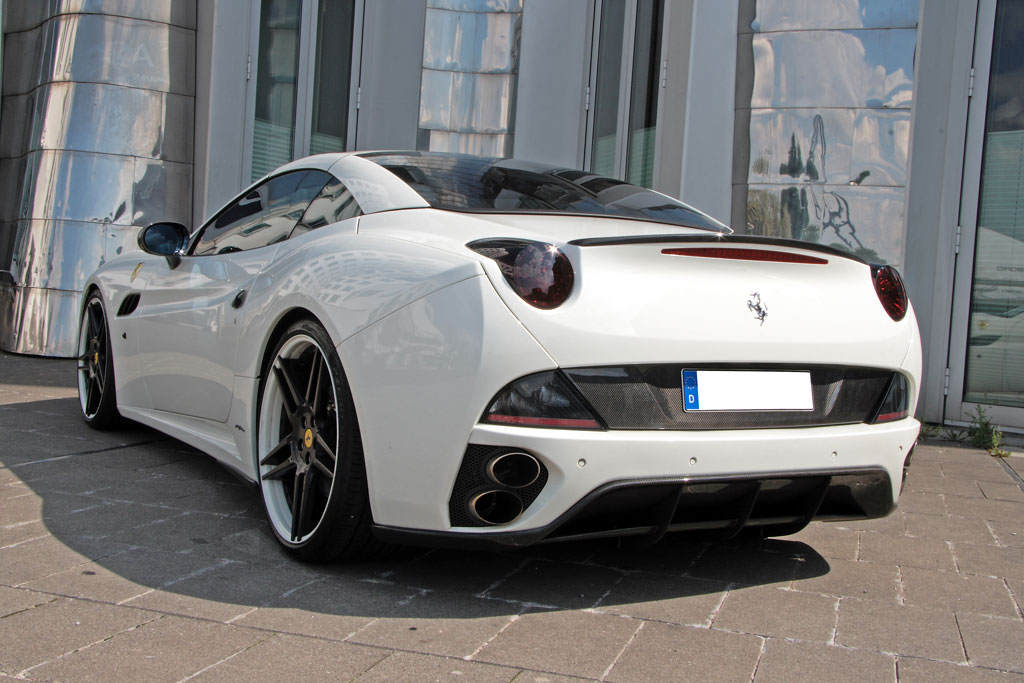 The exterior features a black and white contrast, with new side skirts, front and rear spoiler, side vents, a mud guard among others. The 21 and 22-inch wheels also have to be mentioned, since not only they are as light as a feather, but also wide. As for the interior, carbon elements are featured, like the steering wheel, air vents, handles, consoles or the rocker switches.
The Anderson Ferrari California will bring new heights to the thrill of driving a Ferrari model and a nice touch is that if you don't want to go and bring it yourself, ANDERSON GERMANY will do it for you, via it's special delivery service.