The German tuning house decided to create a tuning kit for the current Maserati Gran Turismo S, a package called Superior Black Edition which brings both aesthetic and performance upgrades for the Italian supercar. The performance tweaks are not very impressive but the styling improvements significantly increase the car's appearance and make it more attractive if it hasn't been yet.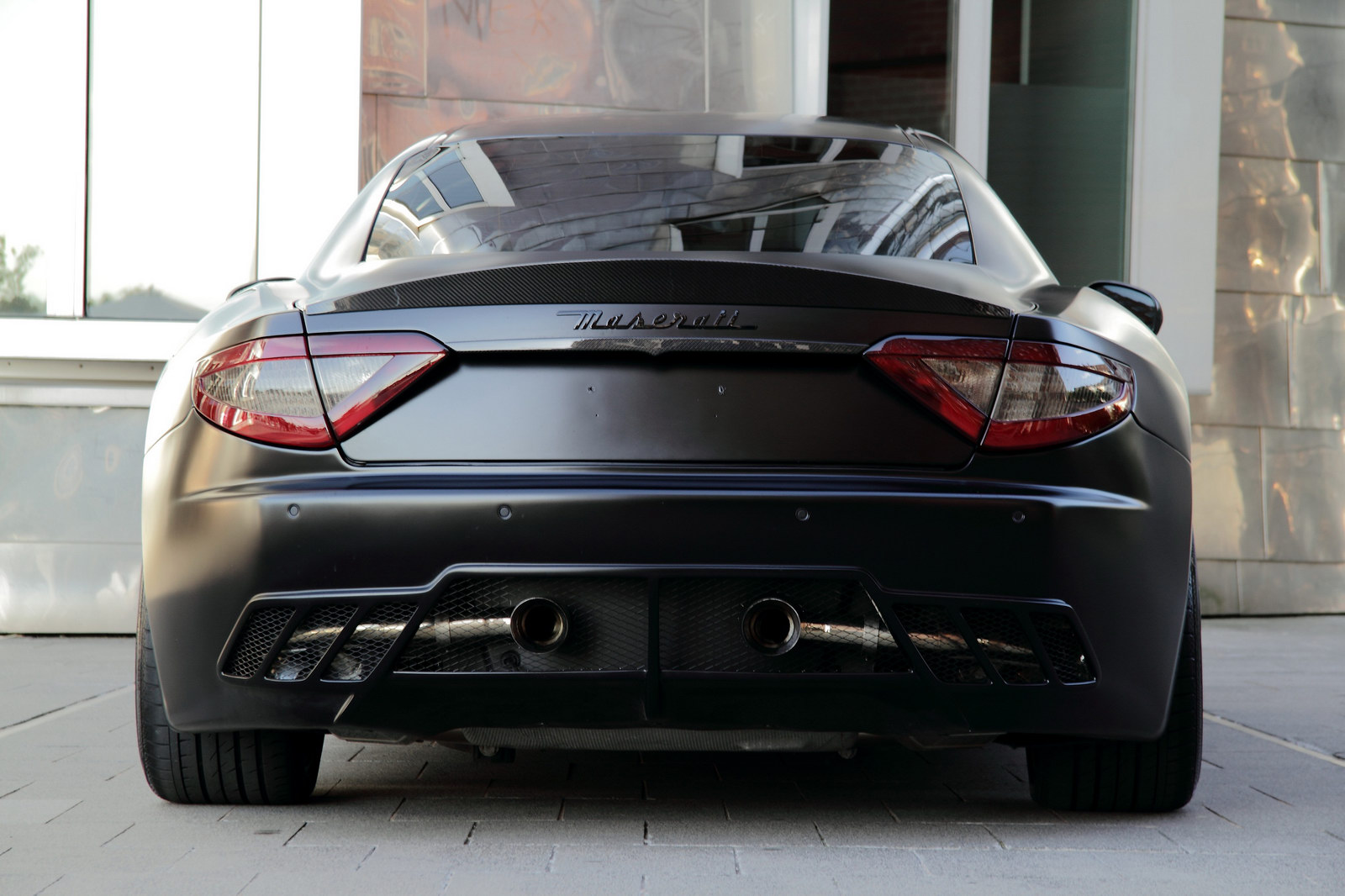 According to the official details, Anderson Germany revised the 4.7-liter V8 unit which fits the Italian model in order to deliver 492 horsepower. This means that you get 52 horses in addition over the standard model, extra power which will slightly improve the acceleration time, official figures being not available yet.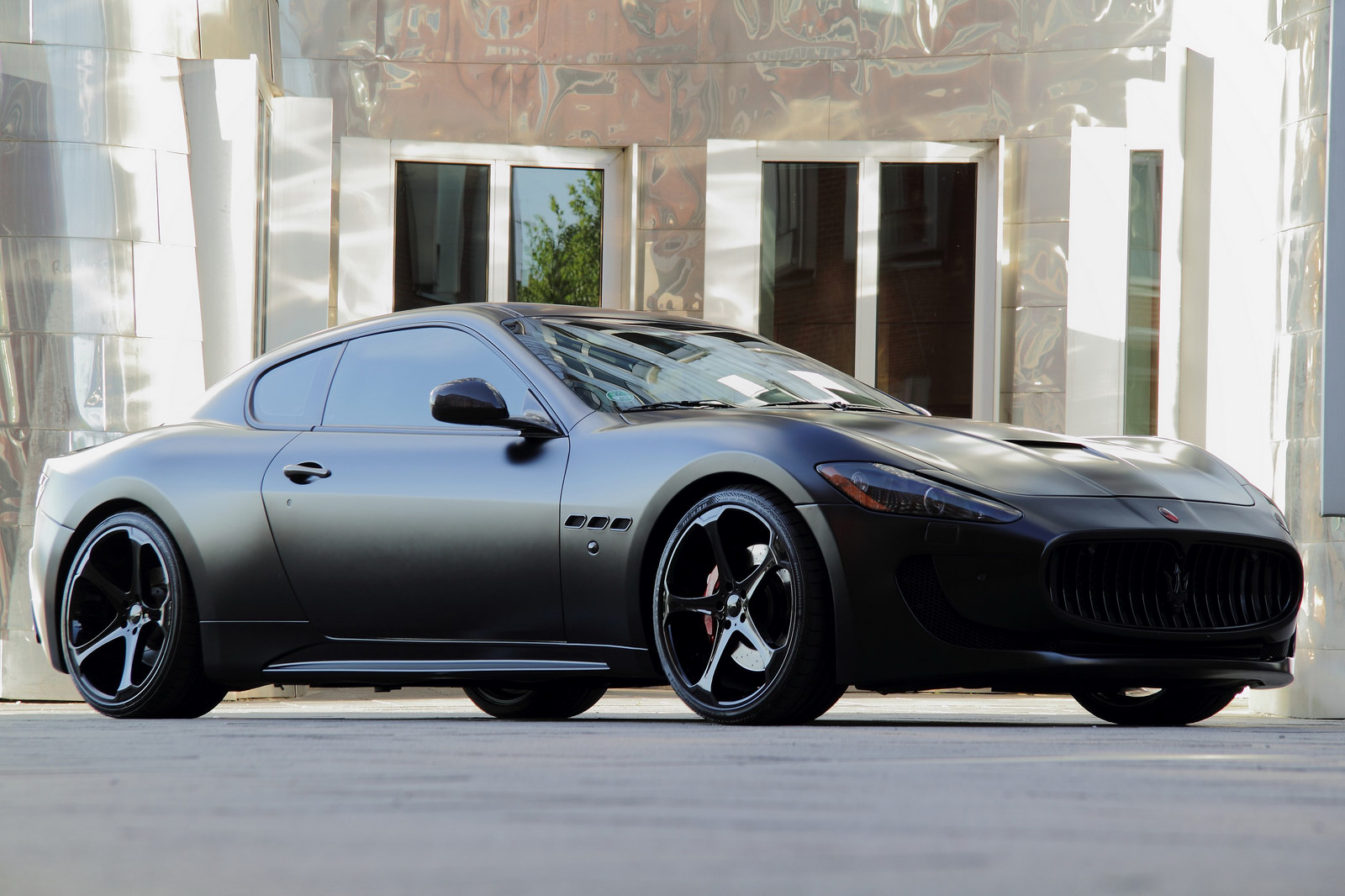 Other features of the new Superior Black Edition package include a stainless-steel exhaust system for a special engine sound along a high performance suspension able to lower the ground clearance of the model. On the other hand, the styling tweaks are more visible and they manage to bring a fresh air along with a more aggressive look.
The main feature of the aesthetic improvements is the matt black exterior finish along the 21-inch alloy wheels fitted with 265 (front) and 295 (rear) tires.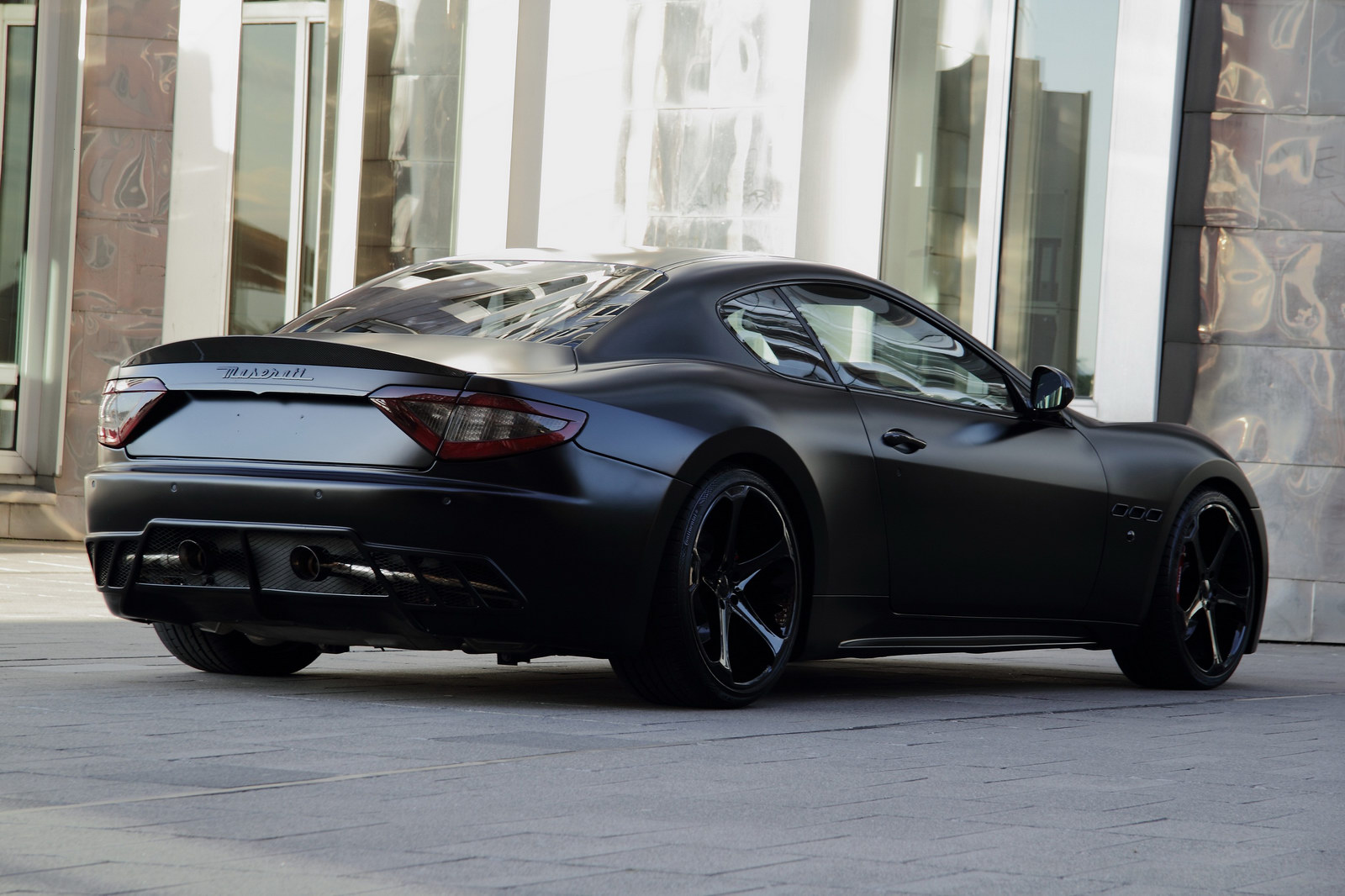 The exterior also benefits from some glossy black trim, a new bonnet with air intake, front and rear aprons, side air inlets and a tailgate. All of these components are made of lightweight carbon fiber and match perfectly the black body finish and the wheels.
The interior of the Maserati Gran Turismo S could not be ignored, therefore, Anderson Germany prepared some refinements including new black leather and alcantara upholstery, a new infotainment system, red stitching and also carbon fiber trim.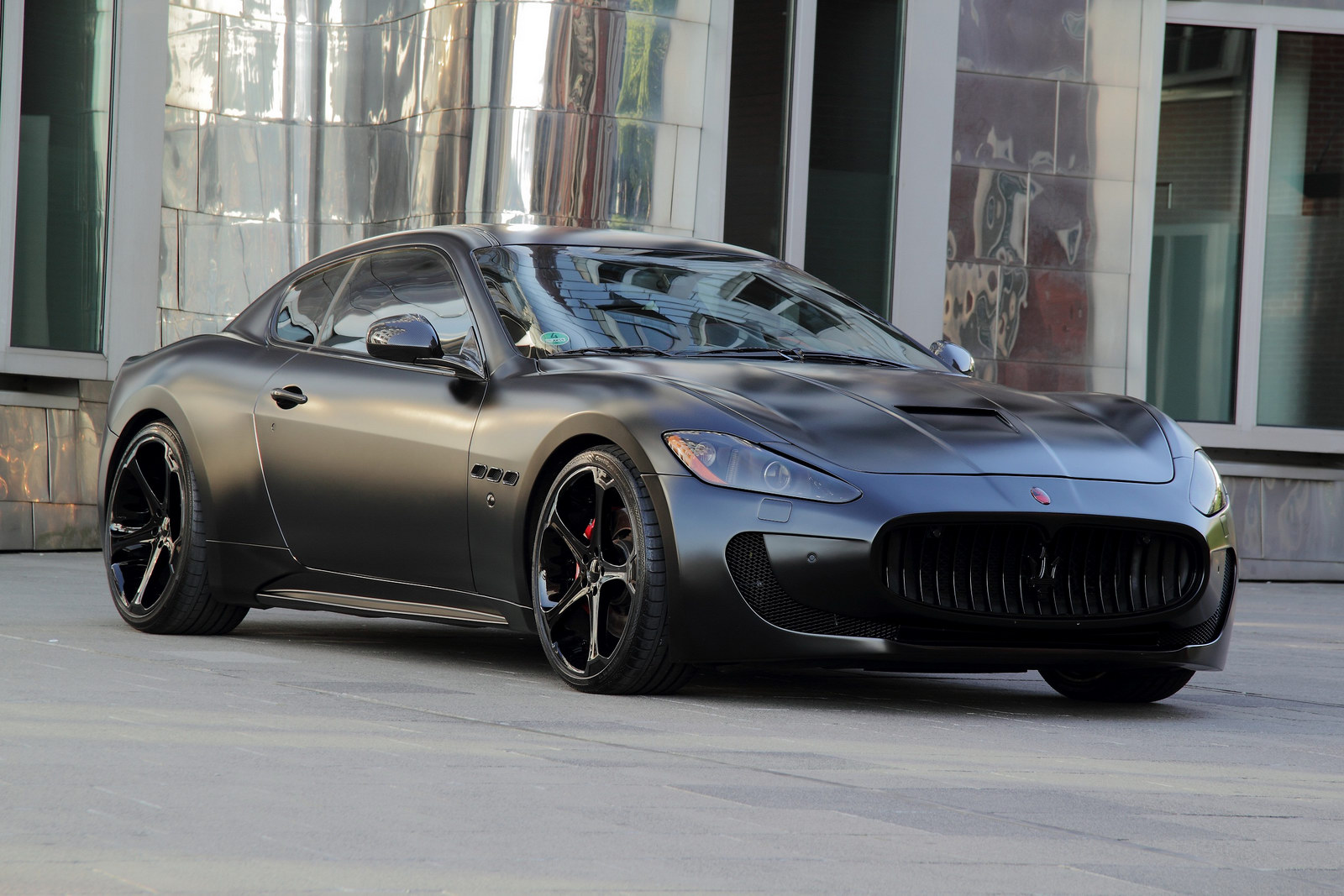 "To choose a Maserati GranTurismo, a coupé manufactured by the world famous Italian premium car workshop, as a base for possible gentle corrections of this near to perfection driving machine, it demands a lot of mastership and workmanship. But ANDERSON Germany, at home at Dusseldorf and other places in Germany, has rendered several spectacular examples of its efficient inventiveness," adds the tuner.