The German model Audi S5 received the attention of the Swiss people at APS Sportec, the tuners developing a performane tuning kit that succeeds to increase significantly the horsepower amount of the V6 3.0-liter engine. In order to achieve the performance that will told you in few seconds, the APS Sportec tuning house recalibrated the ECU unit but also changed the air filter of the model.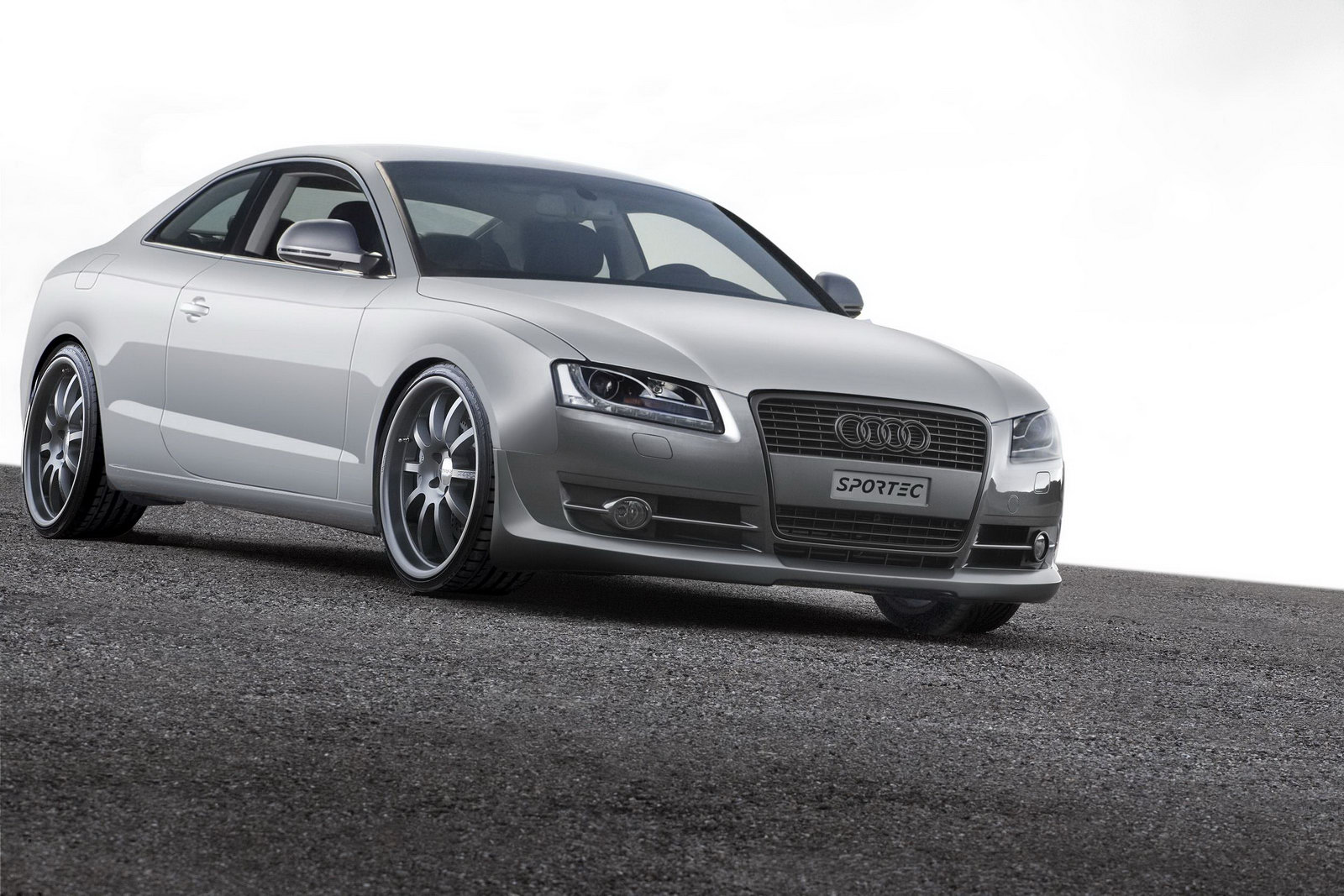 With these changes made, the V6 unit of the Ingolstadt manufacturer manages to deliver a total amount of 425 horsepower and 520Nm of torque. With such power under the hood, 4.6 seconds are enough for the Audi S5 to reach 100 km/h, while the top speed is limited at 250 km/h.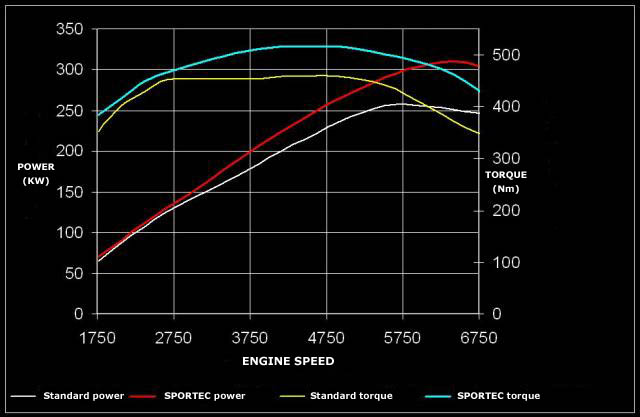 Comparing to the standard version, the tuners managed to obtain almost extra 100 horsepower, the tuning kit being named by the Swiss tuners "Stage One". The "Stage One" tuning kit for the Audi S5 is rated by the APS Sportec tuners at 1,950 pounds.