It's time for the Lamborghini Murcielago LP 640 to get some tuning attention. RENM Performance has taken care of the model, giving it more power to boot and enhanced looks. The end result was called "Axiom", and as the Greek word, looks and performance are in a perfect balance.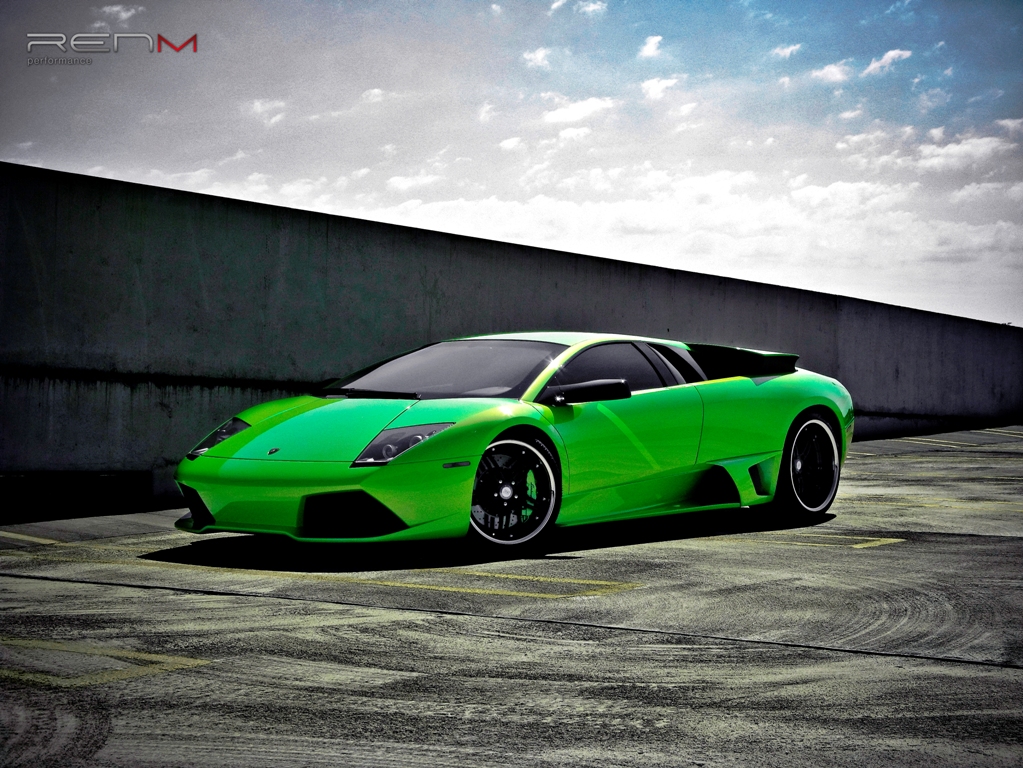 The most important modifications took place under the bonnet. The Murcielago LP 640 already sported 631 hp and 660 Nm of torque and now it got even more, reaching 655 hp because of an ECU remapping and the installation of a new exhaust system and air filters.
But this was only the Stage 1 upgrade. There's more.
For those who want some extra power to their Lamborghini Murcielago LP 640, RENM Performance has prepared the Stage 2 upgrade, featuring yet another ECU remap, conditioning for the cylinder head, new sports camshafts and a controlled exhaust. When this upgrade is complete, the Murcielago LP 640 will have 705 hp. Not bad at all. Other features include sports filters or air intakes made of carbon fiber, 19-inch wheels.
No pricing is available at the moment for the two Lamborghini Murcielago LP 640 upgrades.