The United Kingdom will be offered a right hand version of the Arbath 695 Tributo Ferrari. Priced at 35,500 euros, the model which improves on the Arbath 500 will be sporting a 1.4-litre turbocharged engine producing 180 hp and 250 Nm of torque.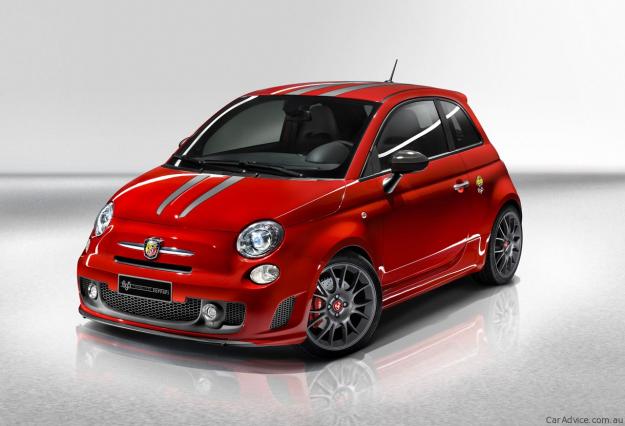 Having a combined fuel efficiency of 43.3 mpg in the UK, the Arbath 695 Tributo Ferrari still manages to take off from 0 to 60 mph in seven seconds flat, with a top speed of 140 mph. Arbath definitely wanted a sporty car that can be used for day to day driving.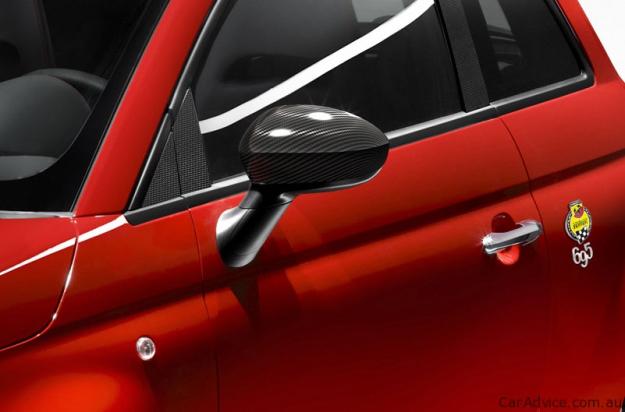 The Arbath 695 Tributo Ferrari features Scuderia Red paint, carbon fiber wing mirrors, Corsa Grey 17-inch wheels, an electro-hydraulic Arbath Competizione semi-auto gearbox. When you want your Arbath 695 to be snappier, there's a Sport button mounted on the dashboard, which prepares the car with race settings. Other features include Xenon lamps, 5 airbags, power steering, TTC, climate control, stability control, leather steering wheel, Arbath Corsa leather seats from Sabelt.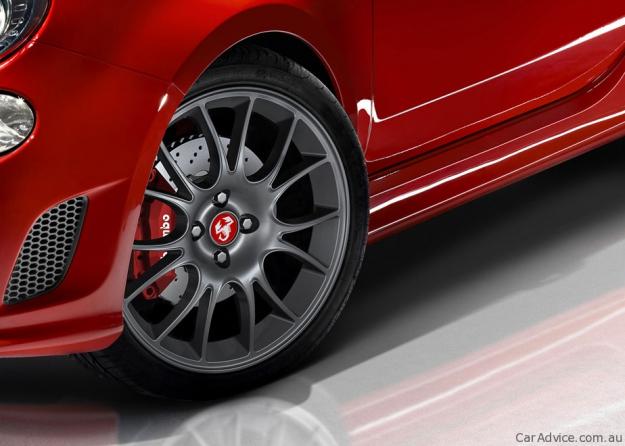 Limited to only 152 units, the Arbath 695 Tributo Ferrari is available through special orders through the 17 Arbath dealers in the United Kingdom.