Tuners from Lumma Design created an aesthetic and performance kit for the Cayenne model of the Stuttgart manufacturer Porsche. 90 mm exhaust pipes were mounted by the Lumma Design tuners. The German tuners put 22-inch alloy wheels for this model, modifying in the same time the shape of the lights for a better appearance.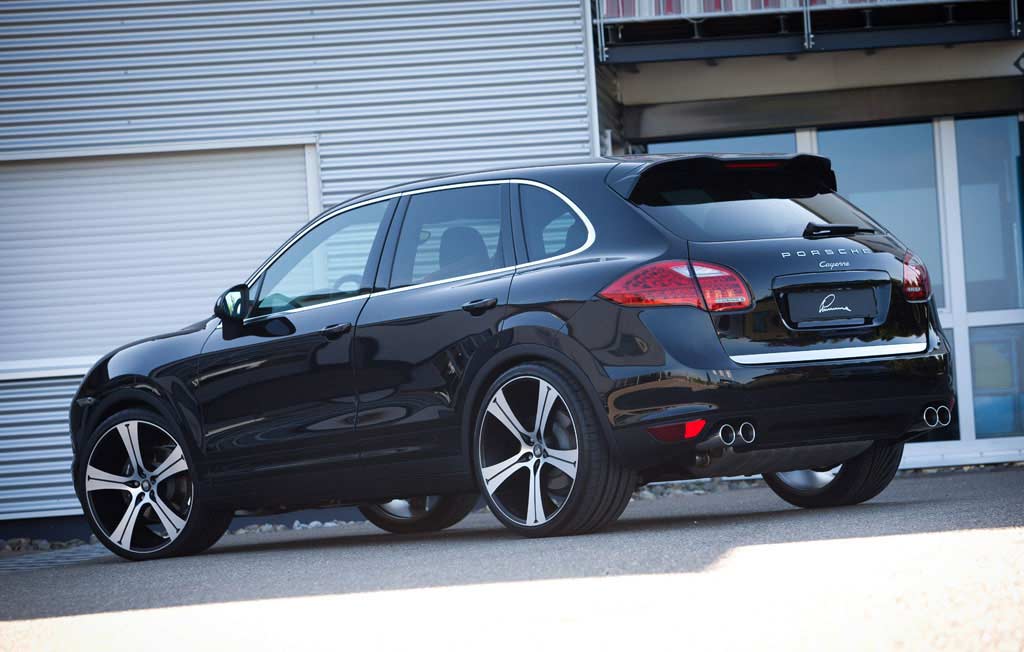 At the performance chapter, the changes are insignificant as on the aesthetic part, the German tuners from Lumma Design barely operated changes. They recalibrated the ECU unit in order to achieve more power. Now, the Lumma Design Porsche Cayenne is able to produce 276 horsepower and 630 Nm of torque compared to the standard version that is able to produce 240 horsepower and 550 Nm of torque.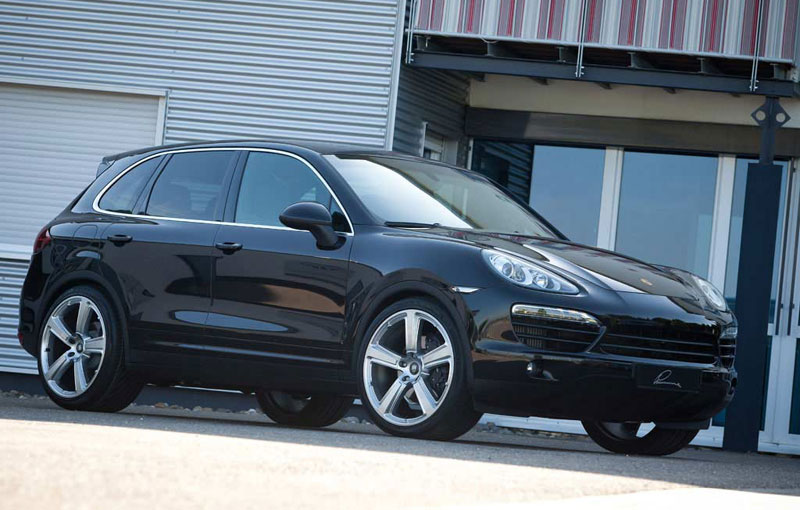 The German tuners left their mark on the interior by printing their logo on some interior parts. Lumma Design claim that they managed to lower the fuel consumption even the horsepower amount increased by 36 horsepower.