Slightly confusing, I know, if you think of it this way, the Arden AR8 City-Roader is a familiar shape yet a name that's almost completely new.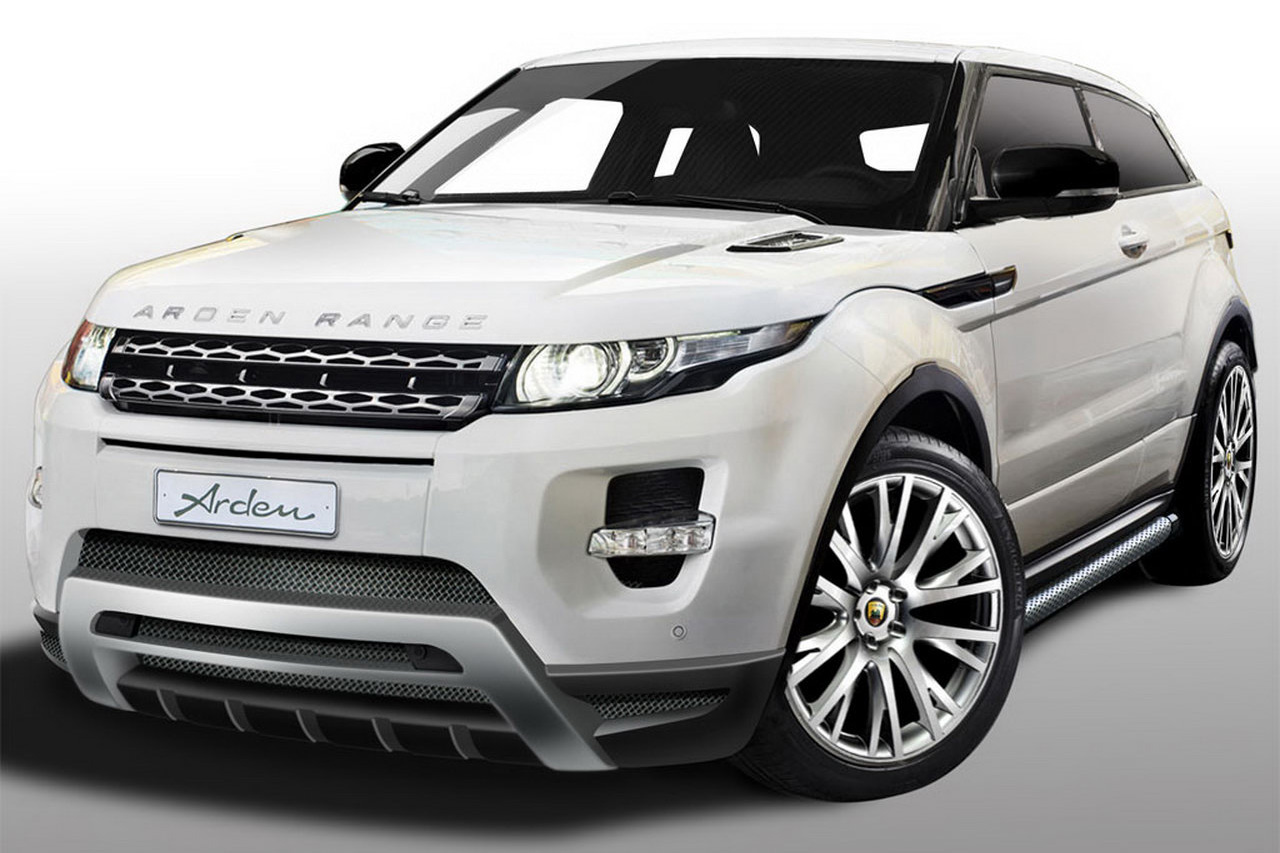 This is because even though it's actually been revealed hours ago, the Arden AR8 City-Roader isn't exactly a new car, it's a tuning kit offered for the Range Rover Evoque.

The newest and smallest of the Range Rover lineup, the Evoque, is still so recent to our memories that production version hasn't even had its market launch.
What I particularly admire about how the Germans at Arden is how they managed to offer a tuned version of a car (now developing 270 horsepower) and still retain its main focus.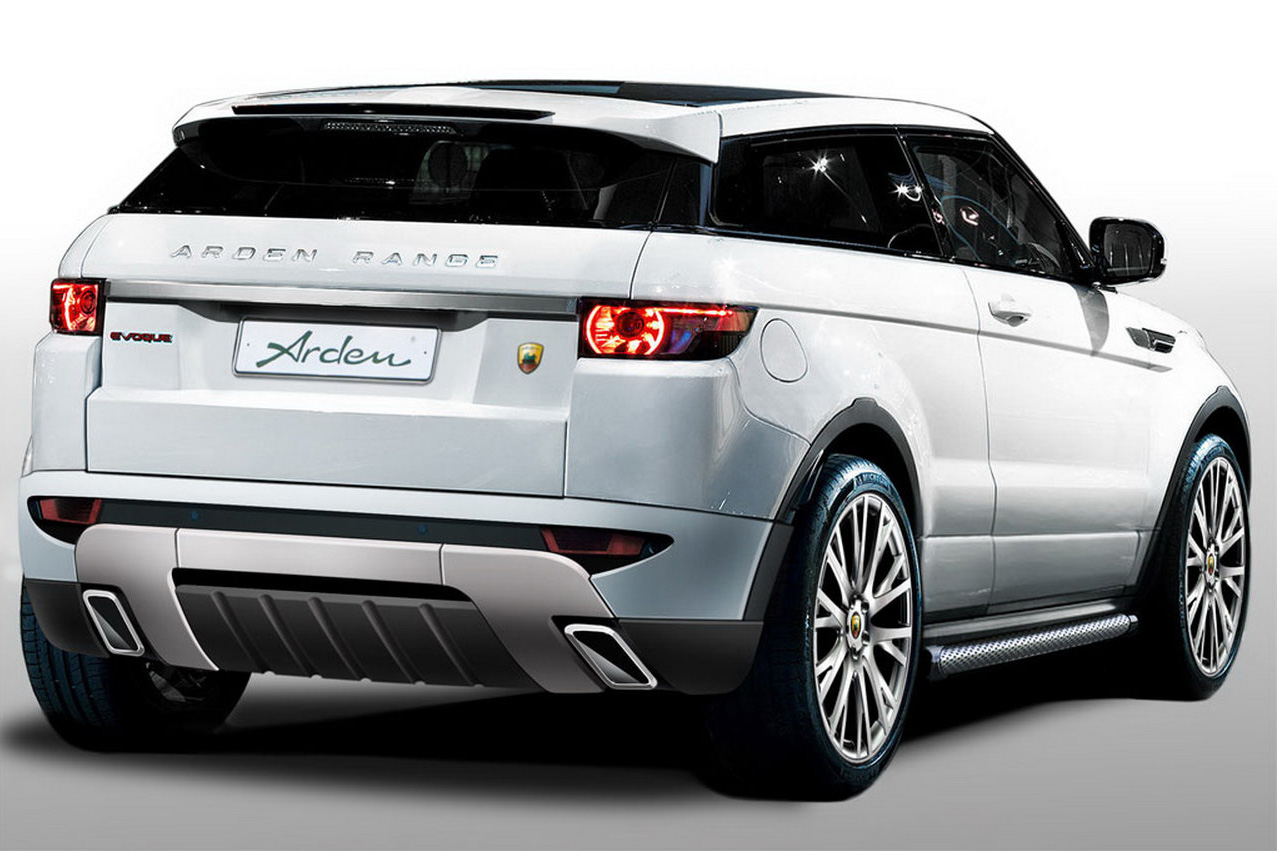 The Range Rover Evoque is supposed to be Land Rover's "city car" and even though they squeezed a bit more performance from the engine, the Arden AR8 is still a City-Roader.
The new multispoke alloy wheels are bigger than what the factory fits but there's still enough tire on them and thankfully, the suspension hasn't been tampered with.
Couple that with new bumpers, aprons and sideskirts that are tall enough to go over a speed bump and you'll see hat even though it's not a small hatchback it's still not as absurd as a heavily modified car nor as big as a Range Rover.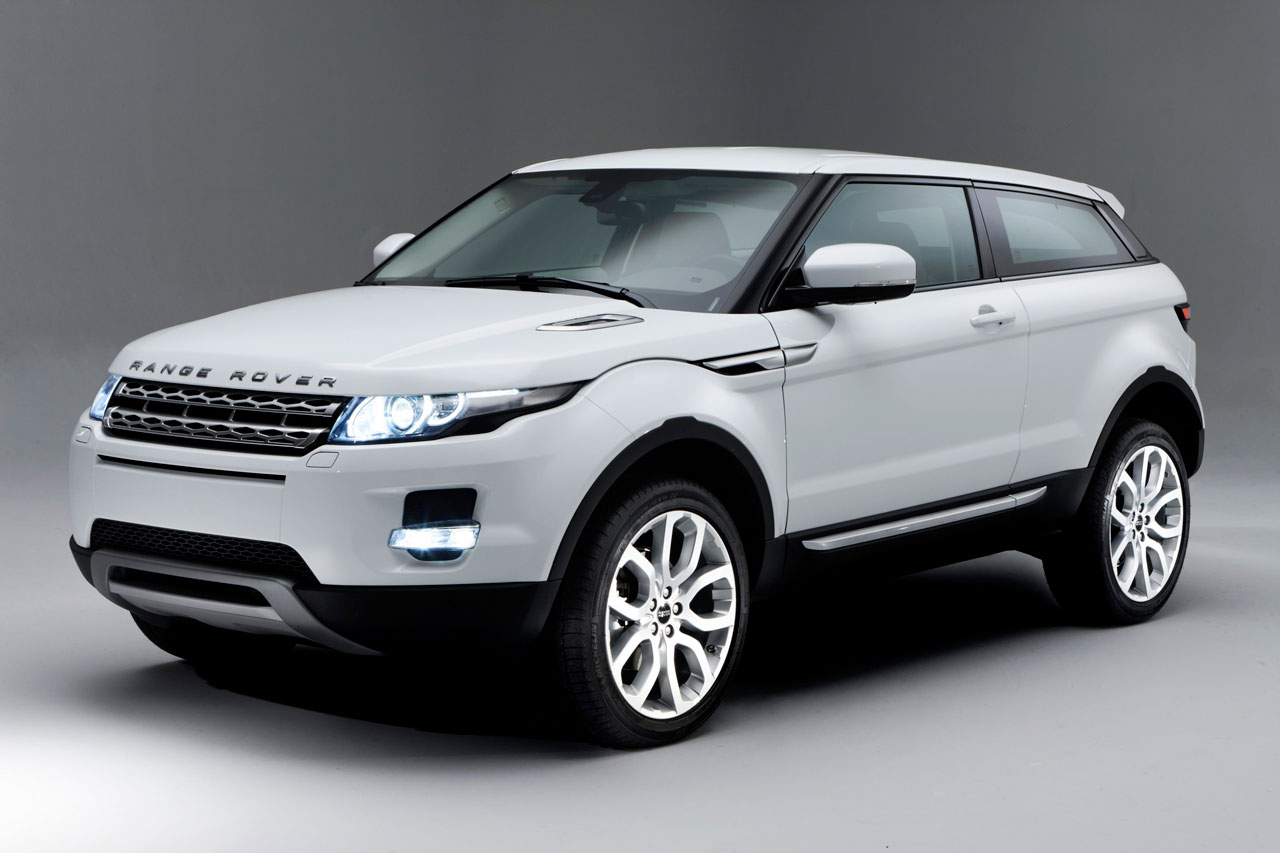 The more I read about the Evoque the more I'm convinced it's a proper solution for the British at Land Rover even though I don't think they should have such a thing.