Aston Martin could not wait for the 2015 Goodwood Festival of Speed opening its doors this week, and has already launched the powerful DB9 GT model, perhaps the most powerful DB9 ever built. The prices are already available, the cheapest version costing 140,000 GBP in the United Kingdom, 187,000 euros in Germany while the United States can have it from $199,950.
In terms of performance, the Aston Martin DB9 GT will be packing the 6.0-liter V12 unit, with 547 horsepower and 620 Nm of torque, which makes it indeed the company`s most powerful DB9.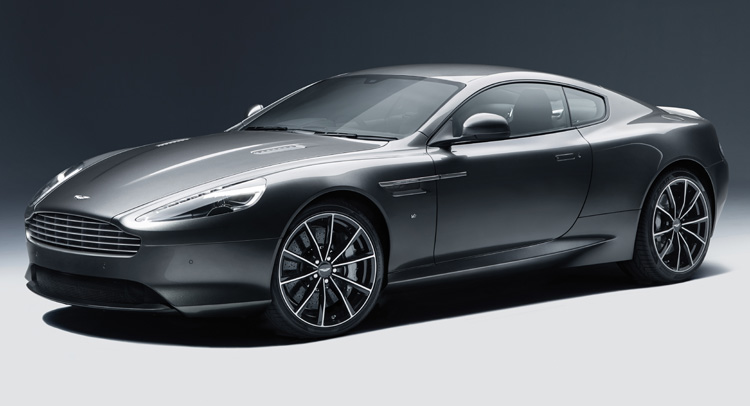 The sports car is capable of sprinting from 0 to 100 km/h in just 4.5 seconds at a topping of 295 km/h, via the Touchtronic II six-speed transmission.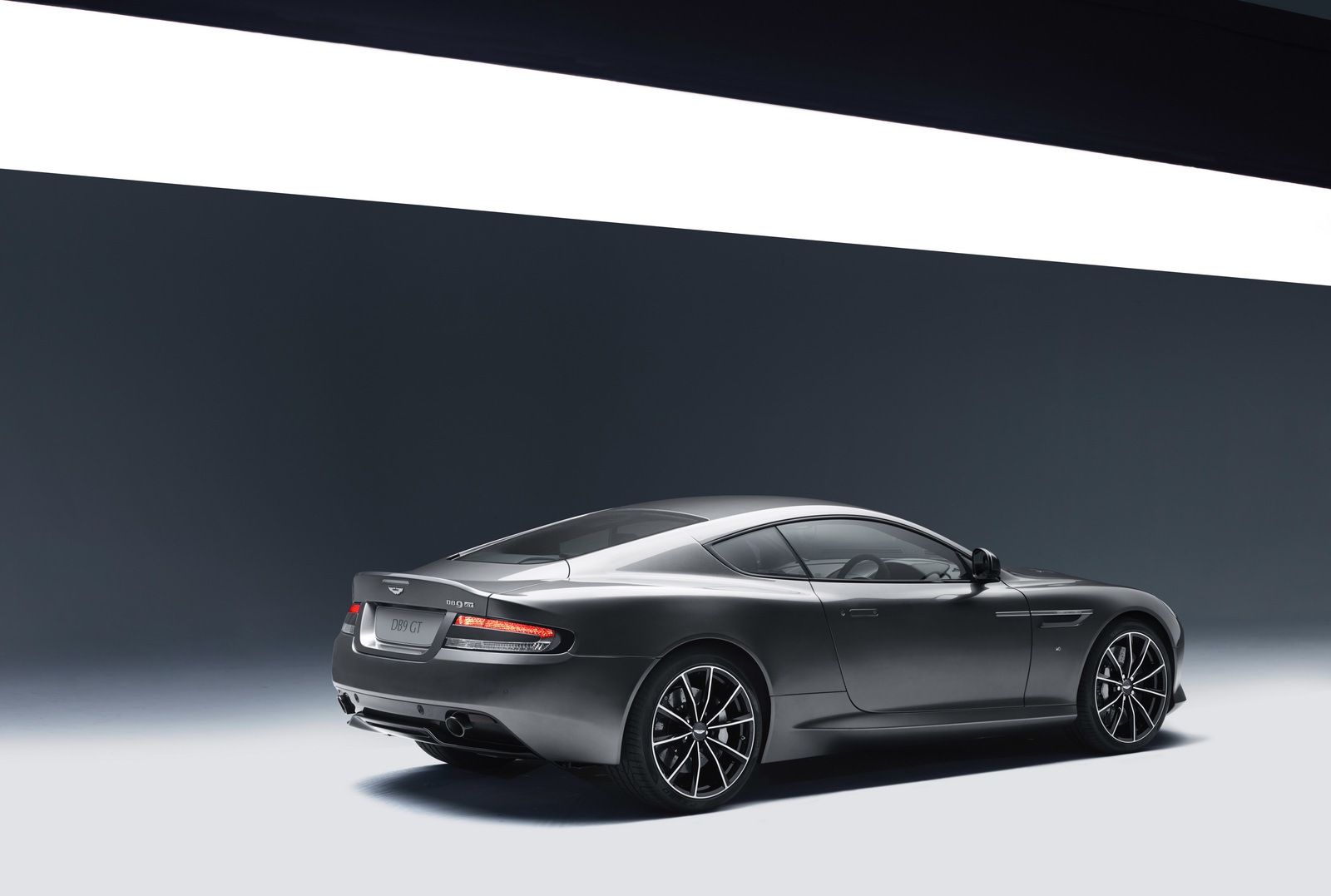 Inside, the cabin of the Aston Martin DB9 GT is also fully loaded with a lot of high-tech gizmos, like the Ami II touch-sensitive infotainment system, with a lot of functions like text message integration, vehicle status, DAB radio, USB ports or Bluetooth audio streaming.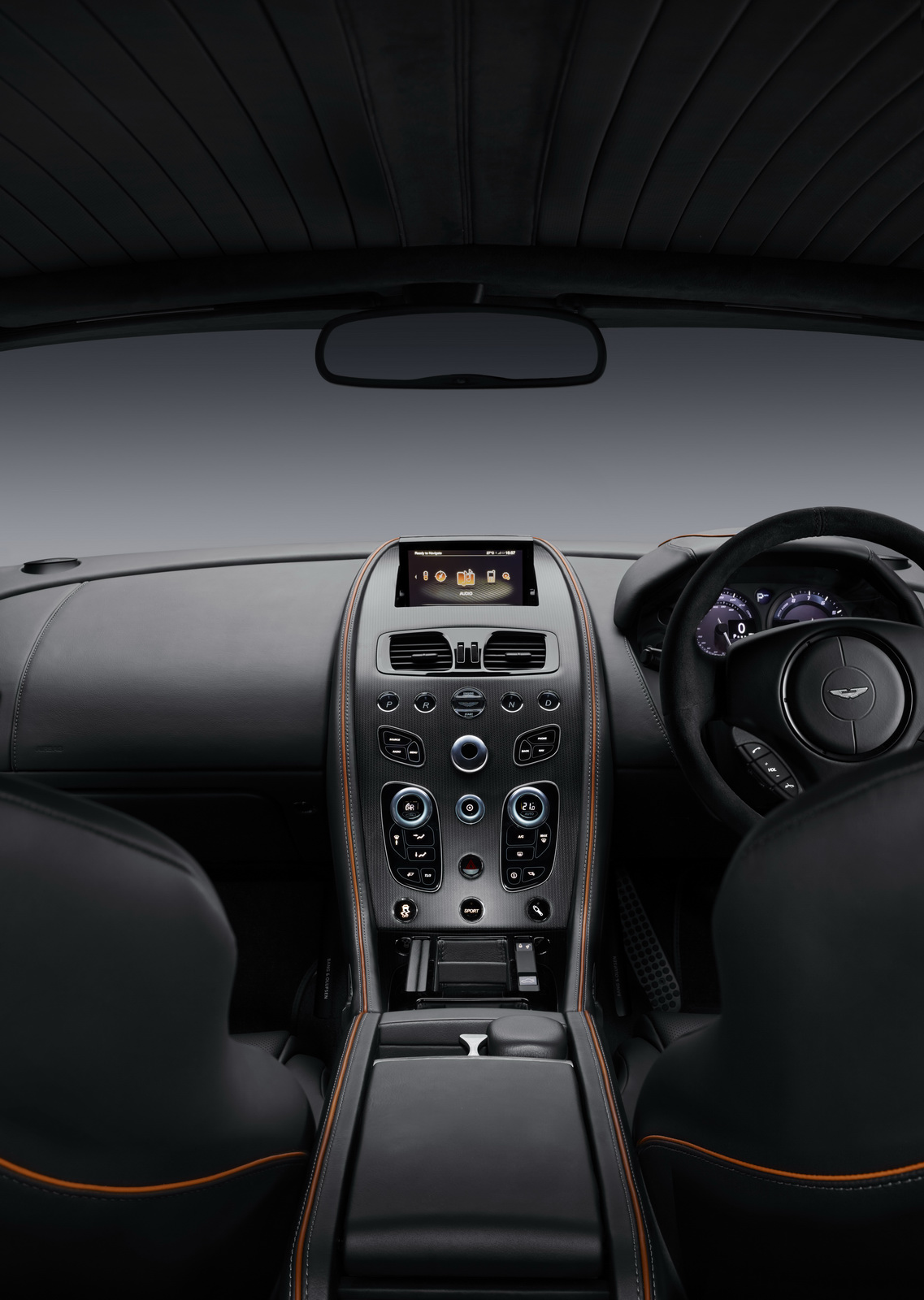 From a visual standpoint, the Aston Martin DB9 GT is coming with a lot of carbon fiber components, like the taillight inserts, front splitter, side strakes, rear diffuser and a few more. The entire body is complemented by the ten-spoke alloy wheels with various brake calipers colors.