A fruitful collaboration between Aston Martin and Valentino has led to the creation of an outstanding and one-off a kind Aston Martin model, in the shape of the Valentino Vanquish Volante. The upgraded program mainly concerns the body styling, as well as the interior. As for any power upgrades carried out under the hood, the company wouldn`t want to reveal any details on that matter.
The Aston Martin Vanquish Volante has been wrapped in a camouflage livery, the body also revealing a carbon fiber trim inside, the alloy wheels being embellished with the Valentino accents, now ready to set off at an auction at the Cash & Rocket Opening Gala Dinner in London.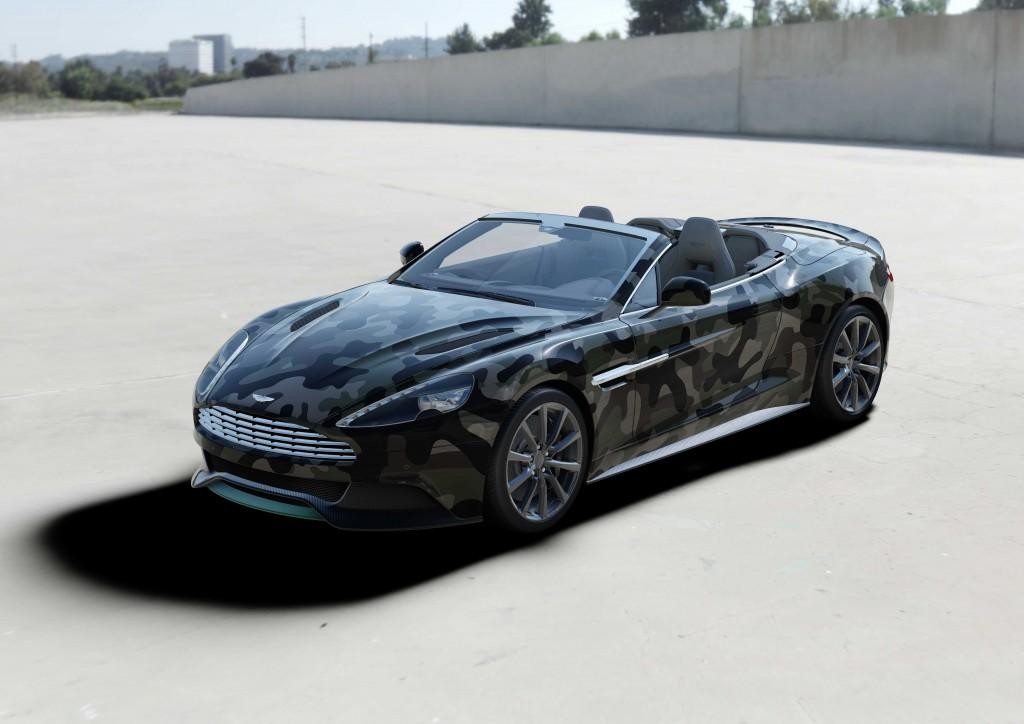 "I am excited that we have been able to bring together two lead partners for our 2015 event to create such an amazing vehicle and then for them to allow us to auction it to the benefit of our three charity partners – shine on Sierra Leone, OrphanAid Africa and Sumbandila. To make the investment of time, money and creative energy and to produce a unique item is inspiring and truly embodies the spirit of Cash & Rocket and our ladies – don't just be something, do something!" declared Julie Brangstrup, CEO and founder of Cash & Rocket.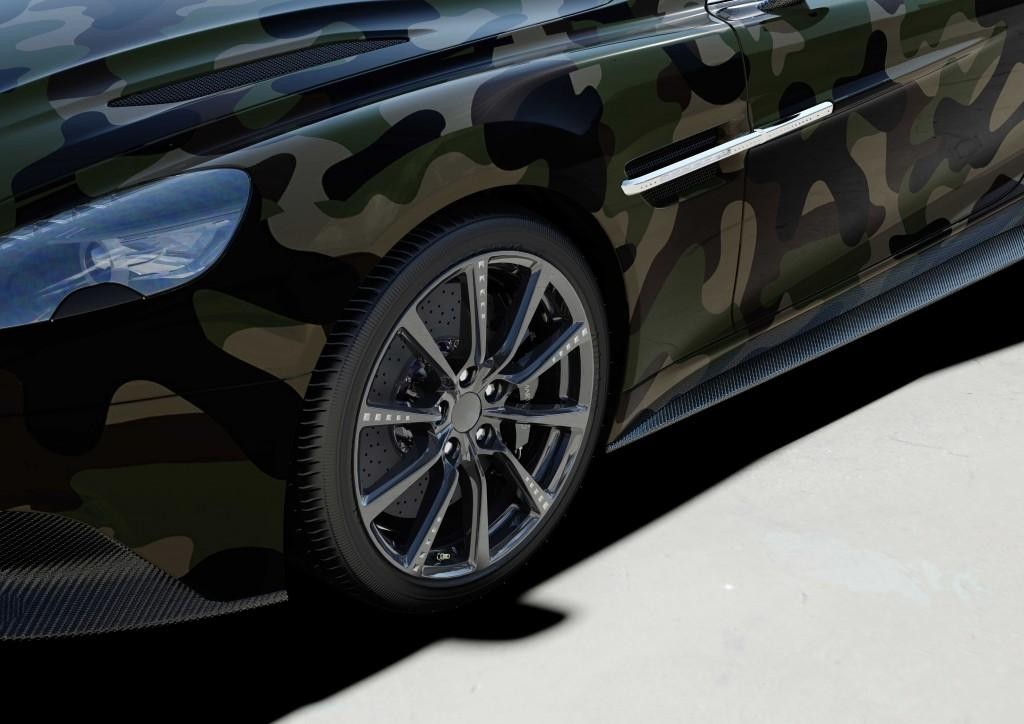 On the other hand, Maria Grazia Chiuri, the co-creative director, also stated that she is proud "to be supporting Cash & Rocket for the third year in a row, to help in collecting funds for children and women who really need our help."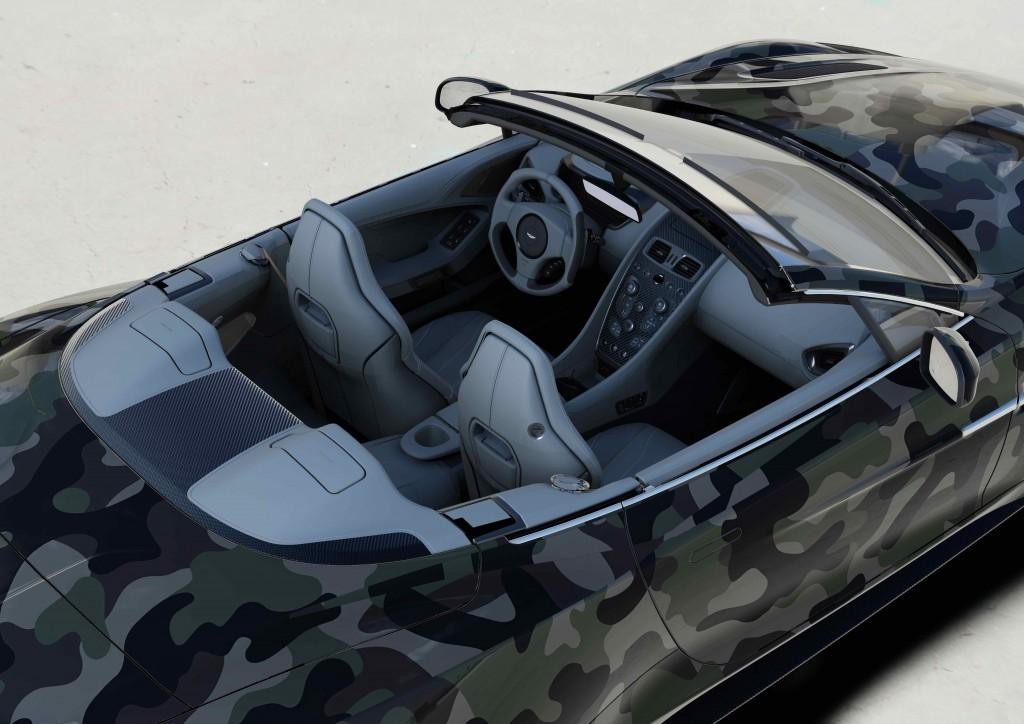 As for the power under the hood, little it is known, but perhaps this one would come with higher performance than the stock model, which is fitted with a 6.0-liter V12 engine under the hood, developing 573 horsepower and 620 Nm of torque, going 4.1 seconds from 0 to 100 km/h, at a topping of 294 km/h.