As brand loyalists or some really boring know, this year infamous British car maker Aston Martin is celebrating 100 years of existence.
A century in the business is not the sort of thing one gets over quickly. It's actually the sort of thing that is celebrated all year round.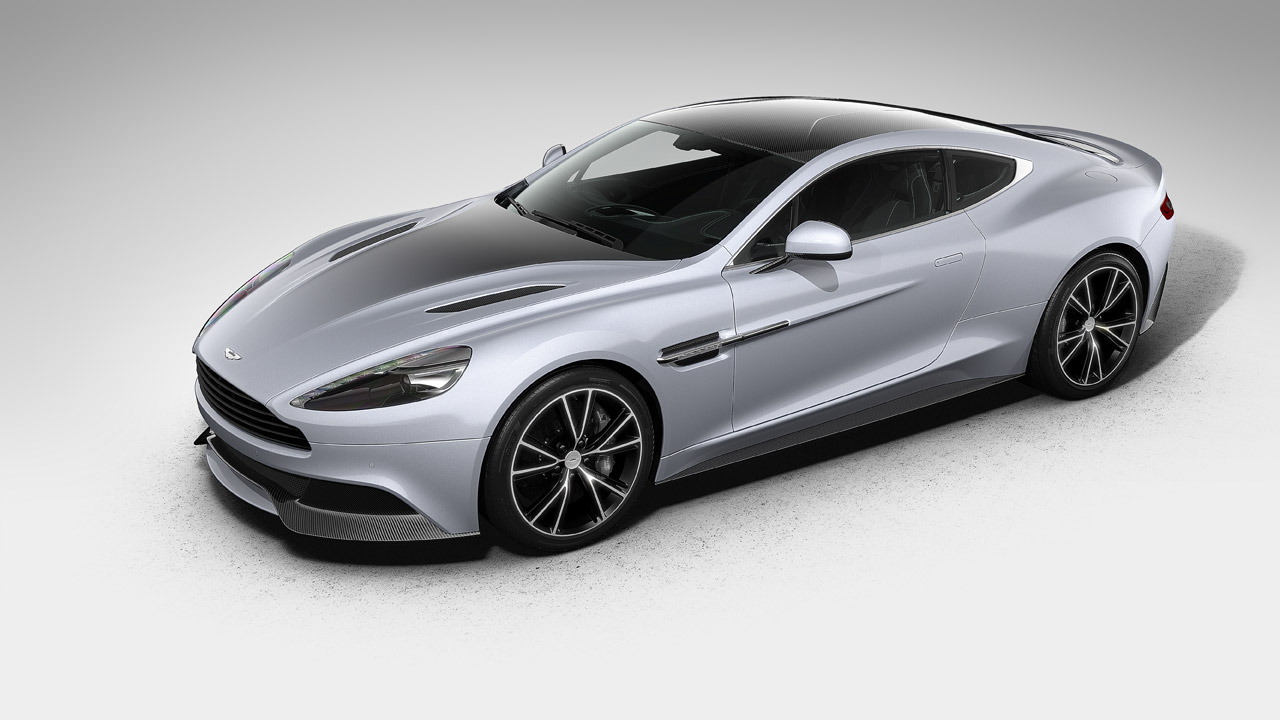 In the case of the Brits, they've already announced some party plans, some anniversary events and all that type of celebration.

What they've just announced now is the fact that the first car they make to celebrate the festivities is actually going to be their newest one.
The latest edition of the Aston Martin Vanquish, will soon be available as a Centenary model.
It will stand out among the crowds by being painted in a special graduated silver badges with a unique enamel inlay and have a custom interior.
That'll be where you find a few ideas from the high end flagship Aston Martin One-77 model. There's Deep Soft leather with contrasting stitching, sterling silver sill plates and even more craftsmanship.
Inside the Aston Martin Vanquish Centenary you'll also find a plaque which showcases the number of your high end supercar.
As only 100 units of the Aston Martin Vanquish will be made, that possibly means that a lot of people are going to miss out.
These guys aren't depressed about the whole thing though. They know that Aston Martin will actually create Centenary editions for each of its models.
I really want a sporty and aggressive Vantage in Centenary edition trim. That way I could afford the V12 without carrying too much unnecessary weight around.