Audi A7 is the smaller brother of the A8 flagship model of the German manufacturer, a model which shares the same MLB platform with other models in the range such as the Audi A5. Launched one year ago at the Paris Motor Show, the five-door executive model assembled at Neckarsulm, Germany, comes to continue the tradition of Audi 100 Coupe and Avant.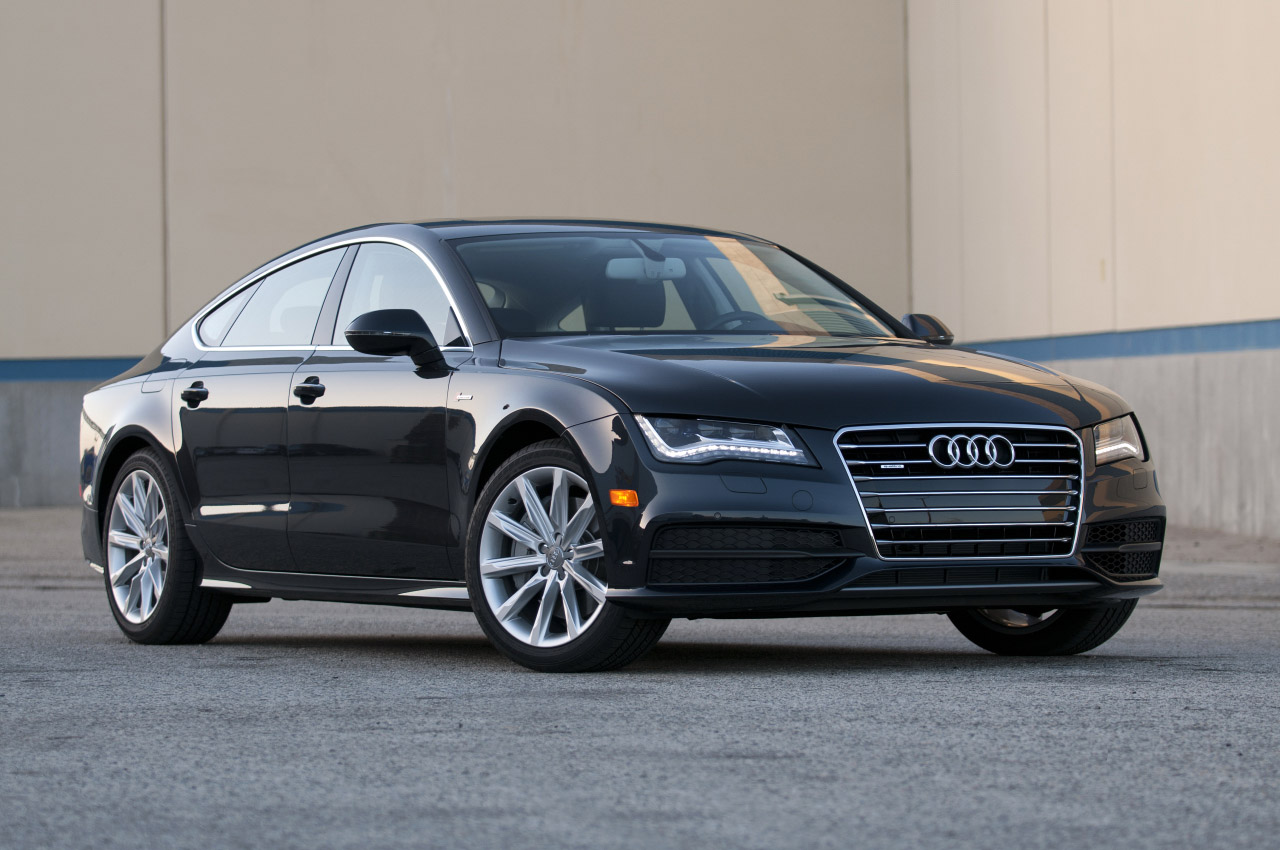 Based on the Audi Sportback concept revealed at the Detroit Auto Show in 2009, the new Audi A7 entered the U.S. market with a little delay compared to the European debut, in April 2011 to be more precise.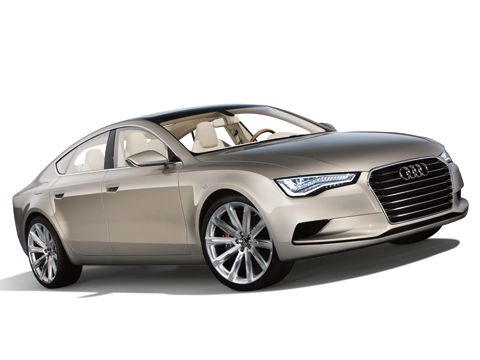 With competitive rivals such as Mercedes CLS and BMW 5 Series GT, the Audi A7 sports a 2.8-liter petrol unit able to deliver 201 horsepower while a more potent 3.0-liter TFSI unit with 295 horsepower is available too.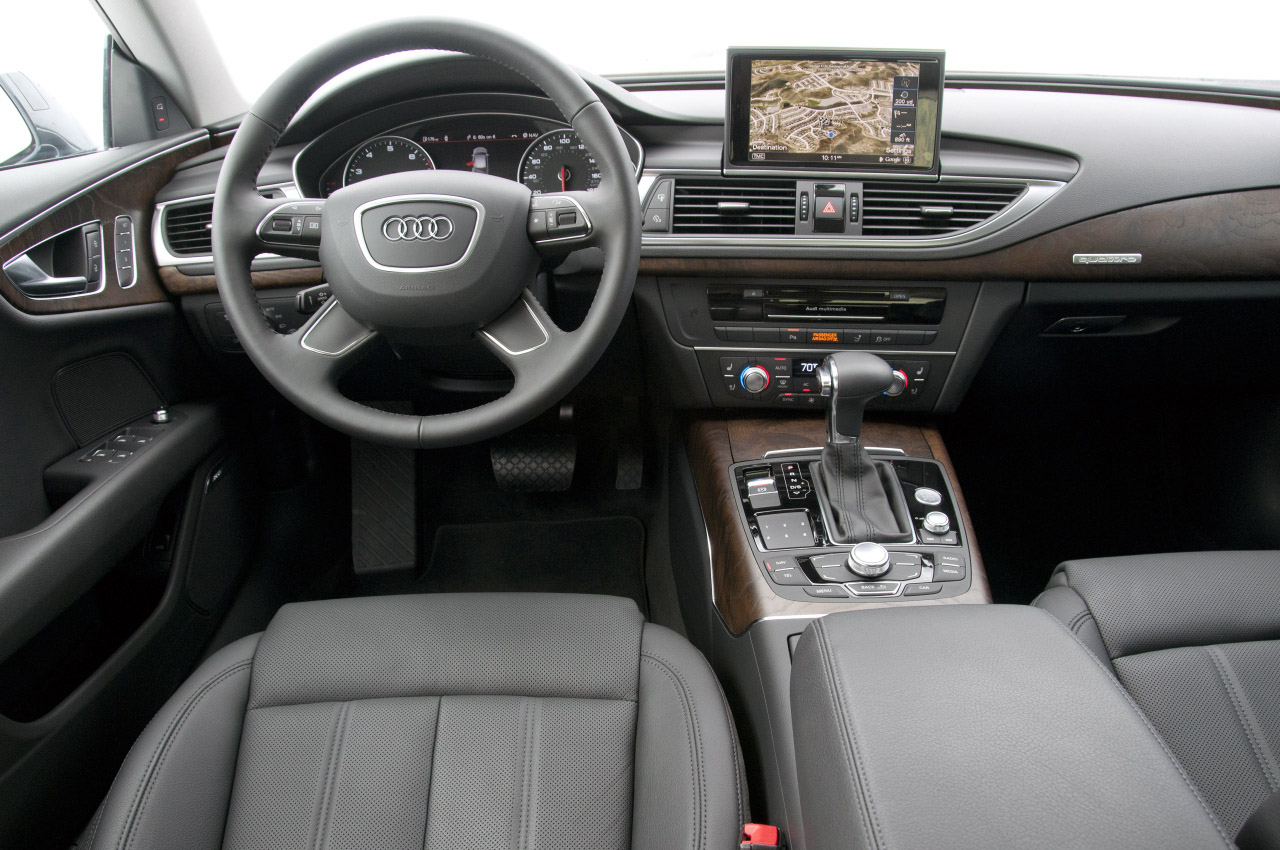 According to the manufacturer, a 3.0-liter diesel engine with two power versions is available too, the first unit being able to offer 201 horsepower while the second diesel engine develops 241 horses. In North America, the 2012 Audi A7 can be exclusively ordered with a 3.0-liter TFSI V6 offering 310 horsepower, a model which is fitted with an eight-speed automatic transmission.