Revealed in front of the audience at the Frankfurt Auto Show in 2005, Audi Q7 is a luxury five-door SUV built at the plant in Bratislava, Slovakia. The German model is internally known as Typ 4L and is currently at its first generation, the model entering production in 2005. Based on the PL71 platform, Audi Q7 is the biggest member of the family, followed by the Audi Q5 and Audi Q3.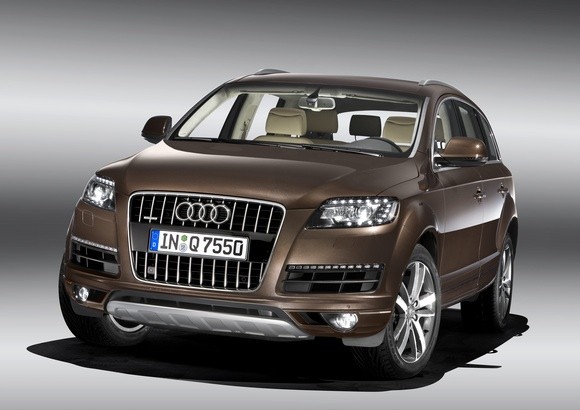 In 2009, Audi unveiled the facelift model at the Pebble Beach Concours d'Elegance, the revised model coming with styling improvements such as LED lights, revised front and rear bumpers but also a wider choice for the exterior finish.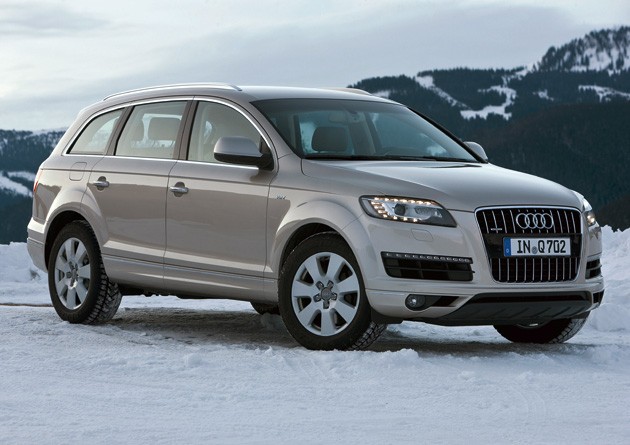 Audi Q7 is available with two petrol units, a 3.6-liter FSI unit able to develop 280 horsepower and 360 Nm of torque and a more powerful 4.2-liter FSI engine offering 350 horses and 440 Nm of torque.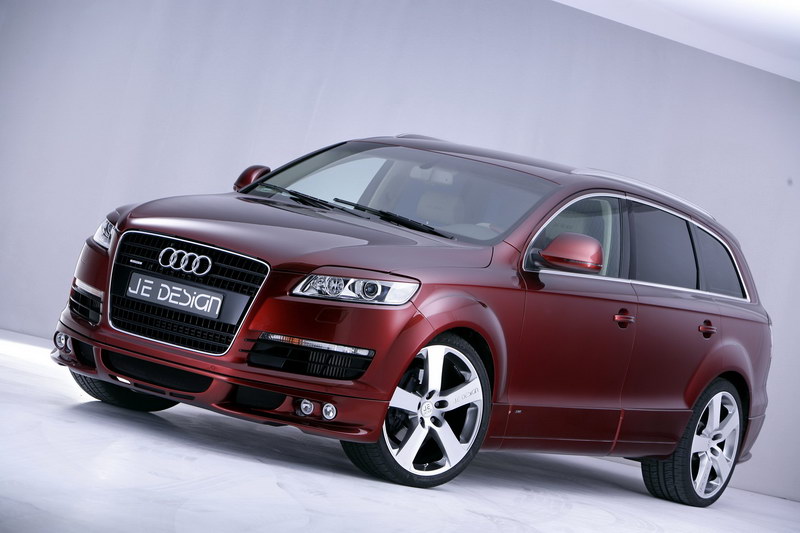 On the other hand, the diesel range includes a 3.0-liter TDI offering 240 horsepower and 550 Nm of torque and a 4.2-liter TDI with 340 horses and 760 Nm of torque. The top-of-the-range unit is a 6.0-liter TDI engine producing 500 horsepower and 1,000 Nm of torque while a hybrid version of Audi Q7 could enter the market soon.