The Germans from Audi released details on a new e-tron concept, a prototype based on the current A3 variant, actually taking over almost all its aesthetic components. However, the situation dramatically changes under the bonnet, where the "e-tron" appellative is doing its job.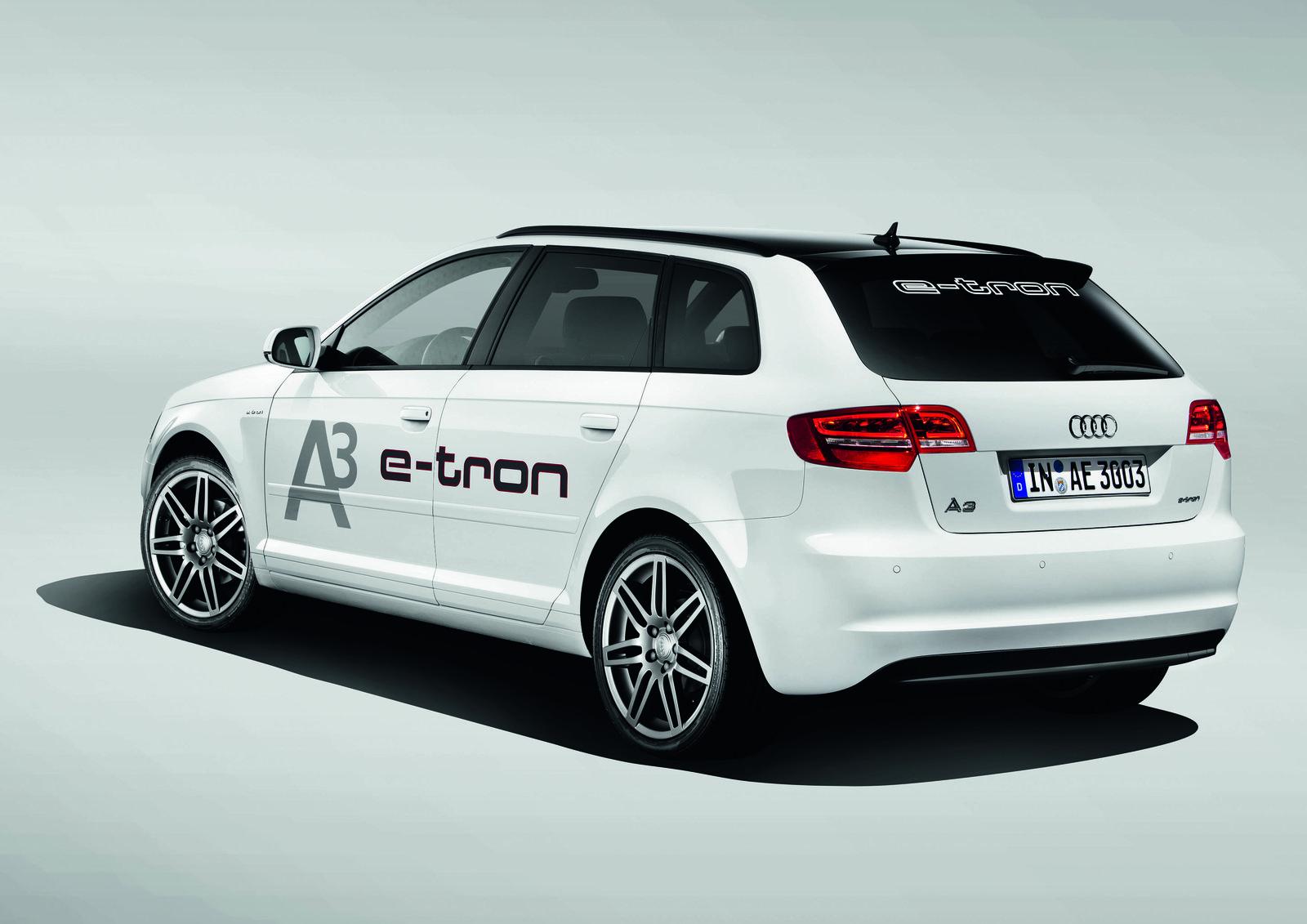 More exactly, the A3 e-tron concept comes with an electric engine able to develop 134 horsepower and 270 Nm of torque while a 26,5 kWh lithium-ion battery stores the electricity. A driving range of about 140 kilometers is available on a single charge that takes around nine hours at a normal outlet.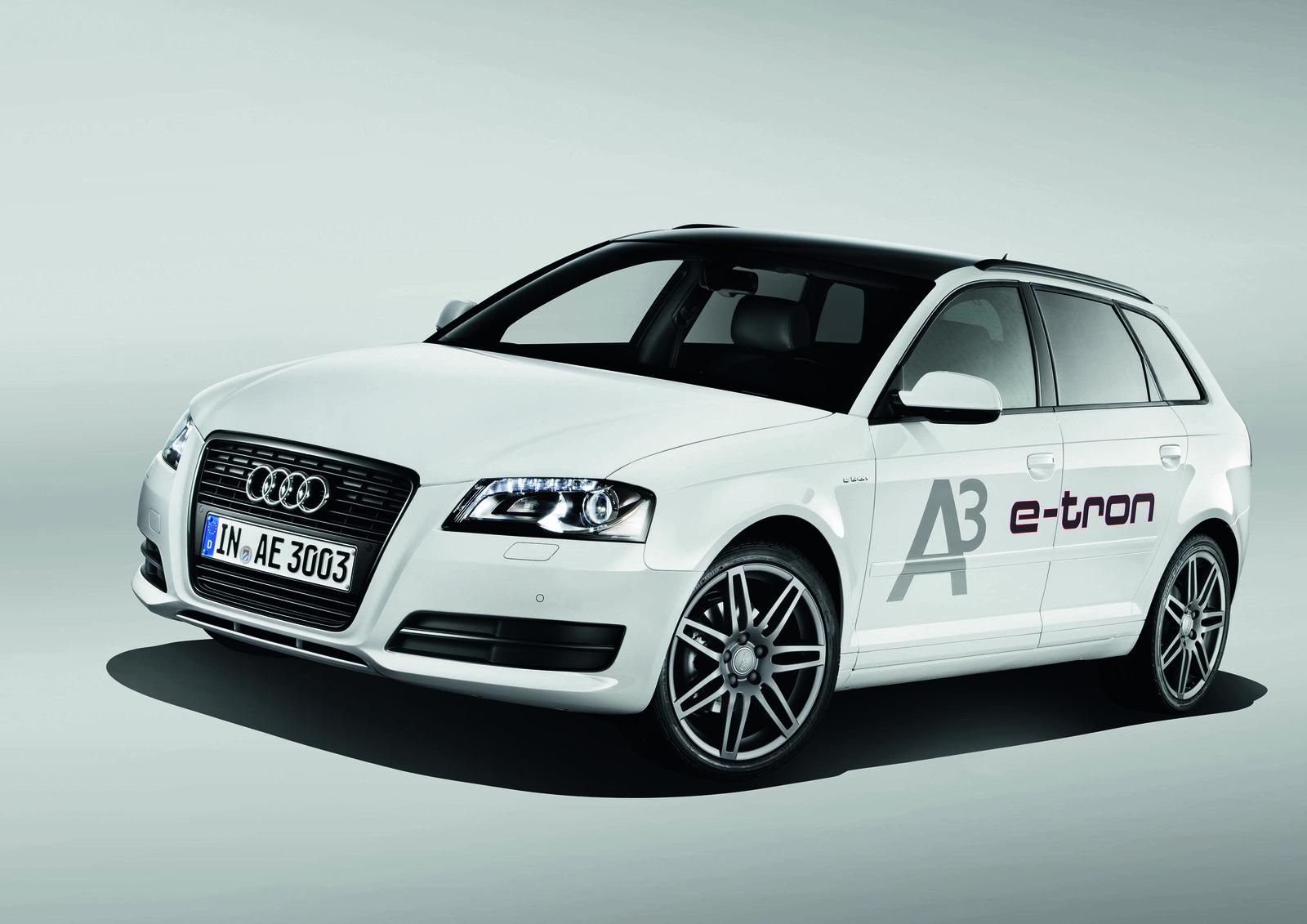 The electric engine of the new A3 e-tron is able to offer a top speed of 145 km/h while the acceleration from 0 to 100 km/h is achieved in 11,2 seconds.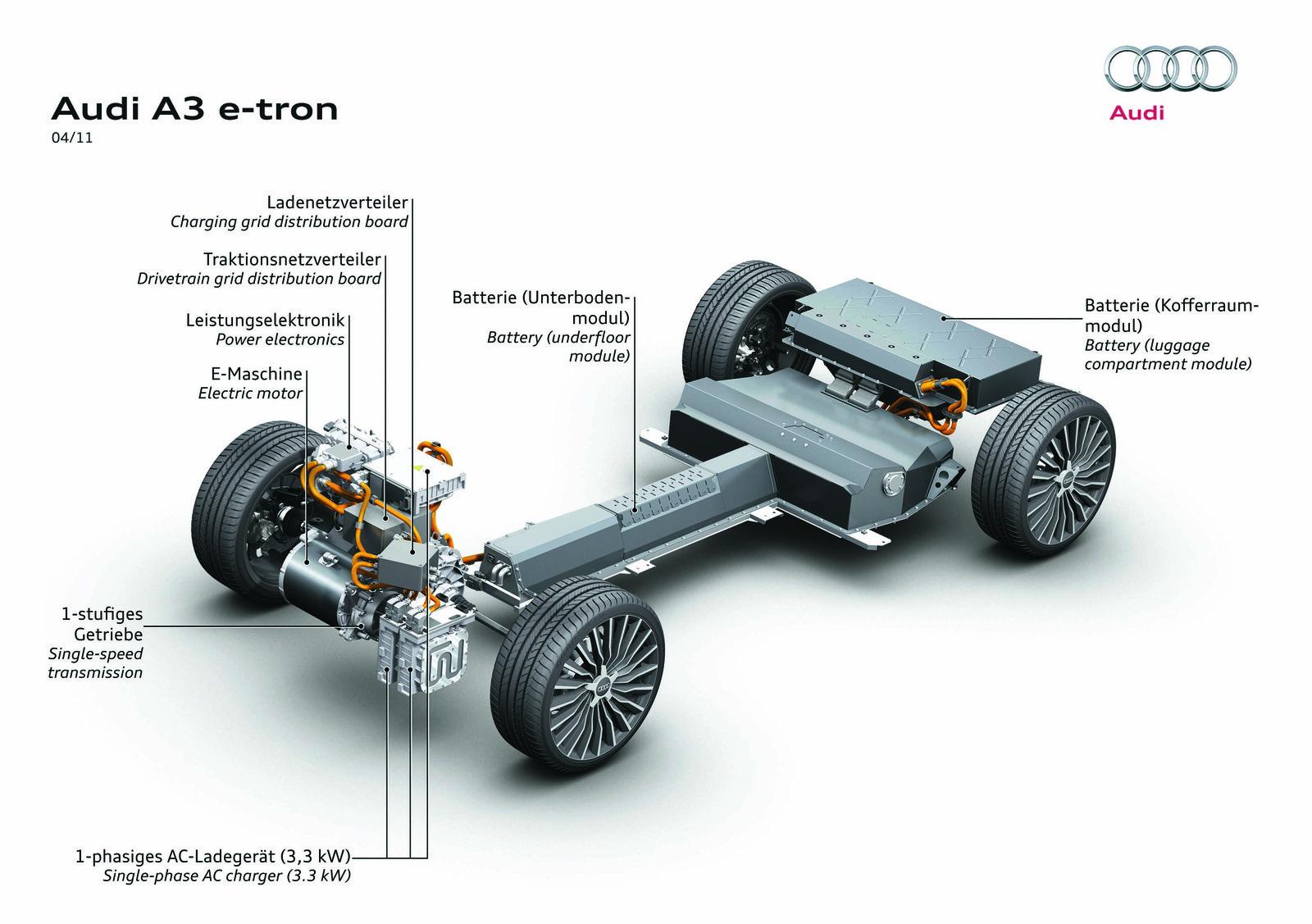 Beside the e-tron stickers at the exterior, the German concept gets a slightly reworked interior including a new air conditioning system, high quality materials such as Alcantara and leather seats but also a heated windshield. Thanks to few renderings provided by Audi we can see how the powertrain is positioned and how the electric aggregate works.