Unlike other tuning divisions that customize different hot rides but don`t provide their prices, the MTM tuning division has announced the whopping 189,708 euros for the recently upgraded Audi S8 Talladega, the model being sold out in a limited edition.
As common to customized Audi vehicles, this one also boosts with power, as the MTM tuner has fitted the Audi S8 Talladega with some upgrades to its 4.0-liter twin-turbo V8 unit.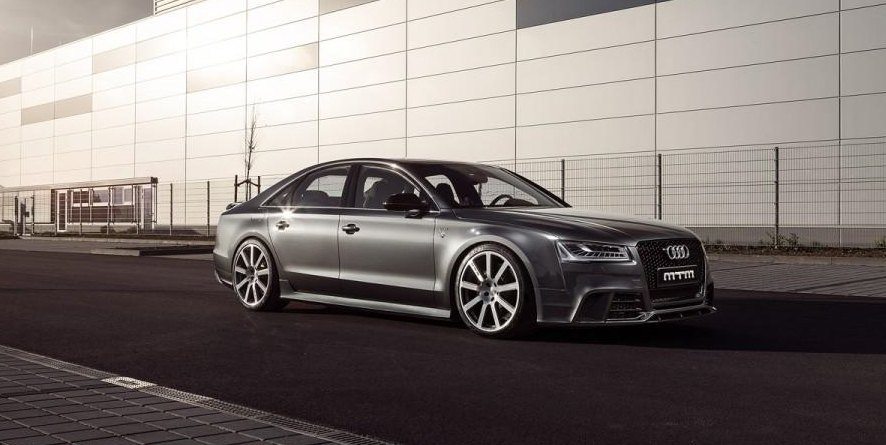 We are talking about a raised 760 horsepower and 945 Nm of torque, which is visible important from the stock 520 horsepower and 650 Nm of torque. This should be enough for the luxurious and powerful model to sprint from 0 to 100 km/h in an amazing 3.5 seconds. Imagine riding such an extraordinary machine.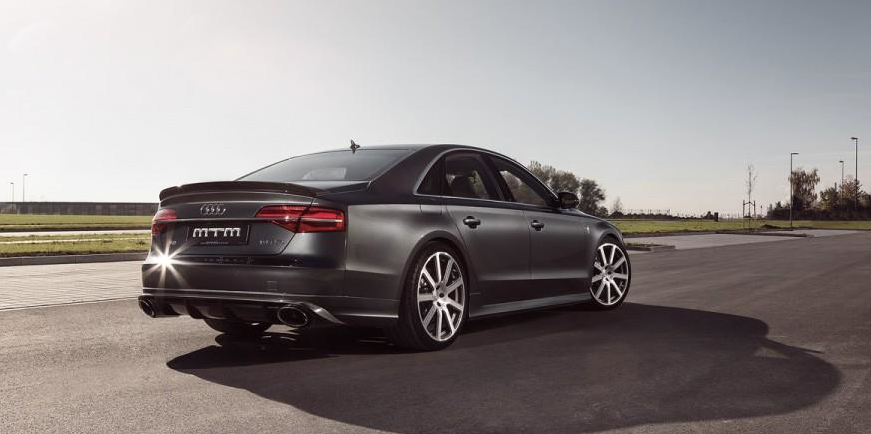 Now, if you have a look at the Audi S8 Talladega, you can`t miss the resemblance with a genuine RS8, which unfortunately, the carmaker will not build.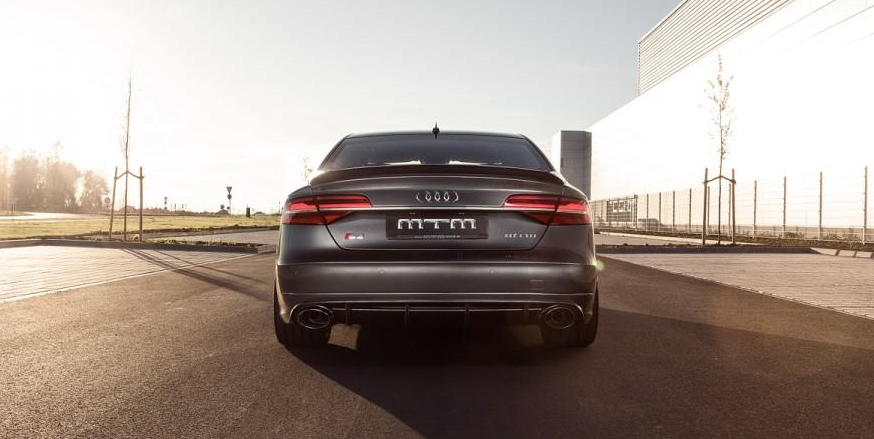 The Audi S8 Talladega will instead replace the RS8, as the MTM is celebrating the 332 km/h run, undertaken on Talladega Speedway, Alabama by Bobby Unser, behind the wheel of an Audi 5000 CS Turbo.