Technically, Ram is supposed to be the Chrysler Group's trucking brand but I find that hard to digest when so far they were only doing pickups.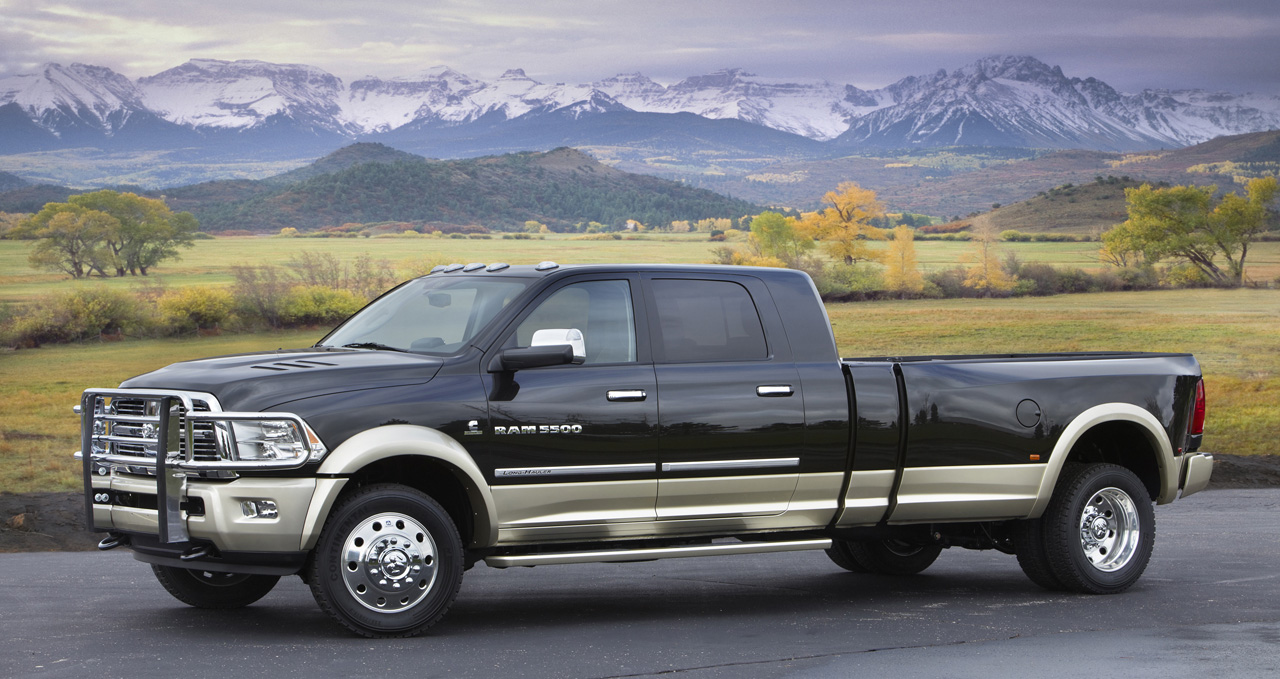 With the Ram Long-Hauler Concept coming along, some hope started to come along, and as I can now see it as a their commercial division to the point where they actually make trucks not just pickups.

The first of official pictures just came through, along with some proper technical details of the Ram Long-Hauler Concept and let me tell you something, that name didn't come from the marketing department.
It is based on a Class 5 Ram 5500 Chassis Cab and it measures 197.4 inches of wheelbase, now to put that into perspective, most mid-sized luxury cars are smaller than the distance between the axles of this car.
With this sort of dimensions, you would easily guess that the naming of this Ram Concept only came from the guys who go to work with a belt that contains a hammer.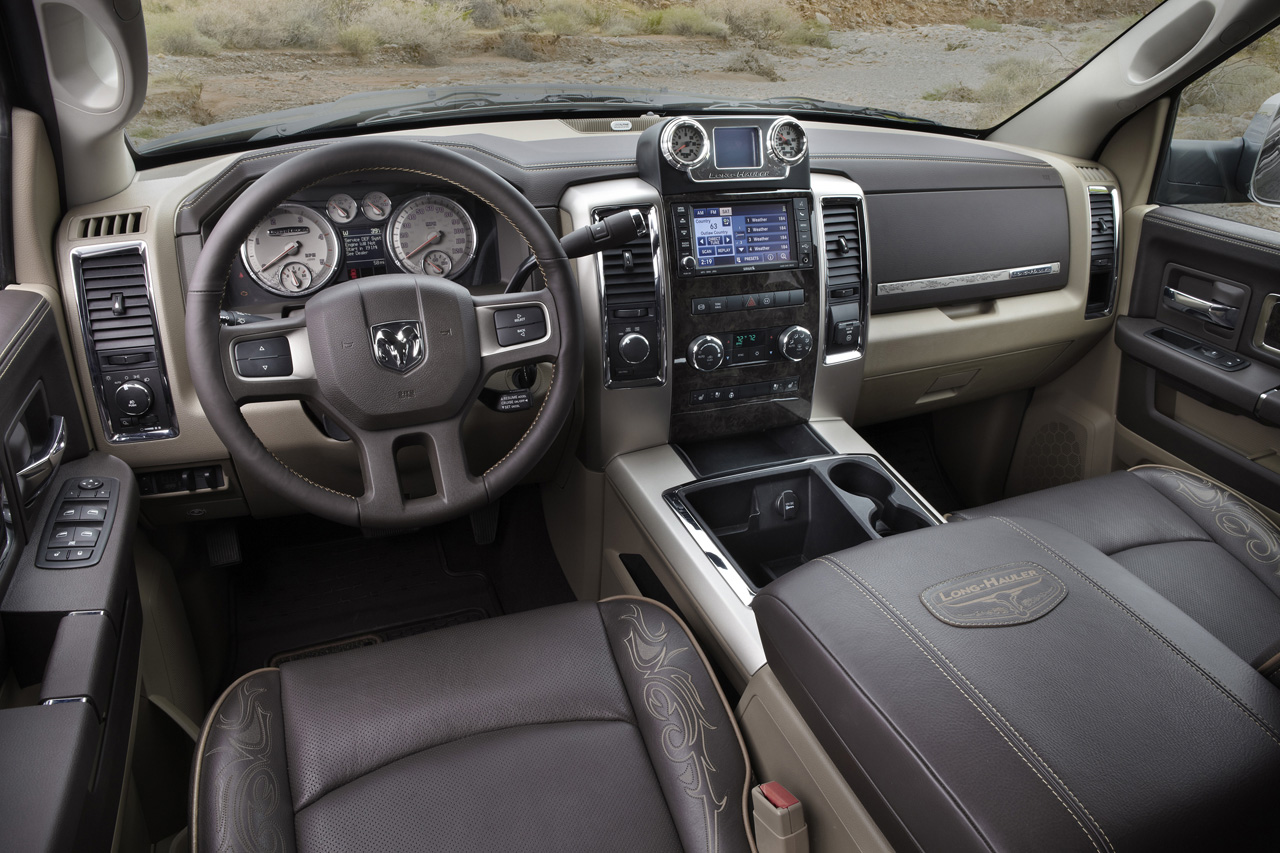 This sort of person would appreciate the enormous 800 lb-ft of torque that can be delivered by the 6.7 liter inline six cylinder Cummins Turbo Diesel monster of an engine.
Also thinking big, the Ram Long-Hauler Concept gets a set of three fuel tanks all of which total a capacity of 170 gallons. Given normal driving experience owners should clock about 1.600 miles of range in between fuel stops.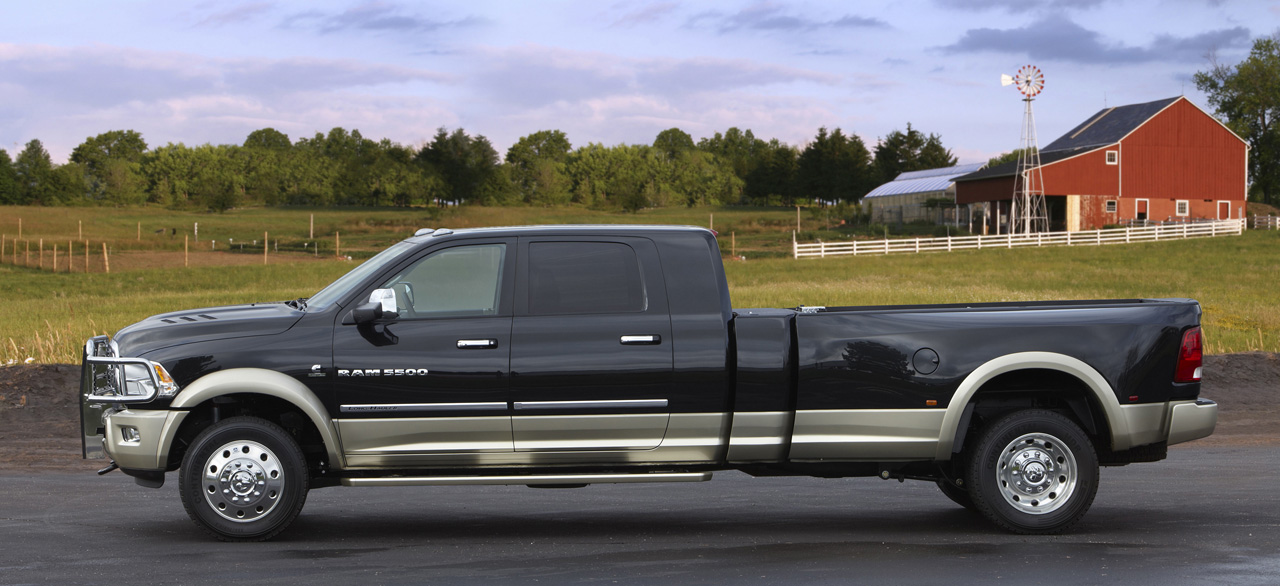 At these sort of figures are frankly even more stunning that if Ferrari came out with a new supercar concept and this is why Ram is taking the Long-Hauler Concept truck on a tour around America.
If all goes well, this mid creation between pickup and big rig creation could actually come to be a production vehicle.