Audi is still not willing to let go of the big trophy they've cleared a shelf for in their museum, the title for being the best selling luxury brand.
The fact that BMW is still out in front and that Mercedes is breathing down their neck isn't shaking the Ingolstadt based manufacturer's confidence.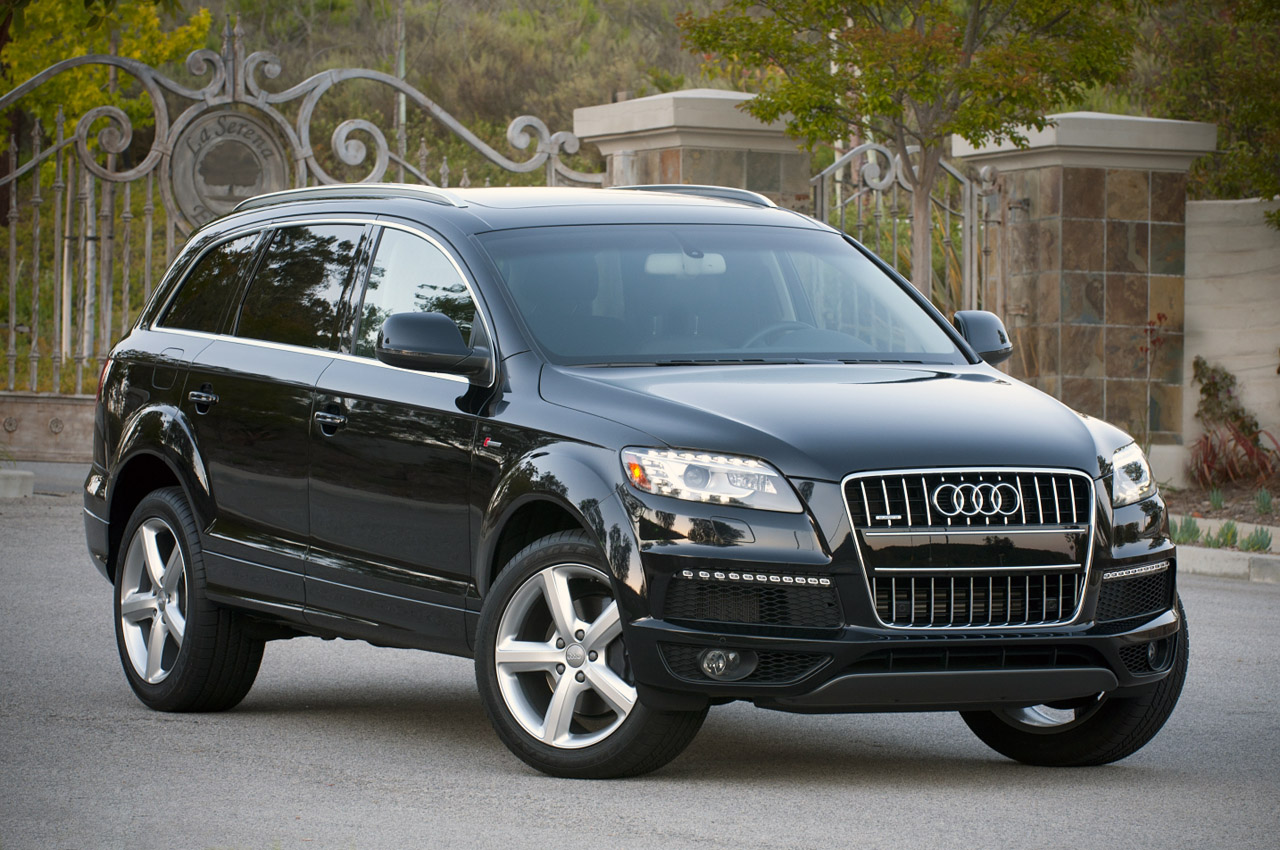 Part of the ambition is their decision to do some serious revamping to their crossover and SUV range, the Q range, from top to bottom and the addition of some new models.

A Q range rethink plan came about at Audi when they saw just how well BMW was doing and also when they realized the potential the crossover market has.
First things first, Audi's Q7 is about to get a much needed new model. With it's looks and most of the technology on the current generation of the Q7 dating back to 2005, the age factor is beginning to weigh in against the big Audi's sales.
While details are slim on the upcoming Audi Q7 we do know two things, it's slated for a 2014 release and a major selling point it has will be the aluminium construction of the body. Thanks to this decision, Audi's Q7 is slated to drop around 650 lbs from the current model's weight.
It's pretty safe to assume that a lighter Audi Q7 will be faster, handle better and use less fuel as a result, with some decent points made in favor of safety. And this is what we know before we get to the interior, engines or equipment.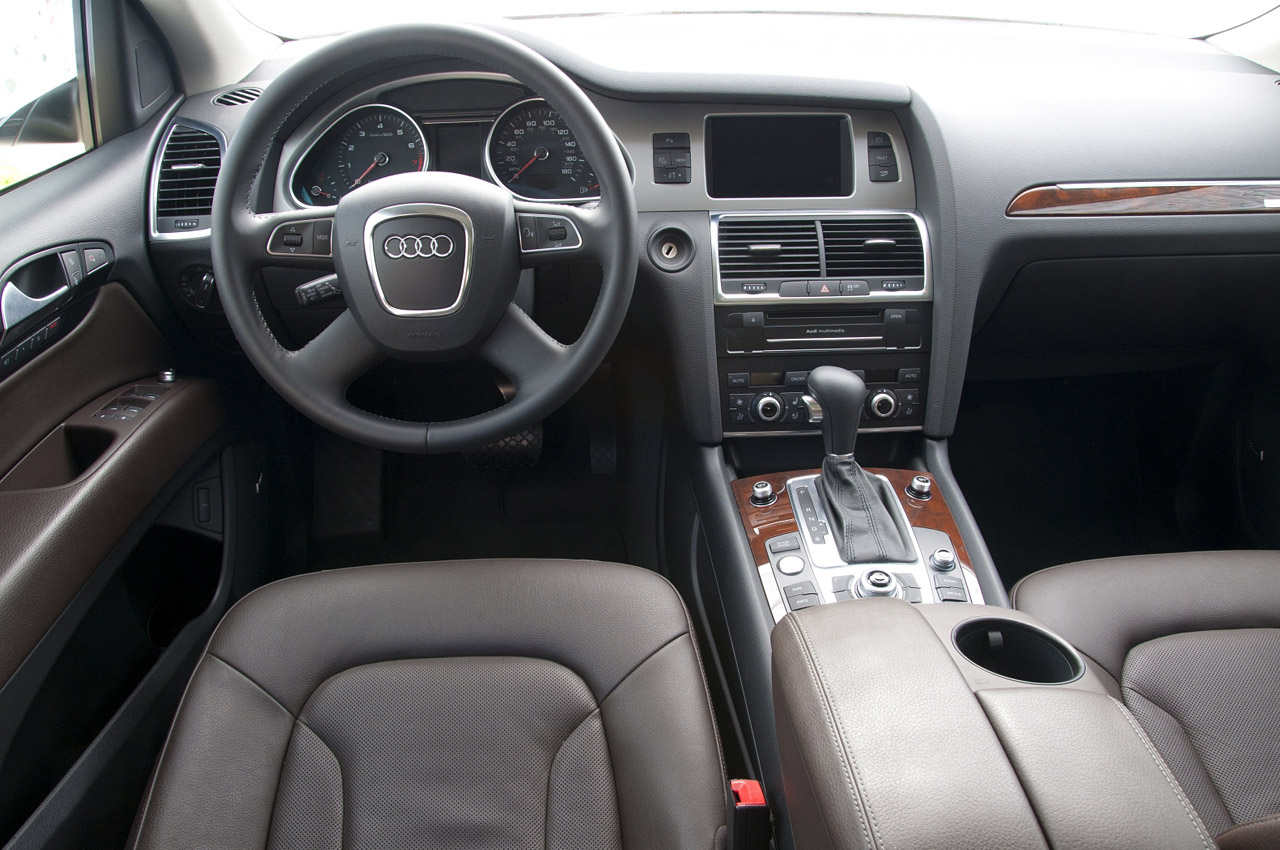 The weight shedding seems to be continuing throughout the Q range as Audi says the Q5 will go through the same process and end up tipping the scales at 220 pounds less and the same could apply for the rest of the range.
What rest of the range? Well that's the thing, Audi is really on a streak with this whole crossover situation as within the next five years they expect to introduce the Q6, Q4 and the Q1.
In order of appearance, the Audi Q6 is almost non existent as far as the details are concerned but we do know it's going to be targeted at fighting the BMW X6. This should make it an awkward looking coupe design with four doors that sits on the same platform as the Q7 SUV.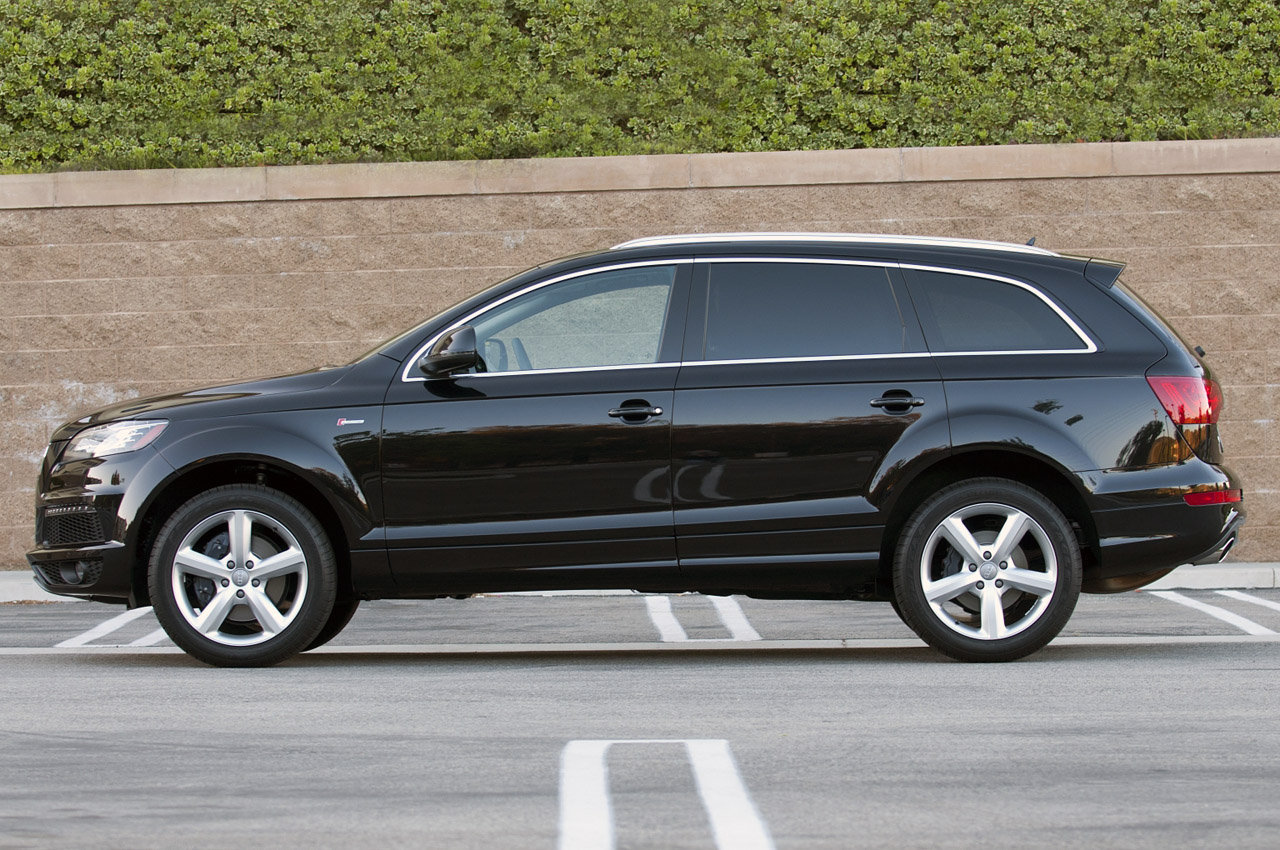 The Q4 on the other hand will actually be closer to the coupe concept, only it will feature a three door setup and most likely end up being a de-tuned Porsche Cajun whereas the Q1 will simply be based on the A1 hatchback but give the owners a higher driving position.