The Germans from Porsche decided to unveil the 2012 model year version of 911 GT3 Cup, a racing model which receives some minor improvements for 2012. Even the company plans to unveil the new 911 at the Frankfurt Auto Show this fall, they are still paying attention to the current GT3 Cup version of 911.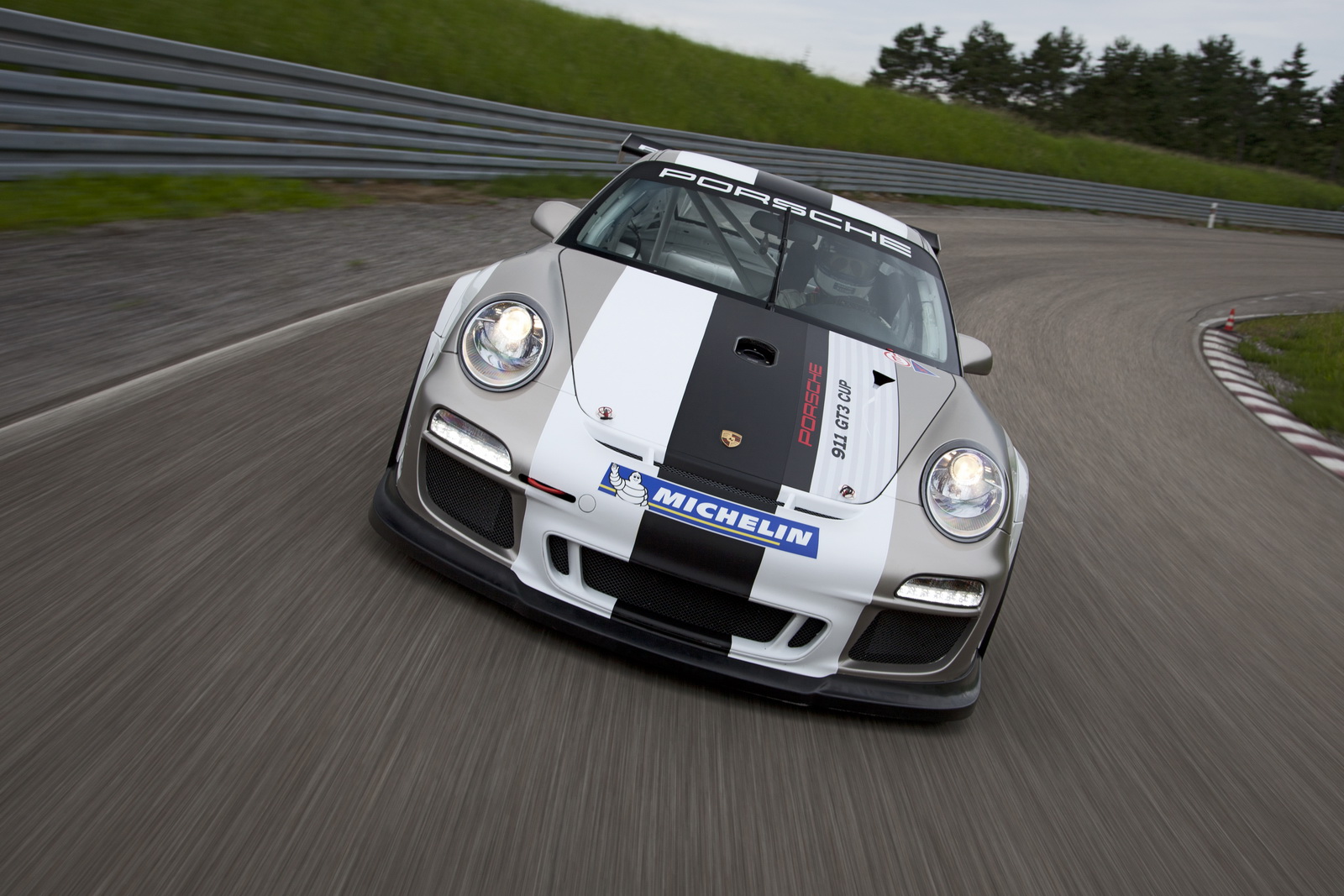 As you probably know, the model is based on 911 GT3 RS but is powered by a 3.8-liter six-cylinder unit able to deliver 450 horsepower at 8,500 rpm. According to Porsche, the model has been sold in more than 2,000 units which make the model a renowned racing car and worth of an improved version.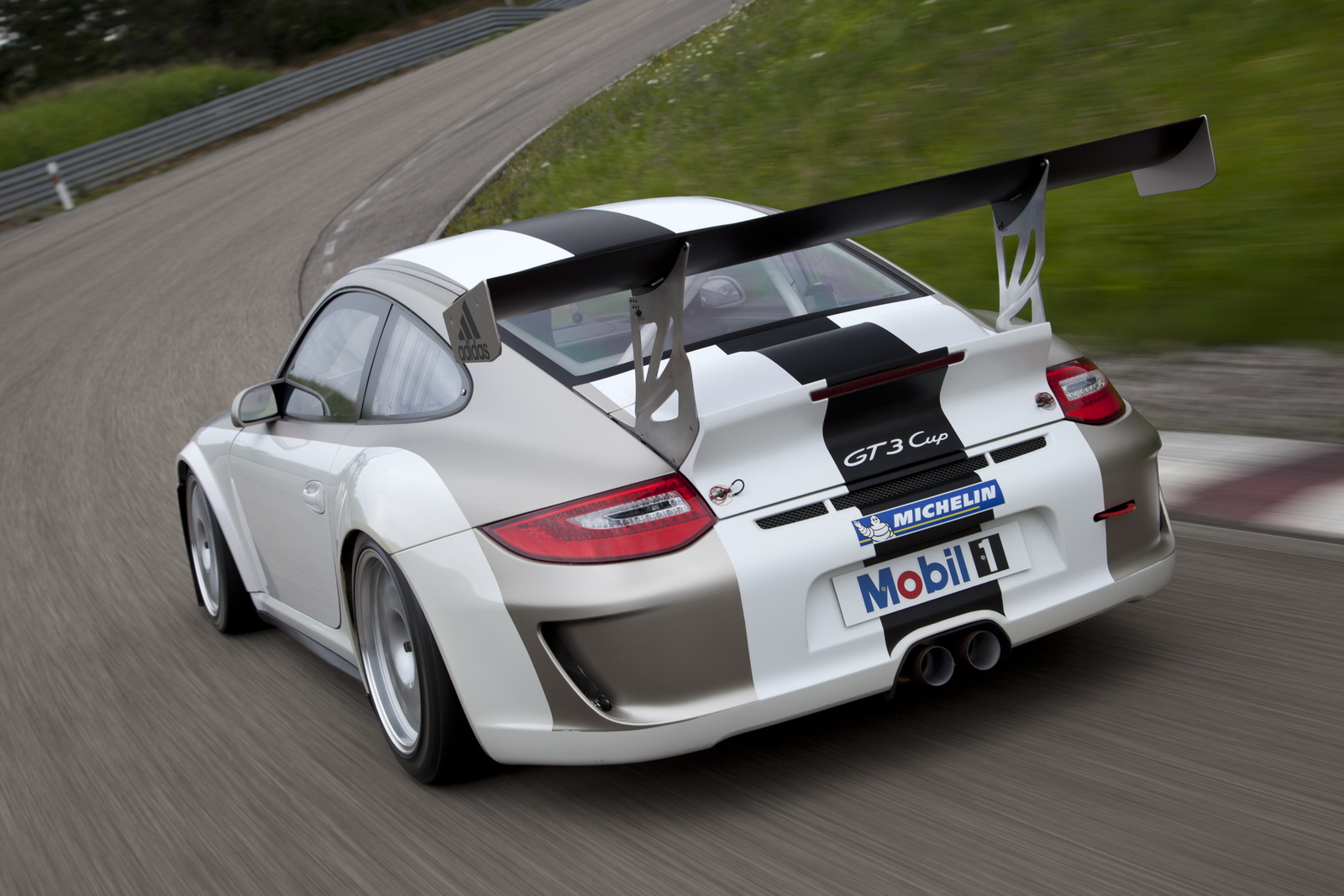 The 2012 Porsche 911 GT3 Cup is fitted with 18-inch wheels wrapped in 25/64-18 (front) and 30/68-18 (rear) special racing tires from Michelin. Thanks to Porsche Mobil1 Supercar, the new 911 GT3 Cup gets a set of Porsche Ceramic Composite Brakes (PCCB), a special braking system able to reduce the total mass by around 20 kilograms.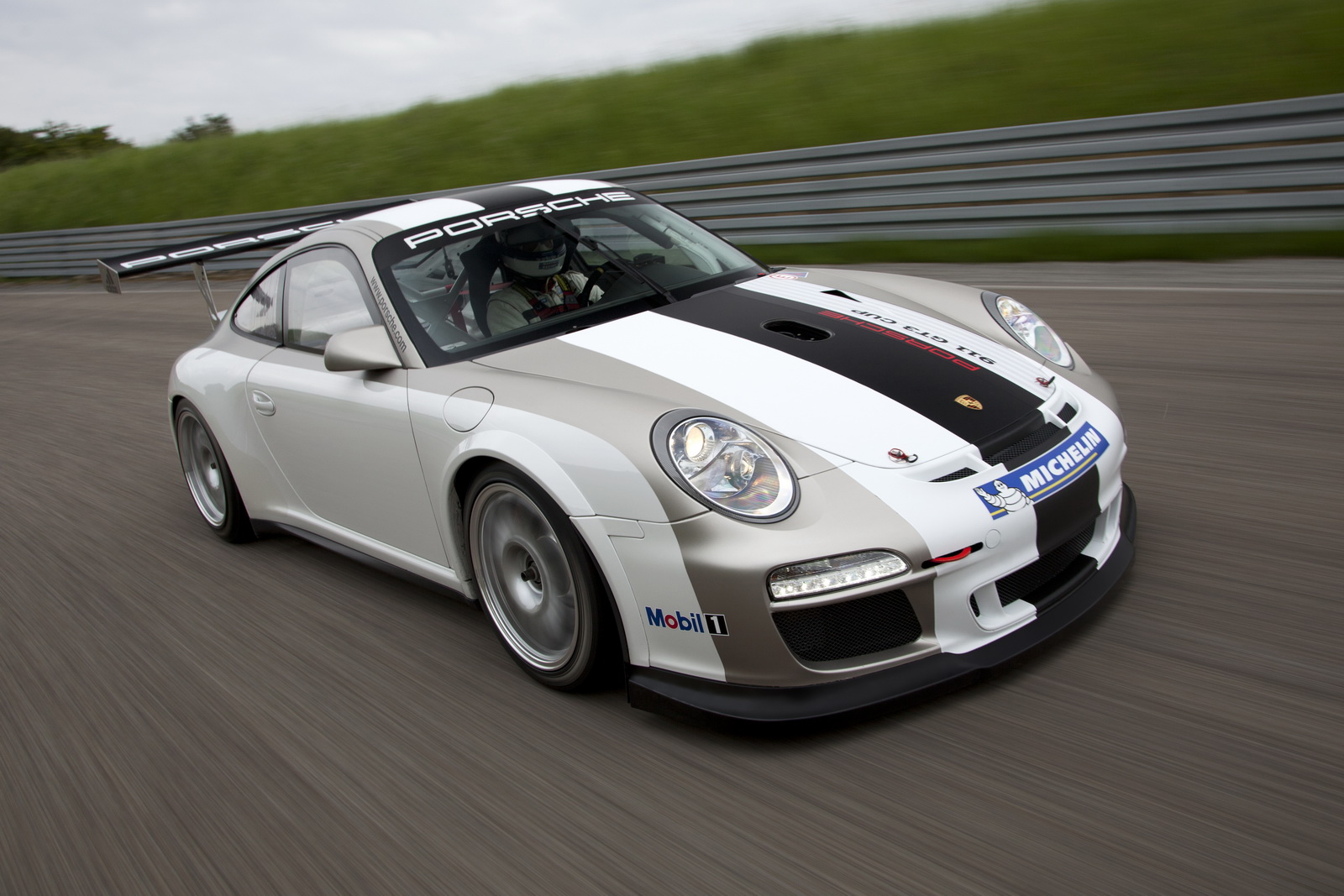 Other special features of the new racing model include a bigger FT3 safety fuel tank with 100-liter capacity, the tank cover being placed in the hood for a faster fill up in case of racing competitions. Porsche also fitted the model with seven positions adjustable front and rear anti-roll bars along a revised catalytic converter for the race exhaust system. This will lead to reduced CO2 emissions, the 450HP model being not very eco-friendly indeed.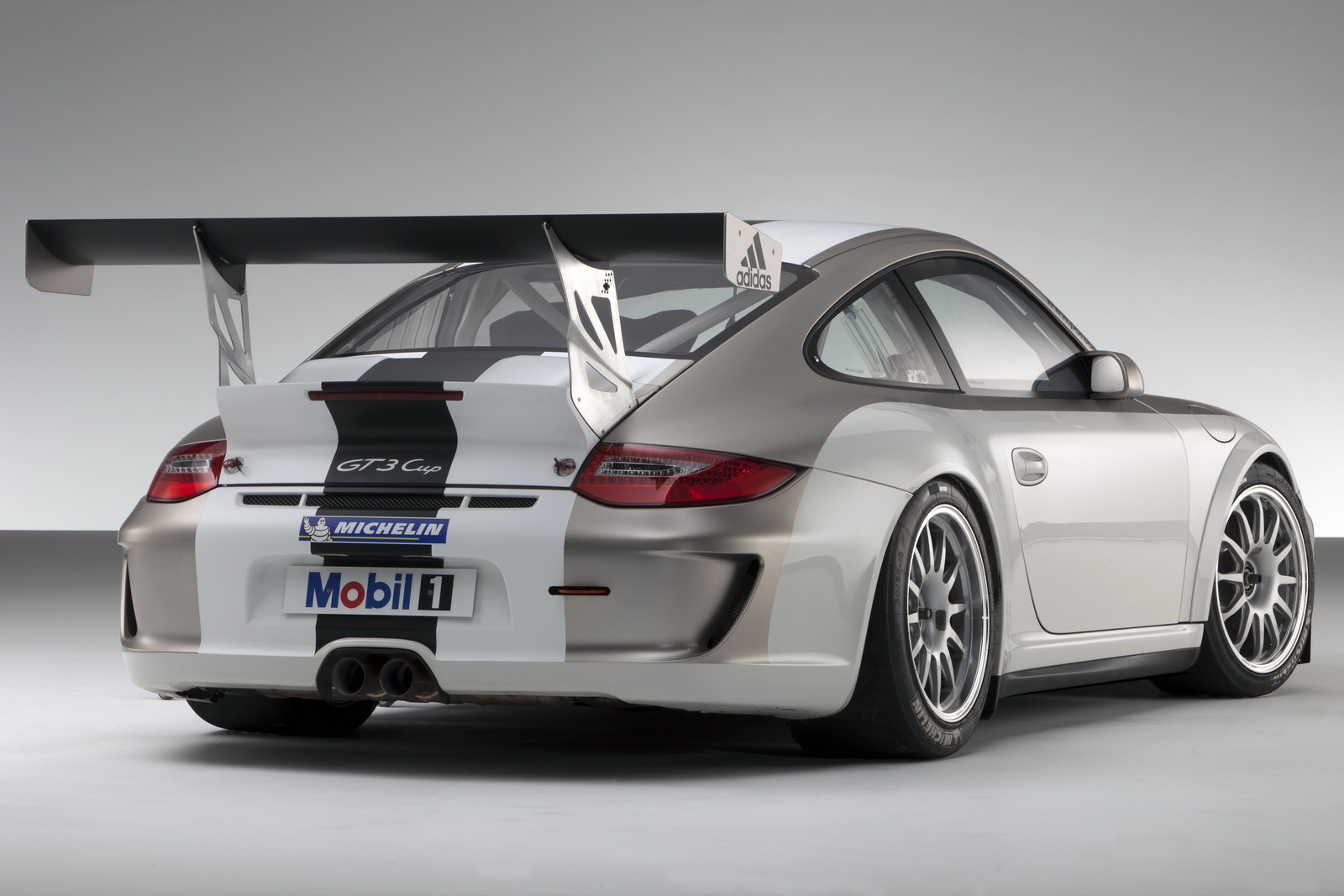 They say that the new model will be available at a price of €161,750 while the orders will be honored starting September, this year. To this price you will have to add the local taxes and you will obtain the final cost. This is mainly why even the model has been sold in around 2,000 units it is still considered one of the best racing models for competitions.