Bentley is trying to reach out for the SUV market with a concept that is said to compete with the big ones from this market. I am talking about a luxury sport-utility vehicle, which is the 2012 EXP 9 F SUV concept, planned to go on sale in 2016.
Of course that there are a lot of questions to be answered and perhaps we will be able to provide you with in a couple of days. Rumors also say that the concept will be receiving the name of Falcon.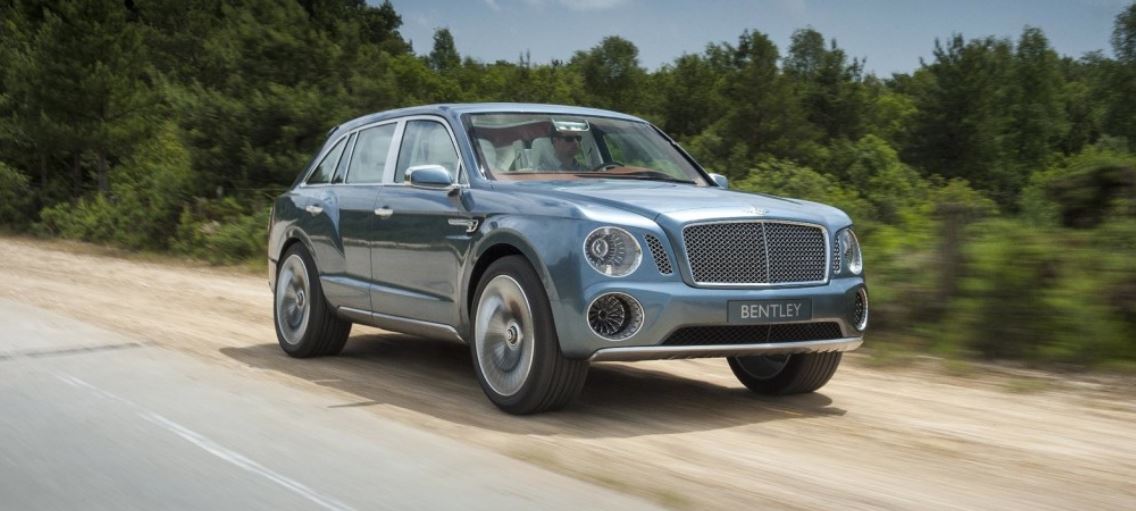 Rolf French, the chief engineer at Bentley, also confirmed the name of the car, when he was asked about it. He also stated that the new concept will be receiving three rows of seating, since Americans really love spacious SUVs. Yet, this option won`t be offered from the start, when the SUV will be launched.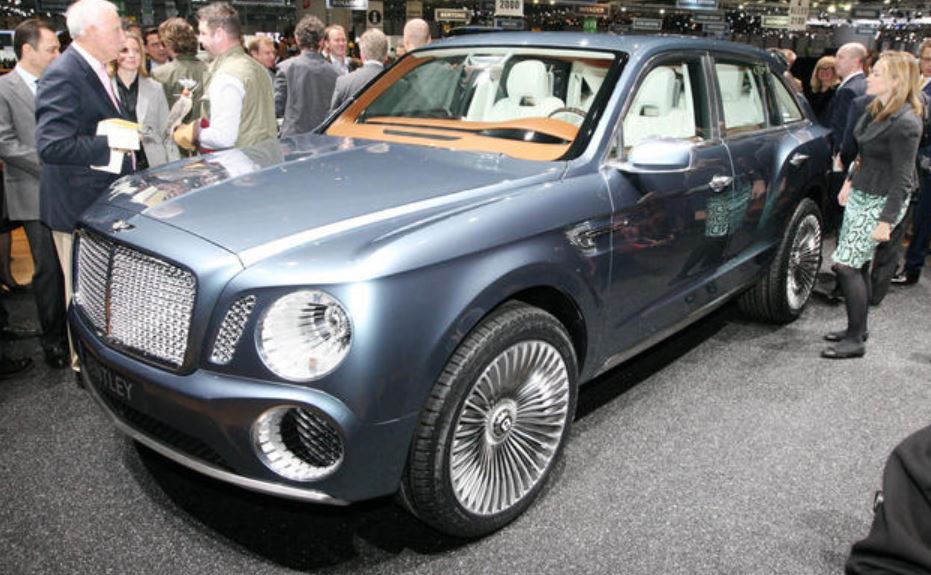 The EXP 9 F SUV Concept is expected to redefine its customer`s sense of perception when considering a new SUV concept. It will be a new segment set for the British luxury manufacturer.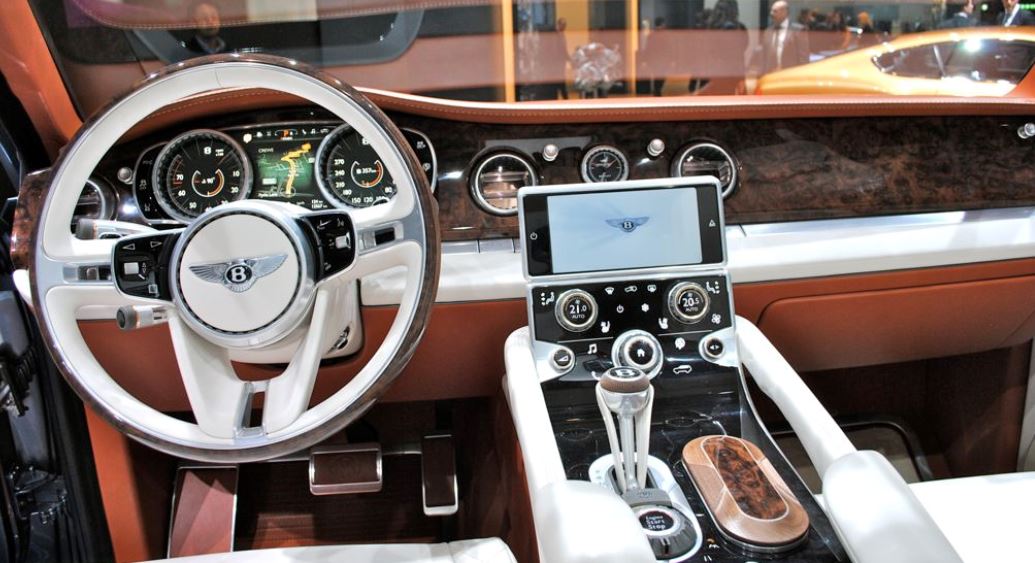 Off-record, French gave some hints about the concept`s powertrain. The EXP 9 F SUV might come equipped with a W-12 engine or a turbocharged V-8, both with four-wheel drive and an interior with hand-crafted leather.