The Koreans may be currently raising the bar and having what's their best sales period for years, but sometimes there are mistakes that come back to haunt you even at the best of times.
Perhaps that's what's going on with Hyundai as they are now on the verge of a massive recall on what's one of their early successes the Santa Fe and Veracruz.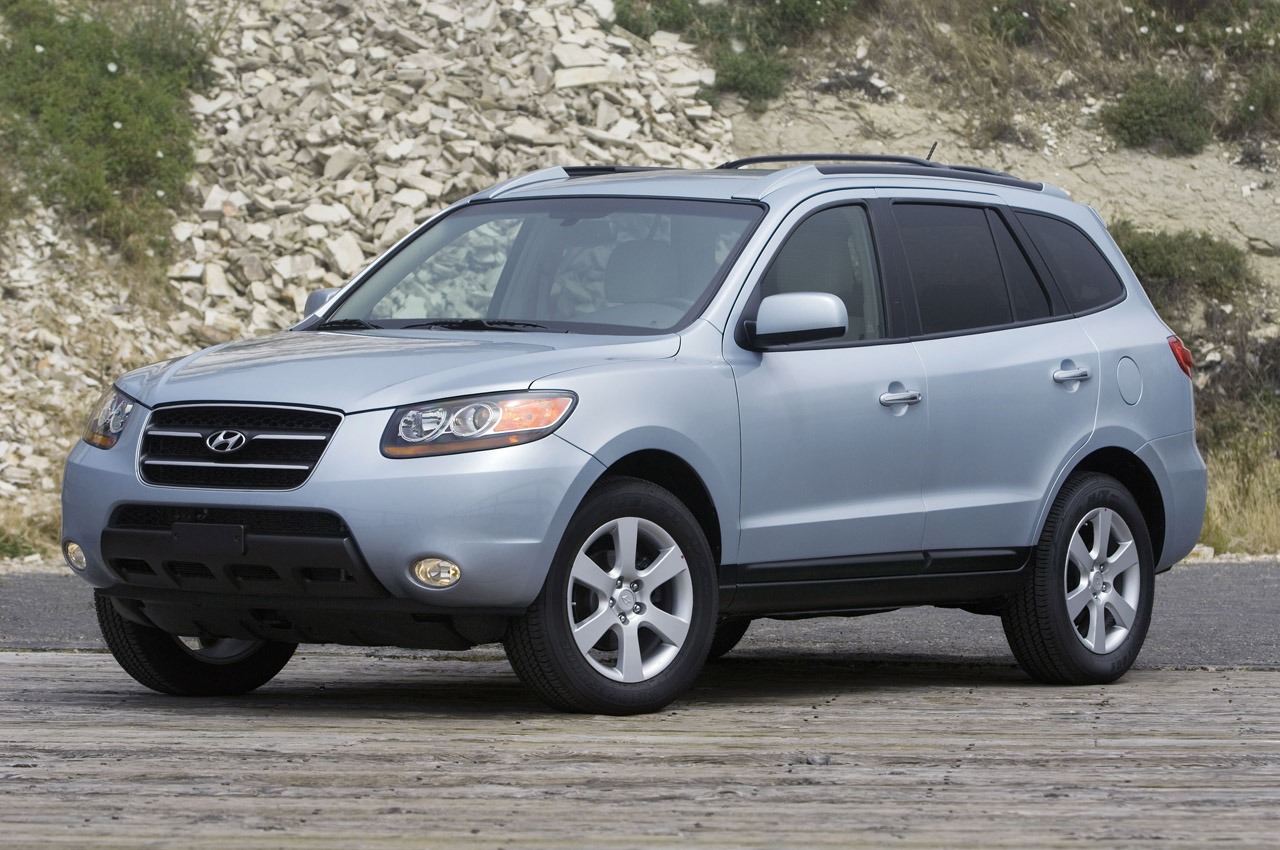 The recall at hand is a safety related one and it is something that America isn't happy about under any conditions of any sort; airbag deployment.

According to the NHTSA, a more than shocking number of over 200.000 units of Hyundai's SUVs are prone to a problem with their airbags which, subsequent to wear and tear issues may not operate properly.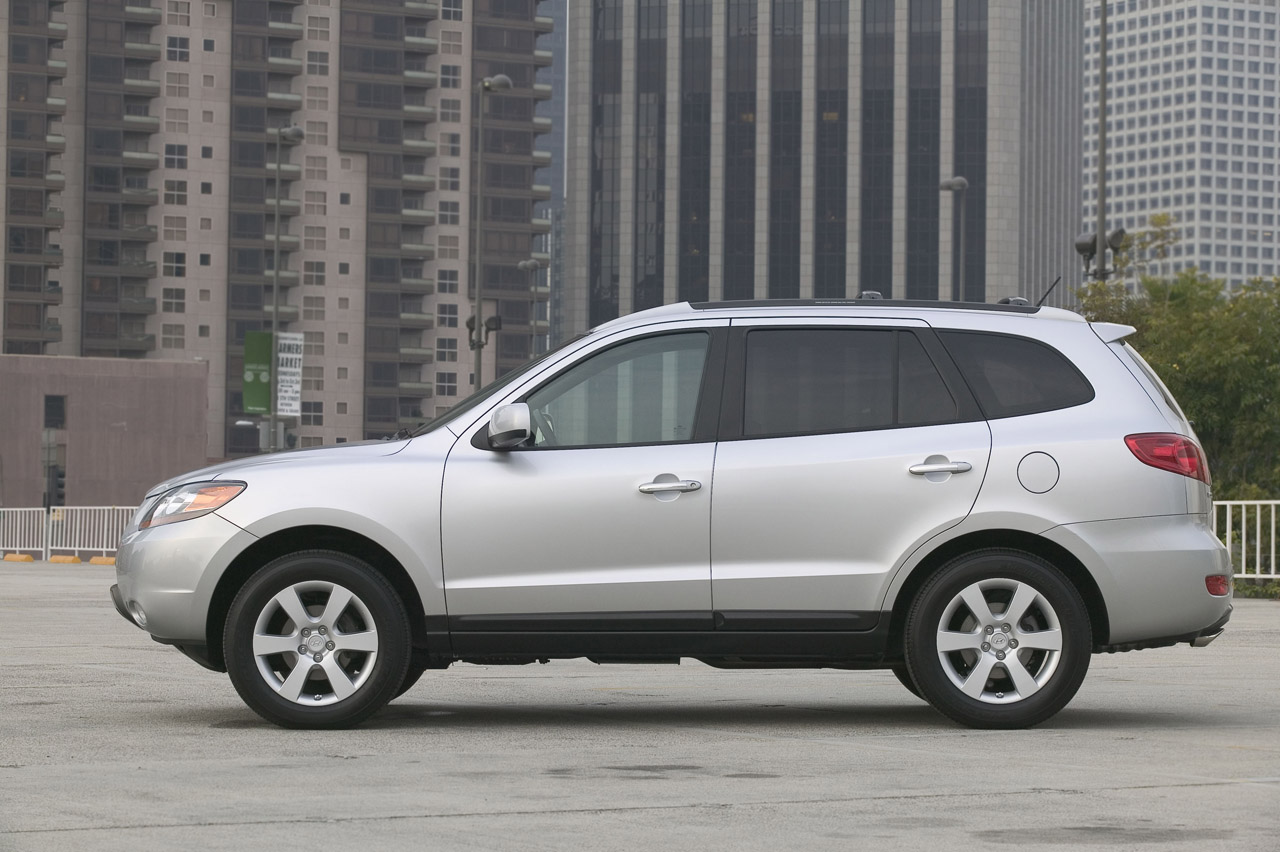 This can happen because the clock spring contact assembly for the driver's airbag of either the Hyundai Santa Fe or the Hyundai Veracruz may not deal with age very well.
The problem affects the 2007 and 2008 model years of both the Santa Fe and Veracruz, with 178.685 units of the first one being subjected and another 26.548 of the latter.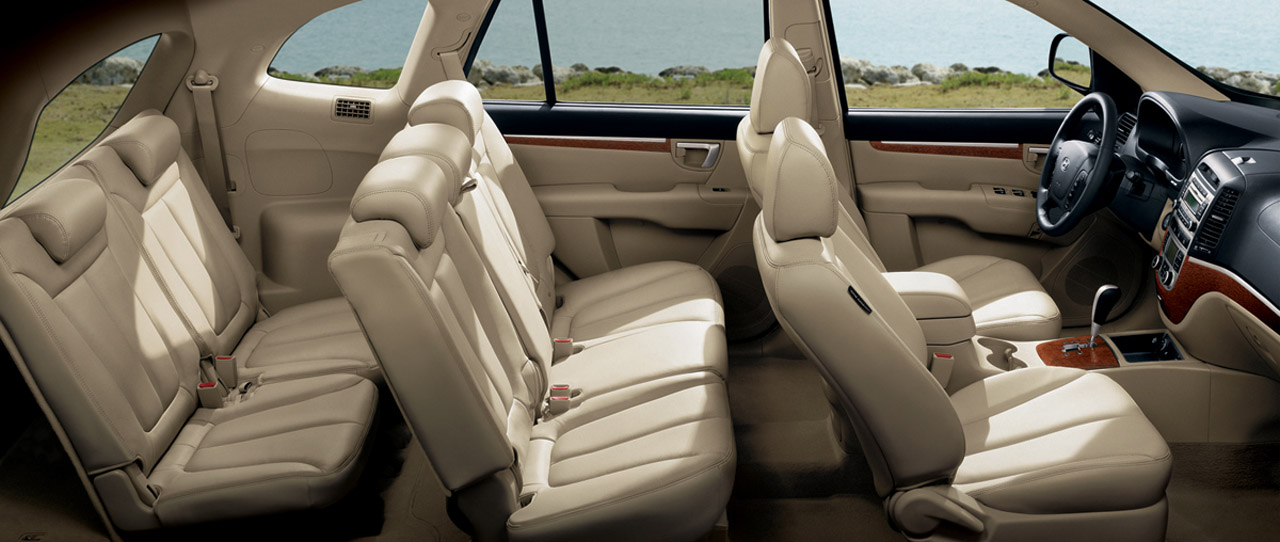 Even though we're not told about when the recall will begin, Hyundai dealers will be taking care of the attending needing vehicles free of charge.