The British at Bentley are definitely in tune with their customers and they are aware of how they're now selling cars to new money riff-raff.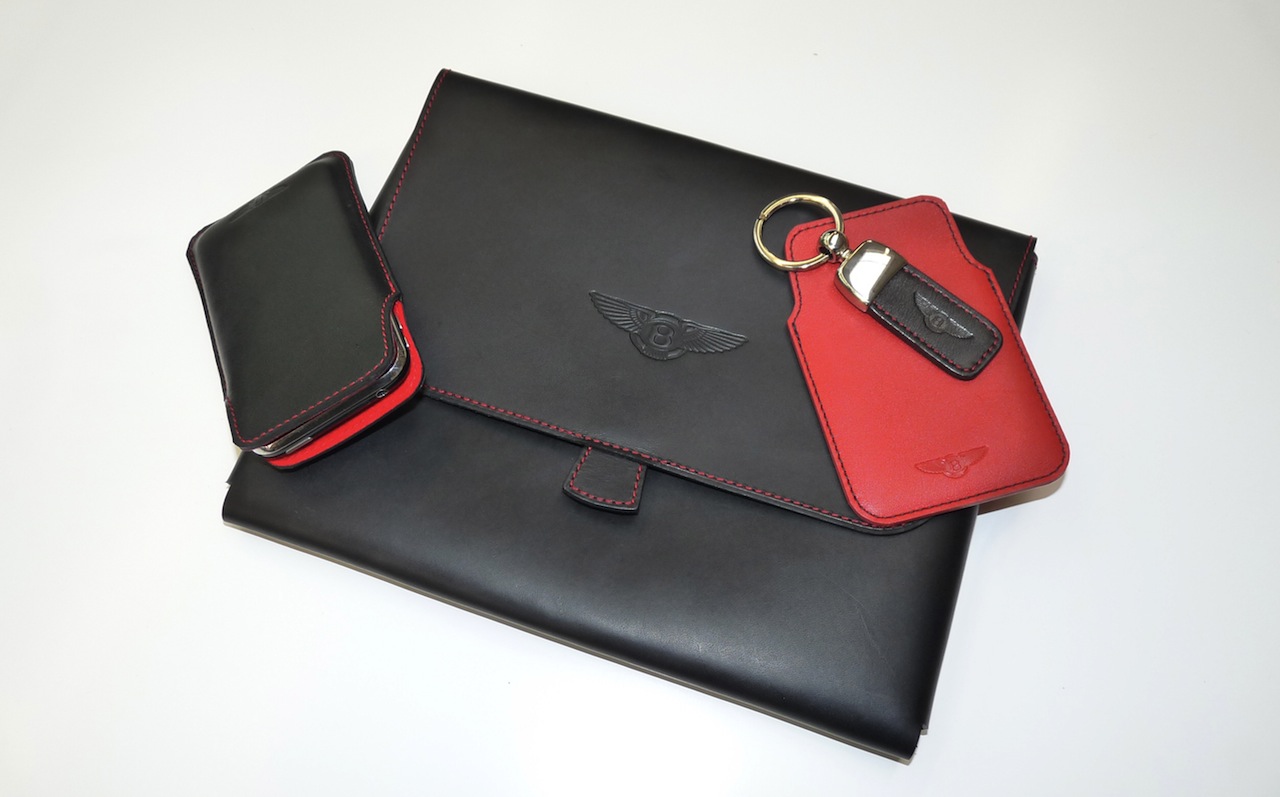 That would clearly explain why the chaps at British have decided to come up with a new Bentley Continental Supersports kit, one that accommodates Apple products.

Among the new and shiny cars and concepts to be seen at the Geneva Motor Show, Bentley will be launching this set of Apple iPad and iPhone Cases.
The cases are made from leather which is similar to what you could get on the seats of a new Bentley Supersports which is teamed with contrasting stitching.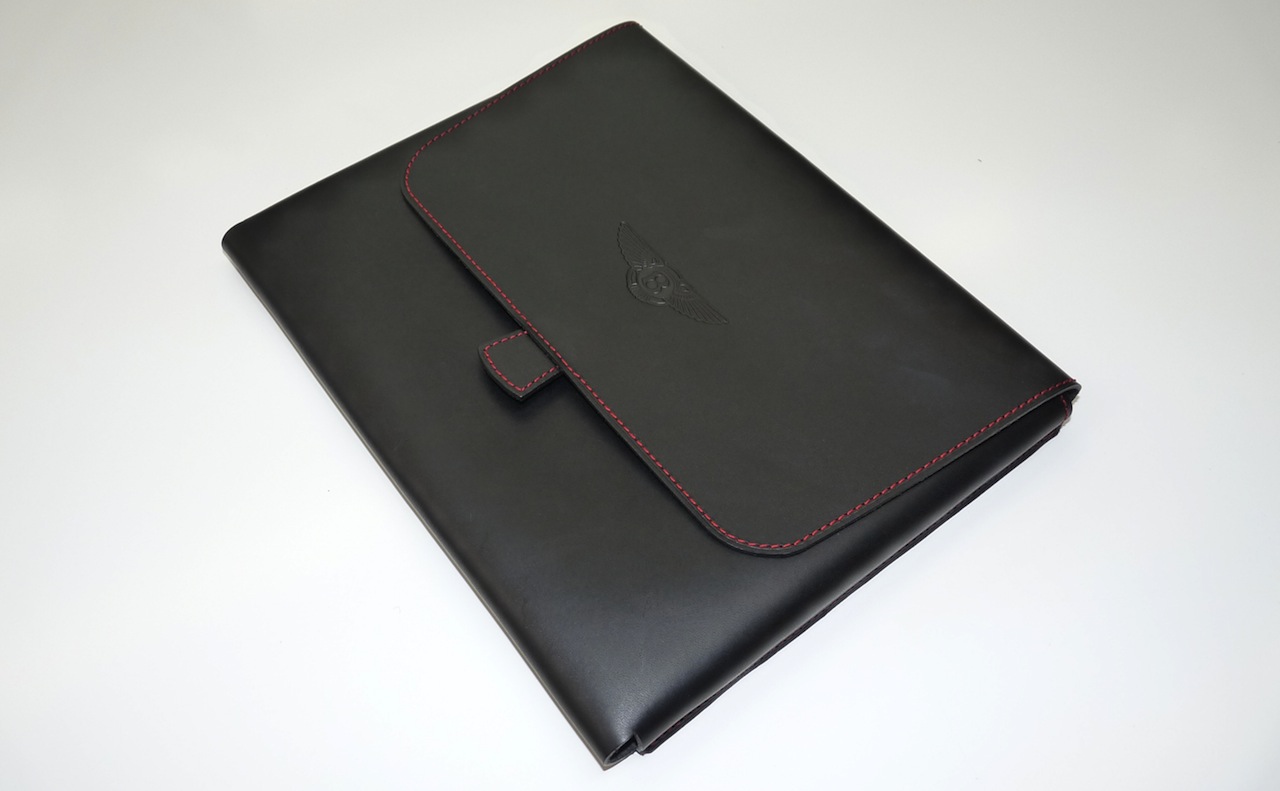 I'm joking though, in actuality, Bentley plans to launch a new version of the Supersports Continental in Geneva and the Apple gadget cases are part of the package.
The teaser package of the new Bentley Continental Supersports that is. Before you start accusing me of company preference I should mention that Bentley also make a set of Blackberry cases.
At the moment, the best version available of the Bentley Continental is the Supersports Convertible.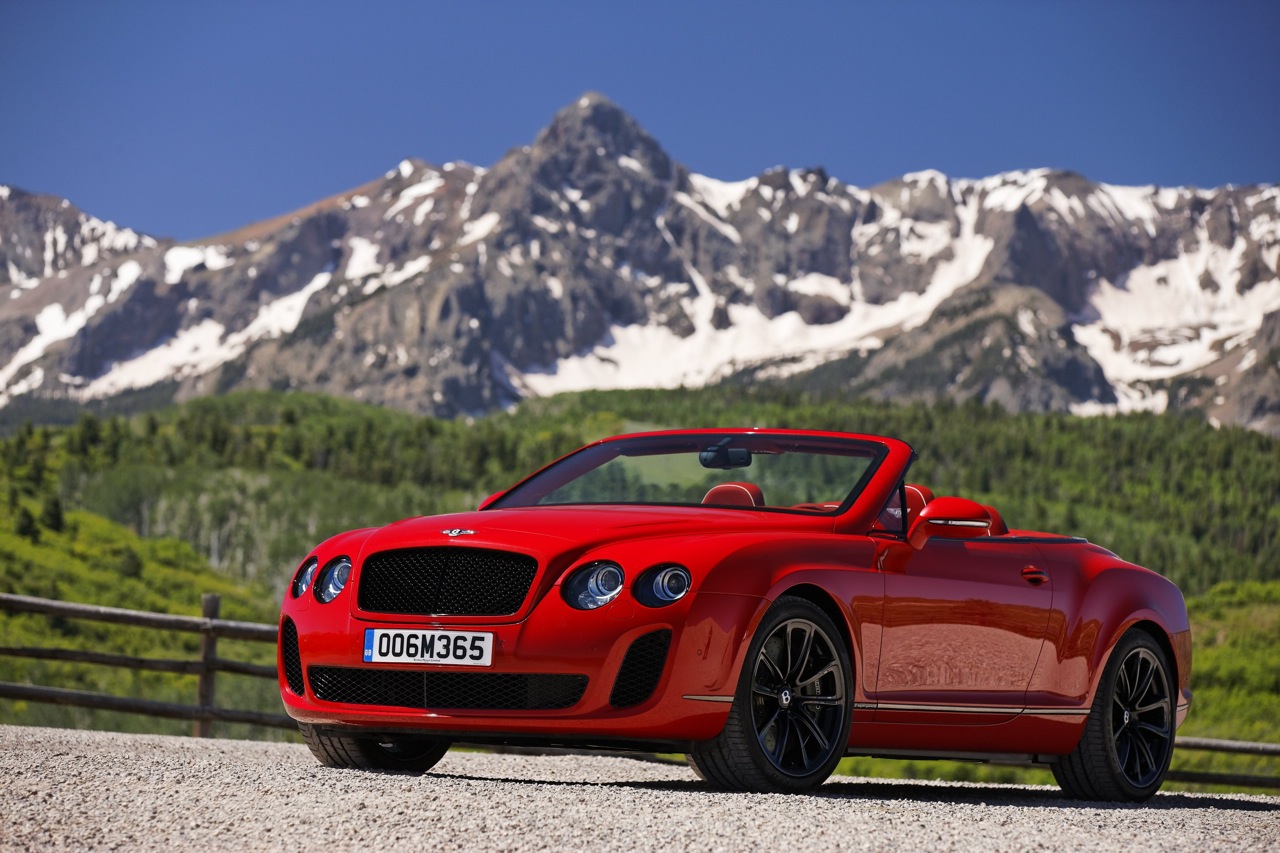 The power for that British beast comes from a 6.0 liter W12 twin-turbocharged engine which produces 621 horsepower and a maximum torque of 590 lb-ft.
Sadly, the gearbox in it is a six speed automatic from ZF and this means there's a good chance the new version of the Bentley Continental Supersports gets eight speeds.