The new German sedan will benefit from a tuning kit developed by Brabus, a complete package which is on its way to the Geneva Motor Show. Starting with the exterior touches, the new Mercedes CLS gets LED lights integrated in the new front bumper, air vents, a wide bodykit and new side sills while in the rear we get a quad-pipe exhaust system and a new air deflector.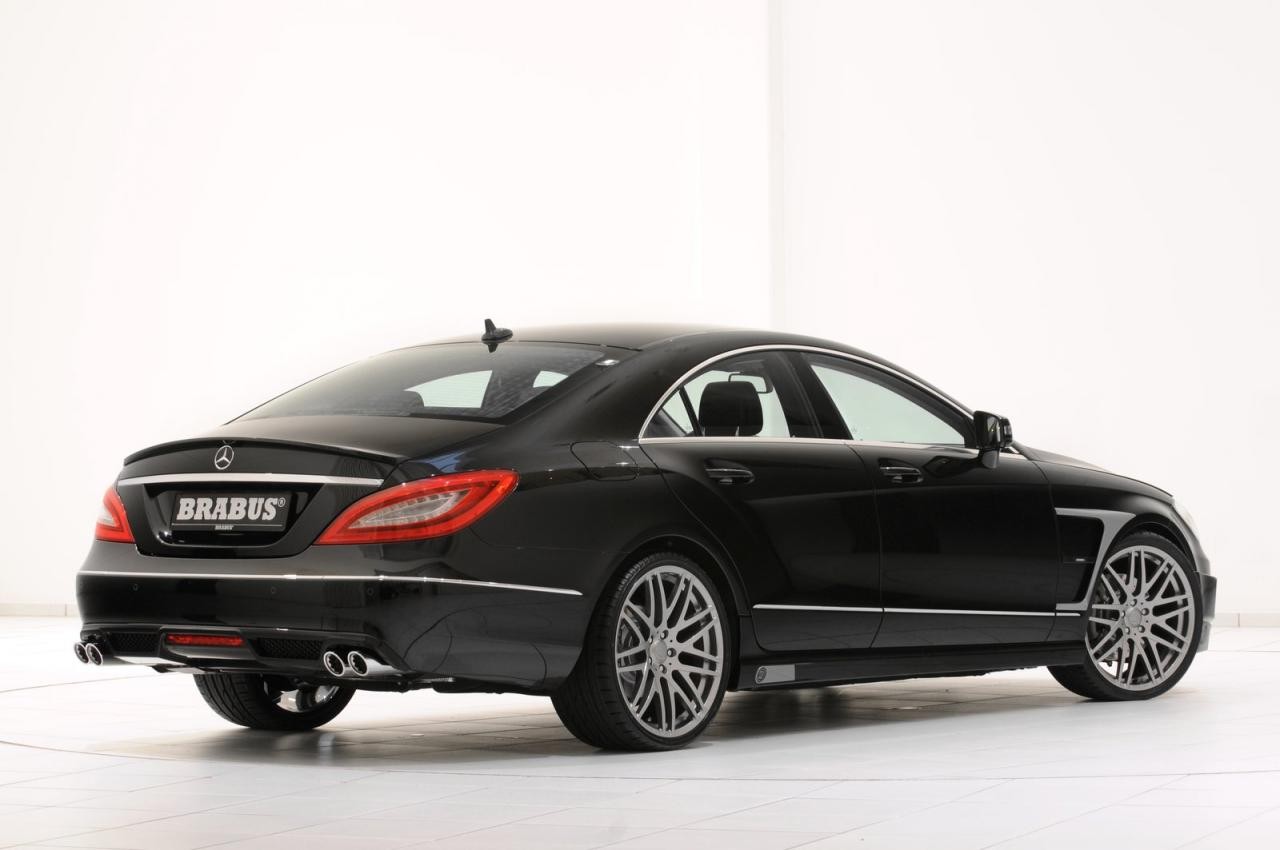 Brabus also decided to offer an extened range of 20-inch wheels, about six different designs being available for the new Mercedes CLS.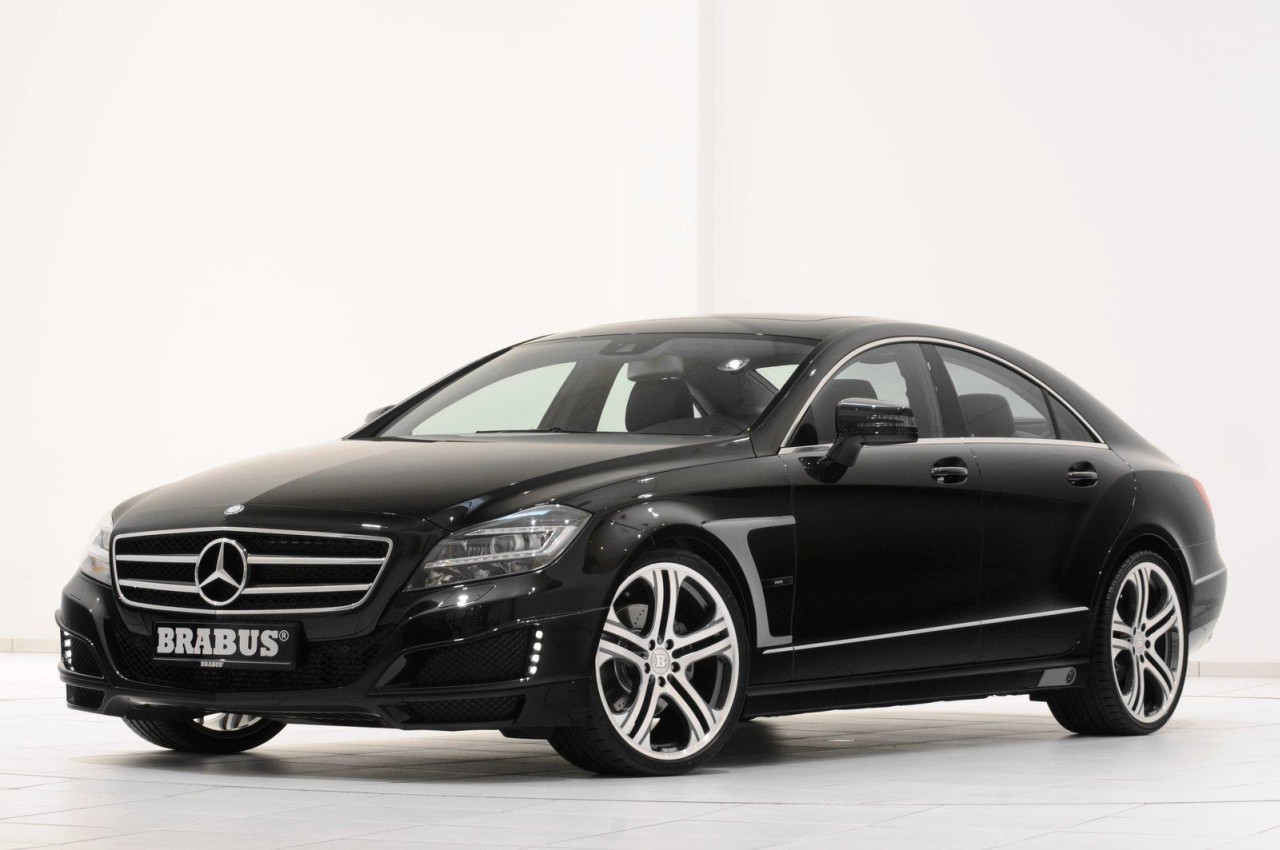 The German tuners from Brabus will fit the new tuning package with revised units in order to offer someting new under the bonnet. For example the 3.0-liter V6 which equips the CLS 350 CDI is able to develop 313hp and 690 Nm of torque, from 265hp and 620 Nm in standard. There are also some modifications for the entry-level unit which develops 235hp and 560 Nm of torque, from the stock 204hp and 500 Nm.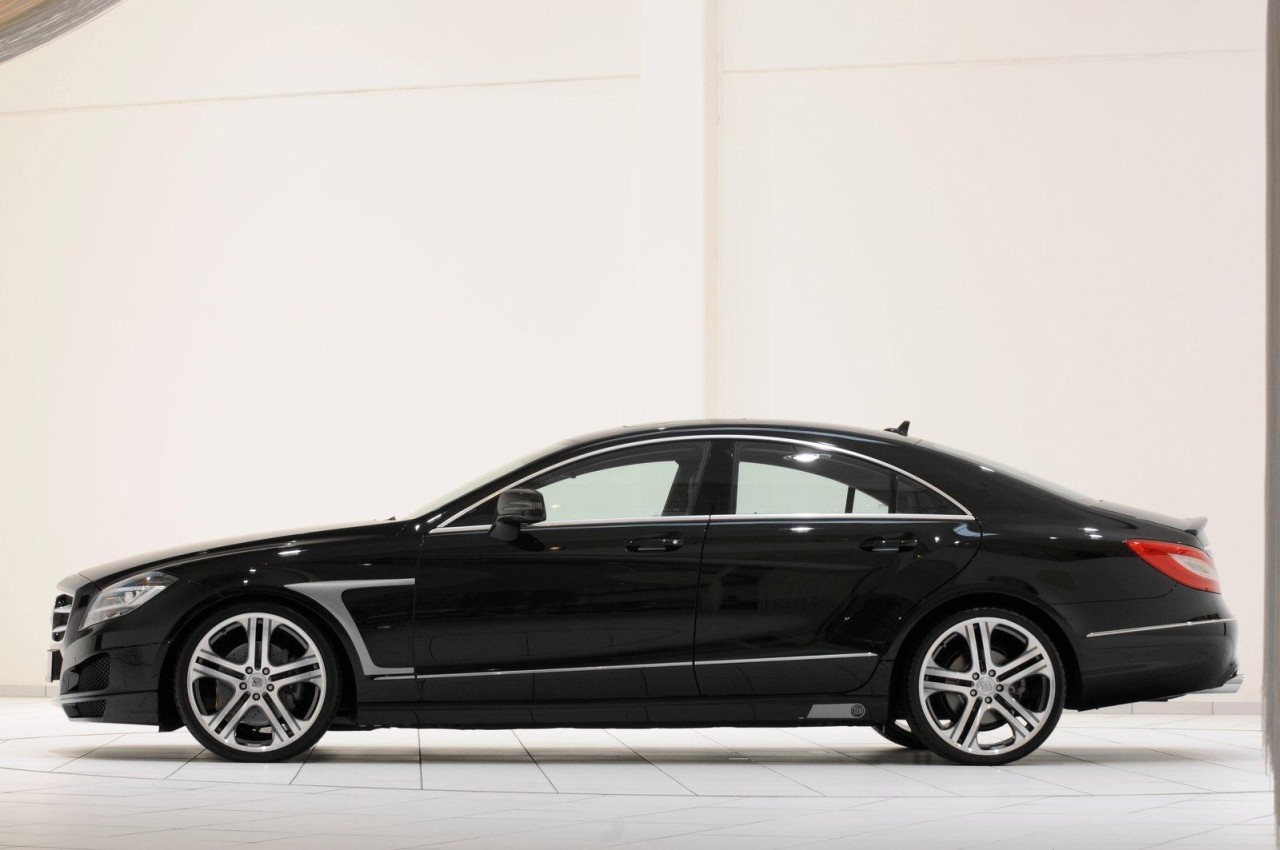 Extra features such as a new suspension system which can lower the ground clearance of the new CLS by 30 mm is available too.