I don't really know what's going on this year but it seems the Geneva Motor Show is really welcoming tuning companies.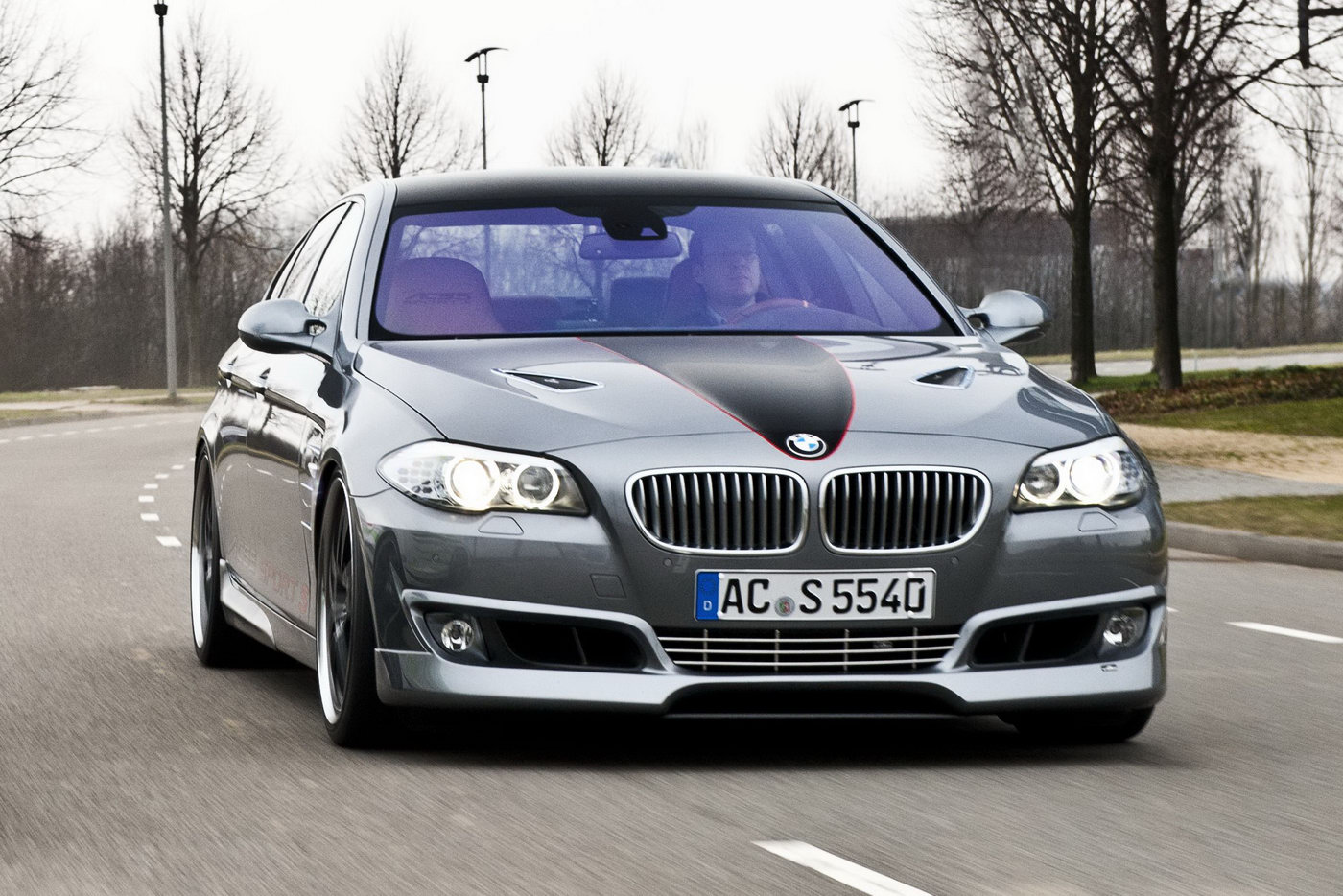 The latest of them to actually give us the preview on what they'll be displaying next month comes from BMW Specialist tuner AC Schnitzer.

As it happens, the German tuner has prepared a couple of production ready concept cars for the Swiss show. However since one of them is a diesel version of the BMW Z4 we might as well focus on this one.
The newest tuning proposal to come from AC Schnitzer takes a look at BMW's F10 5 Series and they decided it needs some more power.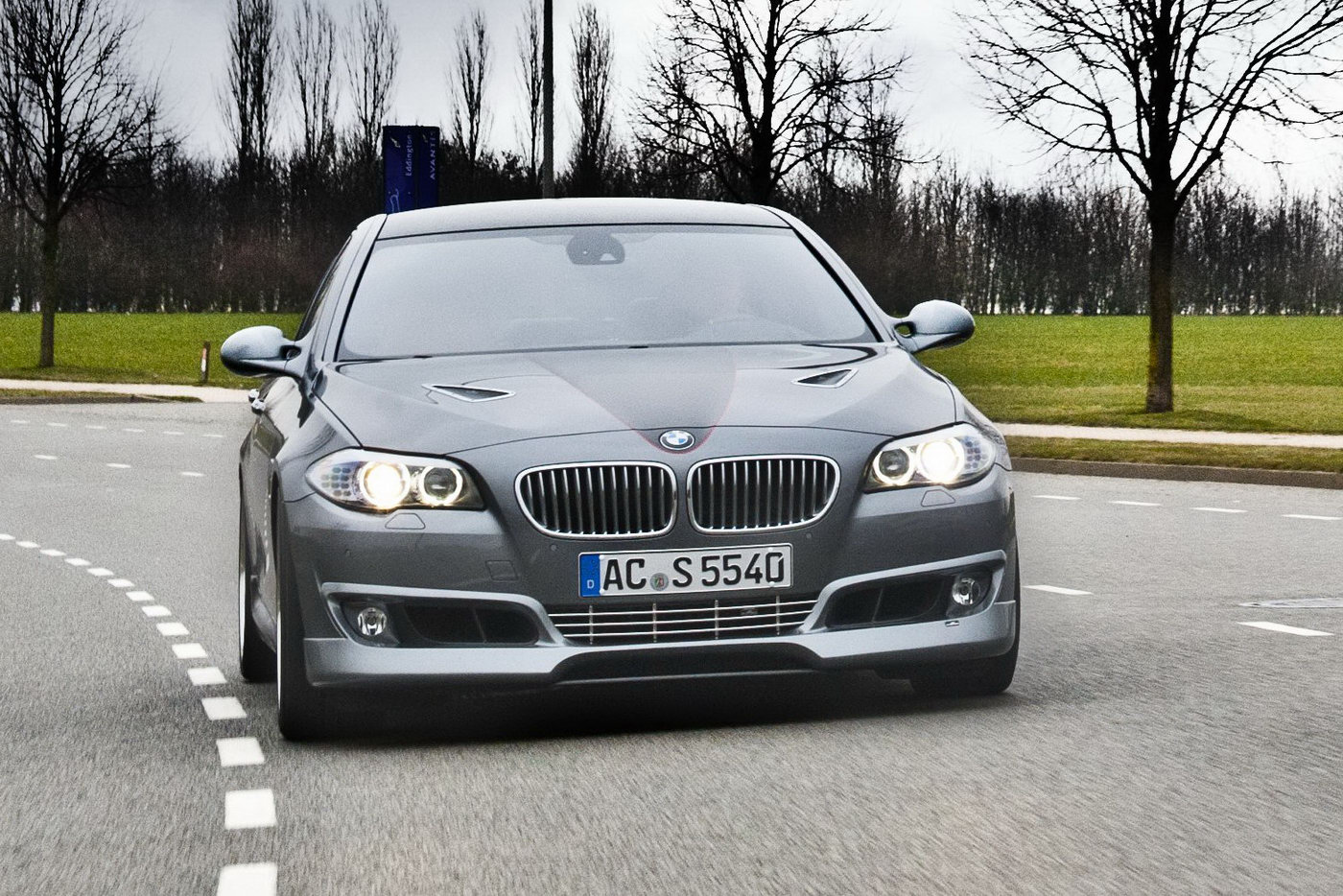 Since the BMW 550i is the one they used for a base already has a twin turbocharged 4.4 liter V8 the performance figures aren't really shy.
Even so, AC Schnitzer tuned up the same engine from a standard of 407 horsepower and 600 Nm of torque to a level of 540 horsepower and 750 Nm of torque.
This is how AC Schnitzer took the BMW 550i and turned into a BMW M5.
The really interesting part of how AC Schnitzer promotes this tuned version of the F10 BMW 550i they call the ACS5 Sport S Saloon.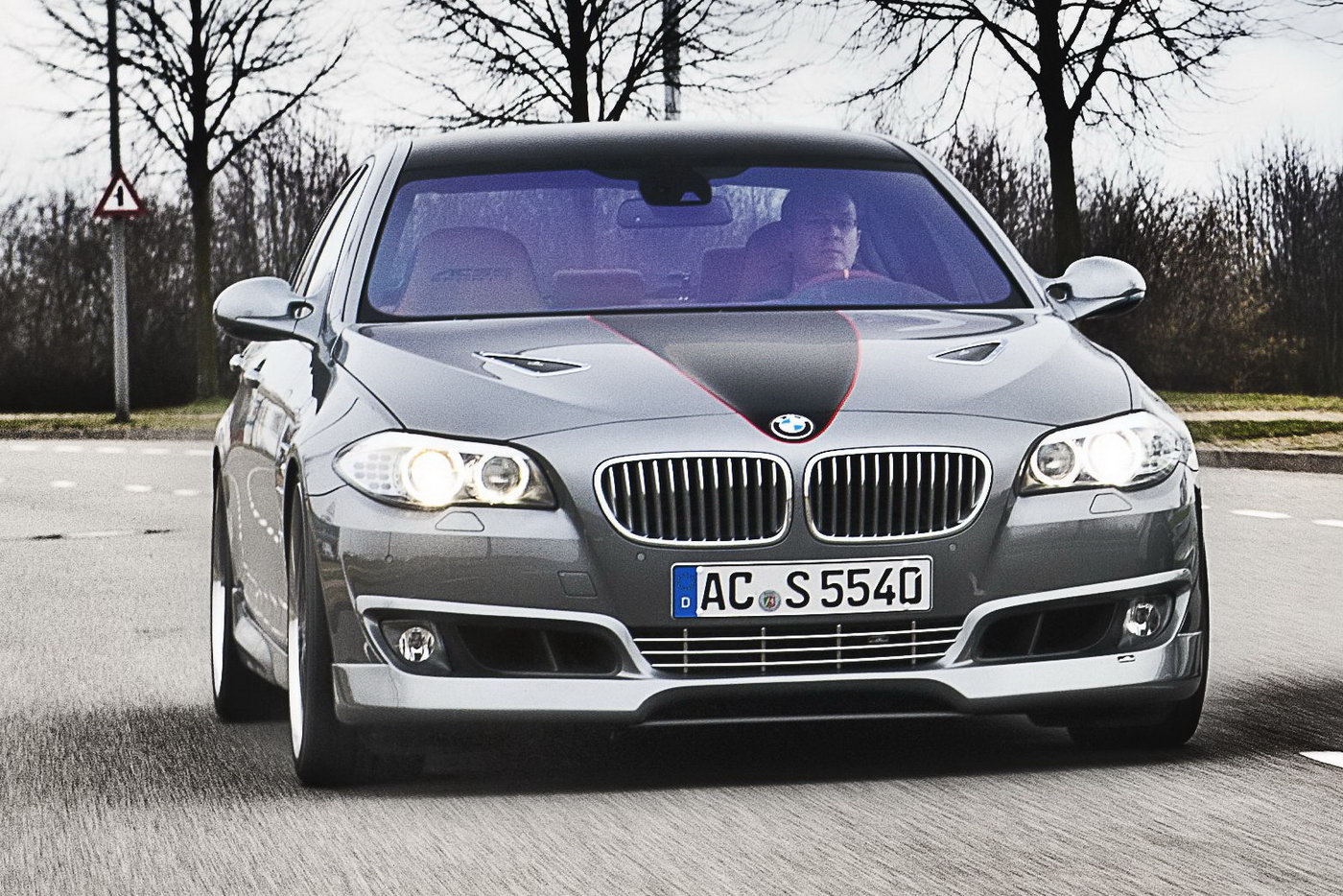 The Germans are saying that despite the very impressive power bump the AC Schnitzer version of the BMW 550i it still manages the same fuel consumption and emissions figures.