General Motors has officially announced that its Opel Mokka production will be partially shifted to Spain in the second part of 2014. Requiring a 80 million dollars investment, this decision will protect, however, nearly 6.000 work places.
After one month after the Germans from Handelsblatt were launching the rumor, the officials behind Opel Mokka have made a public statement to confirm the change of strategy. Apparently, they are doing so due to the increased demand on the European countries.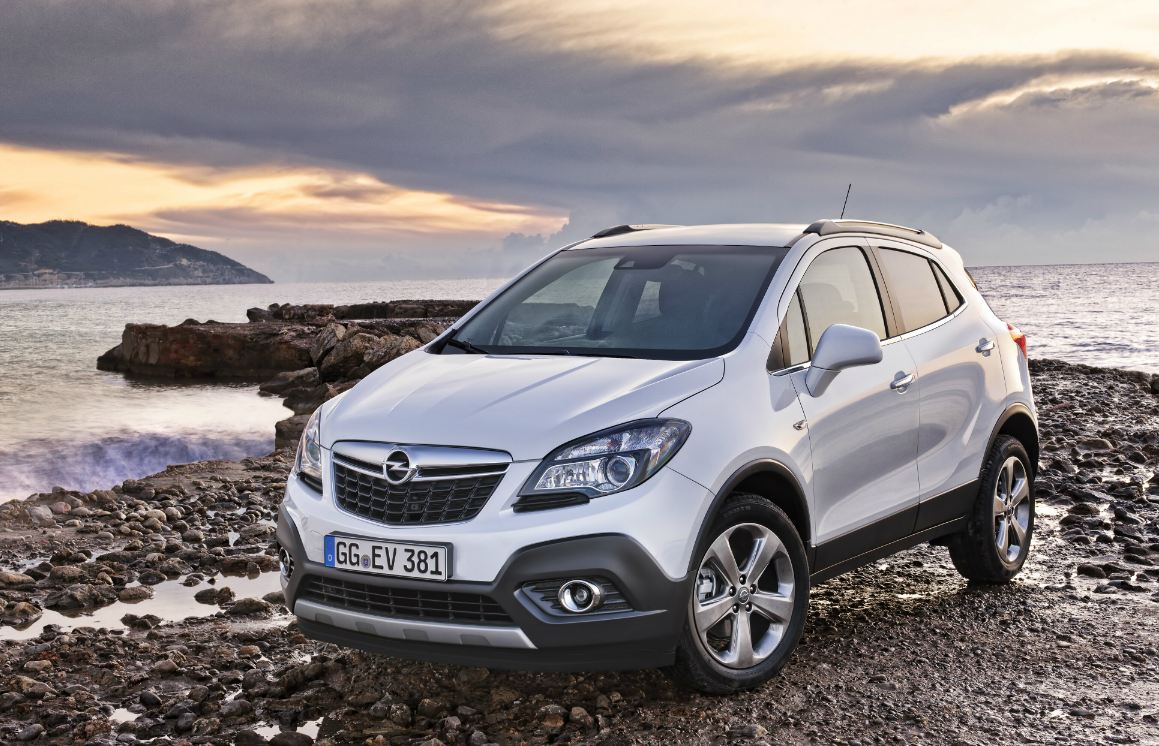 In order to support the production of Opel Mokka, the plant from Saragossa, which currently carries the Meriva and Corsa units, will have to go through an upgrade process, the 80 million dollars previously mentioned being necessary only for the startup!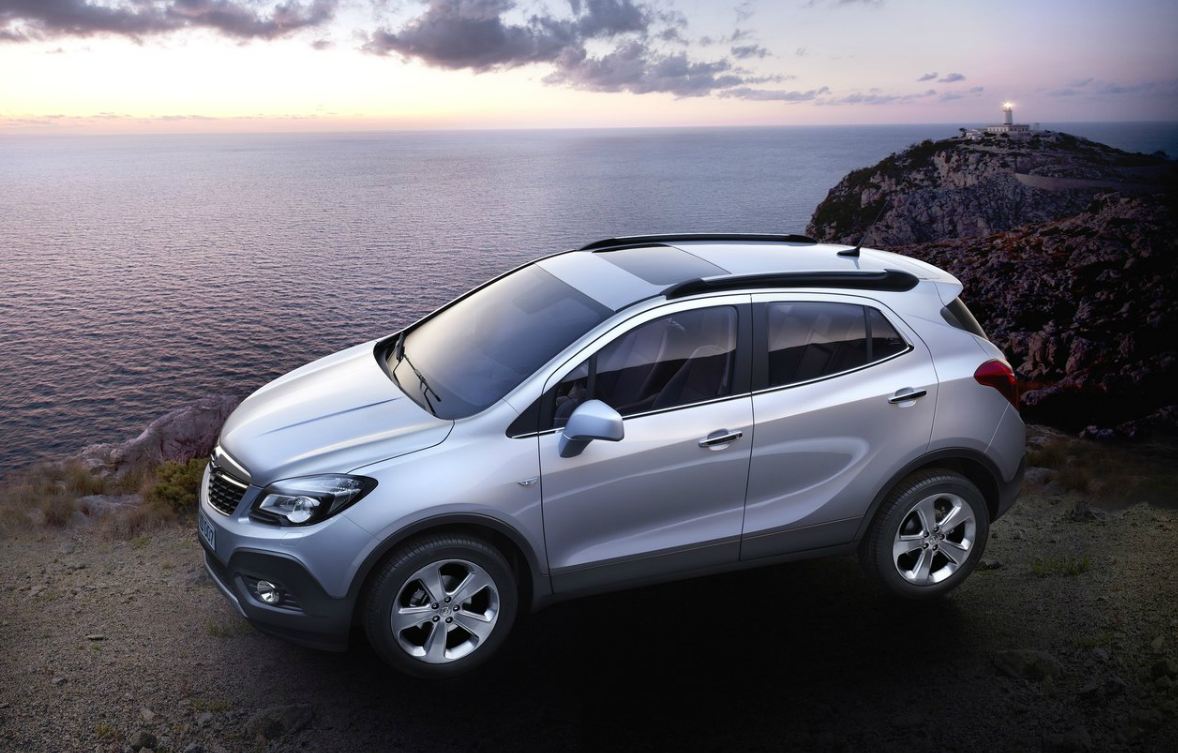 Opel Mokka was one of the competitors to take over the European market, different sources claiming that Antara SUV might have the same faith – being forwarded to Europe.
In case you were anxiously waiting for Chevrolet Trax, unfortunately, there is no news related to its soon arrival in this part of the world. So we will have to settle for Opel Mokka.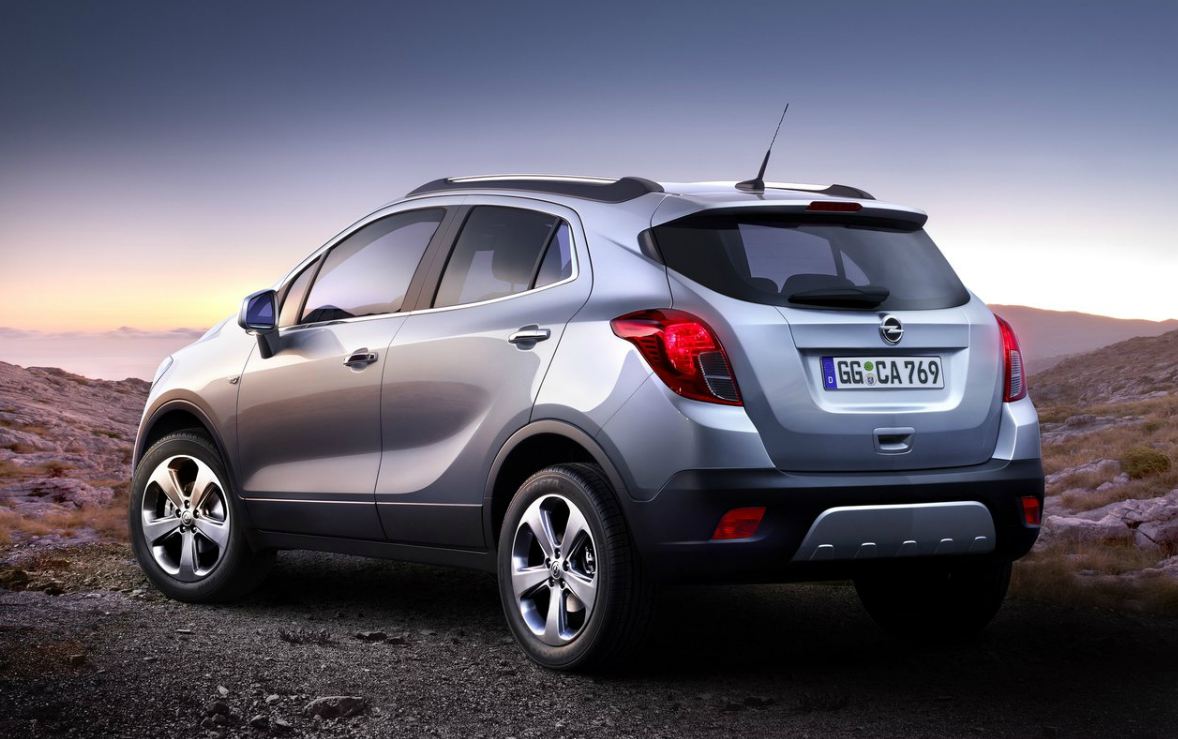 Even so, it is interesting to follow Opel's future strategy, given that the car maker lost nearly 2 million dollars last year on the European markets, due to low production capacities.