The BMW i8 is popping in our news again, this time through another interesting rendering, which gives the hypercar a racing car look. The rendering is signed by Jon Sibal and is showcasing the BMW i8 with a GT body style, simply called the GT3.
As seen in the rendering, the BMW i8 GT3 is wearing a racing body style. One might depict the wider wing at the rear, the front lip which is now made entirely from carbon fiber, the lowered spring kit, or the larger racing wheels which provides the plug-in hybrid more grip on the track.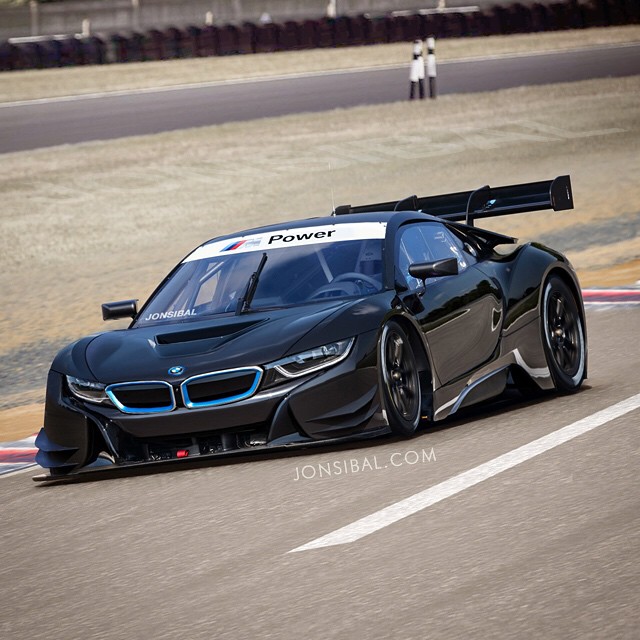 Unfortunately, we will never get the chance to see a BMW i8 GT3 version on the streets or on tracks, as the German carmaker does not plan such a model. The only BMW i8 available for now on the track, is the BMW i8 Safety Car, in Formula E.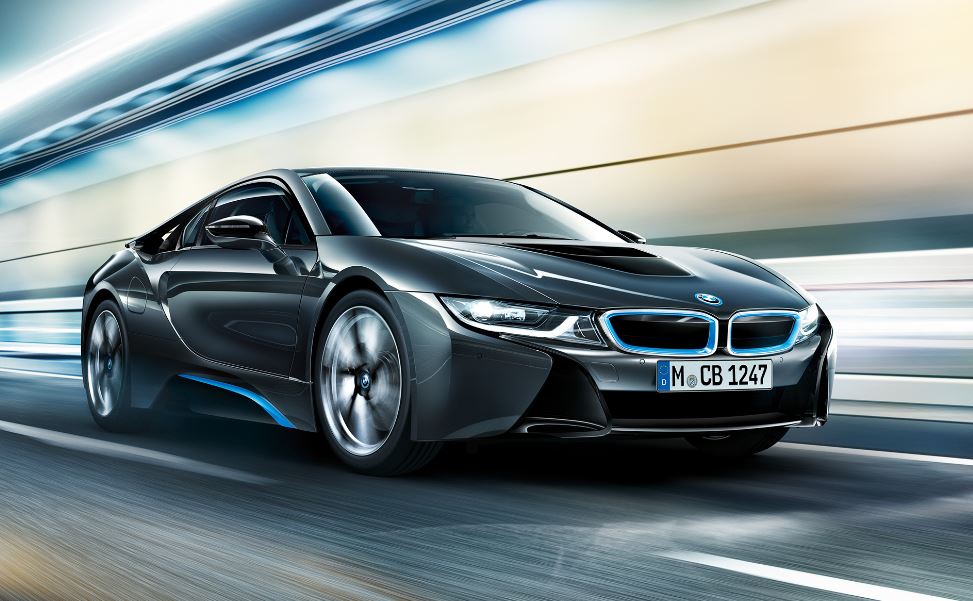 But instead you can always get to enjoy the BMW i8 as it is, the carmaker`s first plug-in hybrid which comes with innovative technology and pure performance. I am talking here about a conventional 1.5-liter turbo unit, developing 228 horsepower and 320 Nm of torque, backed by a synchronous motor, with an additional of 131 horsepower and 250 Nm of torque.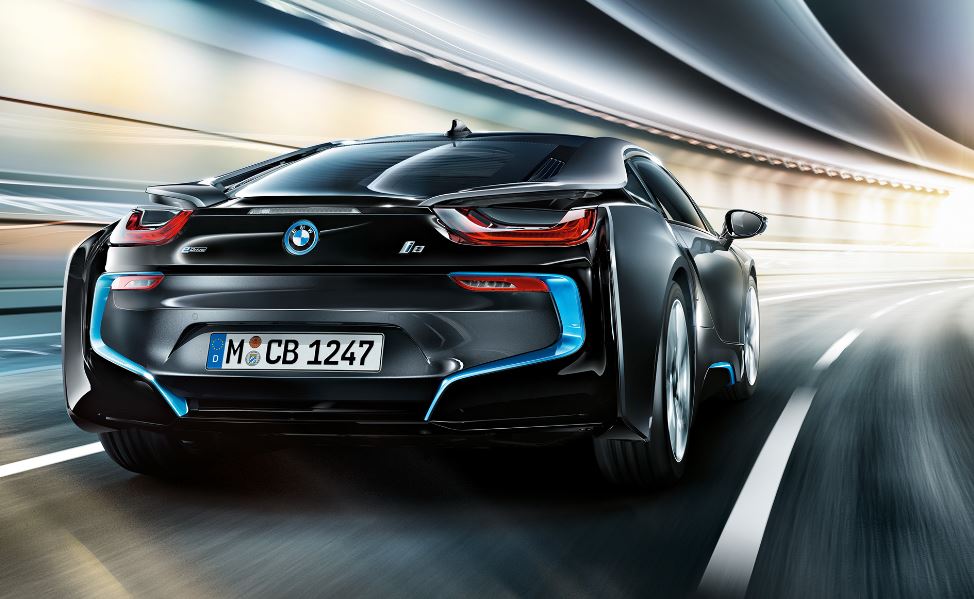 Apart from the stock features, BMW has also updated the i8 to meet the request at the 2015 Geneva Motor Show, meaning a whole lot of interesting features and specifications carried out on the entire body, inside and outside.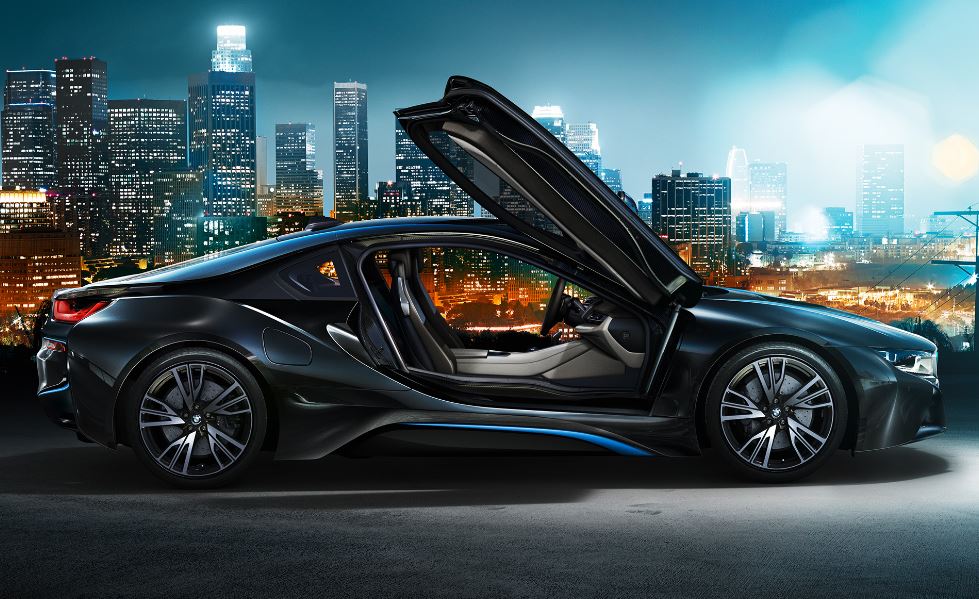 These new features include the high gloss brake calipers, leather engine cover, as well as the "Pure Impulse Experience Program," which puts together the "exclusive lifestyle options in the areas of culture, design, travel and gastronomy in keeping with the progressive and sustainable "next premium" approach of the BMW i brand," to quote some officials from BMW.