Spy photographers from Inautonews online magazine have recently managed to catch the upcoming BMW M2 on shots, while undergoing some tests on public roads.
The spy shots are a clear indication that the German based automaker is preparing the M2 for the market, with the model to be sent for some tests, while bearing some camouflage on the rear end of the test mule.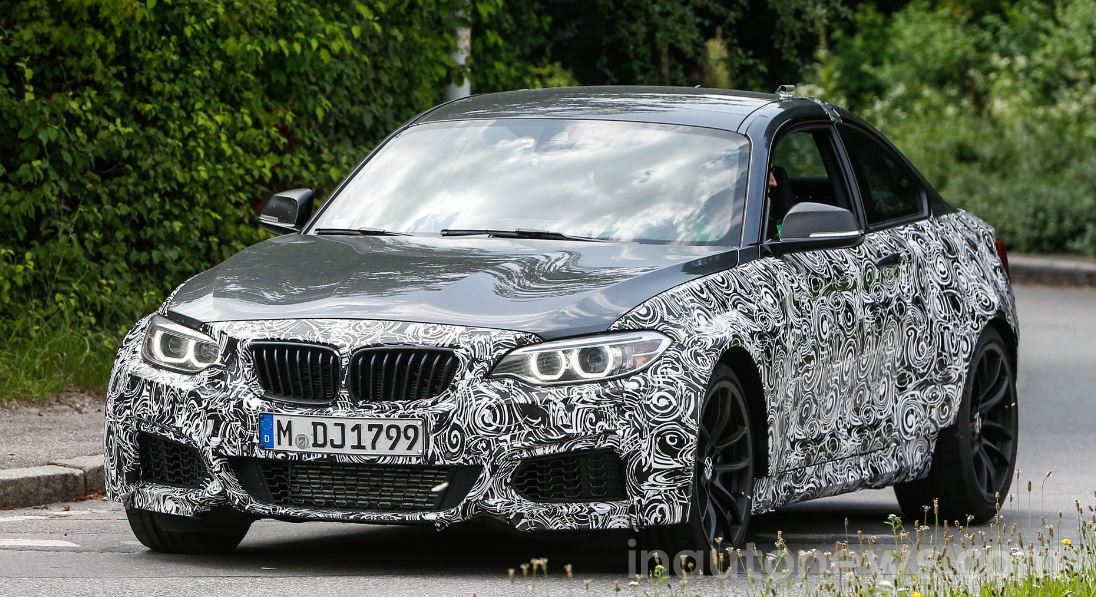 Apart from the camouflage, the BMW M2 spied here is also showcased with a much more aggressive body kit, a wider track at the rear end, as well as a twin exhaust pipes system.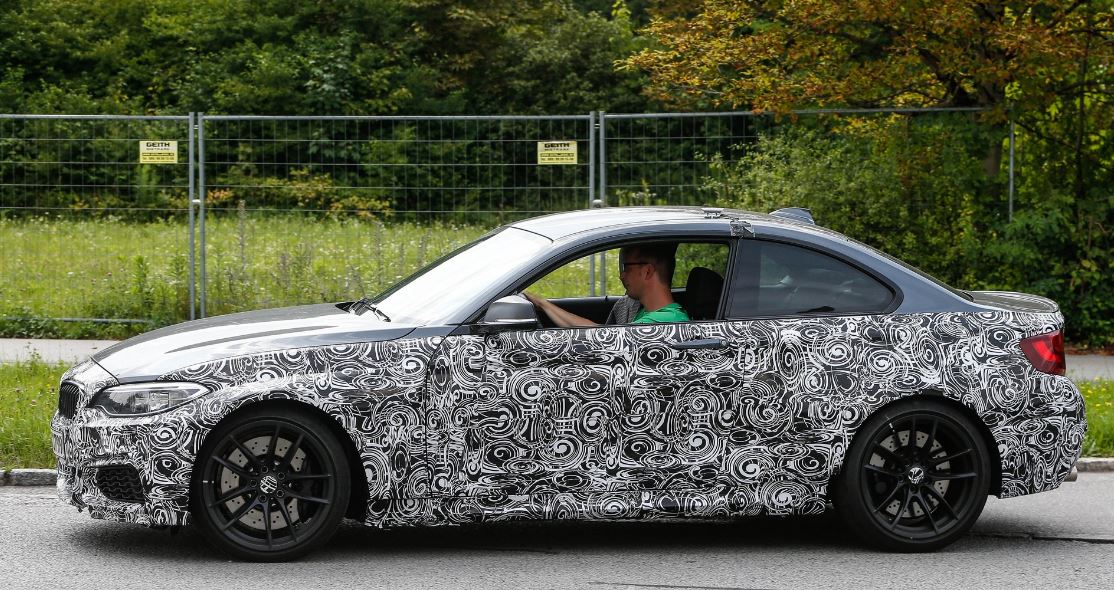 Of course that this is just a test mule, so there might be some parts of the sports car that might need some final touches, like the front bumper for instance.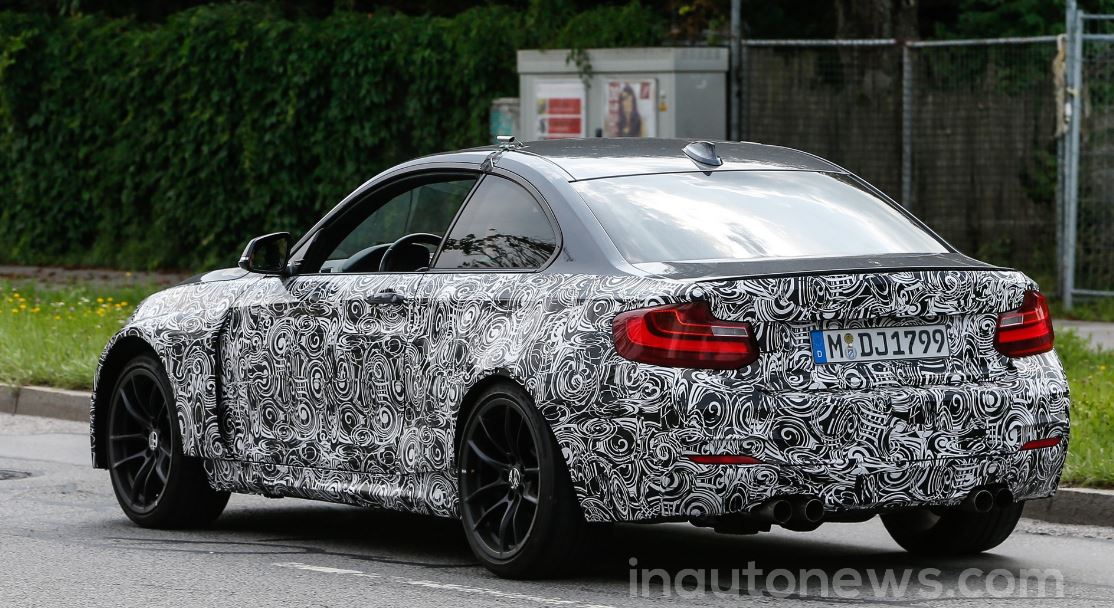 Under the hood however, the BMW M2 is supposed to be equipped with a 3.0-liter six-cylinder unit, also seen on higher-end models like the M3 Sedan or the M4 Coupe, developing a great output of 380 horsepower.
Rumors state that the BMW M2 is almost ready to face public debut, somewhere next year, perhaps after the 2015 Geneva Motor Show.