The BMW M2 sports car is ending up in our news again with an unofficial announcement which states the presence of the model at the 2015 NAIAS, in Detroit, next January.
We are talking about a report released from Auto Express, stating that the model will be officially unveiled in Detroit, next year.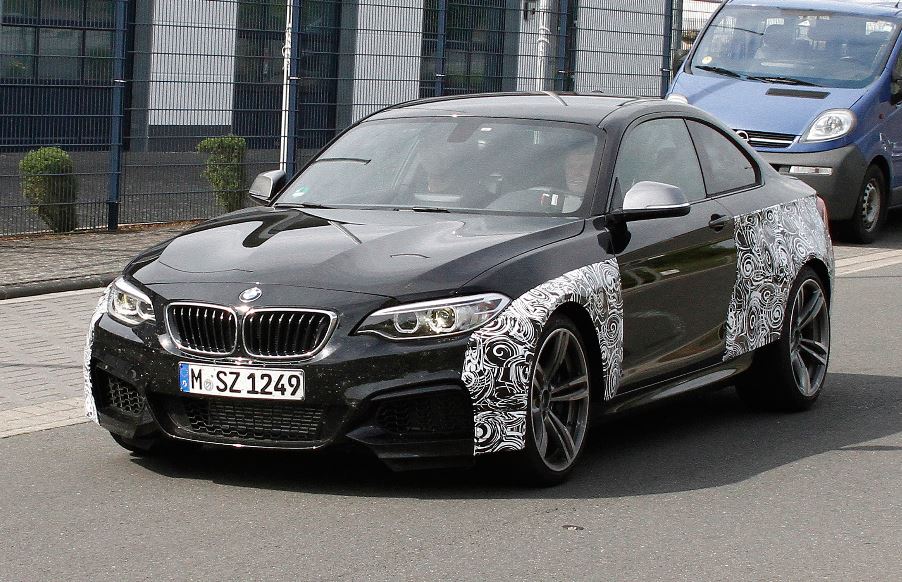 The announcement was outsourced from Carsten Priest, the chief at the M`s department, who spoke to guys from Auto Express about the aforementioned news.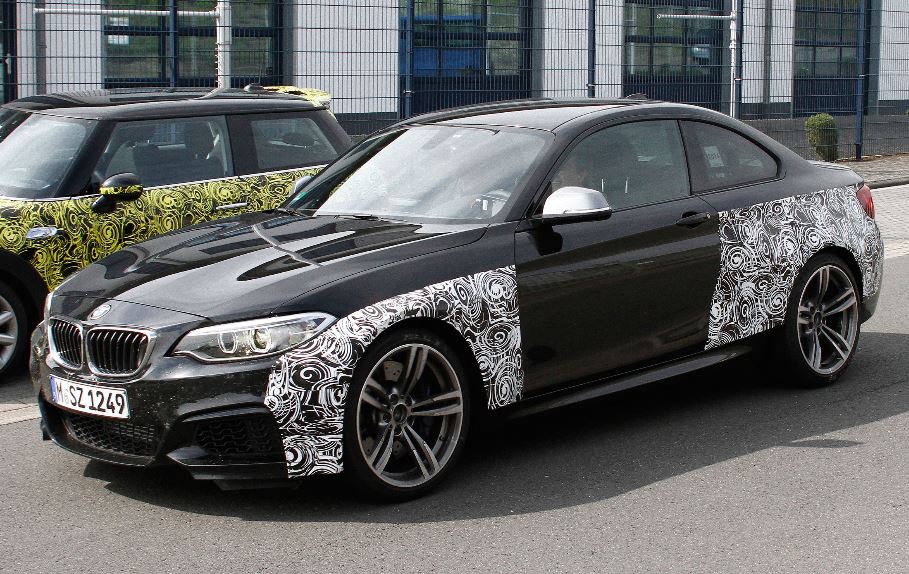 The BMW M2 is the official replacement of the M1 Coupe, coming with a more aggressive body kit than the M235i.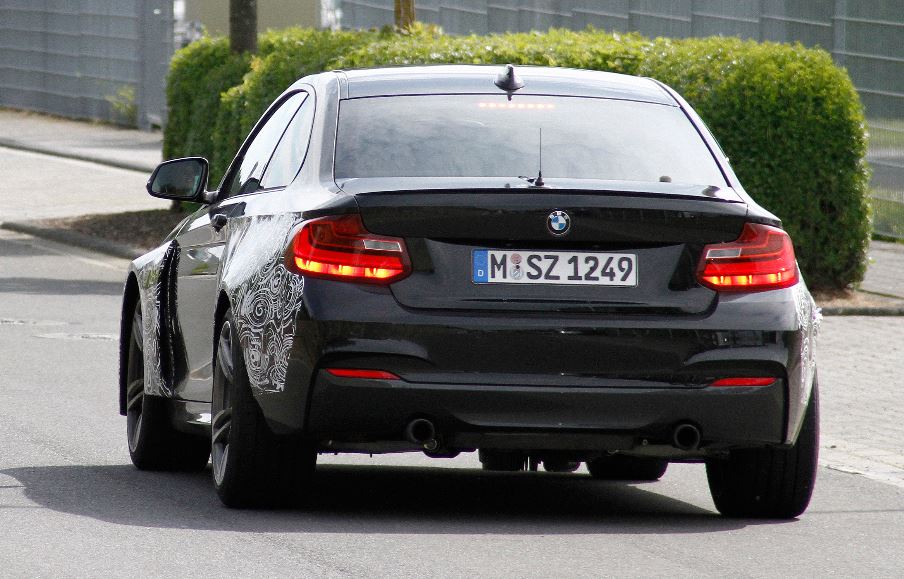 Under the hood, the BMW M2 will pack the same 3.0-liter six-cylinder unit, also seen on its larger brothers, the M3 Sedan, the M4 Cabrio, or the M4 Coupe.
The BMW will output less torque than the M1, meaning a total of 374 horsepower and 520 Nm of torque, hooked to a six-speed manual transmission, or an optional 7-speed automatic M DCT.
The BMW M2 is also said to hit its worldwide dealerships somewhere next year.