The 2016 Audi A4 has been long time rumored, with the model to end up in our news again in some renderings, signed by DesignRM.
With rumors stating that the Audi German based has already begun the making of the Audi A4, two renderings singed by the famous designer DesignRM, might also be an inspiration for the future generation of the A4 model.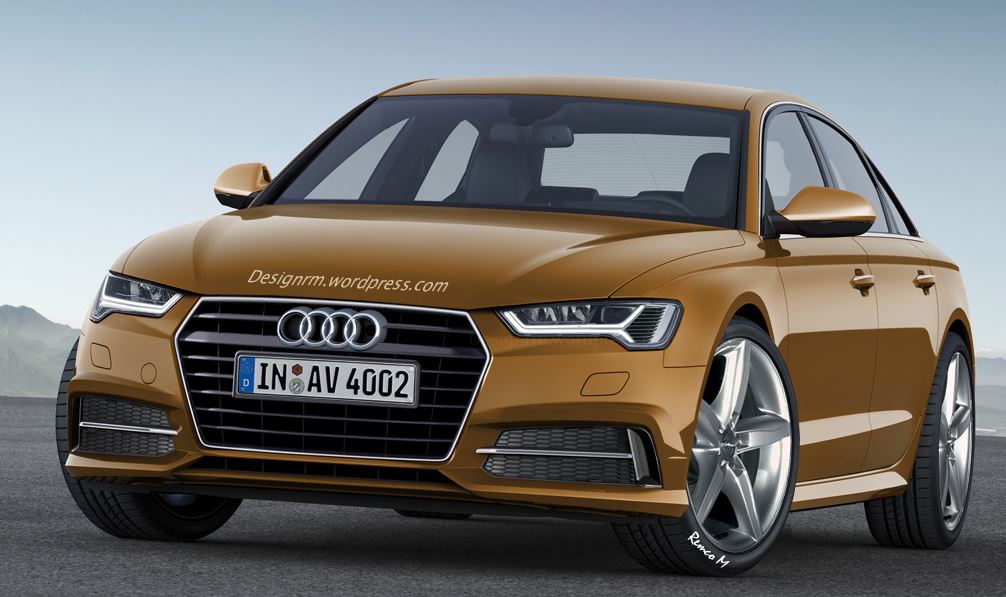 It is believed that the Audi A4 will be standing on the carmaker`s MLB Evo platform, already previewed on the Sport Quattro Concept, the model also using aluminum and ultrahigh strength steel components.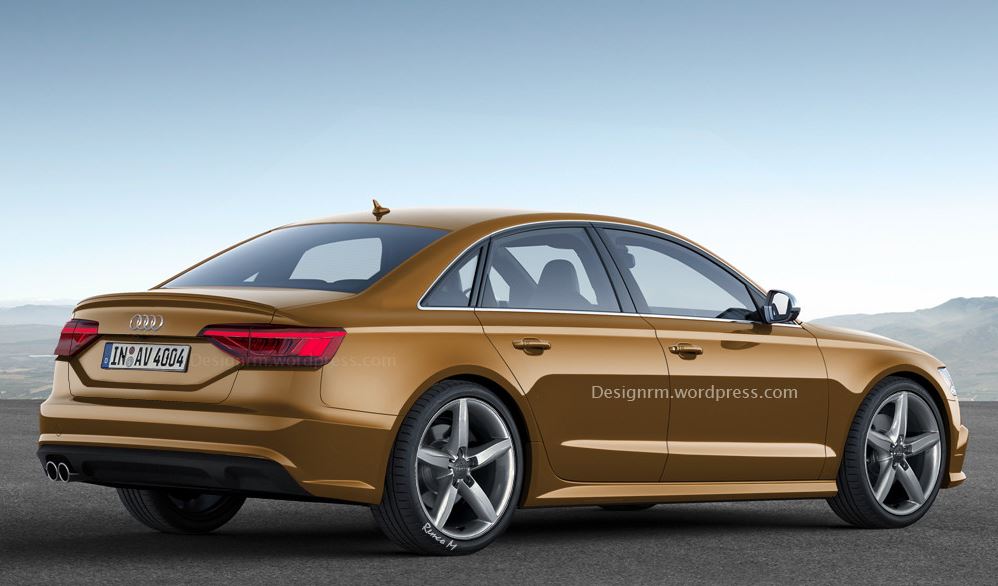 This would make perfect for the model to compete against the C-Class and the 3-Series from BMW, with the model to shed some weight, making it more agile and faster.
The present A4 generation has been on the market since 2007, with a facelift to be launched in 2012, significantly molding the front fascia and the rear end of the model.
The 2016 Audi A4 is also rumored to be launched somewhere in 2015, with more details to be revealed at that time.