Somebody in China must be two things at the same time, one would be in the market for a special edition BMW M3 and the other would be not fast enough in getting his name down for one.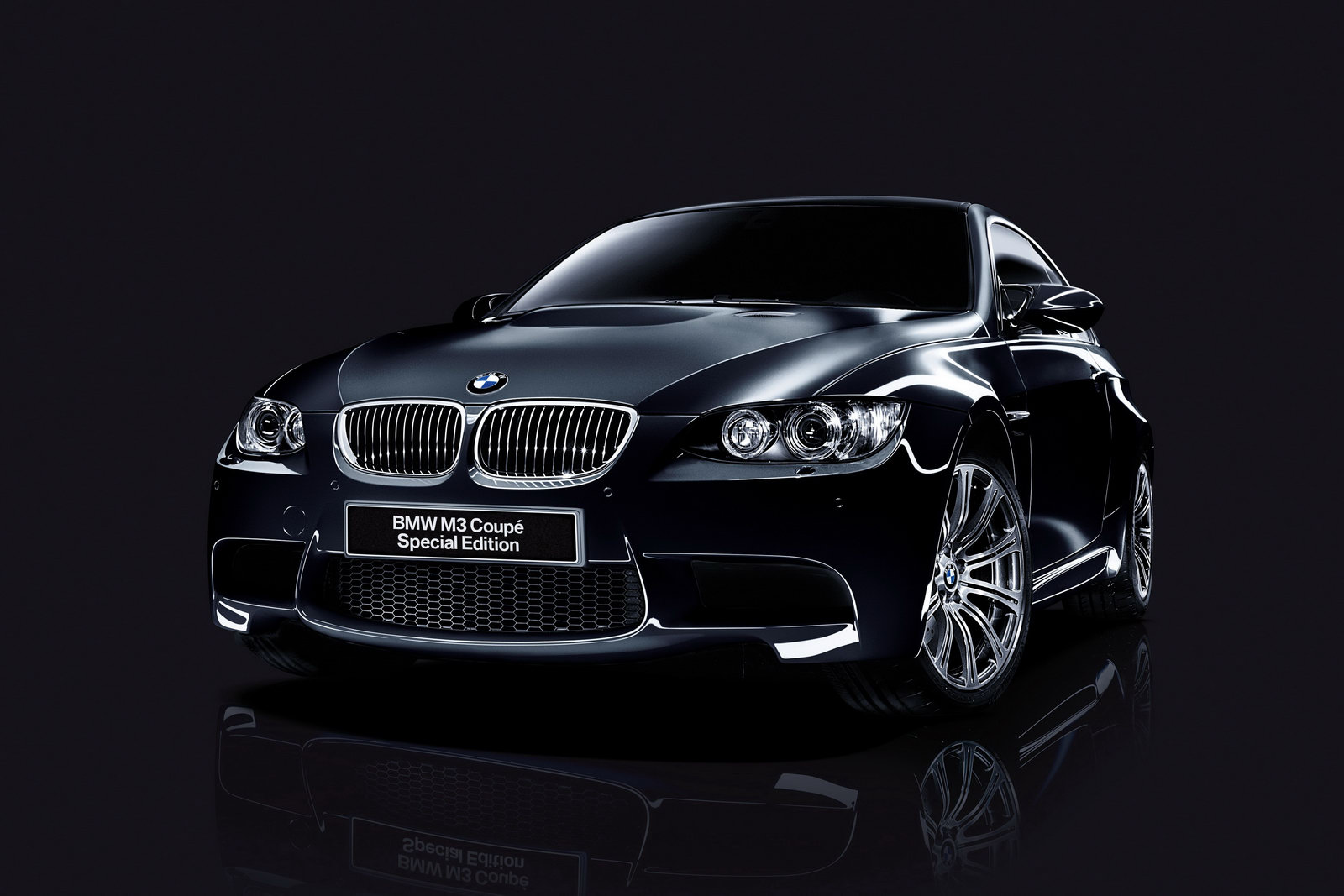 This must be why the Bavarians are making another special edition of the BMW M3 which is only to be available in this country.

The last of the limited edition BMW M3s that were sent to China were called the M3 Tiger and they sold out like hot cakes, just as fast as the M3 Frozen Gray did in the US.
In buyer's defense, BMW products do carry a certain selling point on their own, team that with the limited edition factor and it's easy to see how 300 units could disappear from dealer lots in minutes.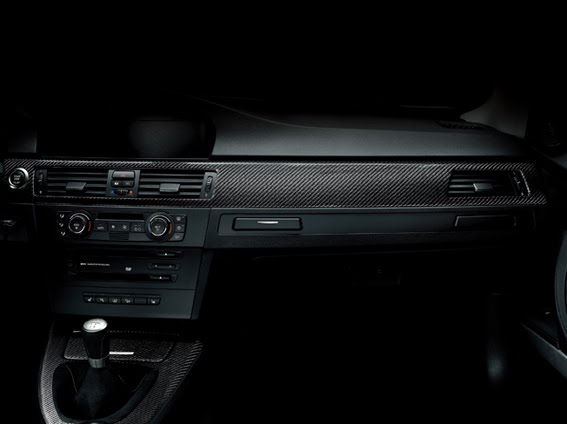 Be that as it may, BMW is taking another shot at providing a limited edition to China, one that appeals in a different way. The naming of this limited edition BMW M3 is not related to the Chinese calendar, but to itself.
Enter the BMW M3 Matted Edition which is, as you'd expect an M3 painted in black matte or gunmetal gray all around. Apart from the few exterior details such as the red brake calipers, the 19 inch alloy wheels and a little bit of carbon fiber on the inside, nothing is that special about this car.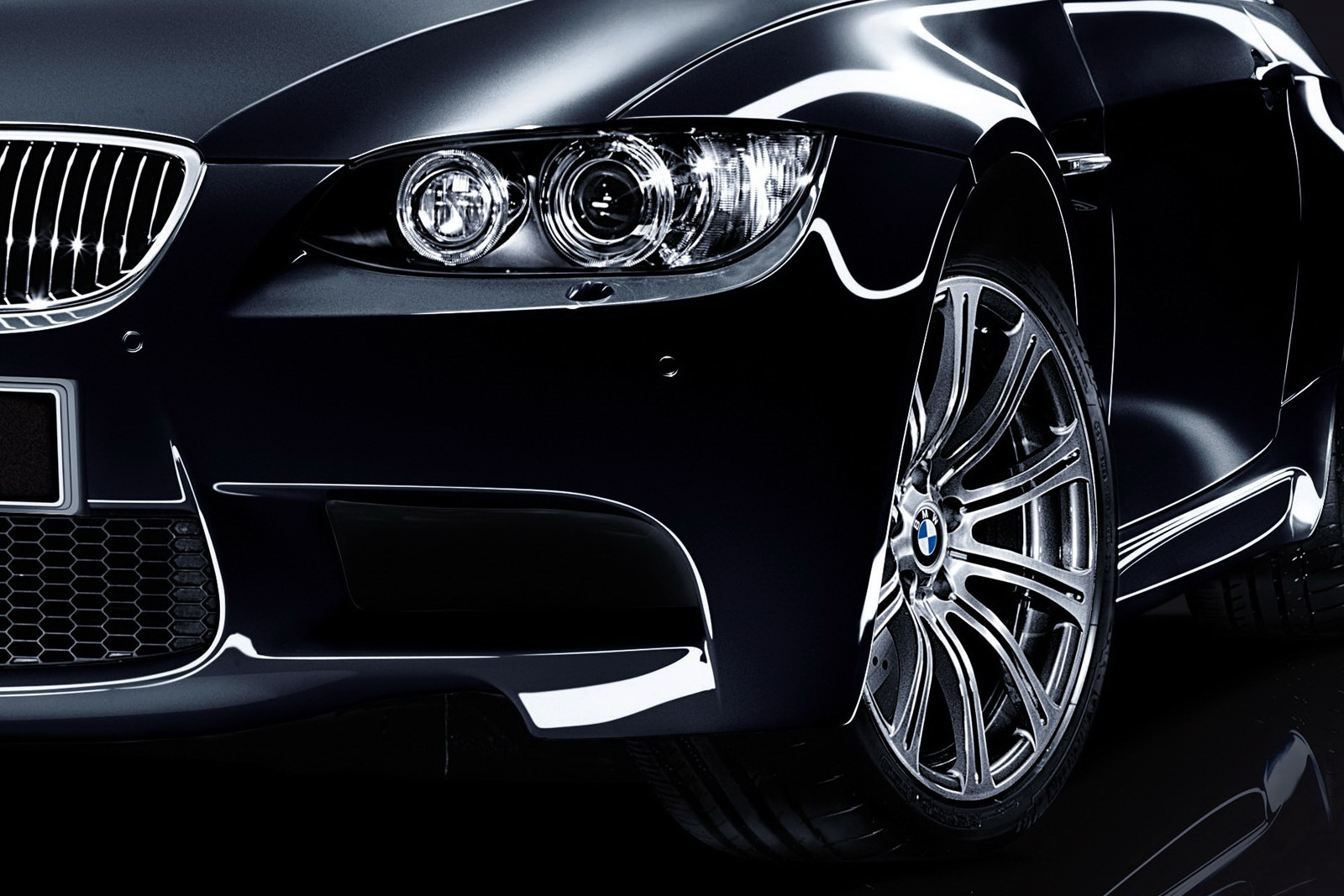 The performance is the same and is centered on the 4.0 liter 420 horsepower and 400Nm of peak torque naturally aspirated V8 engine as the M3 always got.