China has become perhaps the major market for BMW, as the German carmaker is already planning to increase its production by twice as much, due to the high-demand. This why because Chinese fans are becoming more and more sophisticated in choosing BMW over other carmakers.
But BMW is trying to turn its face to the Chinese middle-class, by offering them dedicated models, also famous in other parts of the world, but still keeping some stretched models that the Chinese love so much. We are talking here about the building a total of six models, by adding three more.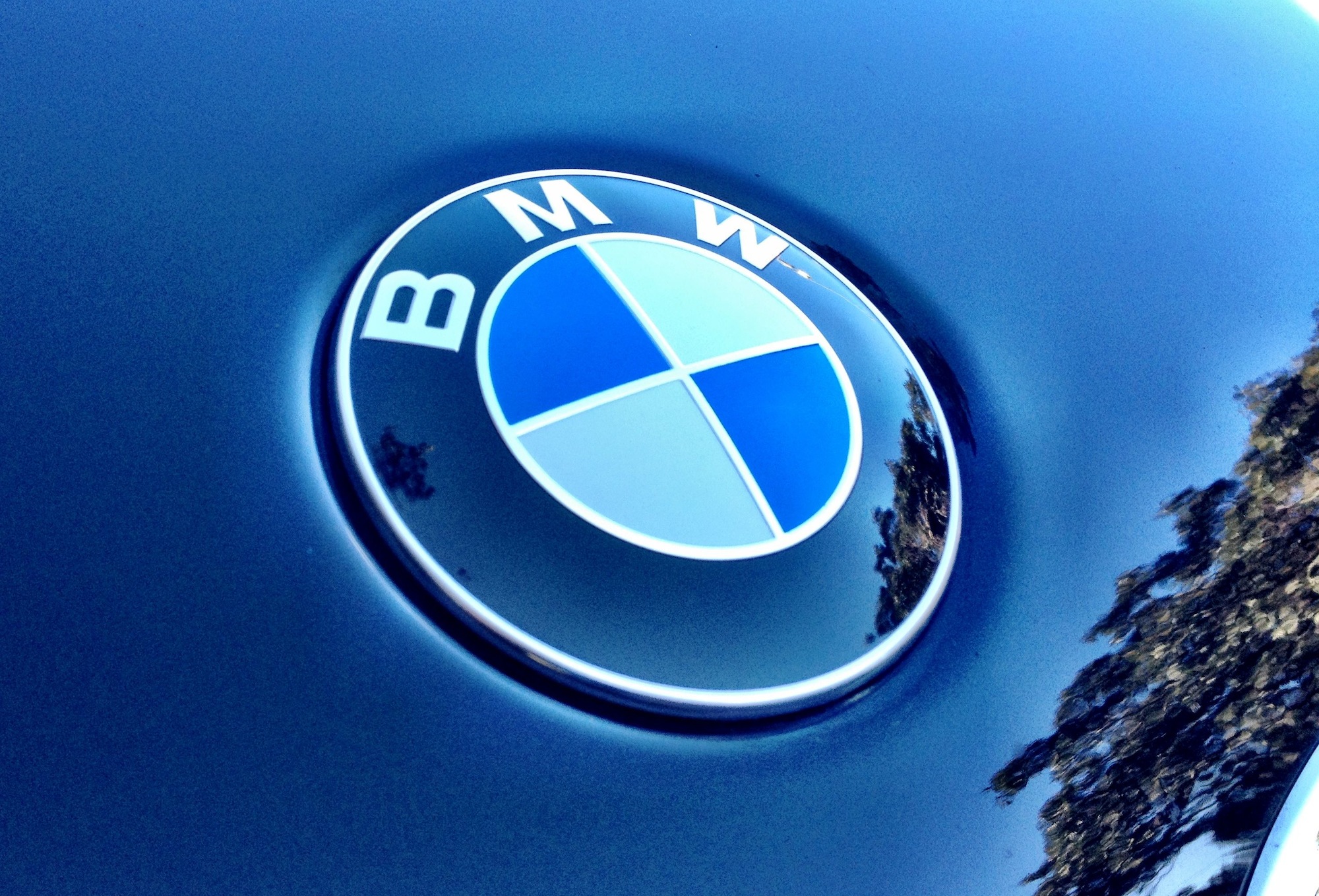 Thus, BMW would add the BMW 2-Series Active Tourer minivan with front-wheel drive layout, the X3 SUV with RWD /AWD, as well as an FWD sedan version of the 3-Series. On the other hand, the carmaker will also double the production of the already famous stretched 5-Series, with high sales so far in China.
The three models will be built at the expanded factory between Tiexi and Dadong, with the number of employees rising from 300,000 to 400,000 by 2017. The powertrain production will also begin at the Tiexi factory, starting 2016.