The new BMW ActiveHybrid 5 is scheduled to enter the American market in March with a starting price of $61,845 including the $900 destination fee.
The hybrid version of the current BMW 5 Series benefits from a 3.0-liter six-cylinder gasoline unit delivering 300 horsepower and 300 lb-ft of torque but also uses an electric motor which delivers extra 54 horses and 155 lb-ft.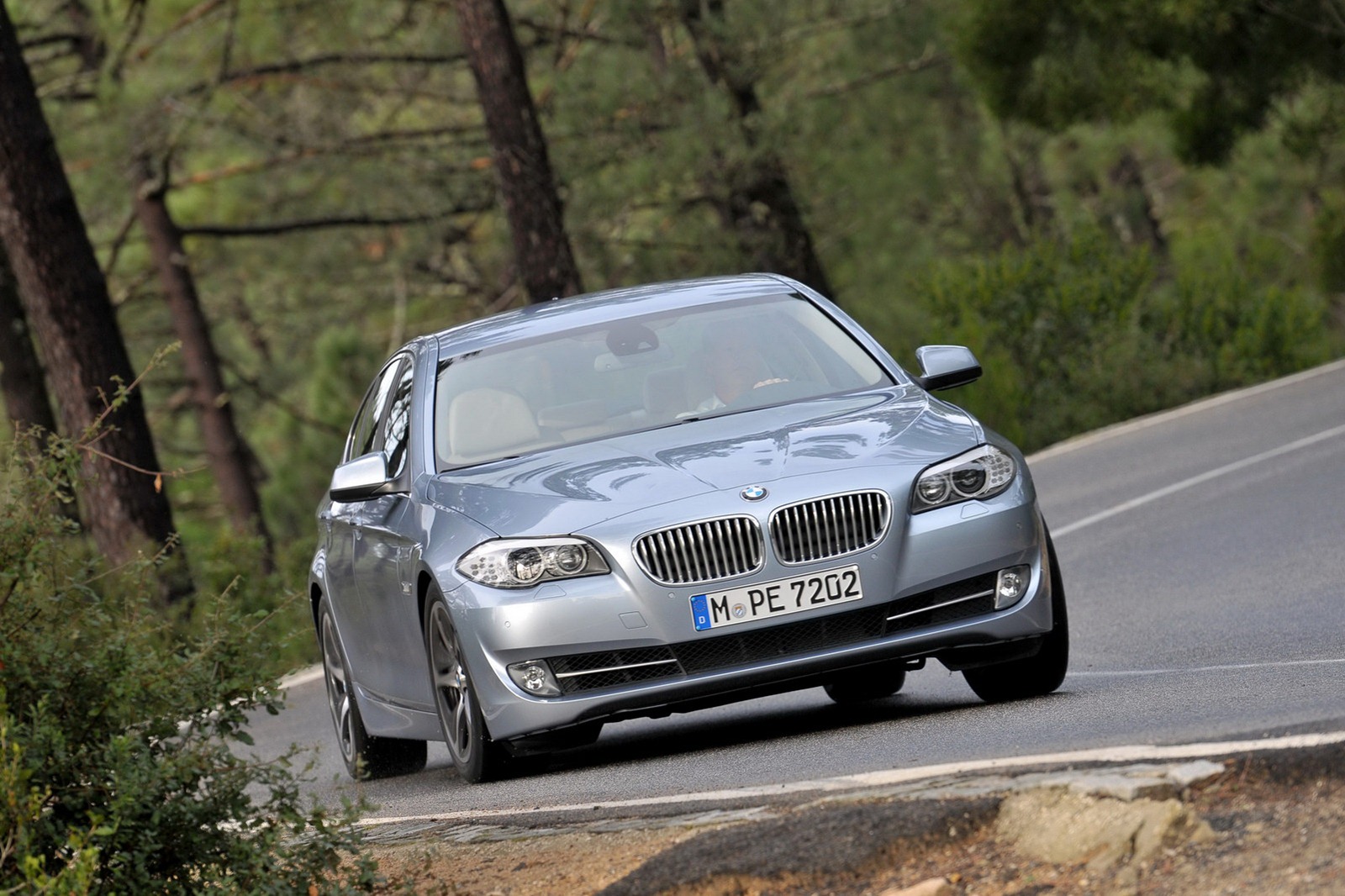 The hybrid powertrain produces a total of 335 horses and 330 lb-ft and is coupled to an eight-speed automatic gearbox. The acceleration from 0 to 100 km/h is possible in 5,7 seconds while it can run fully electric at speeds up to 60 km/h.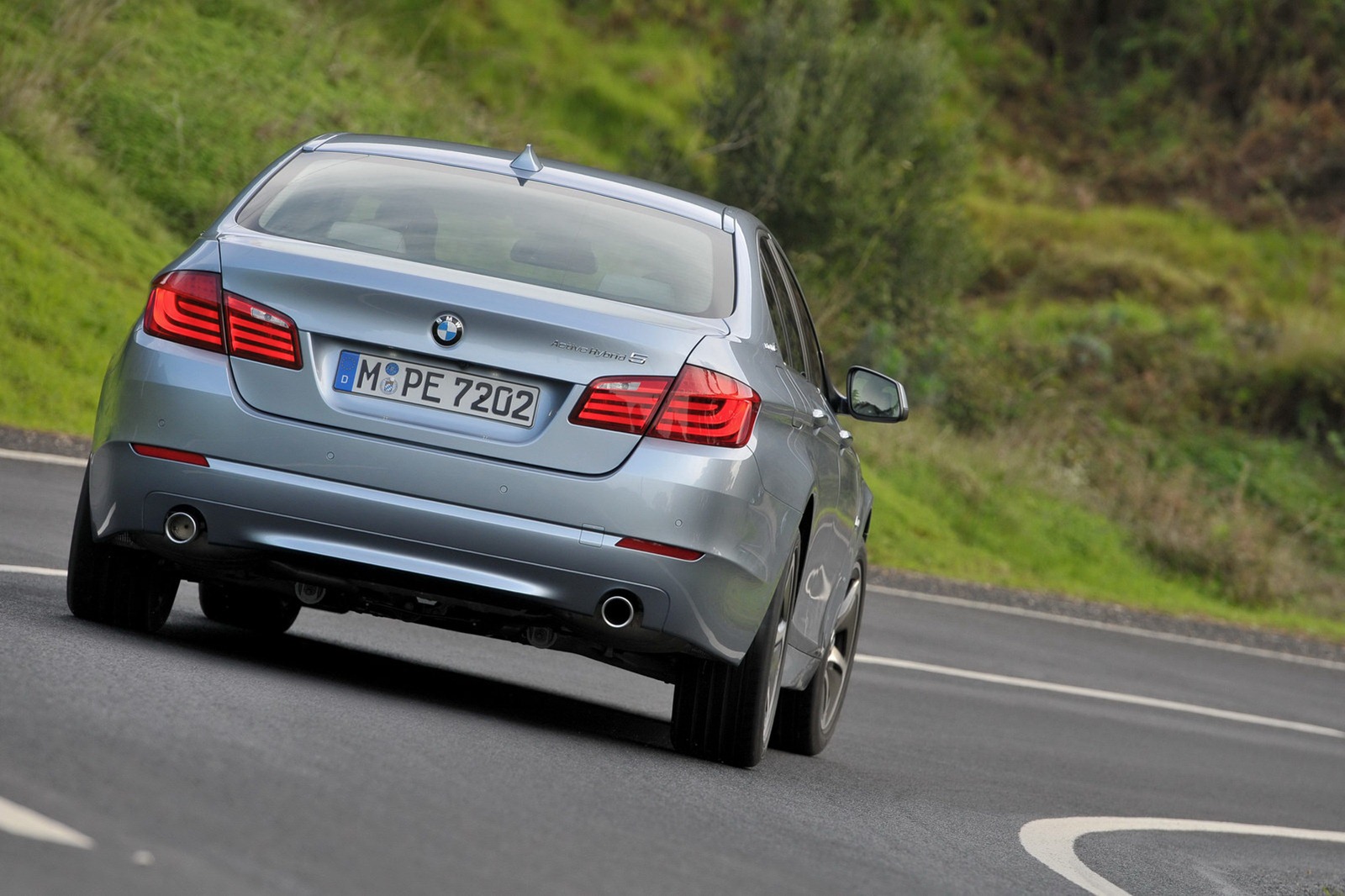 "The BMW ActiveHybrid 5 brings together a BMW TwinPower Turbo six-cylinder in-line engine, an electric drive system and an eight-speed automatic gearbox for the first time," says BMW.
We got no fuel consumption numbers for the new BMW ActiveHybrid 5 in the U.S. but we should expect figures around 7 liters/100 km if we take into the consideration the EU-spec model.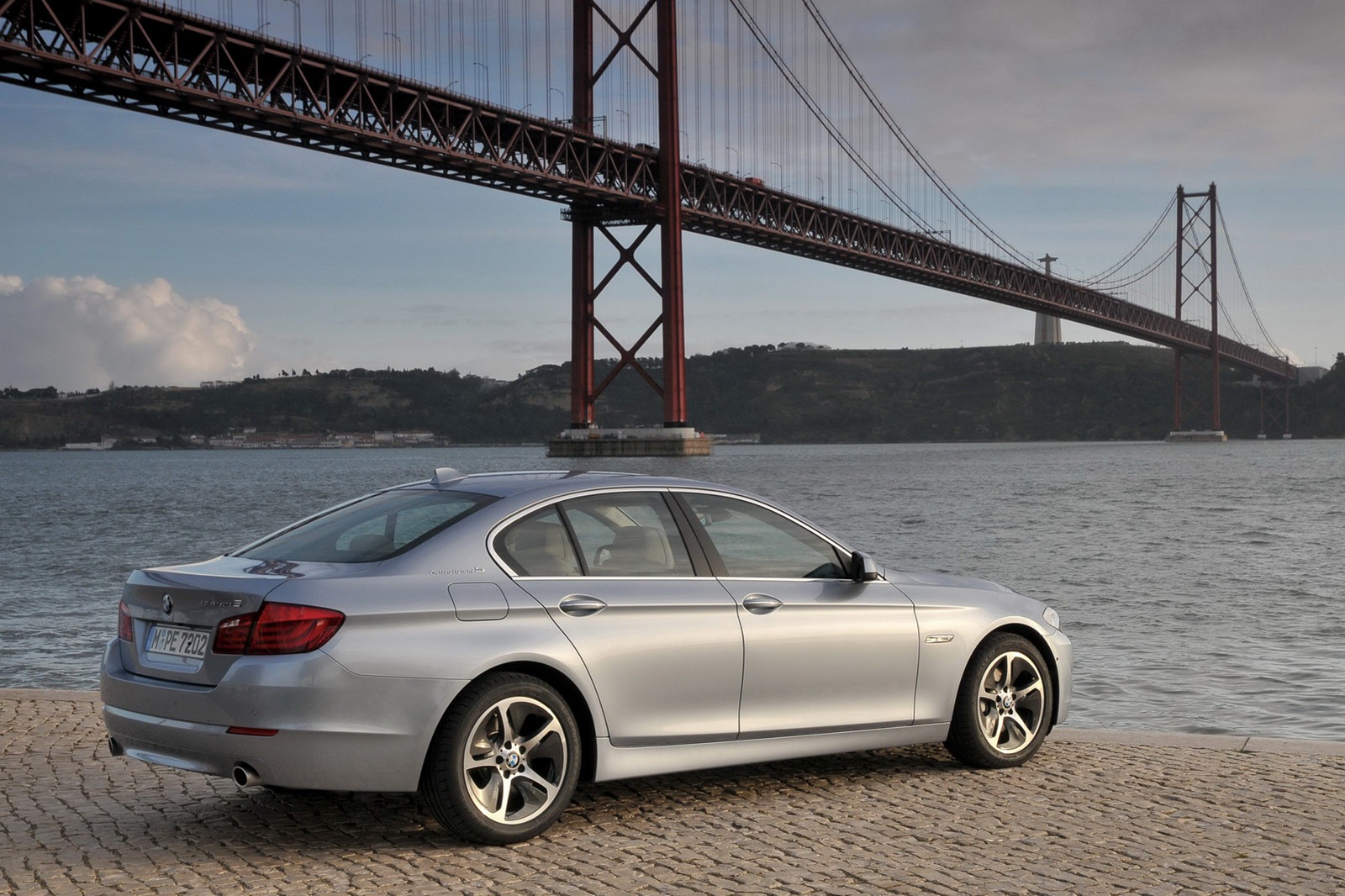 "The latest generation of BMW ActiveHybrid technology also adds precisely controlled – and therefore extremely effective – intelligent energy management to the mix," adds the German car manufacturer.