BMW must be pretty proud of their latest 2.0 liter turbocharged engine because they've decided to send it to the United States of America this year.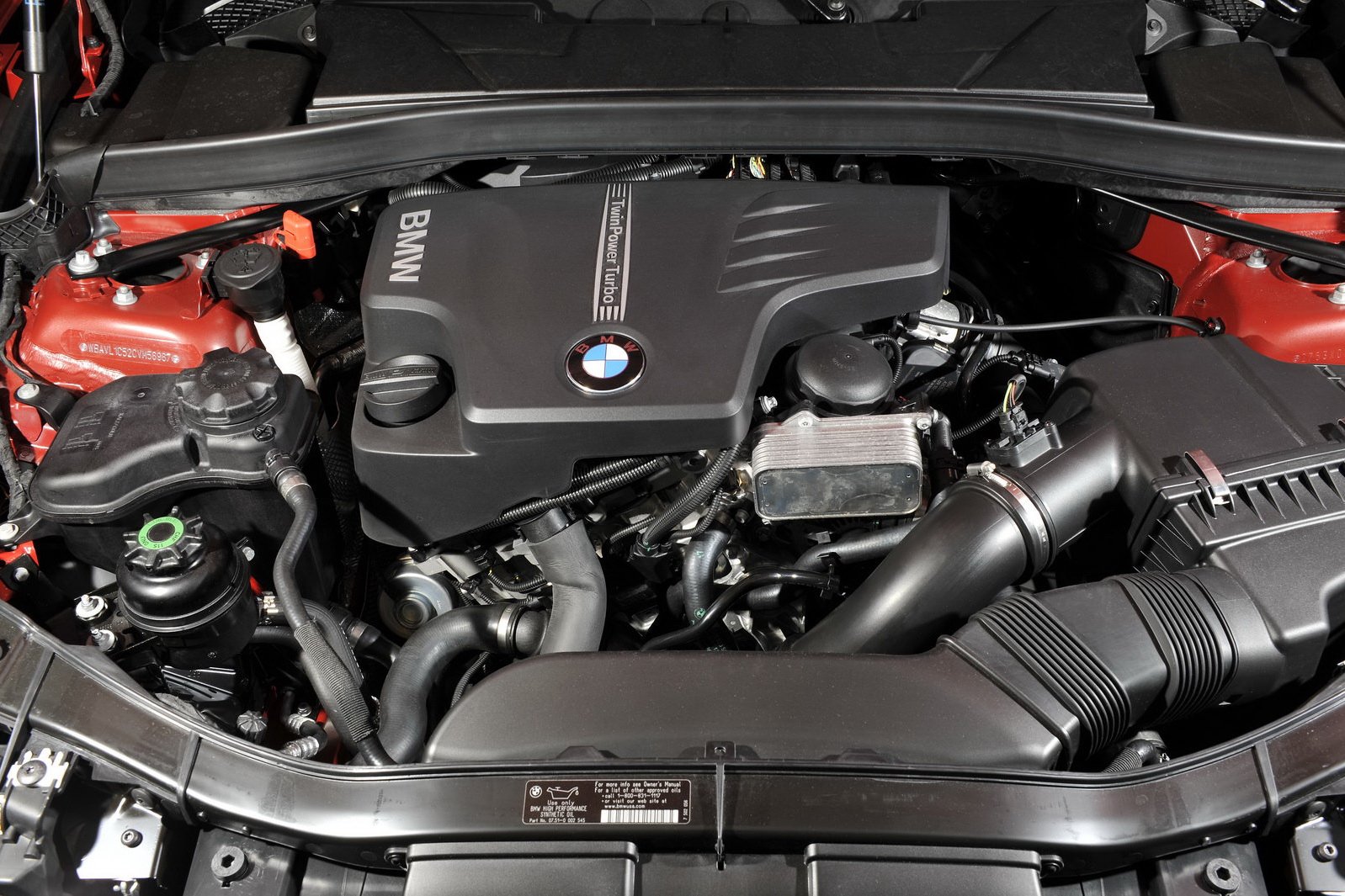 That's right, even the Americans are now going to get to go through an engine downsizing process as they'll also have to say goodbye to the 3 liter straight six.

Like I've said before, I'm sort of sad about how the BMW three liter straight six is dying because it was one of the greatest engines I've ever come in contact with.
The smoothness and power offered will stick with me for a long while. That said though, the new unit that replaces it is nothing short of amazing.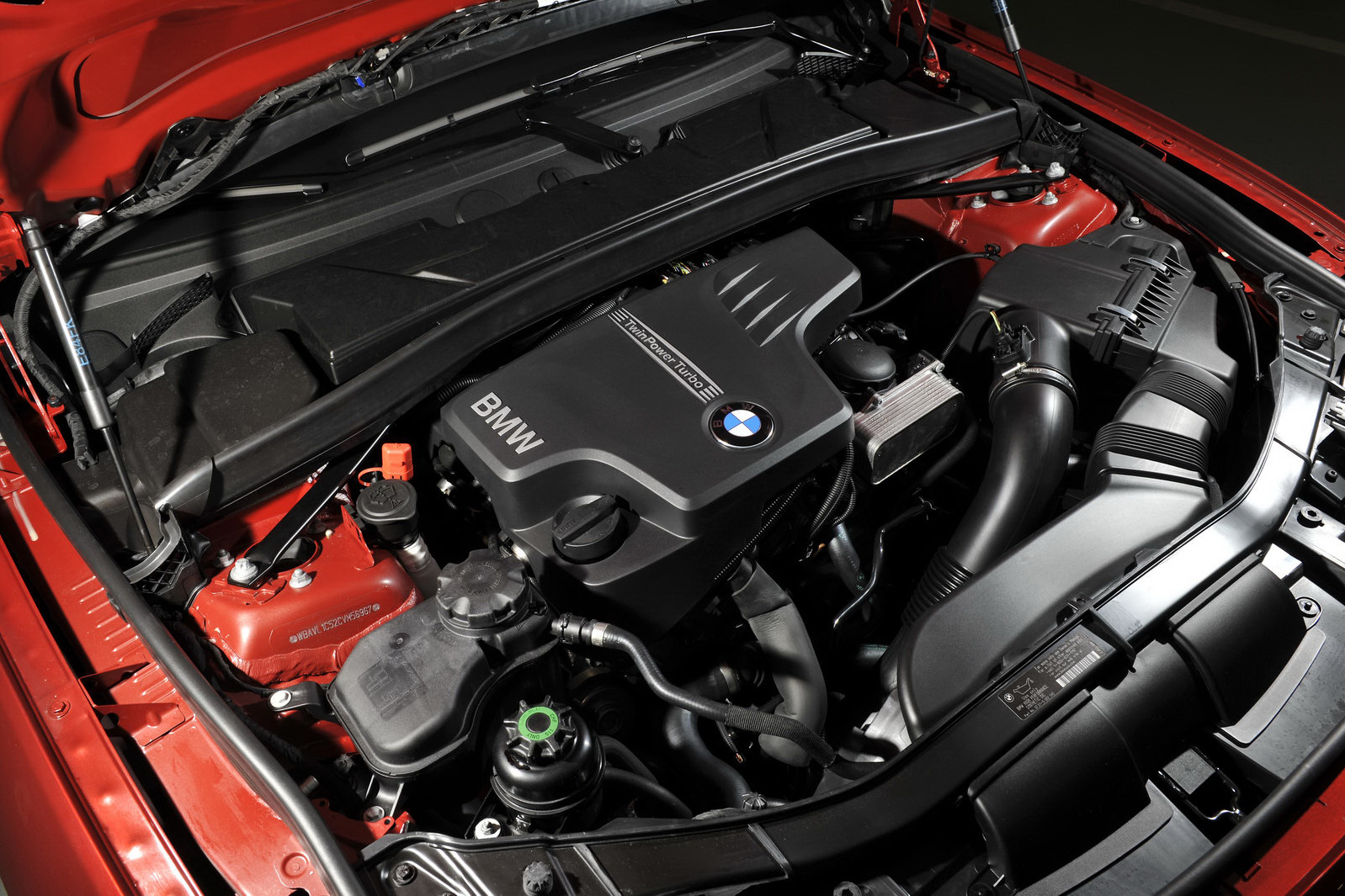 It may be a whole liter smaller, it may be missing two cylinders but the turbocharger added to the N20 and the latest BMW know-how that's been added to it makes incredibly amazing.
The Germans have done it again, but in doing so, they've also announced the cars the yanks will soon be able to get with this particular engine.
The list starts at the BMW 1 Series, in particular the 128i Coupe and Convertible and in this form the engine develops 230 horsepower.
Moving up a class and size, we have the BMW 328i in all of its body shapes or number of wheels powered. Regardless of that the BMW 3 Series also offers 230 horsepower.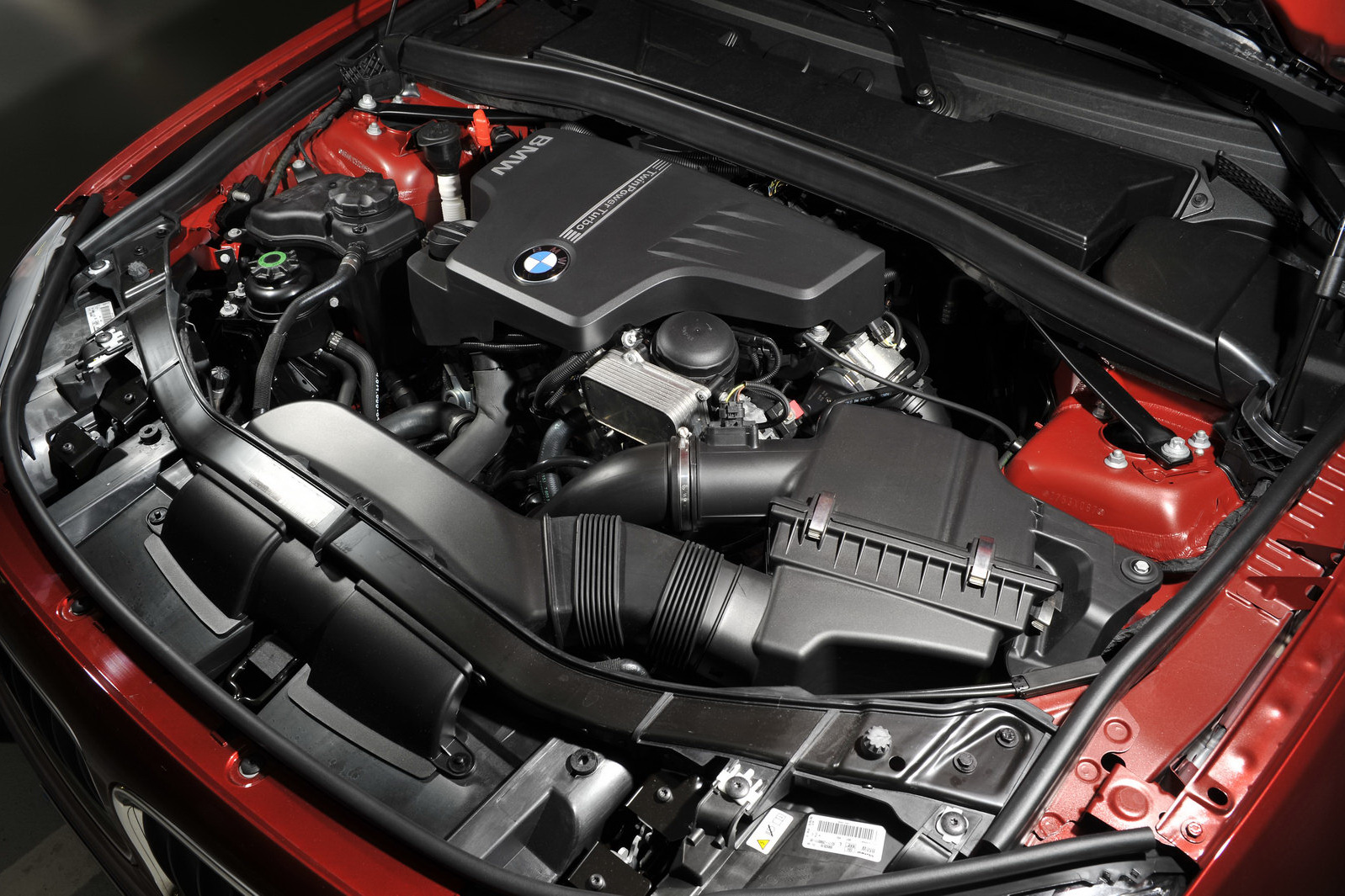 The horsepower figure jumps 240 in the case of the 528i, the X3 xDrive28i and even further to 255 when you get this engine in the BMW Z4 sDrive30i.