A recent, let's say "event" has come to my attention and it could very well be a great way for you to win a brand new hatchback, and a Mini creation at that.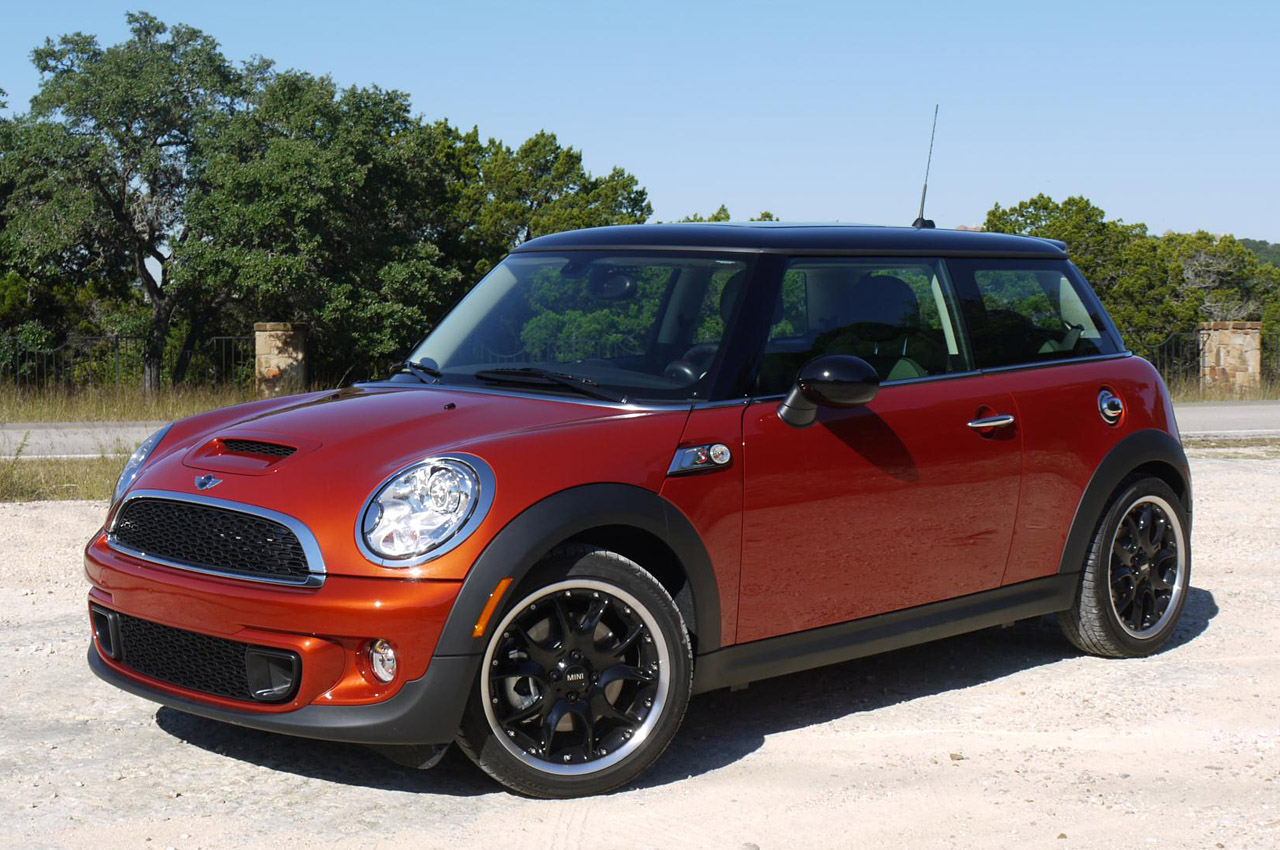 The event that triggered the whole thing took place in Germany and it's related to a local radio station having a contest to win a new car.

In case you've not guessed it by now, the prize was a Mini Cooper but that's almost unimportant.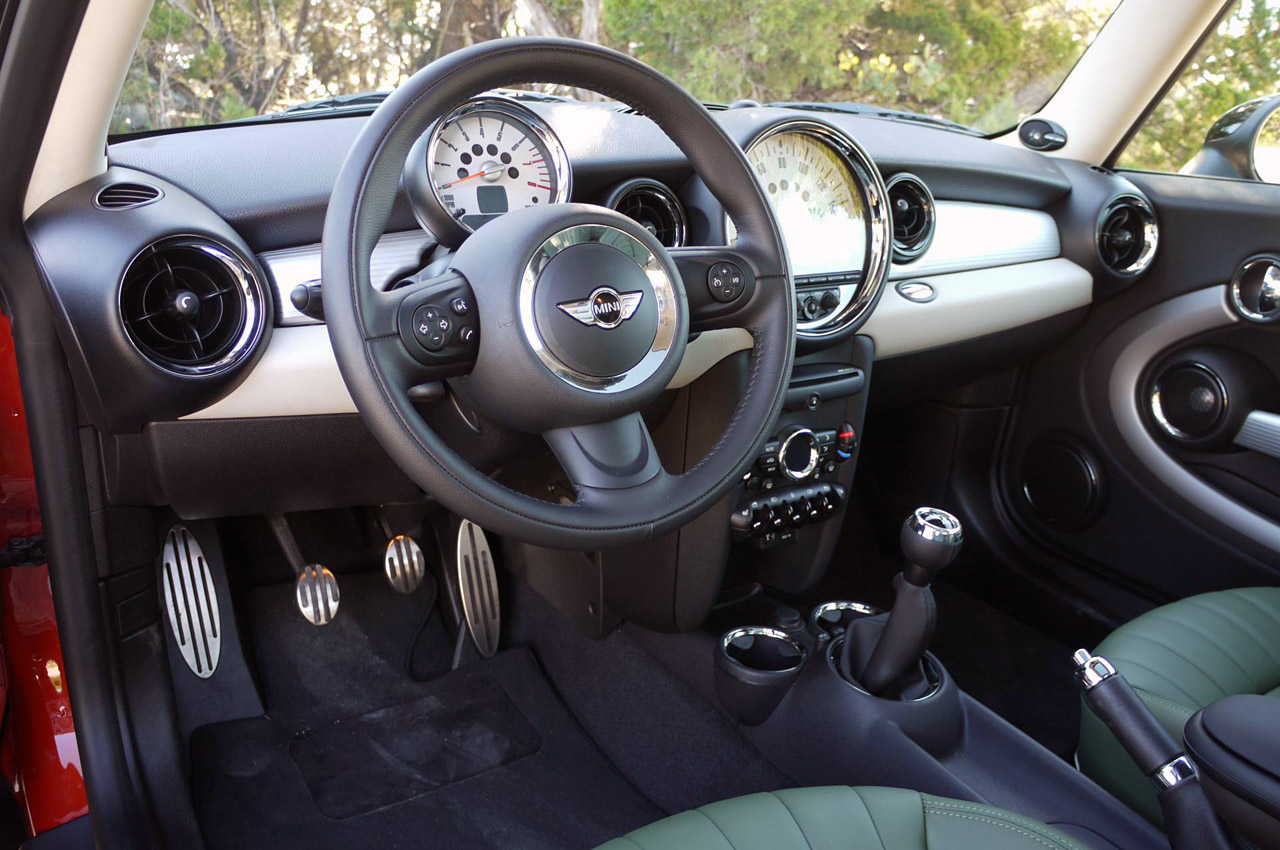 I mean, there is nothing less important than the premise for this contest. The most important aspect is what the chap who one had to do to get the prize.
I'm not certain if it was a request or if the winner, a chap called Andreas Muller, did what he did out of his own initiative but you'd better be careful upon reading on.
Andreas Muller came in first in this contest by tattooing "Mini" on his penis. Yeah, that's right, I'm sorry about that, but because of this situation girls can't really compete here.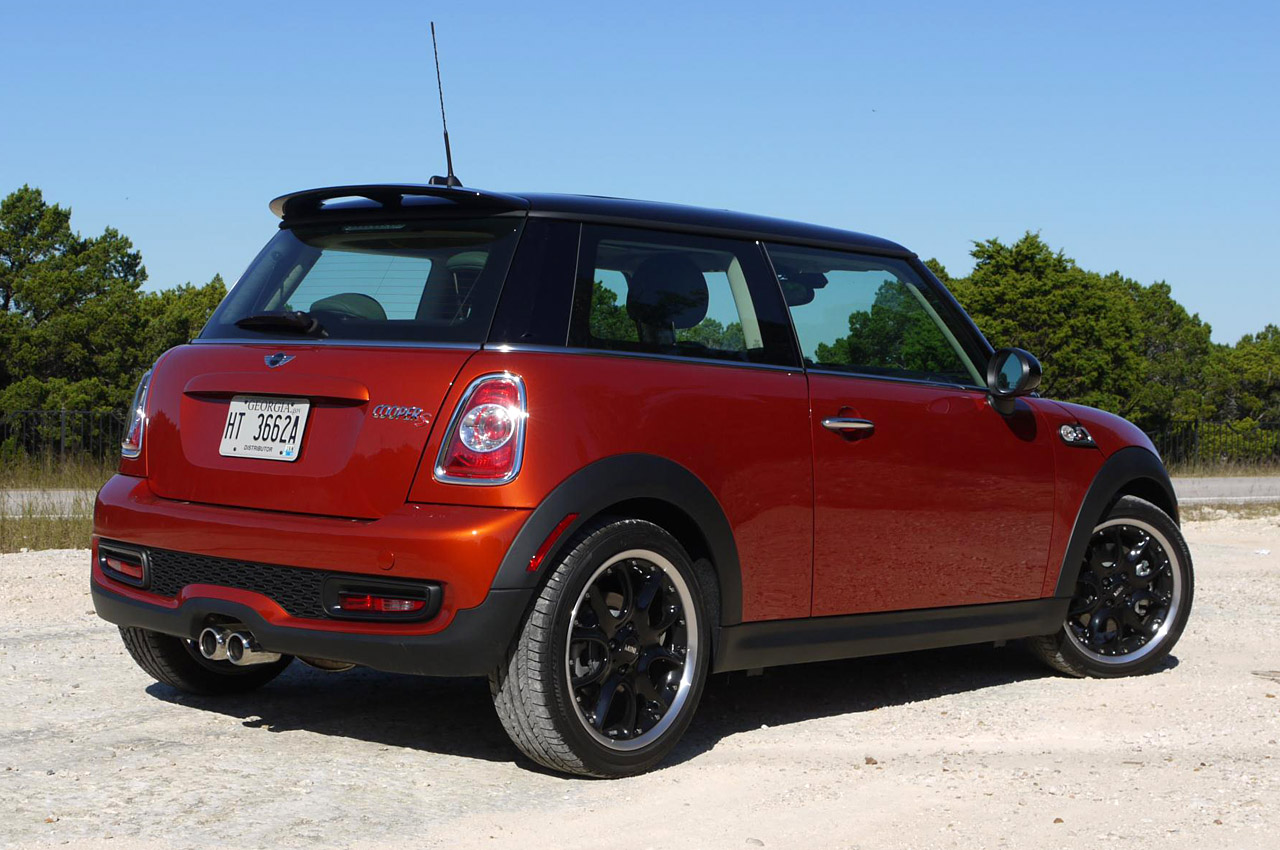 Or can they? I'm hearing that the same radio show is holding a contest for the Mini Countryman and that may be difficult to fit on "a man".