After admitting disappointment in the failure of the BMW 5 Series GT the Bavarians have now decided to stick to more market friendly new models.
With the help of some leaking information from the patent offices BMW used for their upcoming four door coupe we can now predict how it will look.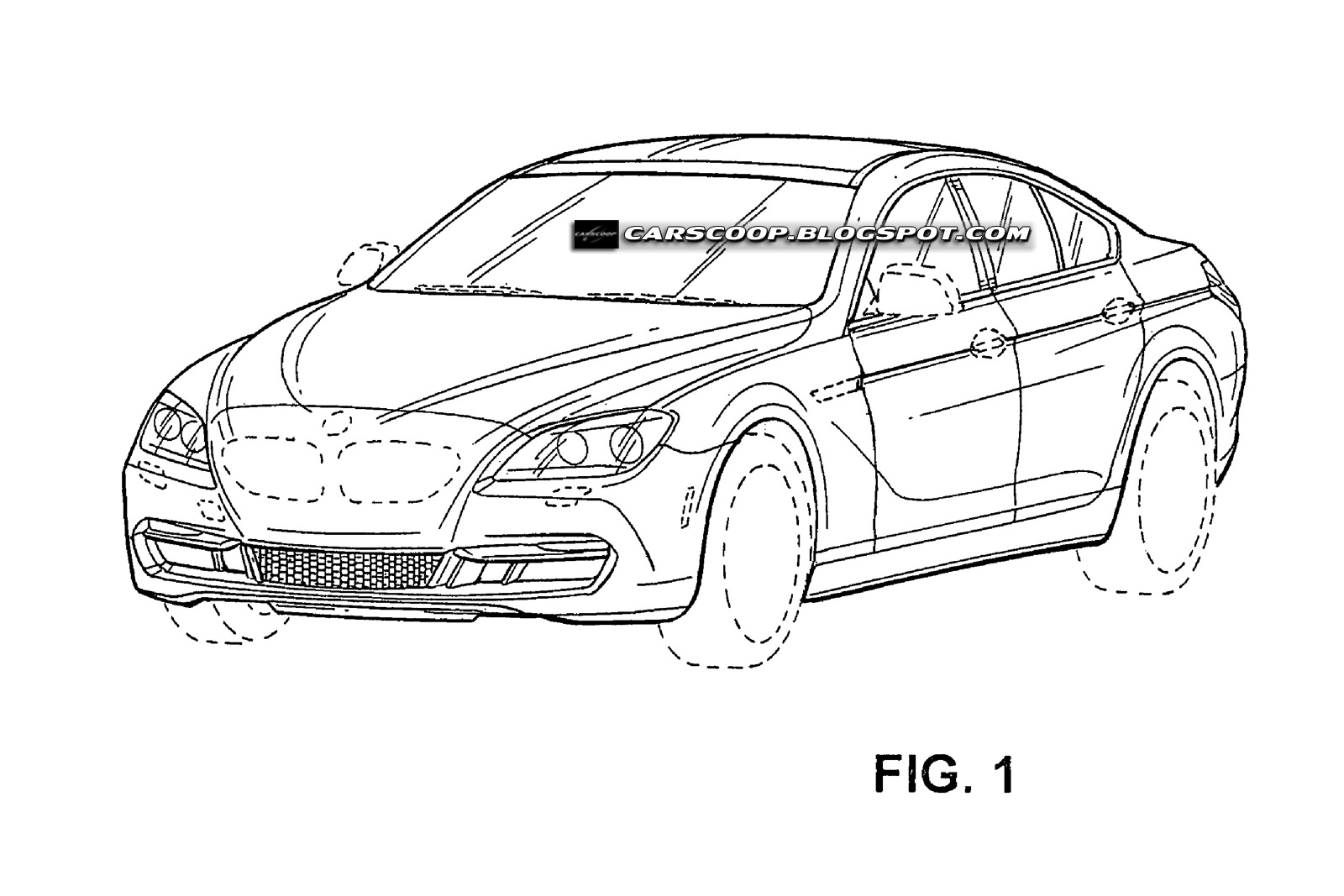 Apart from subjective views on how this actually is going to be the best looking four door coupe around there's quite a lot to be learned from the patent drawings.

This car will be based on the recently launched 2012 BMW 6 Series and it will have quite a lot in common with the aforementioned creation.
Actually, early descriptions of what could be the production version of the BMW Gran Coupe Concept is not that much more than a four door version of the F12/F13 6 Series.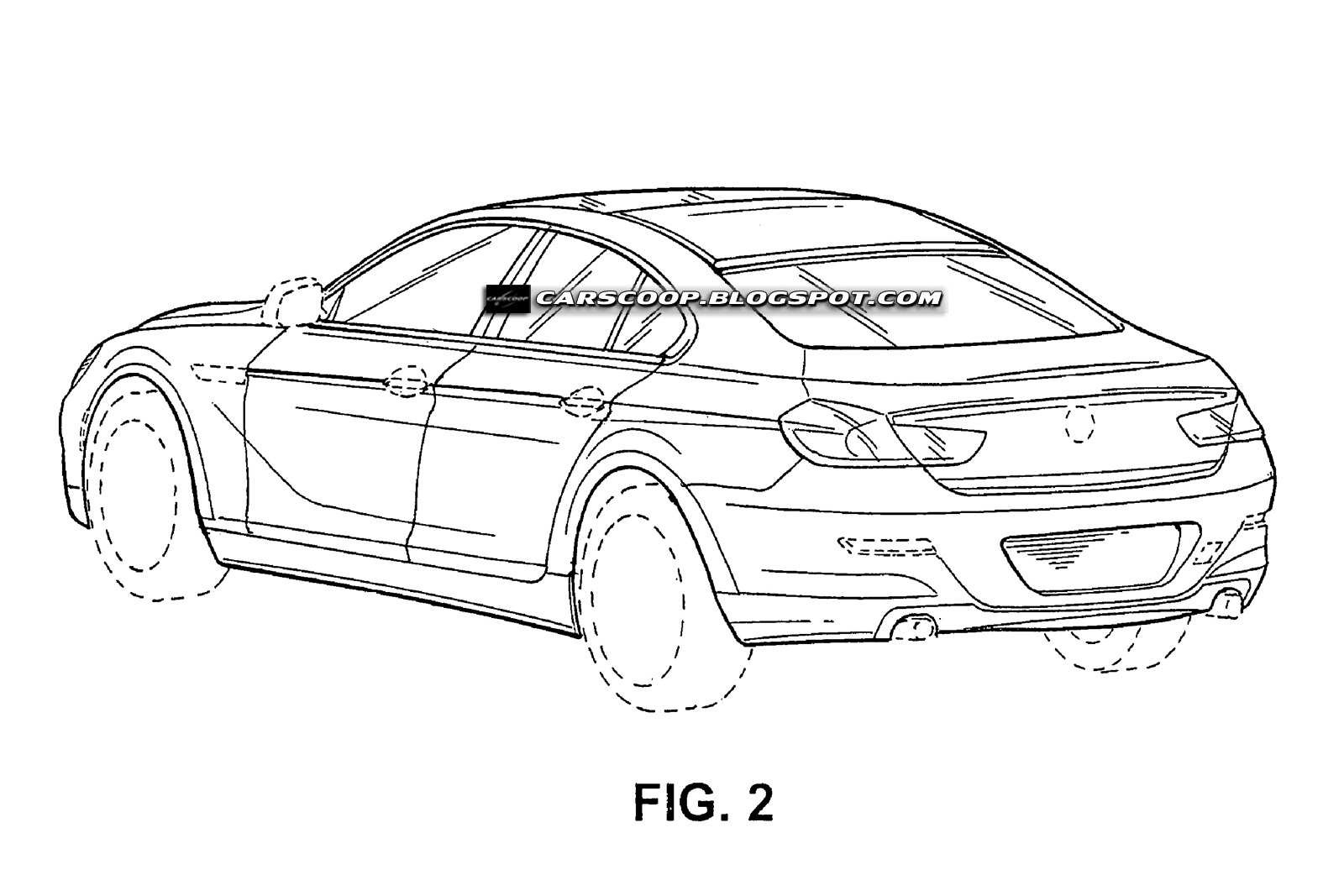 That can be thrown both ways by fans but the fact of the matter is that we are going to be dealing with a considerable improvement in terms of luxury and space over what already is a great car in both these aspects.
Top that with how the production BMW four door coupe will receive the same engines as the F12/F13 6 Series with a slight chance of tune ups being done.
What it means to the final buyer is that they will get their chance at what are some of the best engines in the world being either a 3 liter inline six cylinder or a 4.4 liter turbocharged V8.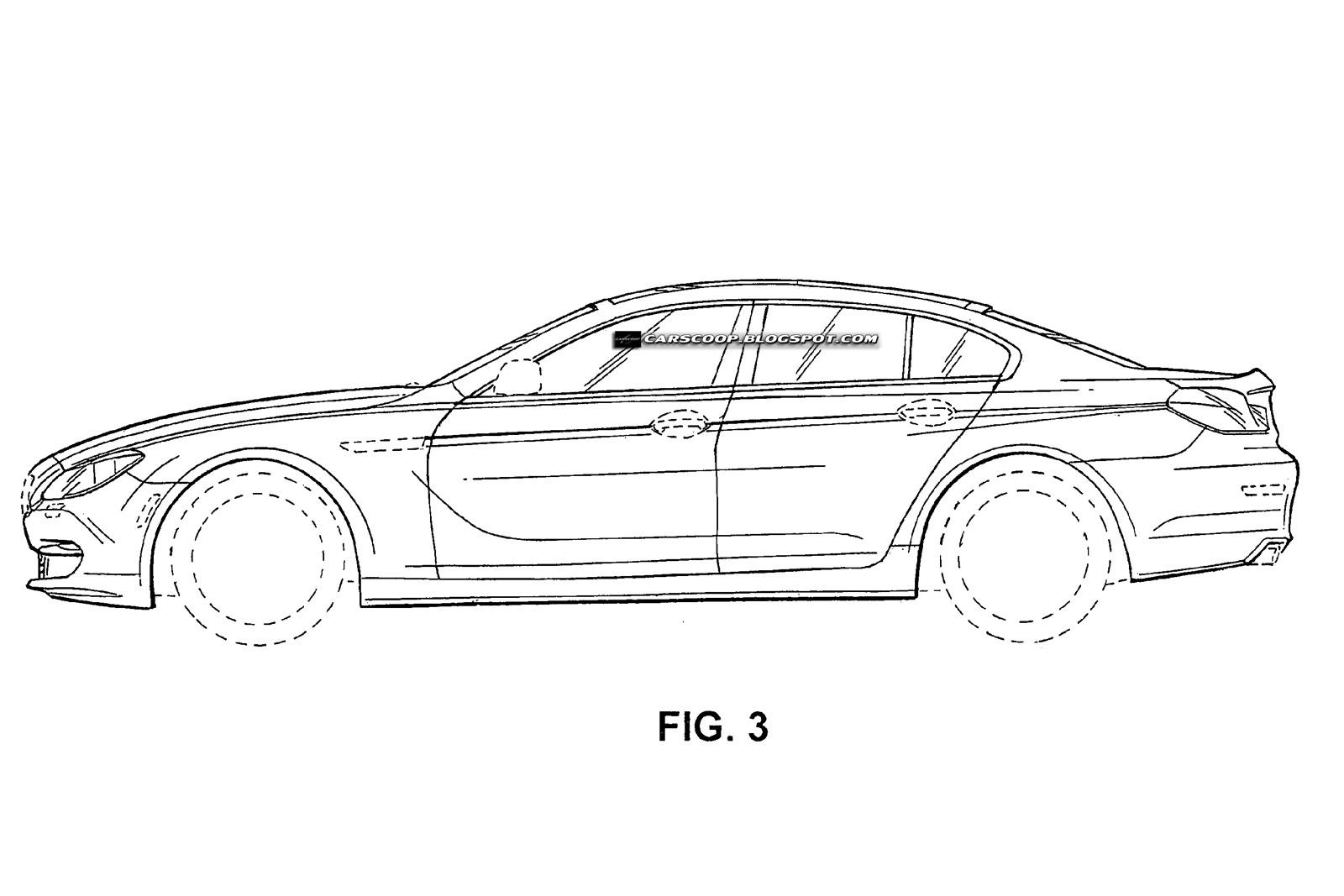 With some chance at having a diesel option thrown in, you will basically be seeing a BMW four door coupe that has between 320 and around 410 horsepower.
Now, we're not certain about how legal or acceptable this leakage from the patent offices is, but you have to admit, knowing that BMW is making a rival for the Mercedes CLS and the Audi A7 is pretty exciting.
Another part of the excitement is the remaining mystery is how despite sharing a front end, rear end, engine lineup and a few other bits and pieces, we're not sure the Bavarians will be making these two cars share a name.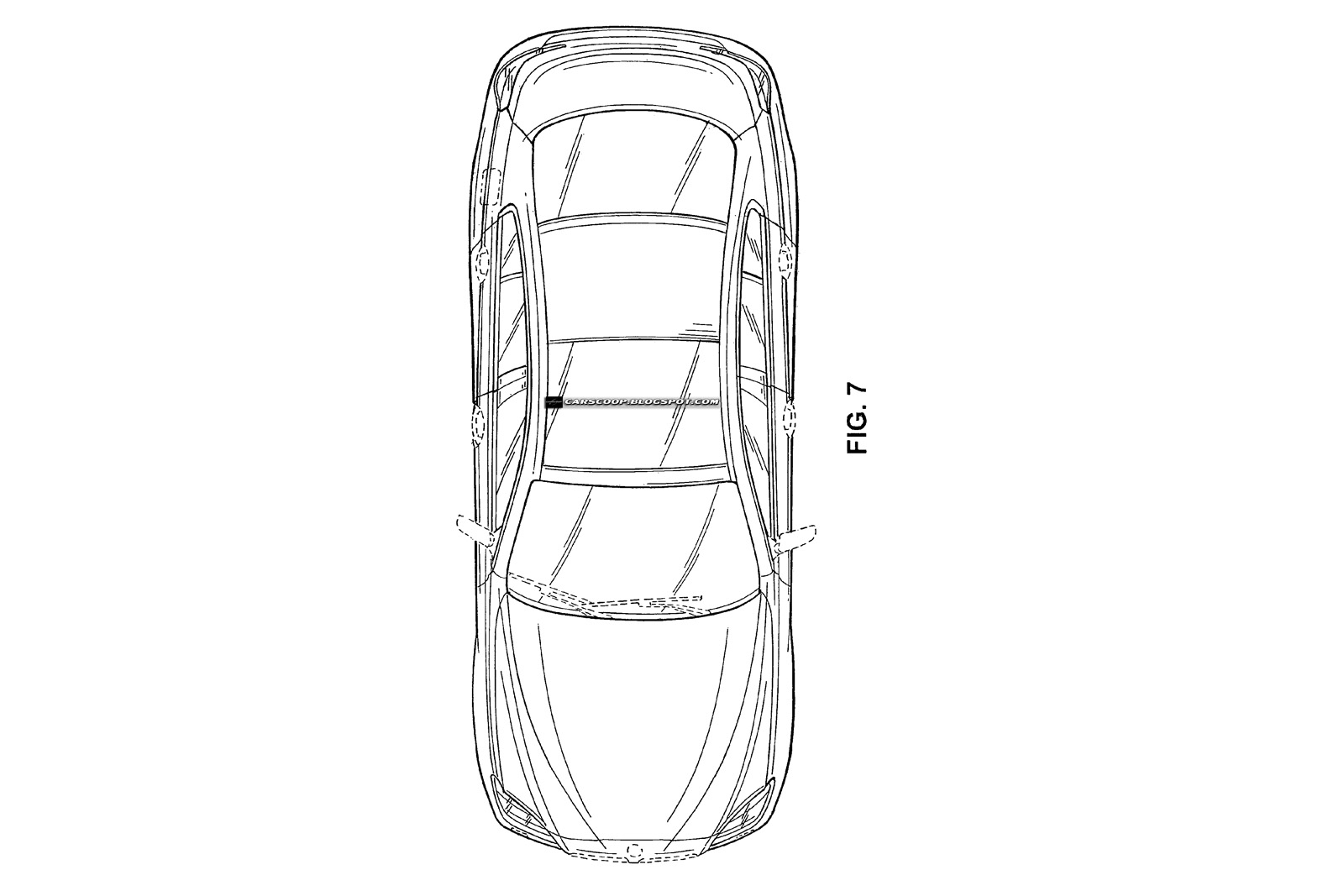 Speculations have been made for the four door coupe being called simply the BMW Gran Coupe with more sensible versions being the BMW 6 Series Gran Coupe or the BMW 6 Series GT.
The latter is a bit iffy but still pretty probable and hopefully we'll find everything out sooner than next year when it will actually enter production.
Source: Carscoop